20 things to know before taking a cruise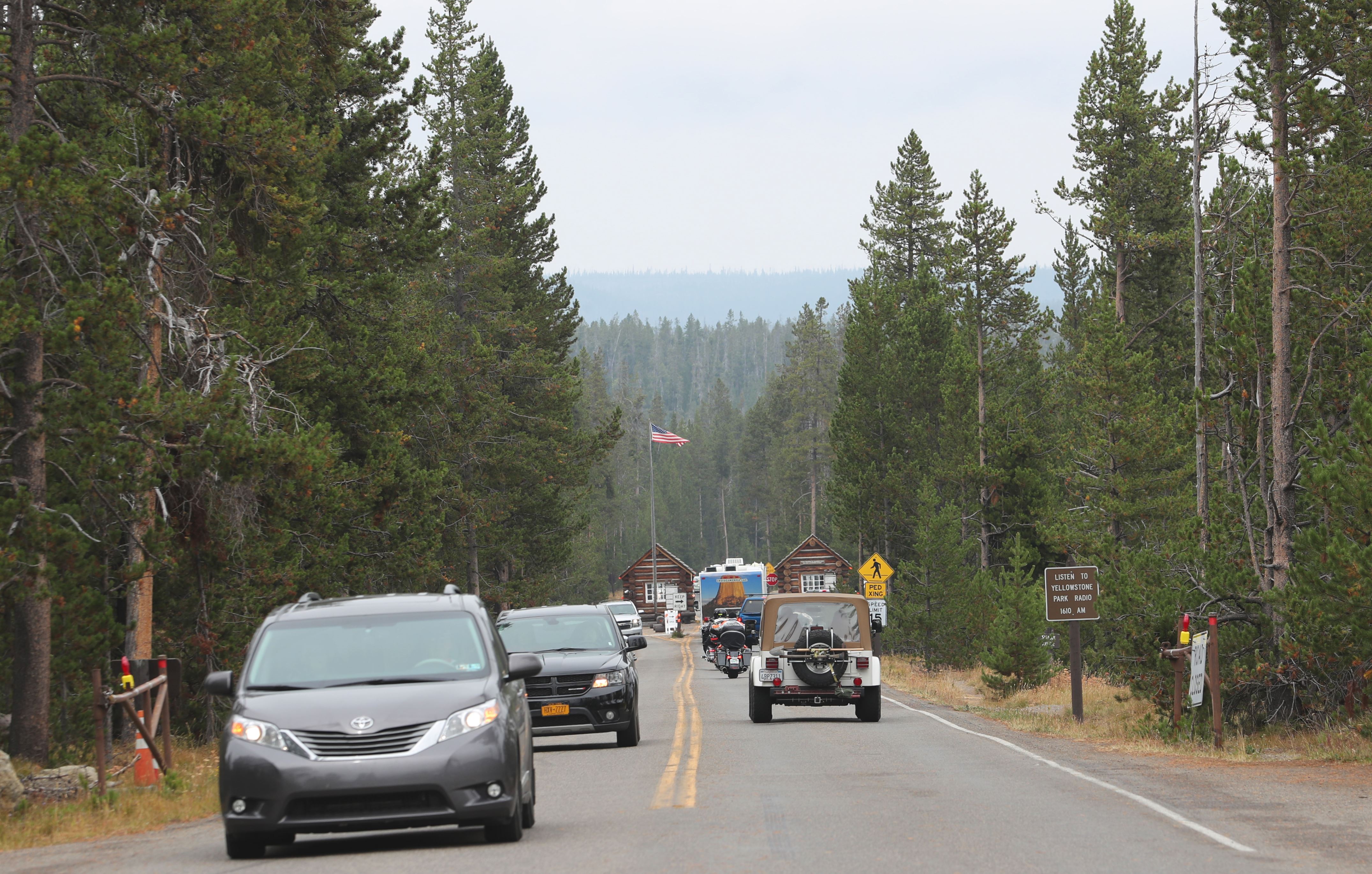 20 things to know before taking a cruise
Living on a ship for several days, waking up each morning in a new, idyllic destination—sounds great, doesn't it? If you're planning to take a cruise, here are 20 things to know before you go.
There is a huge variety of cruises
The first thing to know is that there are many different types of cruises and it's important to do your research before you book. From family-friendly to music-focused, not to mention all the different destinations, durations, and sizes of ships—there's a perfect cruise for every vacationer, you just have to find it.
All-inclusive plans are usually a good idea
Many basic packages don't include everything, such as drinks (alcoholic or not). Before booking, ask about all-inclusive plans, which could save you money. There are also unlimited spa passes on some cruises, which could lead to some significant savings.
If you get seasick, choose a higher cabin
Even in the Caribbean, where there are fewer waves, some travellers suffer from seasickness. If that's you, choose a higher cabin, which will minimize the symptoms. Cabins that are more central can also help. And know that when the sailing gets rough, bags will be provided to everyone who needs them.
It's better to plan your shore excursions in advance
Shore excursions are great for discovering a destination in just a few hours, but the most popular ones can fill up quickly—best to book in advance or plan your trip independently. Don't forget to leave time to go through customs and get back to the ship on time—lots of people are probably doing the same thing as you!
You can sometimes bring food and drinks on board
Every company has different rules, but sometimes you can bring your own food and drinks on board. For instance, if you choose a plan that doesn't include alcohol, you could bring a bottle of wine for a special evening, and only have to pay a corkage fee.
Don't forget a highlighter
Surprising, but true—one of the things to put in your suitcase while cruising is a highlighter. There are so many on-board activities, all described in a flyer, that highlighting the ones of interest to you is often the best way not to forget anything. Simple yet practical!
Some cabins don't have portholes
If you book the least expensive cabin on the ship without paying attention, you could find yourself in one that doesn't have a porthole. To reduce the sensation of being trapped, turn on the television to the channel that shows the view from the front of the boat (on some ships).
Think of everything you'll need for your first day
When you arrive at the port for embarkation, you'll hand over your luggage to the company, who will bring your bags to your cabin. Don't forget to pack a day bag with everything you might need until you get access to your cabin, like a bottle of water, a swimsuit, a camera, and your toothbrush. This bag will also come in handy on the last day of the cruise.
There are many activities to choose from
If you're worried about the long days aboard the cruise ship—don't! In addition to the days in the different ports, the restaurants, and the pools, there are shows, casinos, activities for all ages, shops, gyms, discos, workshops, and classes of all kinds. You couldn't possibly do it all in one week! If you don't know what to choose, ask your fellow cruisers what they've tried and liked—you might discover something new.
Some cruises have a dress code
An important detail to consider when you're packing: some evenings on the cruise may have a dress code—so be sure to pack the right outfits. But don't bring too many stylish outfits—the cabins are small, and you'll want to put everything away while you're there.
Don't pay for souvenir photos
When you're on the cruise, the ship's official photographers will often take your picture and then try to sell it to you at a pretty high price. Instead, bring your own camera—and if selfies just won't do—ask other passengers to take your picture.
Find out about tipping
Tipping policies aren't the same on all ships—best to find out about them before you get on board. Sometimes a daily tip is already included in the price of the cruise. Sometimes a prepaid tip is an option you can add. When in doubt, ask about it at an information booth.
There are lots of kids' activities
If you want to relax on your cruise, but you're travelling with your family and your kids want to have fun, see if they can participate in activities without parents. Many ships offer babysitting, classes, or day camps that are worth checking out.
Don't panic if you forgot something essential
Even though you're on a ship in the middle of the ocean, if you realize you've forgotten something important, you'll probably find it in one of the ship's stores. Some ships even have laundromats if you didn't bring enough clothes with you.
Book or upgrade at the last minute
In general, it's better to book early—you can usually get a good deal if you reserve two to three months in advance. That said, the price on some empty cabins (or cancelled reservations) can be much lower. If you already have your reservation, ask if you can upgrade, which might be cheaper than usual.
Don't arrive at the start of embarkation
Embarkation can be pretty chaotic because of the size of cruise ships, and arriving early doesn't necessarily mean you'll have access to your cabin more quickly. So take your time and avoid the crowds by arriving a little later.
Don't be late!
That said, don't be late, or else the ship might leave without you. The closing of embarkation often occurs up to 90 minutes before the ship leaves the port. This also applies to shore excursions.
Many companies offer room service
Cruises are an excellent time to relax and do absolutely nothing, so many packages include room service without additional fees. That means you can get your breakfast without leaving your cabin—what a great way to start the day!
The internet is very expensive
Take the time on your cruise to disconnect from the internet because the fees are incredibly expensive with almost every company. It's also risky to use your phone because, by default, it will connect to the closest network, which is often the ship's satellite. Do some research before you leave to avoid any nasty surprises.
Most cruise ships have well-equipped gyms
Is the ship's all-you-can-eat buffet making it hard to get into your jeans? Ships often have well-equipped gyms that can help you stay in shape. Additionally, many cruises offer group classes that might be a fun option if the weather isn't cooperating.
Source: Read Full Article