Thick Smoke Disrupts Passengers' Night on Carnival Cruise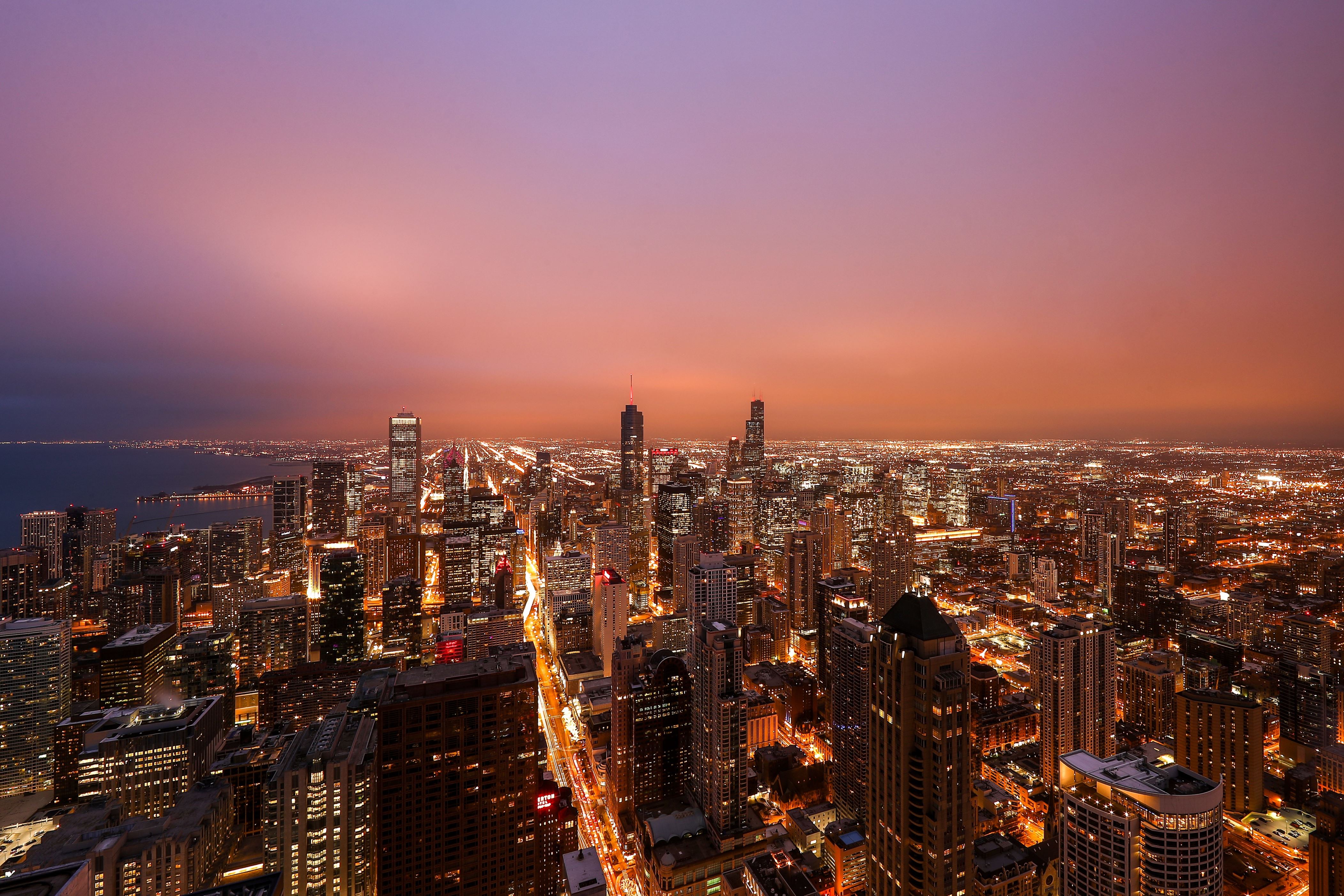 Three thousand passengers on the Carnival Sensation panicked on Monday morning with reports of a fire onboard.
The Carnival Sensation was nearing the end of the western Caribbean cruise when a thick amount of smoke alerted passengers and workers that something was wrong.
Passenger Troy McCarty told Local 10, "The fire alarms didn't go off at all, and I didn't see any crew members."
"My sister-in-law was beating on our door a little after 3 this morning, saying, 'Get out! There's a fire!'" he said.
McCarty snapped photos of crew members wearing fire gear and evacuating passengers to the main deck.
Smoke But No Fire on the Carnival Sensation? https://t.co/r8fFUdI4Cw a/k/a by @CarnivalCruise as "smoke event" on Sensation #cruise / thanks to #cruise passengers @[email protected]_TX & @Scott_Eidson for tweets & photos . . . pic.twitter.com/16H41mbbdU

"You couldn't even see in front of you 6 (feet) when you exited the room, and it was hard to breathe," McCarty said.

For McCarty and the other passengers, this was the second major incident on the trip. Carnival Sensation skipped a planned stop in Mexico the day before so a sick worker could be airlifted by the U.S. Coast Guard to a hospital.

"We've never had it like this before," McCarty said. "I mean, there was always a little something, but not like this."

My cabin was next to the area where the fire started. It was so scary someone was yelling fire and knocking on the door. The smoke was so thick you couldn't see. I had an asthma attack and had to go to the medical center. My friends had to sleep with the door open. pic.twitter.com/eSIOW2NWWp

Despite the profuse amount of smoke, Carnival Cruise Line said there wasn't a fire, but that the smoke was coming from a housekeeping storage area.

McCarty doesn't believe them. "Where there's smoke, there's fire," he said.

Carnival Cruise Line apologized to the upset passengers, but according to reports on Twitter, they will not compensate guests for all the mishaps that occurred on the trip.

Just got off the phone with @CarnivalCruise and was told there will be no compensation to the guest of the Carnival Sensation cruise from 2/7-2/11 after all the events that occurred. Extremely disappointing cruise to say the least.

Source: Read Full Article