Cunard offers Rocky Mountaineer train tours to Alaska cruise guests
Cunard Line this summer is offering guests the opportunity to experience the Rocky Mountaineer train before or after their Alaska cruise on the Queen Elizabeth. 
Guests will be able to extend their Alaska voyage with a train trip of four nights before their cruise or three nights after their voyage, depending on the sailing date. 
The three-night Rocky Mountaineer tour takes guests on an eastbound journey from Vancouver to Calgary, while the four-night train tour goes the opposite direction and gives guests an additional day of sightseeing in Banff, where the highlight is a trip on the Banff Gondola.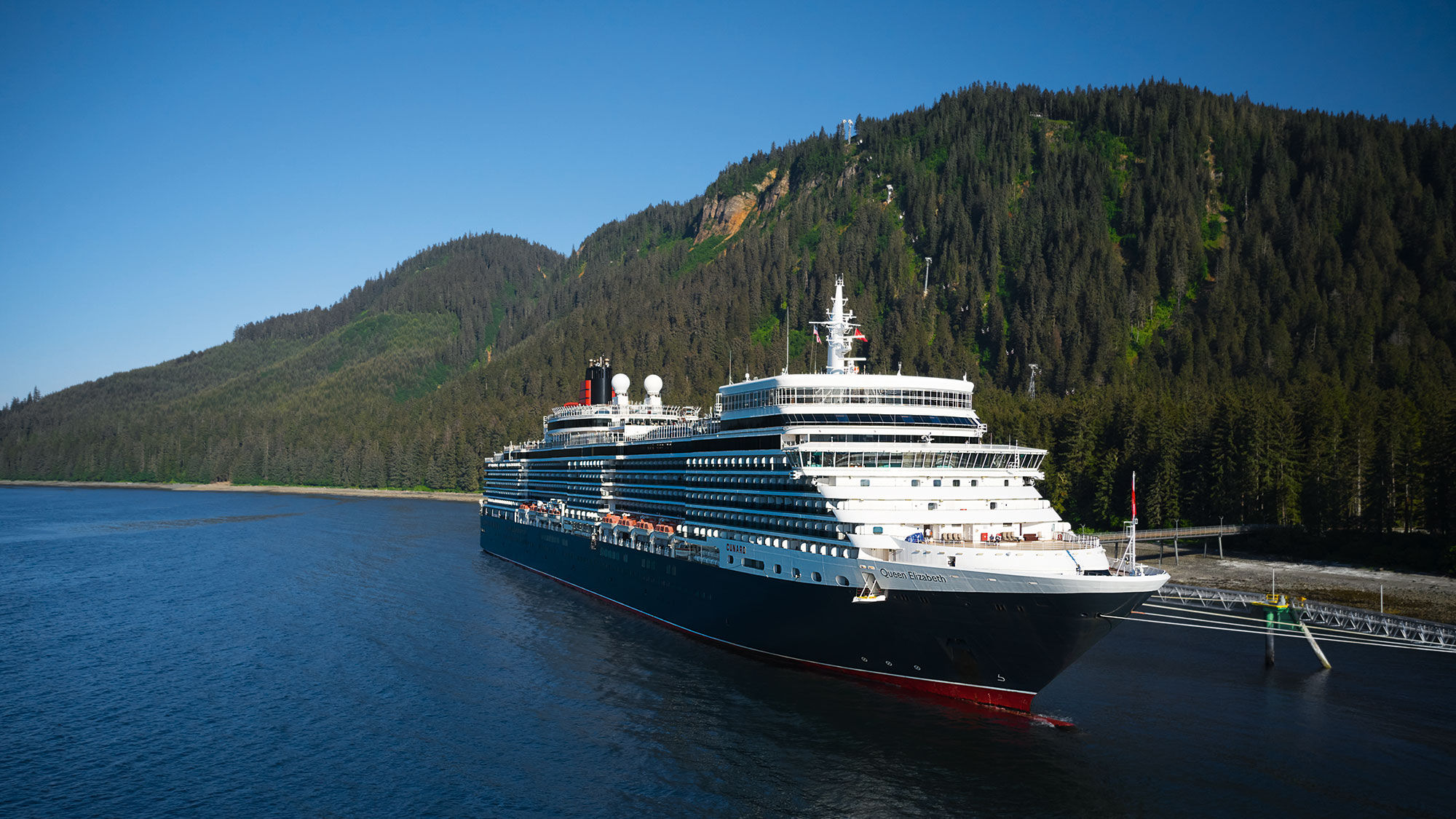 The three-night option starts at $2,850 per person based on double occupancy and is available on two Japan-to-Alaska voyages and four Alaska voyages roundtrip from Vancouver.
The four-night tour starts at $3,250 per person and is available on three Alaska voyages roundtrip out of Vancouver.
In the Rocky Mountaineer's glass-domed cars, guests experience 180-degree panoramic views of mountains, lakes and canyons. Known for its GoldLeaf Service, Rocky Mountaineer has an onboard dining room where menu items are inspired by the region.
The Queen Elizabeth's summer season in Alaska will feature the onboard Insights program with experts from the Royal Canadian Geographical Society, TV personality Bear Grylls and explorer Mensun Bound. A new dining concept called Frontier will offer a taste of Alaska.
Source: Read Full Article