East Coast to Europe, the fall teems with possibilities
Whether clients are looking for an immersive food-and-wine-focused itinerary on the Douro, an intimate experience in France's Champagne region or a leaf-peeping sailing in the Northeast, they'll have no shortage of options as they transition from the hustle of summer vacation and a fall slowdown. Here are a few to consider:
Emerald Cruises is extending its sailing season in Portugal on the Douro River with an additional two departures this fall.
The additional departure dates for the eight-day Secrets of the Douro itinerary aboard the 56-cabin Emerald Radiance are Nov. 18 and 25.
Emerald said there's much to be enjoyed on Douro sailings in the fall, as there are fewer crowds in popular spots like Porto, a city the company said is best experienced on foot as travelers can meander winding streets to take in its architecture, sample the local cuisine and climb to higher terrain for views of the river and the ocean.
Tours on the Secrets of the Douro itinerary include a visit to the 18th-century Quinta do Tedo vineyards, where guests will learn about the estate's traditional methods of cultivating and harvesting grapes; a stop in the town of Regua, an important winemaking destination; and a dinner at the rural wine estate of Quinta da Pachecha.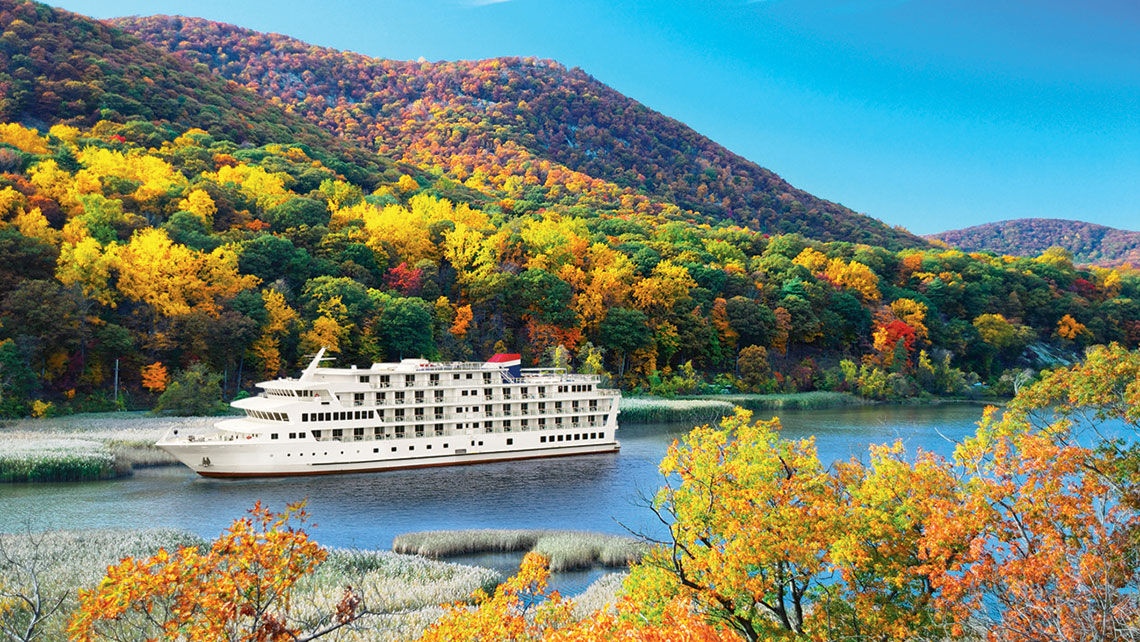 American Cruise Lines (ACL) has a river cruise itinerary for those who enjoy a bit of leaf-peeping in upstate New York. 
The small-ship cruise line's eight-day Hudson River Fall Foliage itinerary sails roundtrip out of New York City and visits peak foliage hot spots in the Catskills, Albany, Kingston and Sleepy Hollow.
Guests can expect to take a guided exploration of Franklin D. Roosevelt's childhood home in Hyde Park, visit the U.S. Military Academy at West Point and more, all against the backdrop of the Lower Hudson Valley's changing colors.
The itinerary sails aboard a number of ACL ships through late October, including the American Countess, American Independence, American Star, American Constitution and the American Liberty. Next year, this itinerary will introduce the company's new Coastal Catamarans — the American Eagle, American Liberty and American Legend — each of which can sail rivers as well as coastal waters.
ACL also offers a number of New England sailings during that region's highly popular fall foliage season. Among the itineraries is an eight-day Yankee Seaports cruise that leaves from Boston and includes stops in some of the area's prime tourist spots, including Plymouth, Mass.; Newport, R.I.; and Mystic, Conn., ending in New York. A Boston Four Seasons precruise package is also available.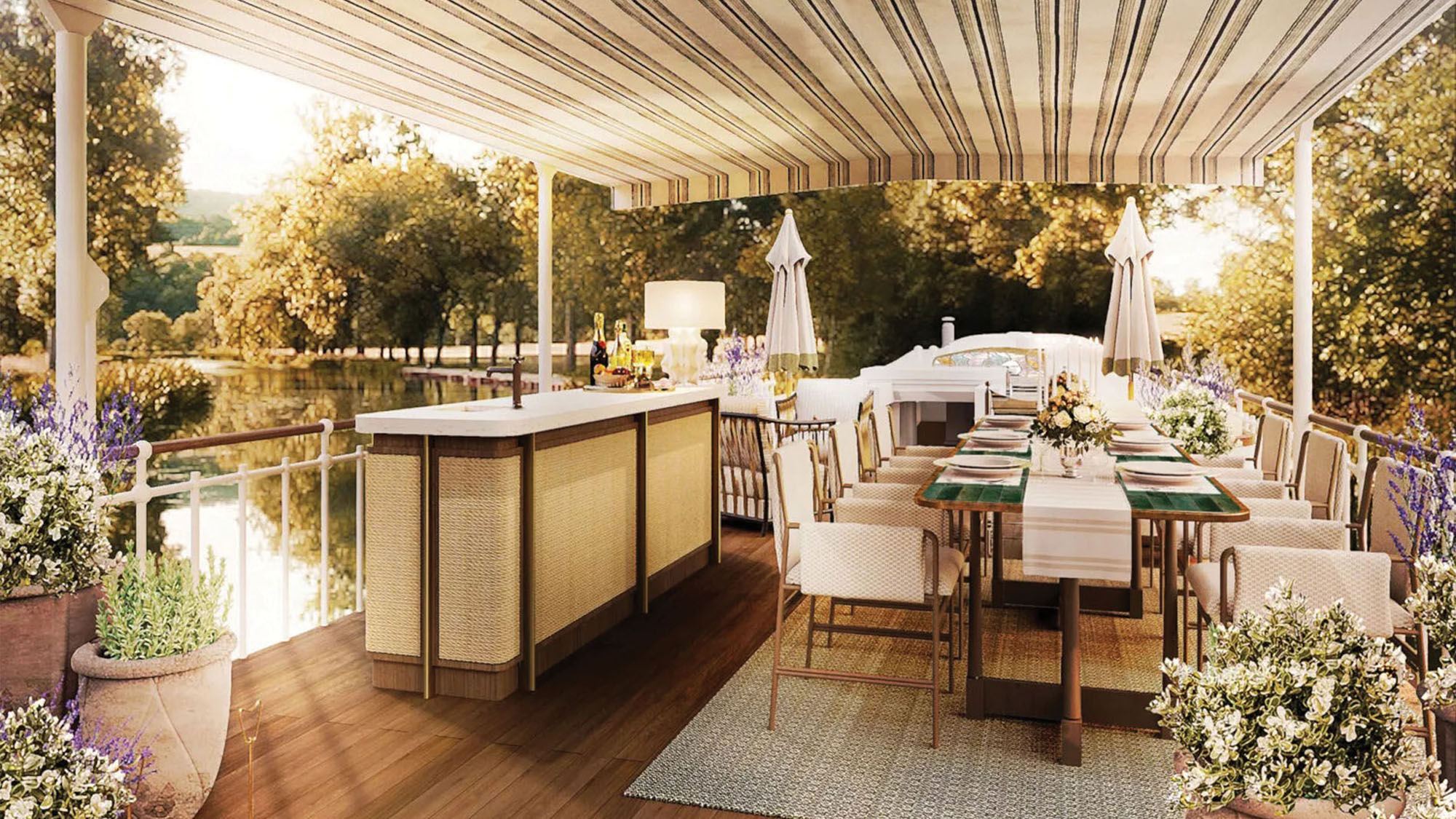 The newest canal barge ship from Belmond to set sail in France this year may best represent what slow travel in the fall is all about.
Accommodating a max of six guests with three en suite cabins, Belmond's Coquelicot was made to encourage its guests to enjoy life at a leisurely pace in a luxurious space. It features a spacious indoor lounge and a Champagne bar along with an open kitchen plan and plenty of shaded seating in an alfresco dining area.
Sailings, which can be privately chartered, take place between Sillery and Epernay in France's Champagne region on the Marne River and Canal de l'Aisne a la Marne. Towns visited include Vaudemange and Conde sur Marne.
The brand has also partnered with Maison Ruinart, the world's oldest Champagne producer. Maison Ruinart will offer privately catered meals and guided walking tours of its vineyard property.
Sailings are available through October. 
Source: Read Full Article