Fare offerings blur the line between premium and luxury lines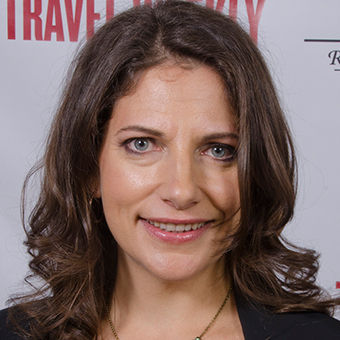 Over the last two years, premium cruise lines have been blurring the lines separating them from the luxury brands by launching all-inclusive fares with items such as wifi, gratuities and shore excursions, items previously included only on the most upscale lines.
Luxe lines, meanwhile, are starting to unbundle their fares, offering rates with fewer inclusions.
In December, Silversea Cruises added a fare class that it says was targeted to travelers who prefer to handle pre- and post-cruise travel independently or via a travel advisor. The lower Port-to-Port All-Inclusive fares still include some shore excursions and all of the usual onboard amenities and services, but they don't include international air, transfers, pre- and post-cruise hotels and luggage handling.
Earlier this month, Atlas Ocean Voyages made all of its base cruise fares exclusive of air travel and shore excursions, on new bookings for departures on or after April 24. (The onboard product is still all-inclusive.)
The price difference can be noteworthy. Silversea's fares offer 25% off the line's most-inclusive fares, the brand said. At Atlas, for example, the per guest price for a Mediterranean sailing in April dropped from $5,519 to $3,799 with the less-inclusive fare.
So why are the luxe lines unbundling while premium lines are adding?
Alberto Aliberti, president of Atlas, said the adjustment in the line's inclusion set was made in response to both guests and travel advisor feedback.
"We find that our guests are very active and independent, and because of this, travel advisors have expressed that their clients want more flexibility and choice, whether to leverage their loyalty miles or points; fly different gateways or class of service; or select more intimate and exclusive shoreside experiences that they value most," he said.
"And it was travel advisors, with deeper relationships with their clients, who helped educate us on  what their clients, our guests, really value. The lower price is just a resulting benefit from delivering what our guests value most.
Barbara Muckermann, Silversea's chief commercial officer, added that its new fares give travel advisors "greater ability to create the perfect travel experience for their clients," which she said would lead to more agency sales.  
Source: Read Full Article