Hurtigruten renames its expedition cruise line HX
Hurtigruten Expeditions will shorten its name to HX beginning in December and Hurtigruten Norway, its sister cruise line that has operated the Norwegian Coastal Express for 130 years, will shorten its name to Hurtigruten. 
Hurtigruten is going with HX because it wants to better differentiate the expedition and Norwegian coastal lines. Three years ago, it split the two operations.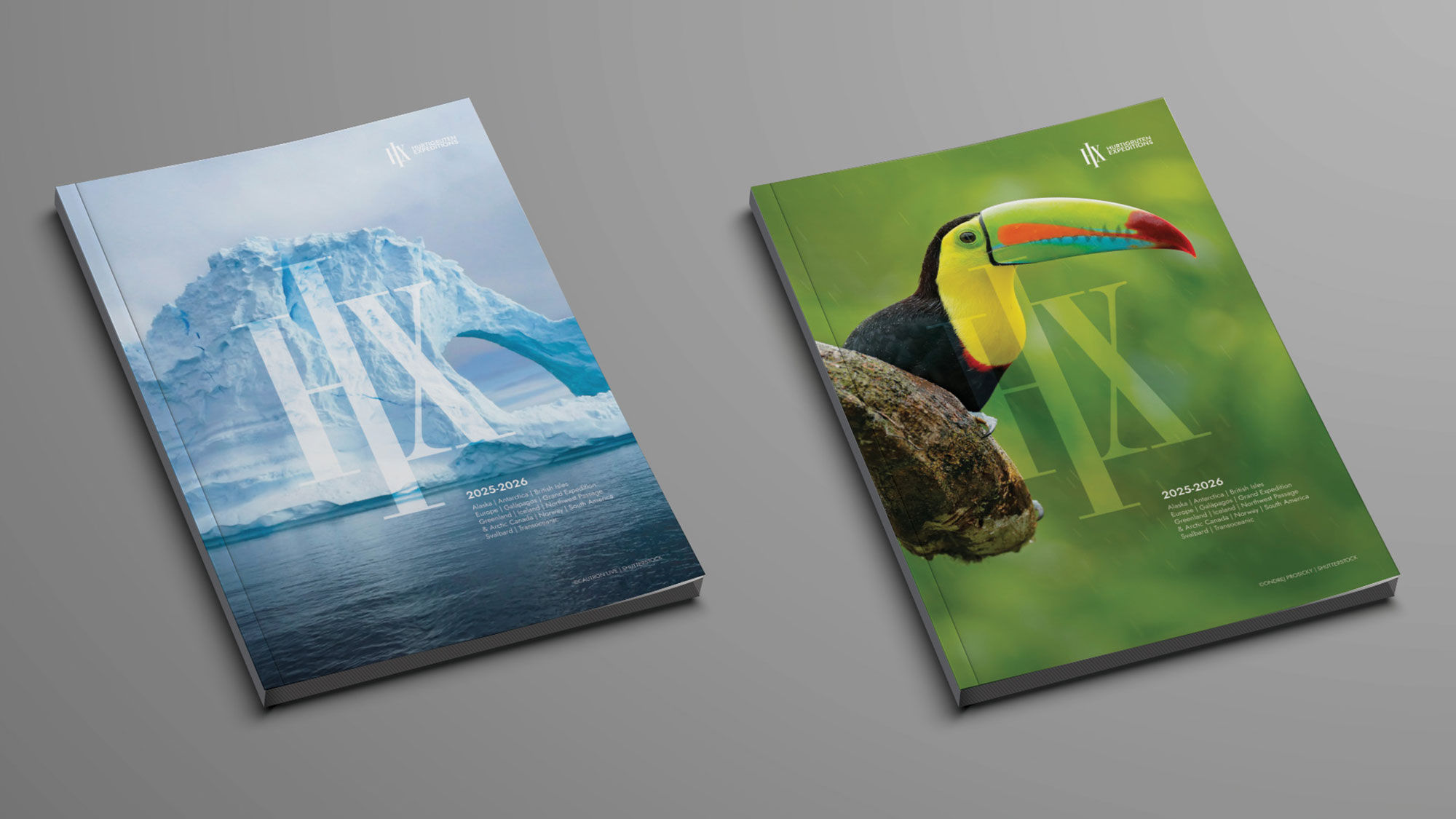 The transition will begin with the introduction of HX while continuing to use Hurtigruten Expeditions in December ahead of Wave season. The line plans to exclusively use the shorter name six months later. Brochures, websites and social media channels will be updated with the new logo. 
The group also announced it will shift the Otto Sverdrup ship from the expedition line to Hurtigruten Norway in January 2024. The group will also redeploy the Maud expedition ship to Antarctica due to growing demand.
Source: Read Full Article