Jim Murren named CEO of Ritz-Carlton Yacht Collection
Douglas Prothero has stepped down as CEO of the Ritz-Carlton Yacht Collection, where he will remain a strategic advisor and member of the board. Prothero also remains an investor in the cruise line.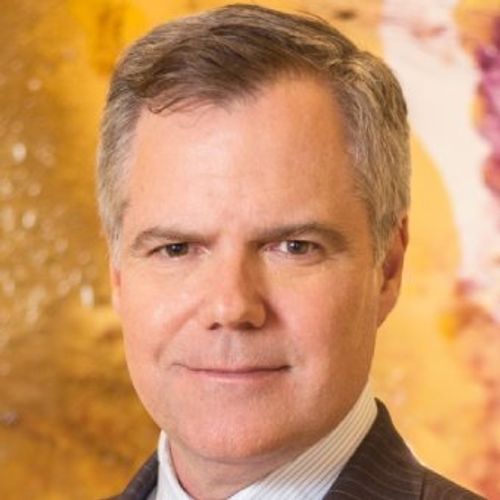 He will be succeeded by Jim Murren, who has been executive chairman of the cruise brand since January. Prior to that, he was CEO of MGM Resorts International for 12 years. 
The move is part of an executive shakeup at Ritz-Carlton Yacht that includes the promotion of CFO Ernesto Fara to president and CFO. Fara started with the company in 2020 after six years as CFO of Silversea Cruises, based in its Monaco office.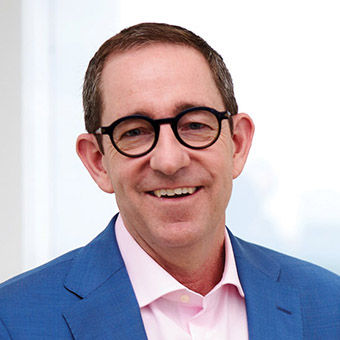 Prothero, a founder of the line, has been CEO since its launch in 2017. He oversaw the delivery of its first ship, the Evrima, in October 2022, as well as the order of two more vessels, expected to enter service in 2024 and 2025.  
"I am proud of what our team has accomplished together in raising the bar for luxury travel at sea and look forward to supporting the company's continued success," Prothero said in a statement. "It's an exciting time to be an innovator in the maritime space." 
Murren, chairman and CEO of MGM from 2008 through March 2020, served on Nevada's Covid-19 Response, Relief, and Recovery Task Force as its gubernatorial-appointed chairman. He is also co-chairman of Cirque du Soleil Entertainment Group.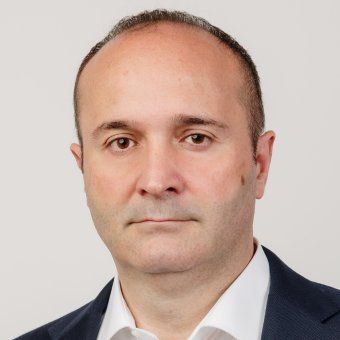 Prothero said he looked forward to supporting Murren's transition. 
Murren said that during Fara's ten years in the luxury cruise sector, he worked in business development, sales and marketing, and operations and has "extensive experience in strategic planning and performance improvement programs."
Source: Read Full Article