Queen Anne renderings reveal a nod to the Cunard's past: Travel Weekly
Cunard has released renderings of the new Queen Anne, a ship it expects to begin sailing in early 2024.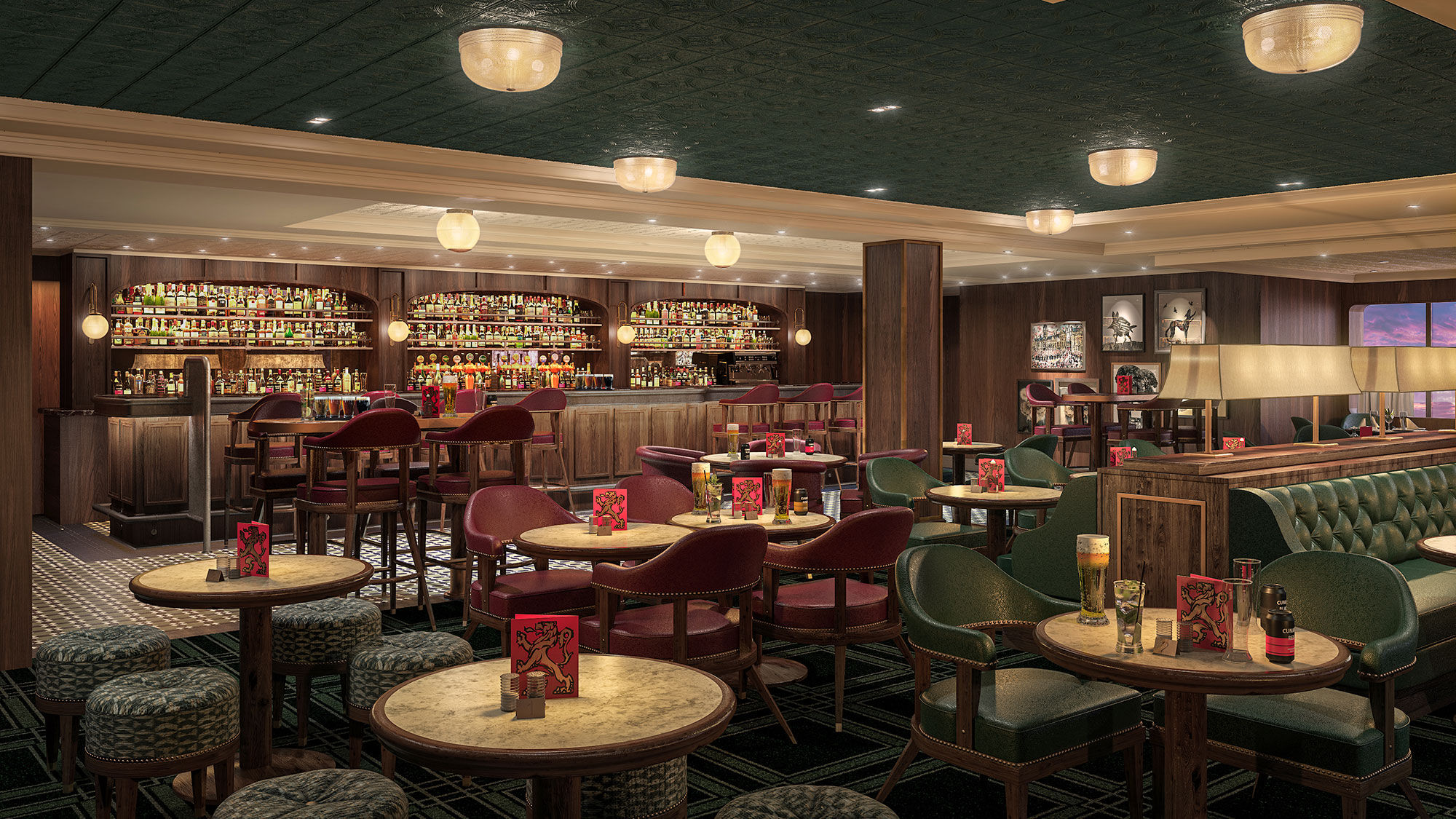 Renderings reveal a concept that draws from the 182-year history of
the luxury brand but is also very modern, according to Simon Rawlings, creative director
at the David Collins Studio. "We wanted to create something nostalgic
yet contemporary, relaxed yet glamorous, new and exciting — all within
the constraints of a ship," Rawlings said.
The design is introducing elements of gold to reflect the "sea and
shimmer of sunlight," set in different rooms against deep blues, reds
and amber in what Cunard hopes will translate into a luxurious feel.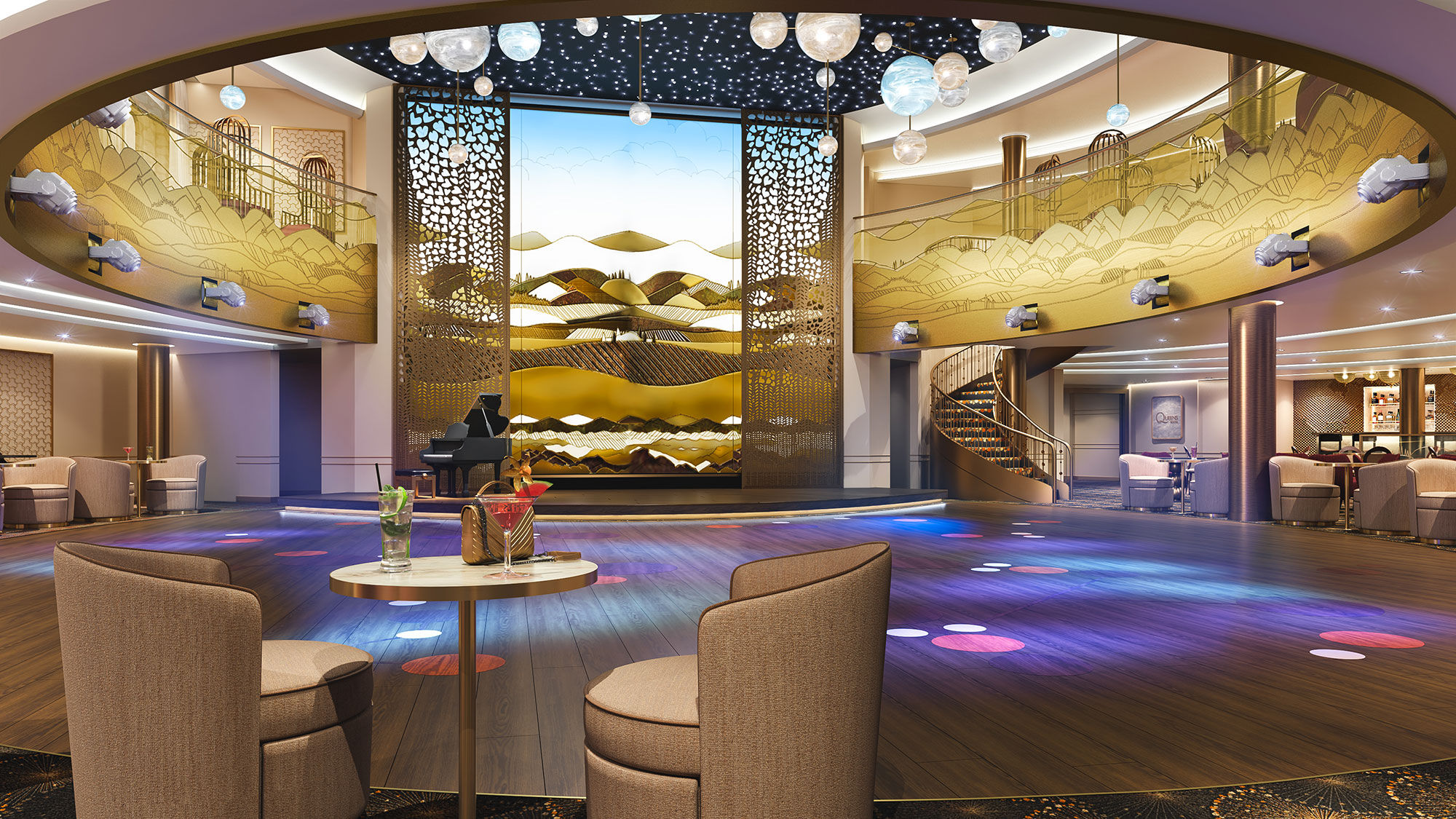 "Anything tricky can date, anything too predictable can be tiresome and
replicated, so keeping things fresh, unique and bold ensures the designs
are timeless and meet or exceed guest expectations," said Rawlings.
The Queen Anne will be Cunard's 249th vessel and its first new ship since the Queen Elizabeth entered service in 2010.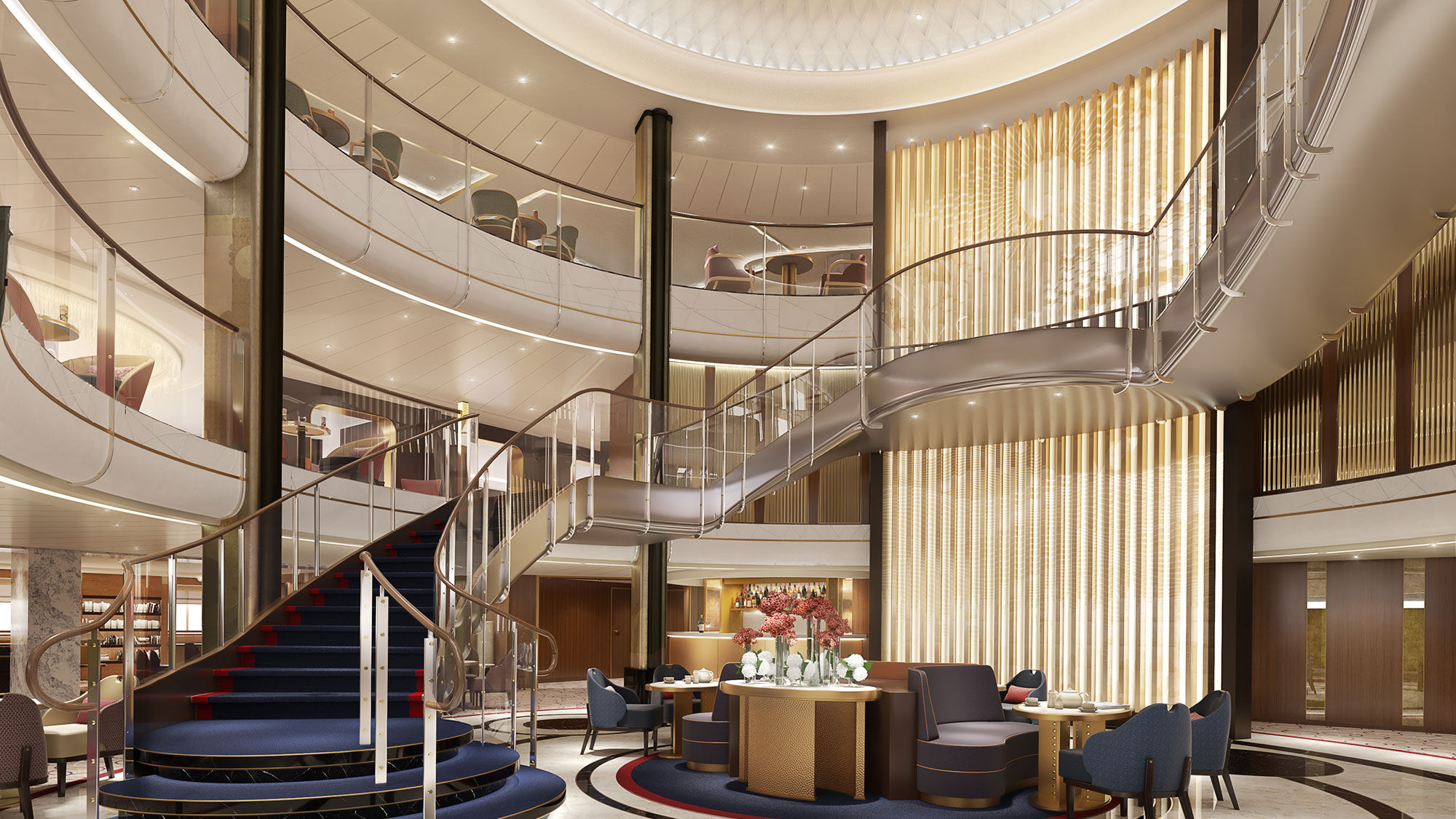 "Just the way a world-renowned orchestra delivers a feeling or takes you to a moment or an era, Queen Anne's aesthetic would do the same in harkening Cunard's gilded age, but through the bold, onward lens of modernity," said Adam Tihany, Cunard's creative director.
The maiden season of the Queen Anne will be available to book beginning in May.
Source: Read Full Article