River lines will mark D-Day anniversary with special cruises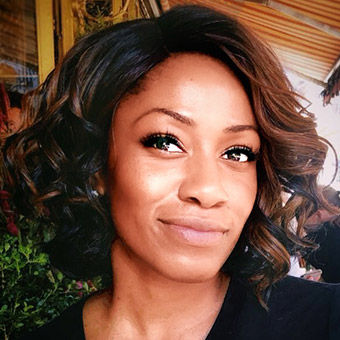 River cruise lines are gearing up to commemorate a major anniversary in World War II history next year with new itineraries in Europe.
June 6, 2024 will mark the 80th anniversary of Operation Overlord, the codename for the Allied D-Day landings on the beaches of Normandy, France, which served as a catalyst to the eventual liberation of German-occupied Western Europe during World War II.
Most river cruise lines with sailings on the Seine River offer itineraries that explore the history of WWII in northern France, visiting D-Day sites in Normandy with history experts and experienced tour guides. There are also a number of WWII-themed itineraries and shore excursions that extend beyond France, such as the Shoes on the Danube Bank memorial in Budapest, Anne Frank House in Amsterdam and the Palace of Justice in Nuremberg, Germany. Some lines also offer pre- and post-cruise land extensions in London that visit sites and key locations that had a strategic role in the war.
"Many of our guests, particularly those with family members who served in the armed forces, have a keen interest in World War II history," said Torstein Hagen, chairman of Viking.
Viking will commemorate the 80th anniversary of D-Day with a new itinerary, a 12-day Paris and D-Day 80th Anniversary cruise.
The trip kicks off with a four-day land tour in London that visits historical WWII sites, including the Churchill War Rooms, the homes of codebreakers in Bletchley Park and the Imperial War Museum.
Guests continue to Paris, where they will embark a Viking river ship for a seven-night, roundtrip cruise that visits Normandy's American Military Cemetery and WWII beaches. Other stops on the cruise will include Vernon, Rouen, and Les Andelys.
Departures begin in March and run through November 2024, with fares beginning at $6,799.
Avalon Waterways is also launching an itinerary next year. The 11-day Paris to Normandy 80th Anniversary of D-Day WWII Remembrance & History Cruise begins with a seven-night roundtrip cruise from Paris, visiting Conflans, Les Andelys, Rouen, Caudebec and Vernon. There will be daily excursions with experts to WWII sites. There will also be unrelated excursions, such as cycling, hiking and culinary tours.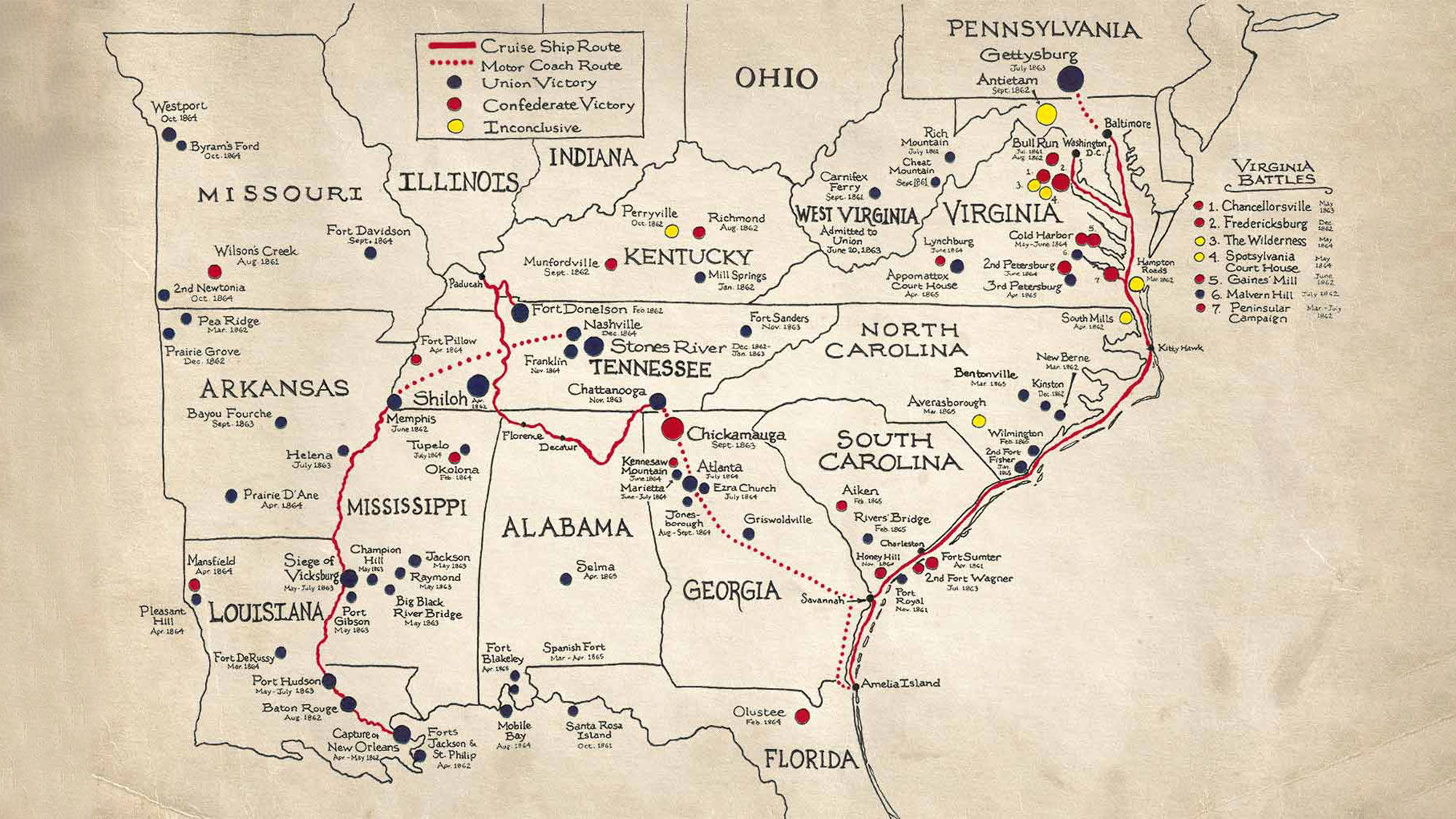 For travelers looking for a cruise outside of Europe, American Cruise Lines has a new itinerary exploring the Civil War.
The trip ends with a three-night stay in London, where guests can opt for classic sightseeing tours around the city or take free time to seek out the city's WWII history trail.
This itinerary departs on June 4 and fares begin at $5,392.
A chartered option on Uniworld
There will be another opportunity for history buffs to immerse themselves in WWII history through the National World War II Museum, which next fall will charter Uniworld's 128-passenger Joie de Vivre for a commemorative cruise.
The Museum's nine-day Normandy & the Seine River: From the D-Day Beaches to the Liberation of Paris itinerary will give guests the chance to travel with historians Jonathan Boff  and Michael Neiberg and additional expert guides on daily excursions to WWII.
Guests will spend four nights in Normandy at a five-star chateau before boarding the ship to start their journey on the Seine. There is an option to add on three additional nights in Paris that will also feature WWII-guided tours. The cruise departs on Oct. 29, 2024, and fares begin at $7,499.
Source: Read Full Article