Seabourn Venture embarks on maiden cruise: Travel Weekly
Seabourn's first purpose-built expedition ship departed on its maiden voyage Wednesday from Tromso, Norway.
The ship is sailing a 12-day cruise to Svalbard.
The 264-guest Seabourn Venture's arrival was a long time coming. The Polar Class 6 cruise ship was originally due in June 2021 but endured pandemic and supply-chain delays, pushing back the launch no less than three times.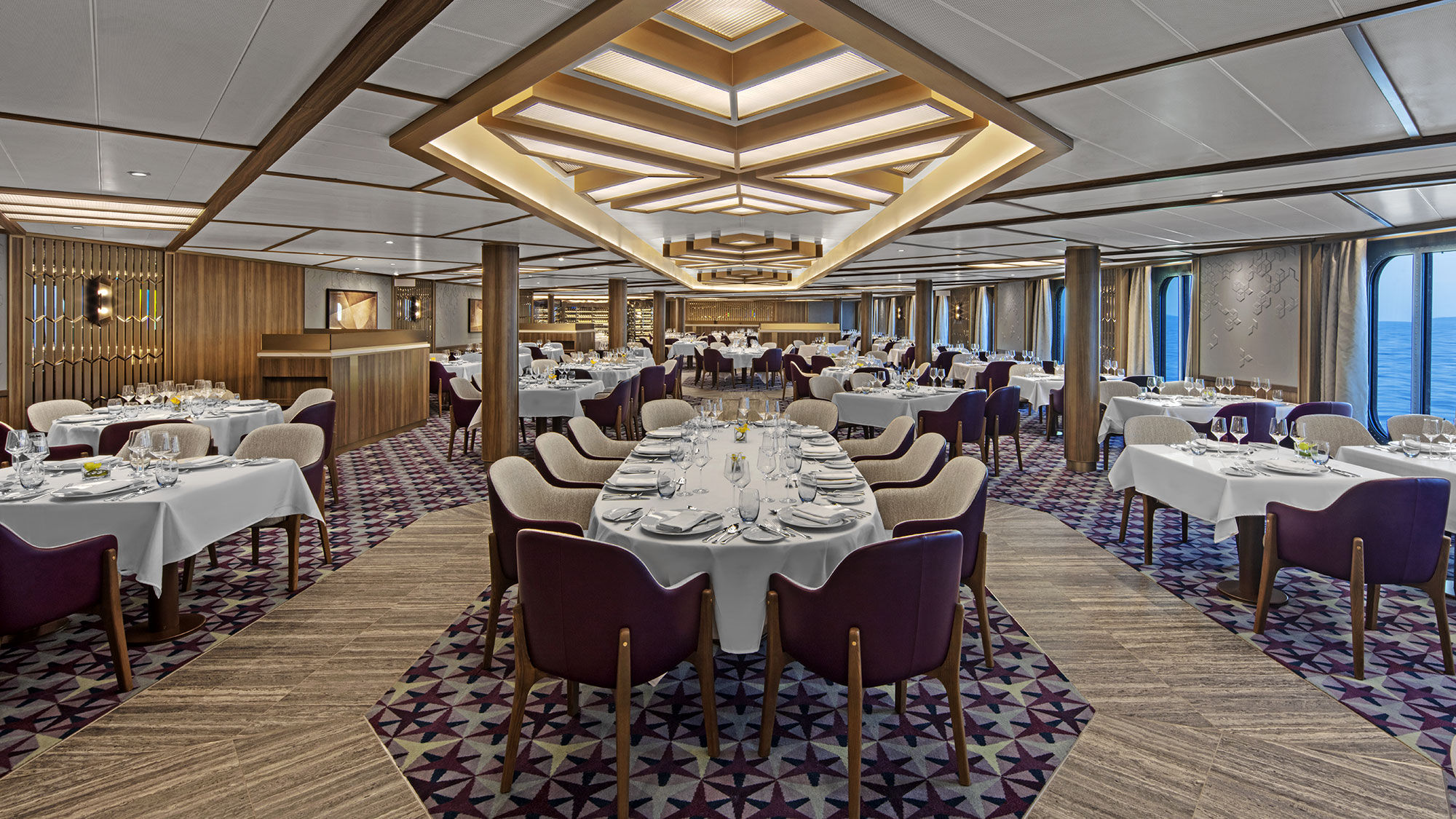 "It's like I've always said, we're not going to launch till it's ready. And that's what we've been doing, is getting ready," Seabourn president Josh Leibowitz said, calling the ship "the highest-end safari on the water ever delivered." 
Leibowitz described the all-veranda ship as having the feel of "an ultraluxury ski lodge," with steam fireplaces, soft leather chairs, natural furnishings and splashes of bright, natural colors through the ship. 
The Venture is equipped with two submarines, a 26-member expedition team and enough Zodiacs to transport all guests on expeditions at once. The ship has eight dining venues, including sushi and pho restaurants.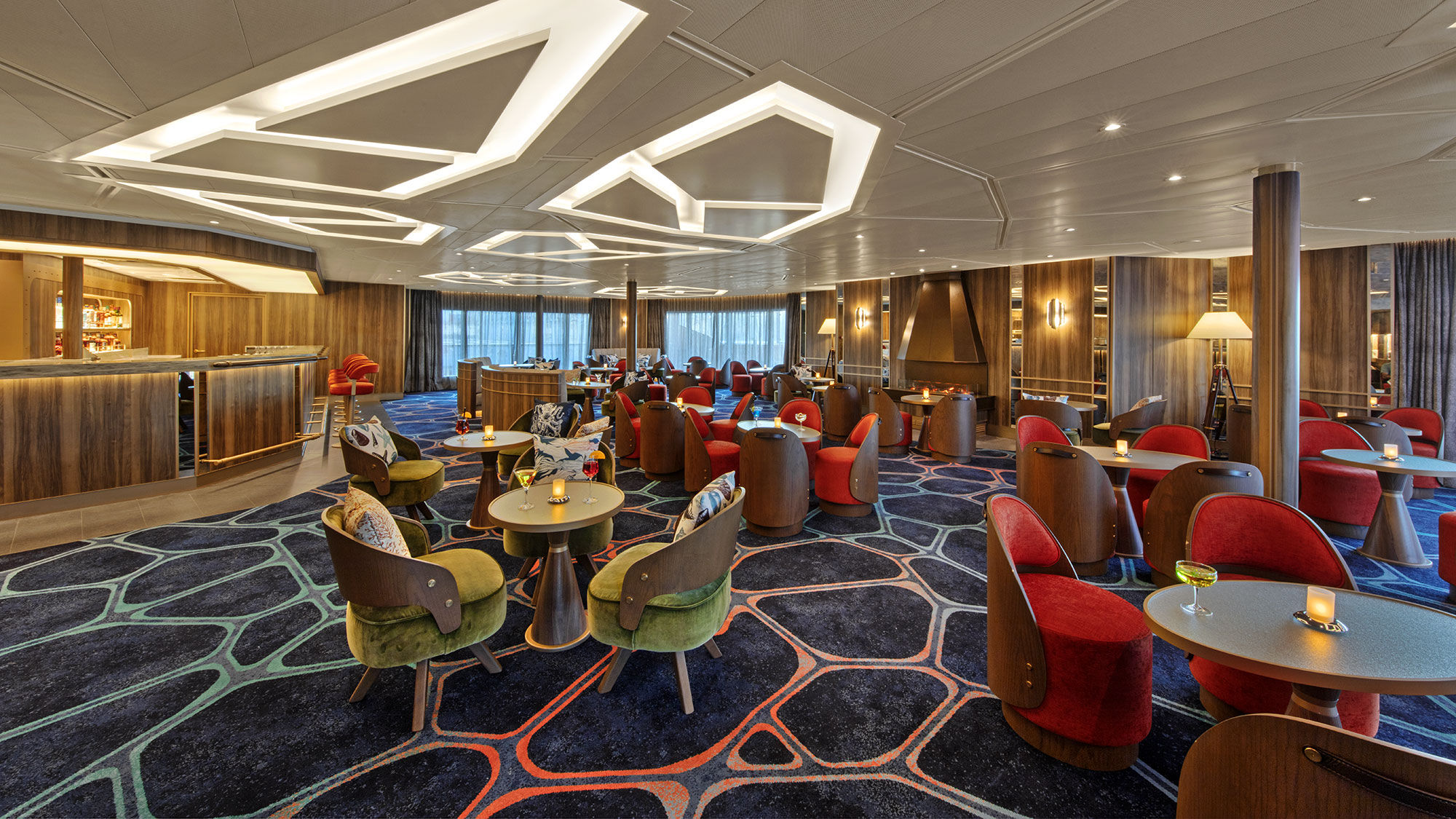 The Venture will spend its inaugural season sailing 12- to 15-day voyages exploring the Arctic, Greenland, Iceland and the Canadian Arctic Archipelago in Nunavut.
In October, the ship will journey south to the Caribbean, Central America, Colombia, Ecuador, Peru and Chile on 10- to 14-day sailings. 
From November to February, the Venture will sail in Chile, Antarctica, then to South Georgia and the Falkland Islands on 11- to 22-day voyages. The ship then shifts in March and April of to sailing 7- to 12-day voyages in Brazil and the Amazon.
Source: Read Full Article