Upgrades for some of cruising's megaships at Texas' Galveston port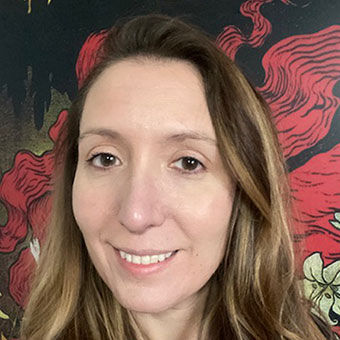 The Port of Galveston, on Texas' Gulf Coast, is making way for the Carnival Jubilee in December by giving one of its terminals a major, $53 million makeover.
The 183,000-gross-ton ship is larger than any other Carnival ship that sails from Galveston's Cruise Terminal 25. To accommodate the vessel, port officials are looking for ways to move cruisers more efficiently during embarkation and disembarkation. The port is also looking to freshen up the two-decade-old terminal with a facelift.
"Carnival was the first major cruise line to homeport in Galveston, more than 20 years ago. They believed in us then and believe in Galveston's growing prominence as a top cruise port today," said Rodger Rees, the port director and CEO of Galveston Wharves, the port's maritime commercial center.
Before the Jubilee arrives in December, Galveston Wharves' plans include modifying the terminal's gangway, building a ramp and installing two elevators, an escalator and a new roof. The project will also include mandated improvement for facilities the U.S. Customs and Border Protection uses.
There's a lot going on elsewhere. Royal Caribbean International opened a $125 million terminal there, complete with 30,000 square feet of onsite solar panels, last fall for the 225,000 gross-ton Allure of the Seas, which homeports there when it is not in Florida. 
The port is also in talks with MSC to build a fourth cruise terminal, at Pier 16.
Galveston is the fourth most popular cruise port in the country and is within a day's drive for about 30 million people. Last year, cruise activity at the port resulted in $73.5 million in revenue from local purchases by passengers and crew. The port is poised to set records in 2023, according to the port authority: It expects 255 cruise sailings to depart this year.
Source: Read Full Article