Why Norwegian Cruise Line Holdings isn't building an expedition ship: Travel Weekly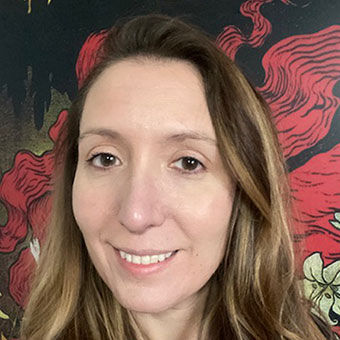 Expedition ships are the hot new thing, but don't expect Norwegian Cruise Line Holdings (NCLH) to build one anytime soon.
The expedition market is so saturated and the profit margins so thin that it's not worth trying out, said Frank Del Rio, CEO of NCLH, which owns Regent Seven Seas Cruises, Oceania Cruises and Norwegian Cruise Line.
"We're a big company, and having one 100-passenger ship just doesn't move the needle a whole lot," Del Rio said during a keynote conversation with Travel Weekly editor-in-chief Arnie Weissmann at CruiseWorld 2022 in Fort Lauderdale Friday.
He pointed to a "glut" of expedition ships either in operation or about to hit the water. Several cruise lines focus entirely on expedition cruising, like Hurtigruten and Atlas Ocean Voyages. Larger lines with traditional oceangoing ships have also introduced expedition vessels, like Viking, Seabourn and Silversea (using a ship it purchased from the former Crystal Cruises). 
Expedition cruising has been celebrated in the industry, and cruise lines have pointed to some of its unique selling points, such as how the ships can visit smaller ports, crash through ice in the polar regions and offer guests toys, from kayaks to submarines, for close-up exploration.
At least seven expedition ships will have been delivered by the end of 2022, and four more are expected next year, according to the Cruise Industry News' Cruise Ship Order Book.
But in explaining his thought process in taking a wait-and-see approach, Del Rio said that "expedition ships only make marginal business sense given their costs and their small capacity — if you can charge upwards of $1,00 per person per day, and you can only do that when the ships are in the polar extremes, which is a short season. It's just not a good, fundamental business if I have to pay top dollar for these ships."
NCLH has eight ships on order, which include five more Prima-class ships for Norwegian Cruise Line, two for Oceania and one for Regent Seven Seas Cruises. "We're not in any shortage of new capacity coming online," he said.
Source: Read Full Article