How to stay safe in Johannesburg
Put off by Johannesburg's enduring reputation for crime, many tourists to South Africa barely glimpse the pavement outside the airport before moving on elsewhere. Those who do decide to give the city a closer look often leave wishing they'd given the city more time. The people are friendly, the weather's great and the museums plenty. As in the rest of South Africa crime is still an issue, particularly pickpocketing and petty theft. However, by being aware – rather than panicked – about crime in Joburg, there's every chance you'll enjoy a trouble-free holiday – and probably even have some fun too.
Be aware of your surroundings
I haven't been robbed in five years of living here but I've seen many audacious, opportunistic thieves try their luck. It always pays to be aware of your surroundings. Staring blankly into your smartphone on a street corner is a particularly easy way to lose it or your bag. While driving, keep an eye on what's happening behind your car as well as in front, particularly when waiting at junctions at night. If somebody exits the car behind and starts approaching you on foot, find a safe way to move on.
Know where you're going
Johannesburg's northern suburbs spread out in a vast, low rise sprawl and you won't see many people walking around – by day this is less an indicator of danger than a consequence of distance. That said this isn't a city that rewards aimless strolling. Look up where you want to go before you set off. Only visit areas like Hillbrow, Berea, Joubert Park and Yeoville with a local and trust your instincts if it feels like you've strayed into a bad part of town.
Don't be afraid of the dark
If your hotel tells you not to go further than the restaurant across the street at night, take their advice with a pinch of salt. They may well be looking for a commission. While it isn't particularly safe to walk the city at night, you can always take a taxi. You'd be missing out if you didn't get to enjoy more of the city after dark. For nightlife head to areas like 7th Street in Melville or Fox Street in Maboneng and check out the magazine Johannesburg In Your Pocket for the latest events happening in the city.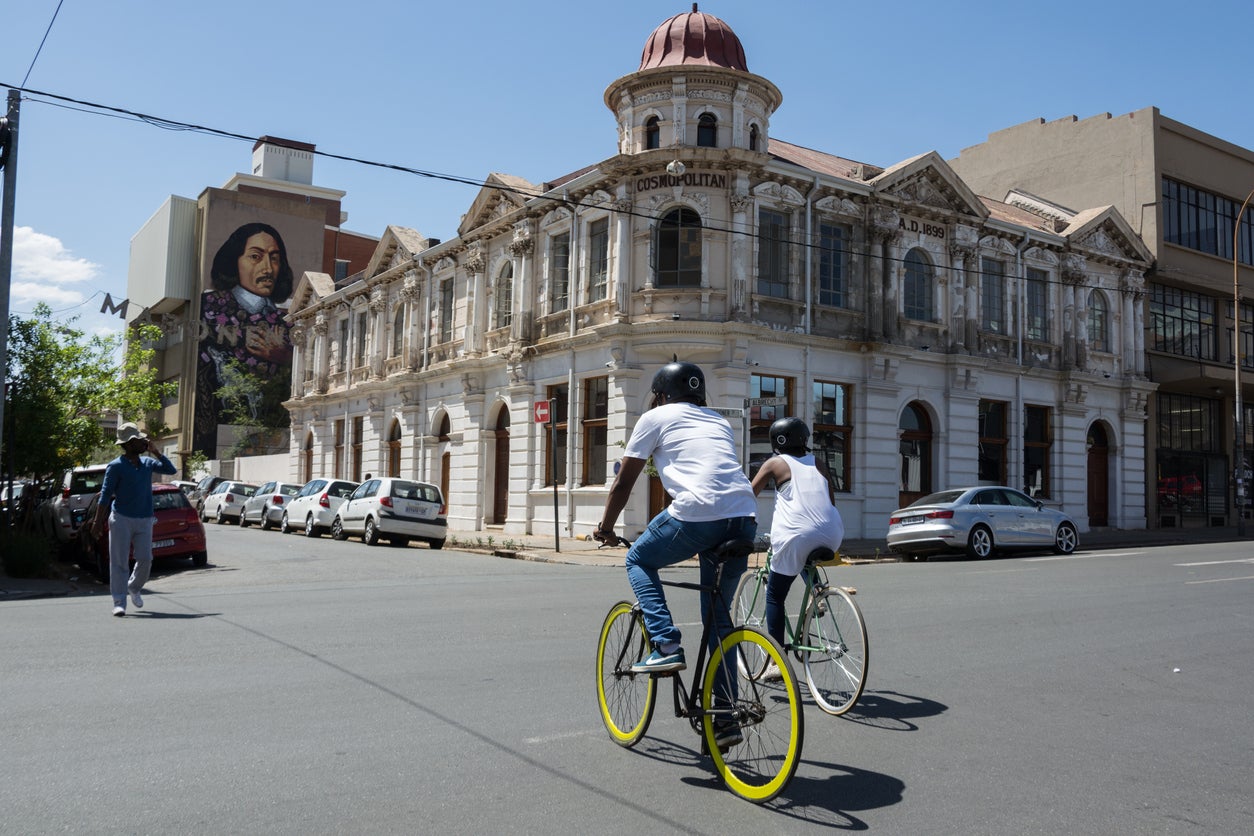 Take a walk downtown
One of Johannesburg's most interesting areas to explore on foot, the historic downtown area has an energetic and colourful streetlife that reflects the city's cosmopolitan mix of South African, European and pan-African influences. Rejuvenated areas like Braamfontein, Maboneng and the Main Street mining district are easy to explore on your own while walking tour companies Past Experiences and MainStreetWalks offer objective and insightful perspectives that take in everything from street art to traditional markets. The open-top City Sightseeing bus is another good way to get a taste for the inner-city.
Spend time in Soweto
South Africa's largest and most famous township is more like a city in itself and worth more than a cursory drive by. The tiny Nelson Mandela House Museum on touristy Vilakazi Street might feel like Soweto's essential landmark but you'll find a few hours spent walking or cycling the streets with a local guide much more rewarding.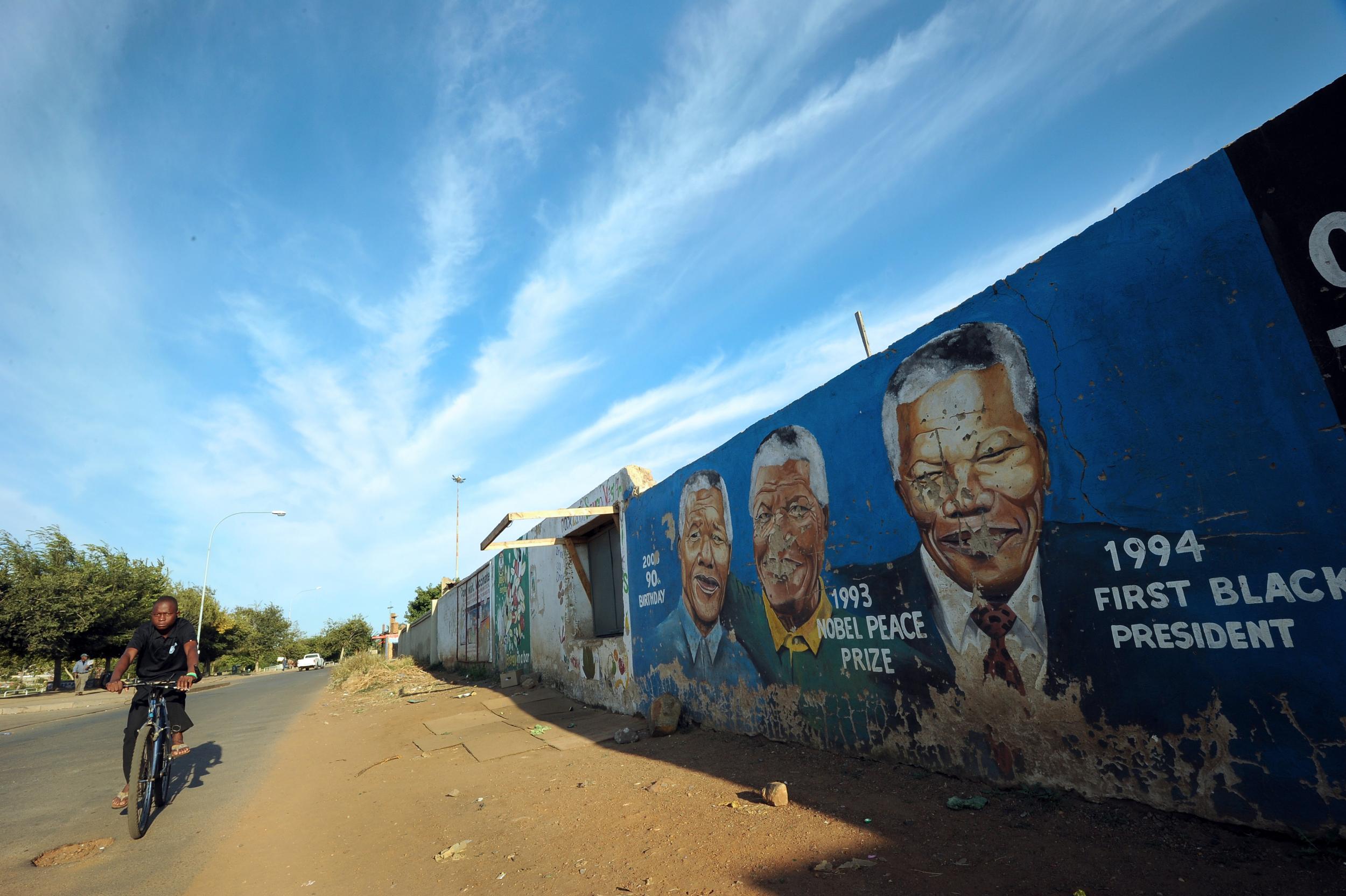 Download Uber
If you have a smartphone start using Uber. It's safer, more punctual and reliable than using a local meter taxi and will cost you a fraction of the price. Occasionally violent conflict between private meter taxi drivers and Uber drivers (with Uber drivers and their passengers at the receiving end) is still ongoing, particularly at Gautrain stations, so try to arrange a pick up point that's away from the taxi rank.
Fake police officers?
Reports last year of fake police officers robbing a Dutch tourist bus did little to help the city's reputation among international travellers. However, crimes involving fake officers are a rare exception, not the norm. Unless you are fleeing a crime, a legitimate police vehicle will usually only stop you at a routine roadblock, where there'll be a long line of other cars. They won't flag you down by the side of the motorway in the night. If you think a police car is following you drive to the nearest petrol station before seeing what they have to say.
Source: Read Full Article