10 of the coolest things to do in Quito
With an emerging street art scene, incredible food, mountain views and a rich history, Quito is fast becoming South America's coolest capital. Here are the 10 best ways to experience everything the city has to offer.
Sample craft beer
Forget the local lager, Pilsner, and instead chill out with a cool craft beer. Microbreweries are cropping up all over town, making decent IPAs or "cerveza artisanal". Head to Bandido Brewing in the old town and sample one of their flagship beers or seasonal brews, or try a bottle of Los 3 Monje at hipster hangout La Cleta, a little bicycle café that's rocking on the weekends.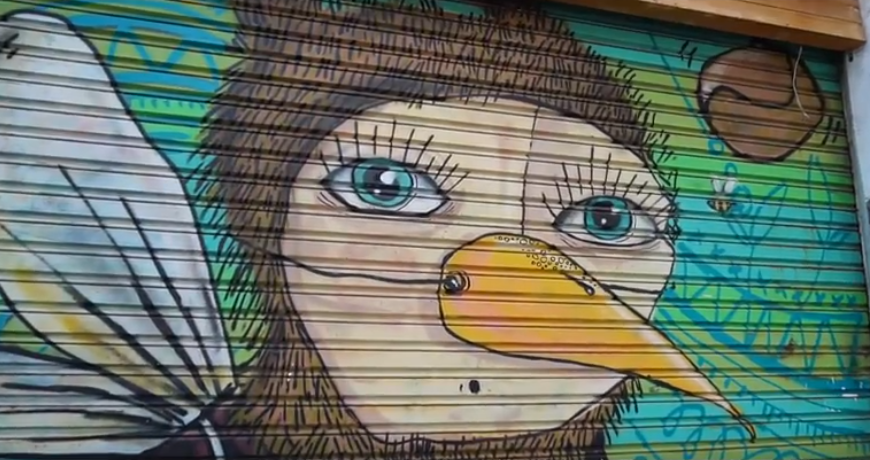 See some street art
Wander the colourful streets of La Floresta, a boho neighbourhood in the centre of the city, with local expat and tour guide Emerson, founder of Quito Street Tours. Enjoy vibrant murals painted by famous street artists, including Mo Vasquez and Apitatán, and try to spot the tag the latter leaves next to all his paintings: a pair of y-fronts.
Soak up the scenery
Situated 2,050m high in the Andean Foothills and flanked by six volcanoes, Quito has one of the most impressive locations of any city in the world. For the best views, take the TeleferiQo cable car (£6) up onto the slopes of Pichincha Volcano. The lift ascends from the city centre to the Cruz Loma, located at just under 4,000m on the side of the active volcano. From here you can enjoy the splendid scenery over a coffee or set off on one of the many hiking trails. The high altitude means you have to be fully acclimatised before attempting this.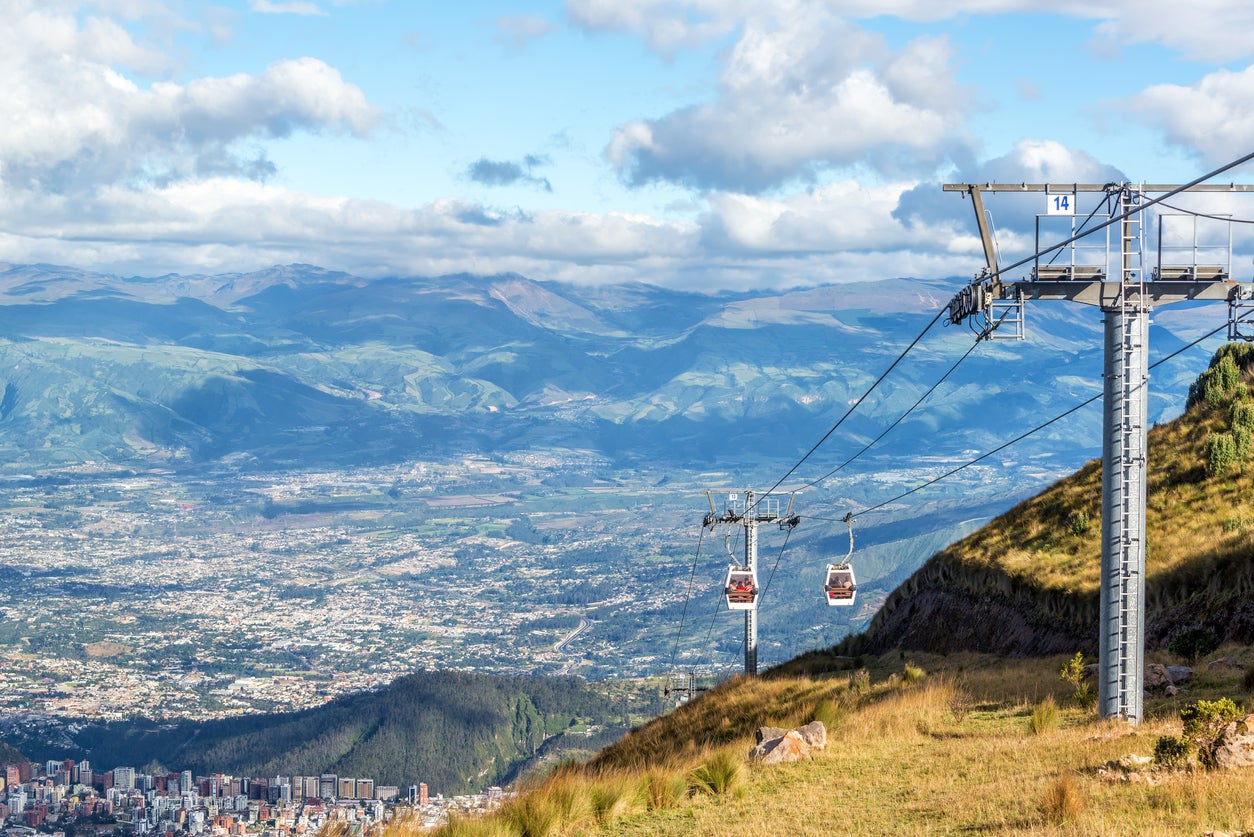 For outstanding views, head up on Quito's gondola (Getty/iStockphoto)
Dine on chocolate
Known for its rich dark chocolate, Pacari is one of Ecuador's hottest exports. This beautiful organic, award-winning chocolate is sold all over the world. Try it for yourself at one of Pacari's free tastings, held every Thursday at 5.30pm. You'll learn about their bean to bar story and get to try plenty of samples, including lemongrass, Peruvian sea salt and the 70 per cent cacao bar – one of the smoothest chocolates you'll ever taste.
Watch indie movies
Need to put your feet up? Make your way to the chilled out indie cinema Ocho y Medio. Grab a pastry and a glass of vino from the bar, then sink into a large seat to enjoy an Ecuadorian movie in one of their cosy little theatres.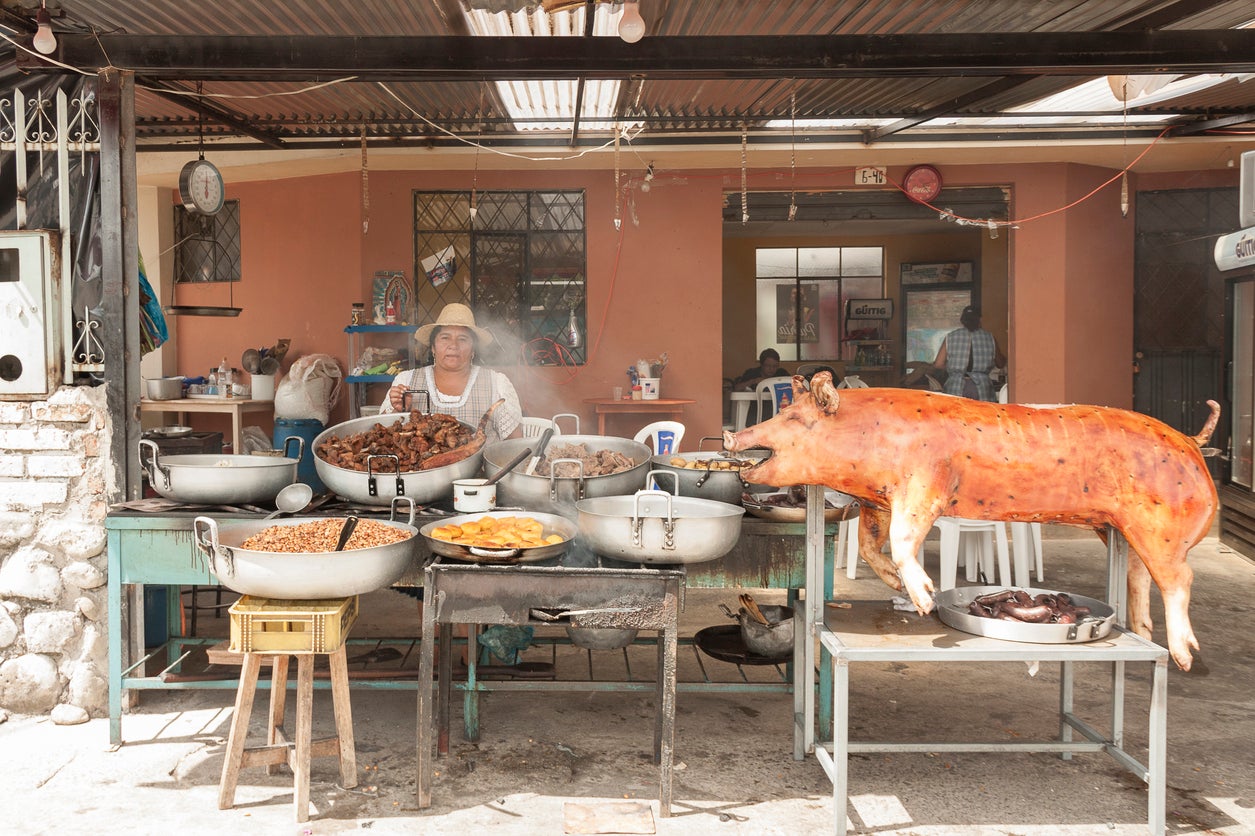 Feast on traditional street food like pork hornado (Getty)
Party in La Mariscal
Playing everything from salsa to jazz and even banging EDM, the bustling bars and cavernous clubs of La Mariscal district are where it's at. Take a seat at Café Democratico and sling back one of their infamous gin cocktails, before getting ready to party until the sun comes up at local hotspot Bungalow 6.
Feast on street food
Get ready to feast on Ecuadorian dishes like fried empanadas, crisp pork hornado and rich tripe stew in Parque Navarro. The food stalls were given a makeover last year, with modern kiosks and handy seats, so you can chow down on different dishes in the relaxed surroundings of the park – and all for just a few dollars per dish.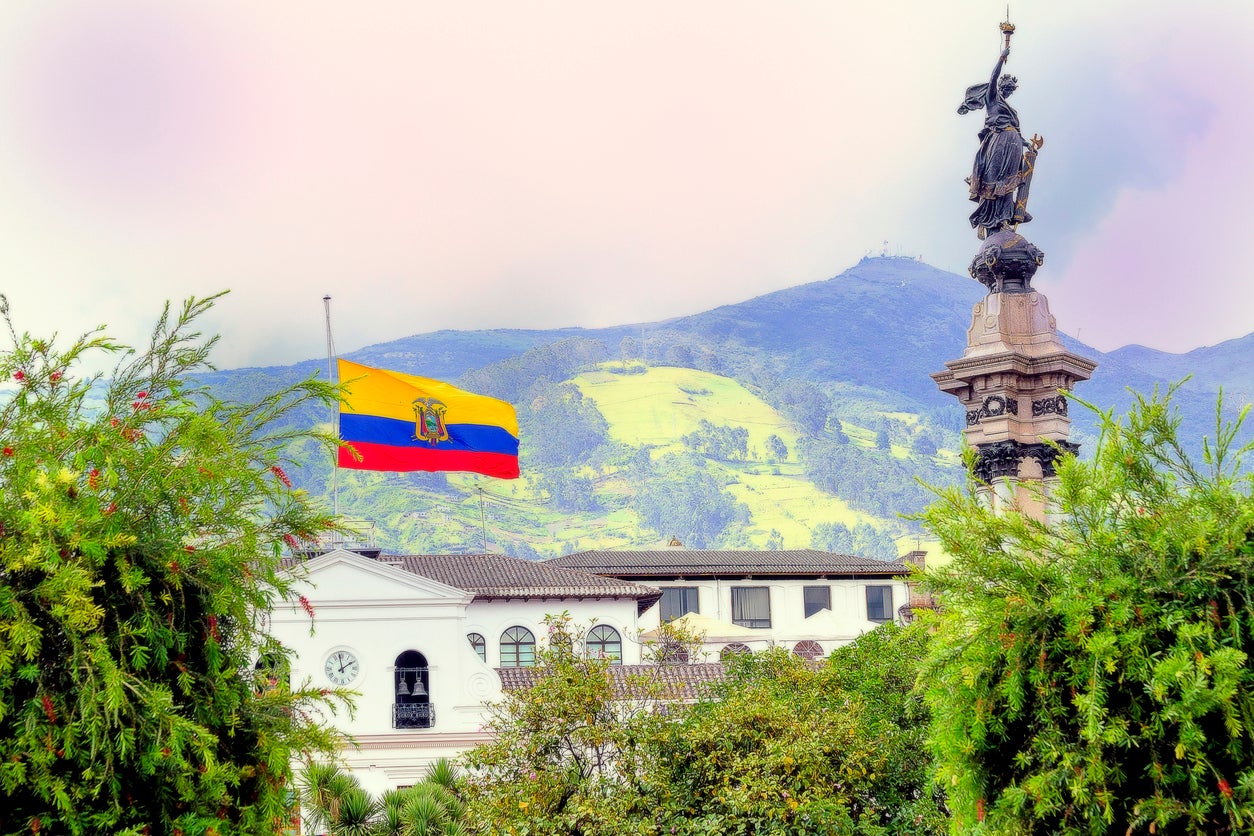 Stroll around the old town
Littered with sensational squares, magnificent churches and pretty rows of pastel-coloured colonial houses, the old town is the perfect place to take an afternoon wander in Quito. Don't miss Plaza de la Independencia. Originally built by the Incas in 1480, this historic square is home to the ornate Presidential Palace and the city's new Town Hall.
Enjoy elevenses
Warm up with a steaming mug of hot chocolate, served Quito-style with soft cheese. Chocolate and cheese are old friends, and at stall 109 in the Mercado San Francisco, Mercedes dishes out a rich hot chocolate made from a block of 100 per cent cacao that she mixes with milk and sugar. It's served with a side of fresh white cow's cheese that melts into it, enriching and thickening the drink at the same time. It's the ultimate mid-morning pick-me-up.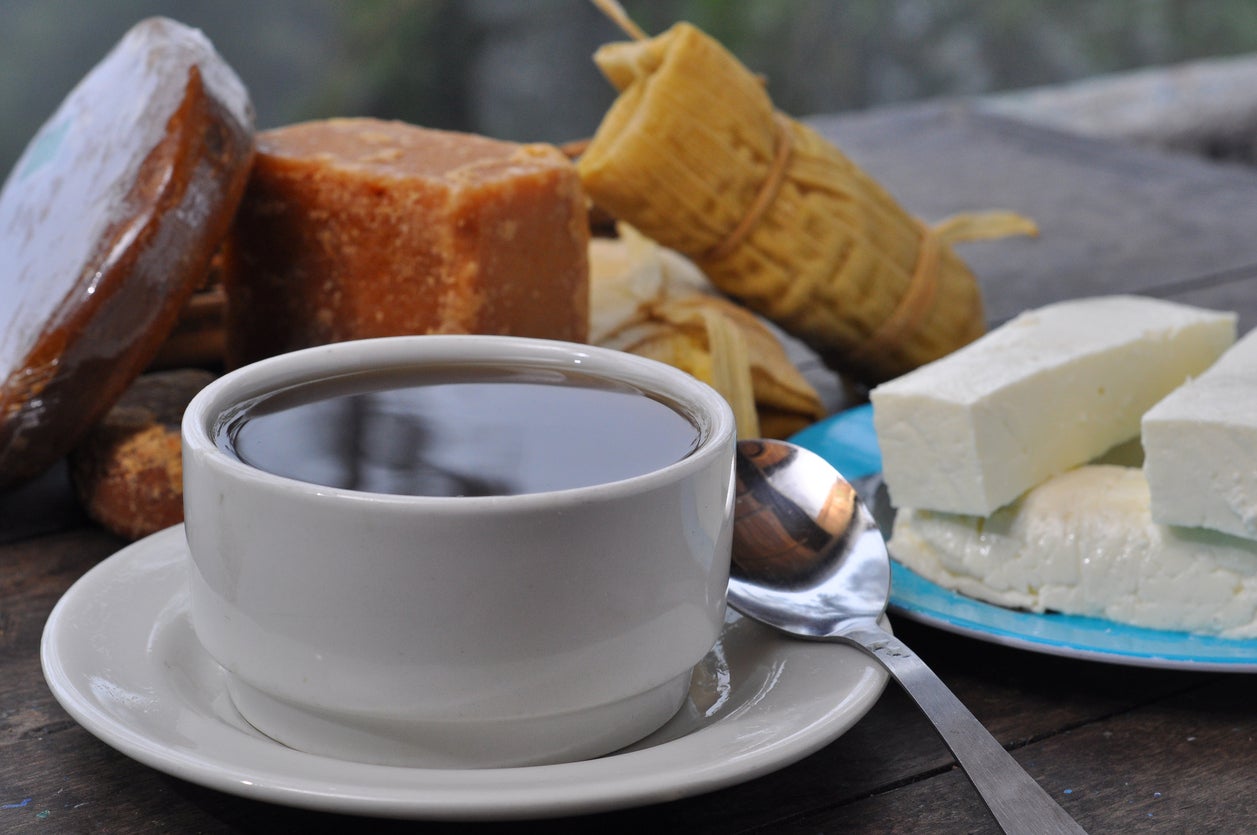 Indulge in a hot chocolate with soft cheese (Getty/iStockphoto)
Visit the Guayasamin Museum
Undoubtedly Ecuador's most famous artist, Oswaldo Guayasamin's stunning Picasso-like works are housed in a heavenly hacienda high above the city at the Guayasamin Museum. Enjoy a tour around this beautiful collection and finish by the pool, on a sunlit terrace overlooking the volcano.
Flights from London to Quito with Avianca start from £619; bookable through Journey Latin America.
Source: Read Full Article