US billiards player 'The Black Widow' diagnosed with cancer
Jeanette Lee, the legendary US billiards player known as "The Black Widow," has been reportedly diagnosed with Stage Four ovarian cancer and has just months to live.
The 49-year-old Korean-American from Brooklyn, New York, rose to fame in the 1990s when she was ranked as the world's number one female player, allegedly earning her nickname because she would "eat people alive" on the table. 
She won a gold medal for the US at the 2001 World Games in Japan, as well as more than 30 other titles, and was inducted into the billiards Hall of Fame in 2013, helping to popularise the sport.
News of Lee's diagnosis spread after friends launched a Go Fund Me this week to support her daughters aged 16, 11 and ten, that has so far raised $60,000 out of a goal of $250,000. 
The player said in a statement released by the American Poolplayers Association:"I intend to bring the same resolve I brought to the billiards table to this fight. Jim Valvano so eloquently told us to 'Never give up'. I owe it to my three young daughters to do exactly that."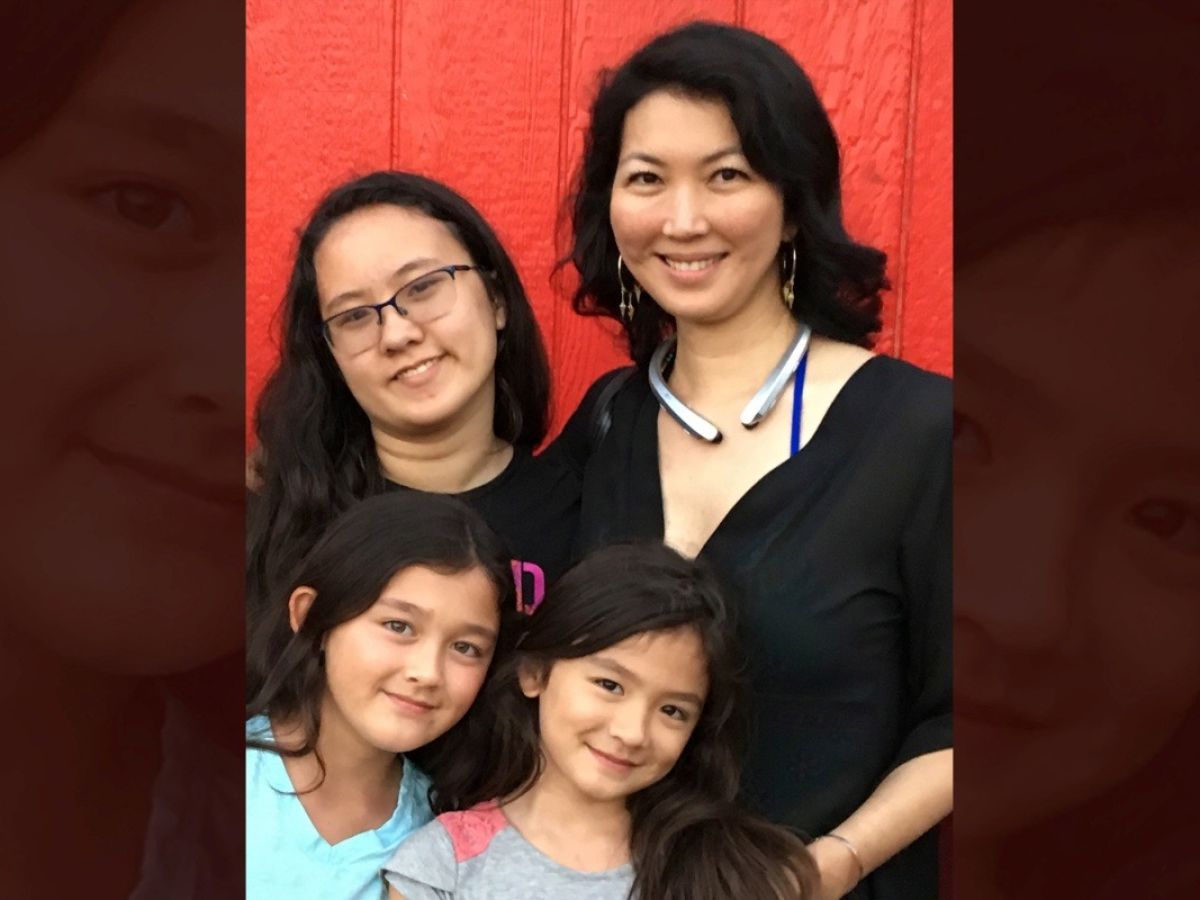 Lee has battled the progressive condition of scoliosis since childhood, which causes deformities in the spine, which cut short her professional career around 2010 and may have masked the cancer, the Go Fund me suggested.
Her agent and friend Tom George, who launched the fundraiser, wrote that she had endured 19 surgeries for the scoliosis over the years.
INDY/GO Weekly Newsletter
TIME TO TRAVEL!
Read our full mailing list consent terms here
INDY/GO Weekly Newsletter
TIME TO TRAVEL!
Read our full mailing list consent terms here
He said: "It has been suggested that the scoliosis masked the pain from the cancer in part allowing it to progress undetected for so long.   The increasing effects of scoliosis has not allowed her to play at the highest level for years now and has limited her ability to make a living."  
Read more
George added: "The prognosis is dire. At this stage, her doctors say she has a few months to a year left to live. In typical Black Widow fashion, she has vowed to fight the progress of her disease as fiercely as possible with both chemotherapy, which has already begun, and a succession of upcoming surgeries."
Lee was the Women's Professional Billiard Association (WPBA) Player of the Year in 1994 and the WPBA Sportsperson of the Year in 1998.
She was initially sceptical about her 'Black Widow' nickname and told ESPN in 2002 in an interview for a special on 'The World's Sexiest Athletes': "Everyone wants to be liked at some point, so, at first, it was difficult to be seen as a villain", as reported in The Washington Post.
The player reflected on the name again ten-years later in 2012 and said she was glad it stuck.
"[Fans] loved me being competitive, and feminine, and strong," she said, "and it was okay. I think that nickname represents that side of me. I'm also a mother, and a friend, and I have this other, very social, softer side."
Allison Fisher, 52, the WPBA's top-ranked playerand a longtime competitive rival of Lee, wrote on Facebook: "I cannot believe I'm reading this news. Jeanette has done so much for the sport at every level. We've had some terrific matches over the years and I'm not sure I've met someone as passionate about the game as her."
Source: Read Full Article