What to do in San Antonio's coolest neighbourhood
What's that saying about organising something in a brewery? The architects and planners behind San Antonio's Pearl District have taken the challenge even further, organising a neighbourhood in a brewery. The former home of Pearl Brewery, which operated here from 1883 to 2001, was for years a no-go area, an eerily empty stretch of land north of downtown.
Over the past decade, the plant has been painstakingly and sensitively repurposed into a vibrant micro district. Many original structures remain; the bottling plant is now a food hall, for example, and vintage equipment is strewn around public spaces. Brewery and ammonia tanks are now rainwater collectors and herb-garden containers.
With chef-owned restaurants, independent shops and cool cocktail bars all situated in a compact, 22-acre site by the San Antonio River, Pearl has quickly become the city's most desirable place to stay and play.
Sleep in a brew house
When it finally opened in November 2015, Hotel Emma signified Pearl's transformation from sketchy industrial area to slick neighbourhood was complete. Thoughtful touches like a welcome margarita – served from a vintage cocktail tray in the Library room – and bedtime macaroons from Bakery Lorraine, a local favourite, mean guests feel thoroughly taken care of. Set aside an afternoon to doze by the tranquil outdoor pool, with food and drink served straight to your lounger.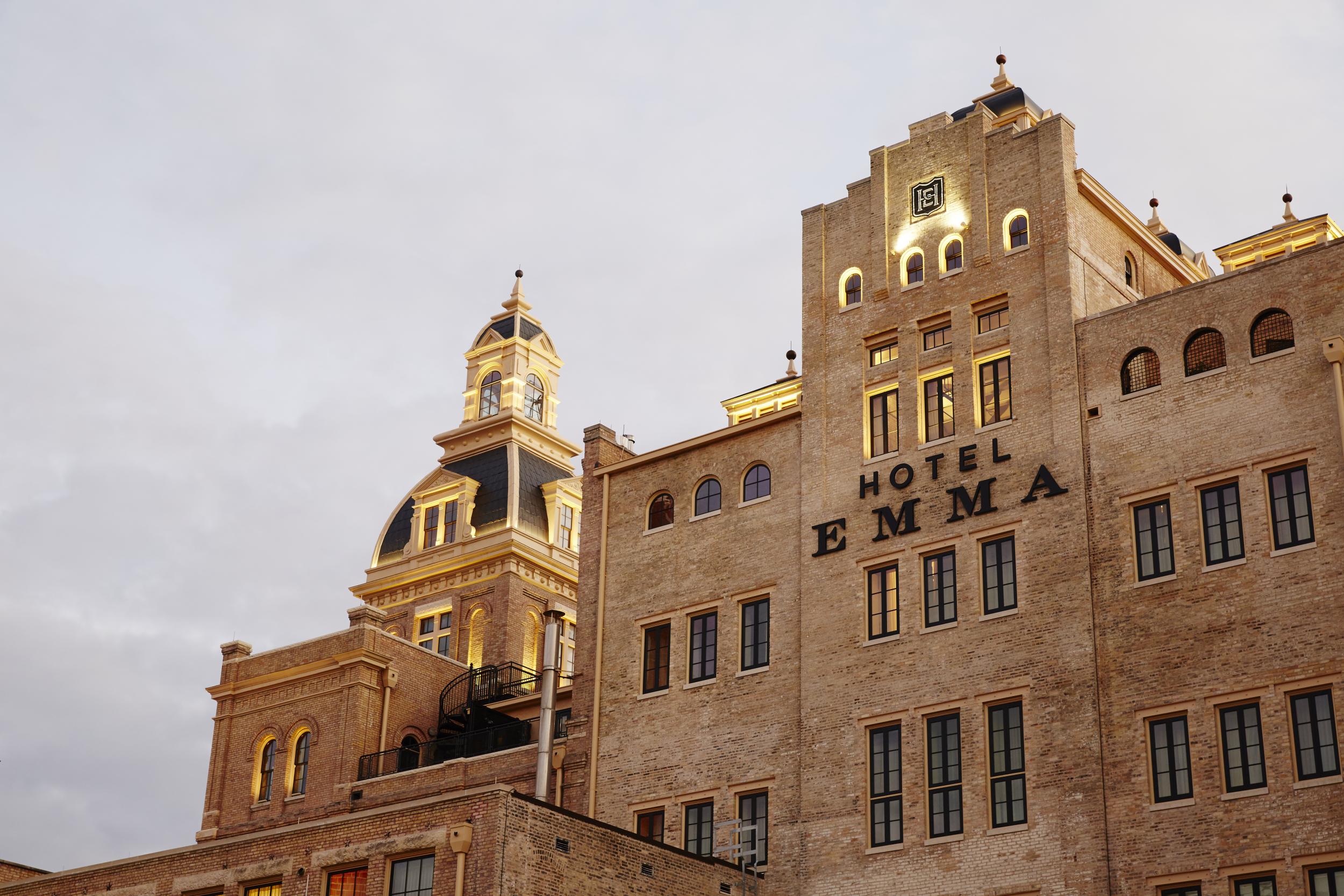 Browse niche souvenirs
Pearl has more than a dozen independent shops to explore. Lose an afternoon at the Twig Book Shop, and peep at Vintage Bouquet Bar's floral works of art. For a souvenir fix, visit fairtrade craft store Ten Thousand Villages and browse turquoise glassware and seersucker bathrobes at Curio, inside Hotel Emma's lobby.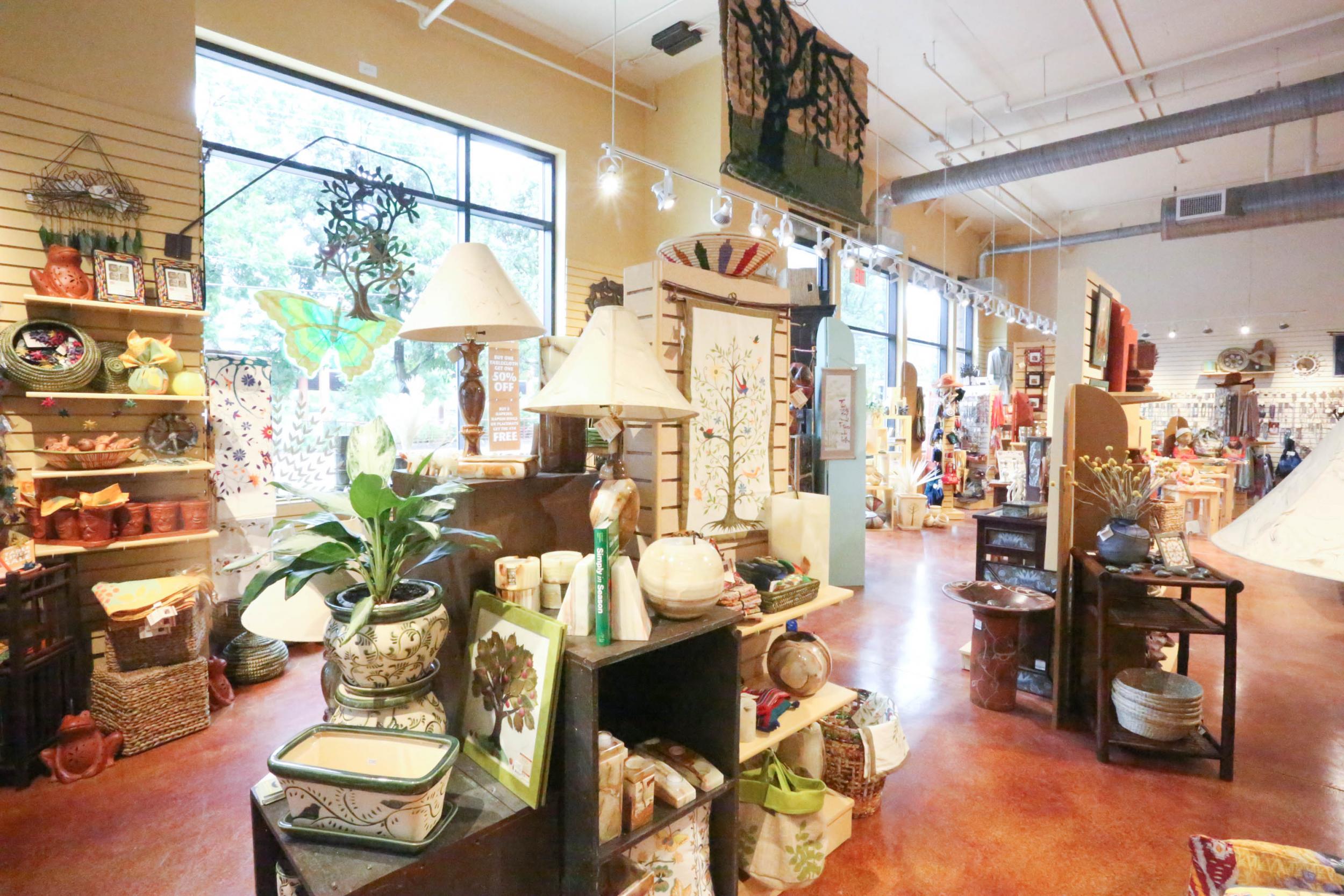 Get on your bike
Rent a bike from one of Pearl's B-Cycle hubs to explore the Museum Reach, a rejuvenated stretch of the pedestrian-friendly River Walk. Pass art murals and green spaces en route to downtown, visit the location of the 1836 Battle of the Alamo, and continue to Southtown – another up-and-coming area, dominated by the Blue Star Arts Complex.
Shop to live music
Live bands play while shoppers browse stalls with local honey, wine, cheeses and baked goods at Pearl's monthly night market, which runs throughout the summer. Local restaurants, bars and shops join the fun, staying open late and offering discounts. The weekend farmers' market runs all year.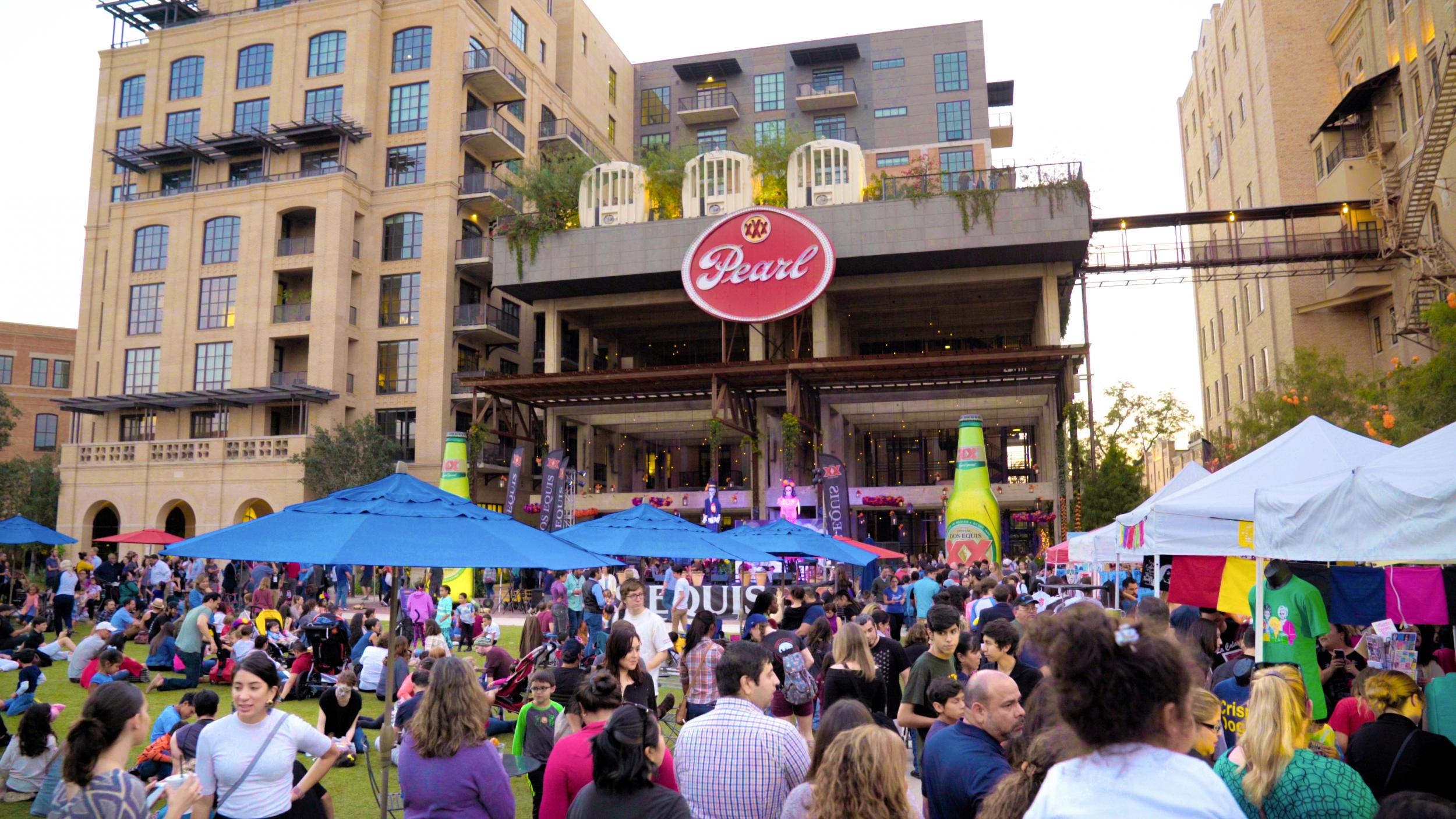 Take an aerial yoga class
To counter all that food and drink, book a class at The Synergy Studio. Niche workouts include Nia – a combination of jazz dance, yoga, and mindfulness – and aerial yoga, where poses are struck in an aerial hammock.
Cruise down the River Walk
Take a narrated boat tour with Go Rio Cruises, passing the city's first neighbourhood – La Vallita – or buy a day pass and hop between the museums, bars and restaurants dotted between Pearl and downtown.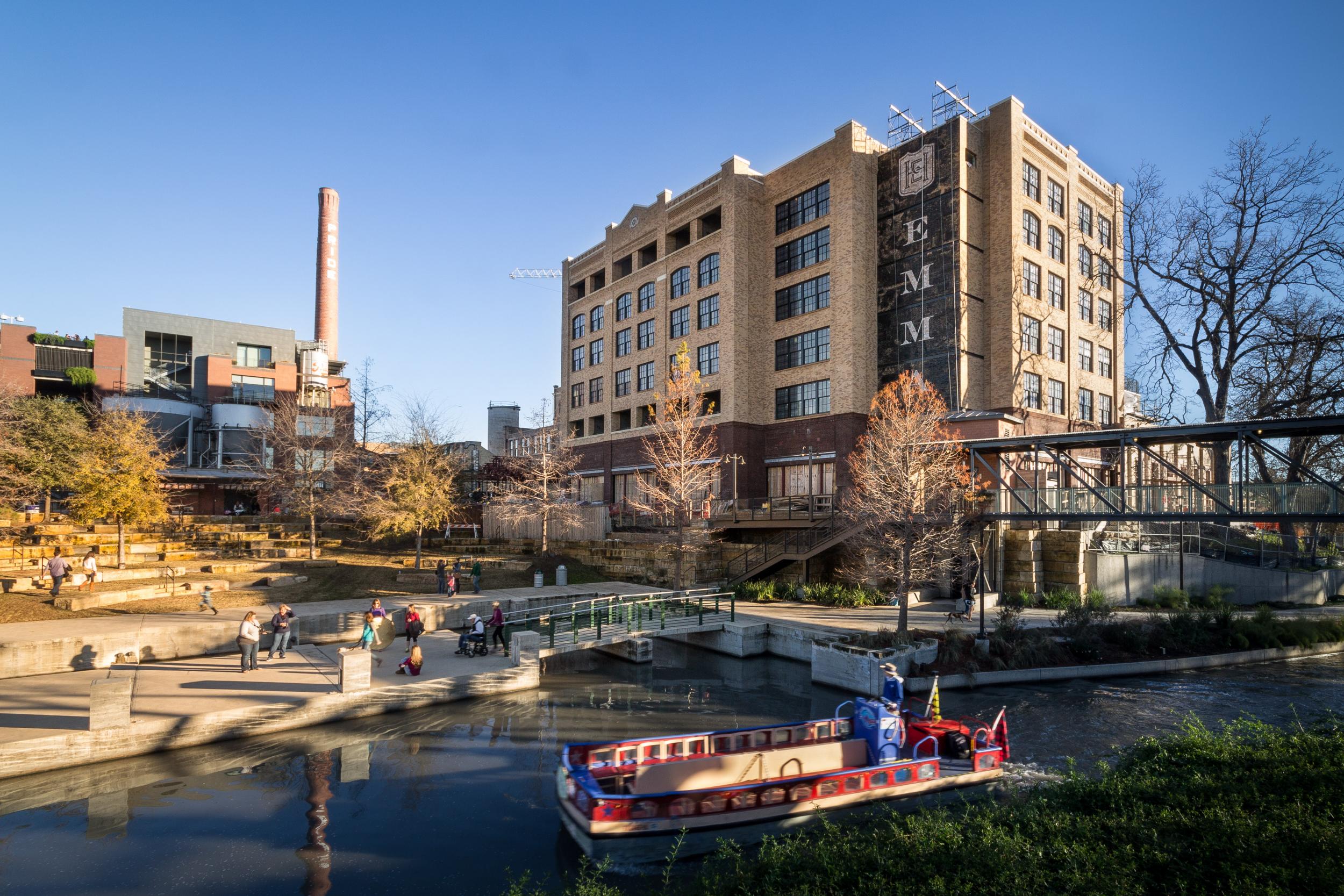 Drink in a brew tank
The most coveted seats in Hotel Emma's bar, Sternewirth, are inside cast-iron tanks once used to ferment beer. There's even a button to summon the bar staff, so you don't have to shift from your velvet banquette to order potent cocktails like the Three Emmas, made with Pearl beer, rose cordial and gin.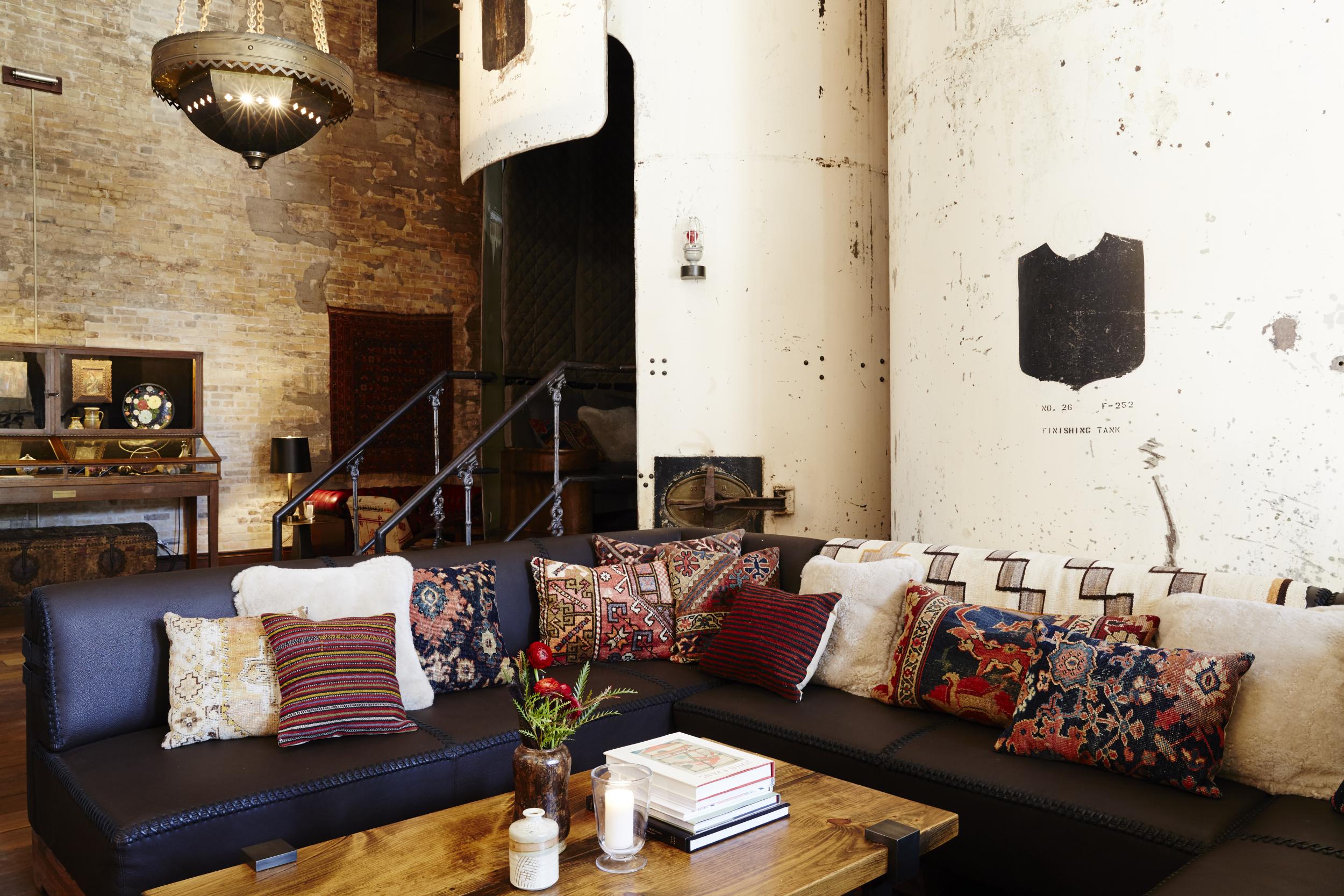 Soak up some art
Take a short stroll along the River Walk to reach the San Antonio Museum of Art. Its beguiling collections of pre-Columbian, Spanish Colonial and Latin American art are arranged across two wings, connected by a skybridge with city views. The 19th-century building was formerly occupied by the Lone Star Brewery. Notice a theme here?
Dine at chef-led restaurants
Many of Pearl's restaurants are owned by chefs trained by the CIA – the Culinary Institute of America, that is – there's a huge campus here. Many graduates have stuck around, and the talent is evident in every bite. Hotel Emma's supper uses local produce for dishes like crispy smoked quail with pickled corn relish. At Cured, housed in the brewery's administrative offices, diners are greeted by a charcuterie case. The menu is (unsurprisingly) meaty, from the plates of house-cured meat to the bison tartare. But they take their vegetables seriously too, as evidenced by the vibrant beet salad and the deliciously rich and earthy mushroom gnocchi.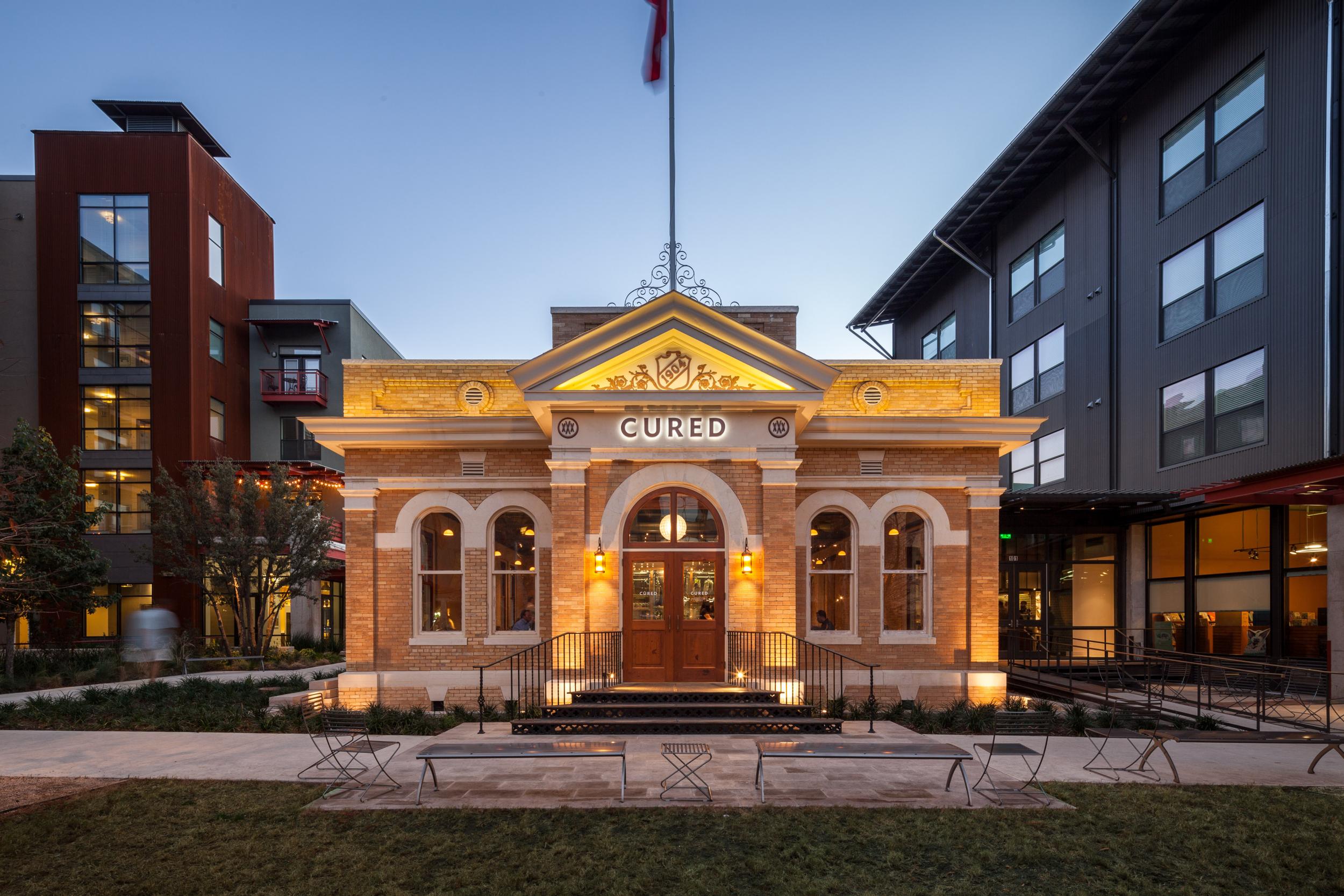 Sip frosé in a food hall
Head to the Bottling Department for happy hour. The food hall's drinks cost half price every day from 3pm to 6pm, and all day on Mondays. The frosé (frozen rosé) is especially refreshing, like a grown-up slushy. Stalls selling ramen, burgers and rotisserie chicken and are on hand to soak up the booze, or try a raspberry hibiscus doughnut, served plain or a la mode (with a scoop of ice cream), from Maybelle's.
Travel essentials
Getting there
Norwegian flies three times a week from London Gatwick to Austin, which is around an hour's drive from San Antonio, from £340 return.
Staying there
Doubles at Hotel Emma from £250, room only.
More information
atpearl.com
visitsanantonio.com
traveltexas.com
Source: Read Full Article