CWT names Patrick Andersen CEO: Travel Weekly
After a year as CEO of CWT (No. 5 on Travel Weekly's 2021 Power List) Michelle McKinney Frymire is stepping down from the role. Her replacement will be president and chief commercial officer Patrick Andersen.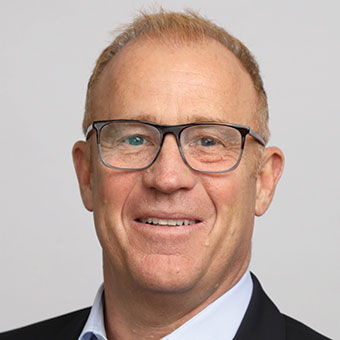 Starting May 1, Andersen will be CWT's president and CEO and will sit on the board of directors.
Frymire was named CEO last April. Prior to that, she was the company's president of strategy and transformation and CFO. She said leading the company for the past year "has been a great honor."
"We have made substantial achievements during extraordinary times, and I am grateful to our global team and customers for their trust and supportive partnership," she added. "Now, with a strong financial foundation in place, CWT is positioned to accelerate its growth plan and I'm pleased to pass the baton to Patrick."
Last fall, CWT filed for Chapter 11 bankruptcy, which was part of a recapitalization agreement with its financial stakeholders. The company exited bankruptcy last November.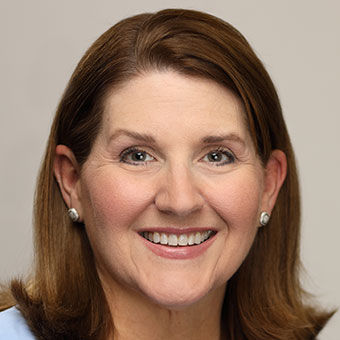 Andersen has been with CWT since 2008. Before he was president and chief commercial officer, he was president of the Americas. Prior to CWT, he held various leadership roles at Deutsche Post Worldwide and DHL.
"As travel demand increases, CWT is well positioned to invest in and expand its industry leadership and global relationships," Andersen said. "Importantly, I'll continue our commitment to our core values and look forward to working with our board and the CWT team to enhance our technology, and further strengthen the travel and events services we provide to our customers around the world."
Source: Read Full Article