NH Hotel Group opens its 12th hotel in Milan: Travel Weekly
NH Hotel Group, part of Minor Hotels, marked the opening of the 185-room NH Collection Milano CityLife, the brand's 12th hotel in Milan.
Located in the CityLife district and just over 100 yards from the Portello metro station, the four-star hotel was built on the original structure of the Church of Christ the King, which was erected in 1934 and abandoned in 1990.
Related: NH Hotel Group opens Denmark hotel
Revamped by the architectural design firm QuattroAssociati, the property is notable for its stark white color and 13-story tower.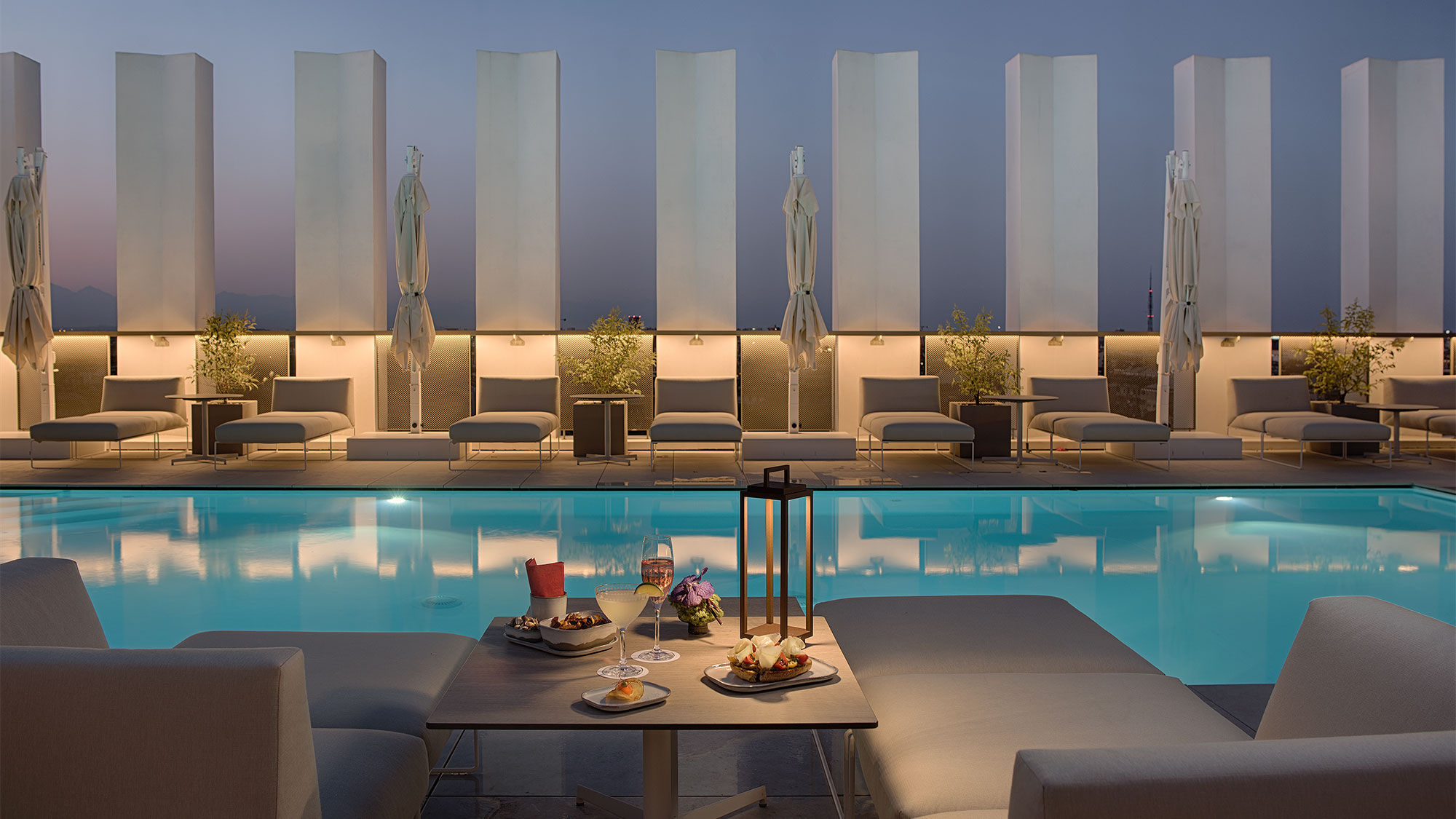 Original architectural features, including the wooden doors, round arches and aisles of the side naves, have been worked into the new design.
Accommodations include 10 duplex suites built above the central nave, and 175 rooms in the tower.
Other amenities include The District, a rooftop pool and cocktail bar; a private garden that is available for private events; six meetings rooms; a fully equipped gym; and a parking garage with spaces for electric cars.
The property is located next to MiCo, billed as the largest convention center in Europe.
Source: Read Full Article