Expedia hires CFO away from Williams-Sonoma: Travel Weekly
Expedia Group said Julie Whalen will be its new CFO effective Sept. 26. Current CFO Eric Hart will leave the company.
Whalen, who will also hold the title of executive vice president, comes to Expedia from Williams-Sonoma. She moved up the ranks at Williams-Sonoma after joining the company in 2001, eventually spending 10 years as its CFO.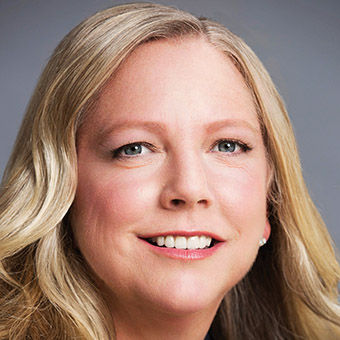 She has been on Expedia's board of directors and audit committee since 2019 and has been chair of the audit committee since 2020. Whalen will continue in her role as a board member, but has resigned as chair of the audit committee with the news of her new role.
Hart will remain with Expedia until Oct. 1 to help with the transition.
Expedia vice chair and CEO Peter Kern thanked Hart for his 13 years with Expedia, including the past three as CFO, "where he was critical in successfully navigating the pandemic, all while helping me and other leaders guide the company through a significant transformation."
Kern said Whalen "is a highly respected financial executive with years of success as an operating leader. She comes with a background and commitment to understanding customers and driving long-term value."
Source: Read Full Article