Pekoske nominated to serve another term as TSA administrator: Travel Weekly
President Joe Biden has nominated TSA administrator David Pekoske to serve a second five-year term in the post.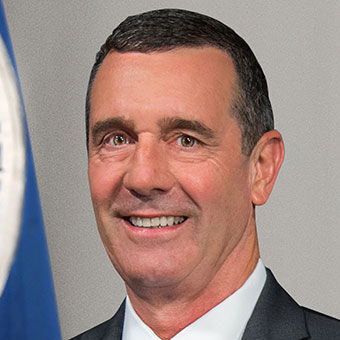 Pekoske became TSA's seventh administrator in August 2017 and has overseen a workforce of more than 60,000 through the pandemic. The agency is responsible for security at nearly 440 airports. 
"If confirmed by the Senate for a second five-year term, I know we will continue to accomplish great things and have the chance to build on the many successes TSA has already achieved over its 20-year history of service," Pekoske wrote in an email to the TSA workforce.
Source: Read Full Article