12 Instagram Captions For Couples' Halloween Costumes That'll Get All The Likes
If you have a partner in your life, you two may be thinking about going the matching Halloween costume route this Oct. 31. Whether you're stopping by a few different parties, enjoying a quiet night at home, checking out some bars, or even trick-or-treating, you'll likely want to capture the night in some photos to post on Instagram. And if you're posting the pics, you'll need accompanying Instagram captions for couples' Halloween costumes that'll go with what you two wear.
Some couples like to go all out for Halloween with full-on terrifying costumes. Some prefer to keep it low-key with items they'll easily find in their closet to reproduce a pop culture reference with two characters. And some don't care as long as it looks good. Whatever you go with, your photos will probably look amazing since your costume will be great. But you'll need that quintessential caption to top it all off. All good, I'm here to help. I thought of Instagram captions you and your significant other can use to make sure you have the perfect Halloween Instagram post. Check out below for pop culture references, scary captions, and ones for your sexy costumes, too.
For pop culture costumes: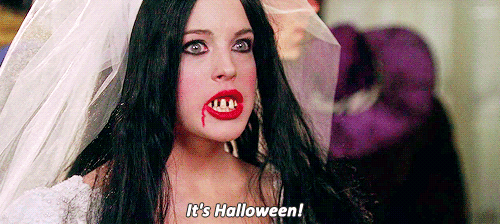 If you and your partner are the type that like referencing pop culture moments, have your Instagram caption suit that as well. Whether you're going for something current like A Star Is Born or a tad more vintage like Mean Girls, Star Wars, or Harry Potter, quote the film, TV show, or music itself in your caption.
"Even though she's a Gryffindor and I'm a Slytherin, I guess I still love her. 🤷"
"He's the Jackson Maine to my Ally. 🎤"
"Remember the Russian satellite, Sputnik?" (True Friends fans will remember.)
For classic costumes: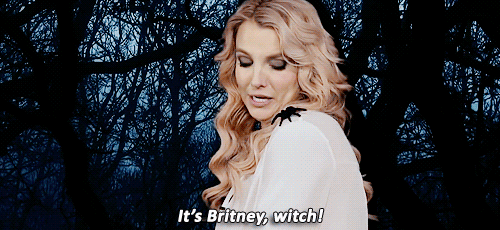 You two like dressing up as some witches, cats, or ghosts? There's nothing wrong with a classic Halloween costume. It's dependable, easy to create, and people won't be confused all night guessing what your costume is. So pair your classic costume with an easy-to-pair caption like:
"Witch one of us nailed this costume the best?"
"More cats on Halloween? Purrrrfect. 😹"
"The only ghosting in this relationship is our costumes. 👻"
For scary costumes: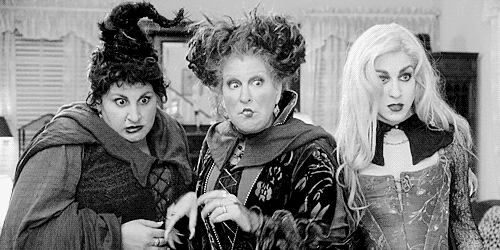 So you're a couple that likes to get real scary for Halloween? We're talking fake blood, creepy masks, and jump scares galore? Got it. You'll
"We chose 'trick.' 😱"
"Nothing to be scared of with this one by my side. 🖤"
"Spooky szn has arrived. 🤡"
For sexy costumes: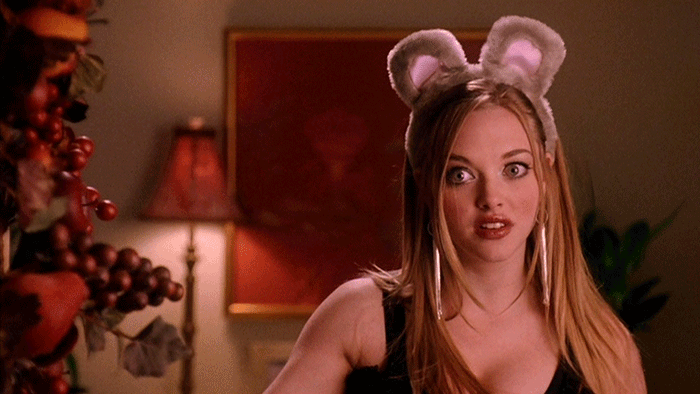 If you two have got it and y'all flaunt it, props. For sexier Halloween costumes, try going with one of these captions:
"This treat I get all to myself. 🍬"
"I'll never get how she makes everything look good. 😍"
"The only treat I'll need tonight. 😉"
Now that you've chosen your caption for your costume, all that's left to do is enjoy the holiday. Have fun!
Check out the entire Gen Why series and other videos on Facebook and the Bustle app across Apple TV, Roku, and Amazon Fire TV.
Check out the "Best of Elite Daily" stream in the Bustle App for more stories just like this!
Source: Read Full Article