7 St. Patrick's Day Gift Basket Ideas For Roommates You're Lucky To Have
St. Patrick's Day with your roommates just got a whole lot more lucky charming. Since your plan is to spend the holiday at home, now is the time to prepare a few St. Patrick's Day gift basket ideas for roommates. After all, there is no better way to celebrate the day than to shower the "she" to your "nanigans" with fun items they can enjoy. In fact, you could start a St. Patrick's Day tradition this year by gifting each other themed baskets that totally fit your different personalities. Then, your evening at home can be spent enjoying your goodies, while drinking green cocktails (if you're 21 and up).
If that sounds like a plan you can get behind, let the basket-making begin. First up, you've got to decide which of these seven St. Patrick's Day gift basket ideas you want to go with. Perhaps you have a foodie roomie who loves to enjoy a Shamrock Shake (or two) this time of year. If that's the case, put together a basket inspired by the seasonal treat, so they can make their own shake at home. You could also just go with a simple green theme to match their #OOTD that's filled with chunky rings and an adorable succulent.
The possibilities are as endless as a rainbow. And with all of these St. Patrick's Day basket themes, your roomie will know just how lucky you feel to have them in your life.
We only include products that have been independently selected by Elite Daily's editorial team. However, we may receive a portion of sales if you purchase a product through a link in this article.
1. The "Green Vibes" Basket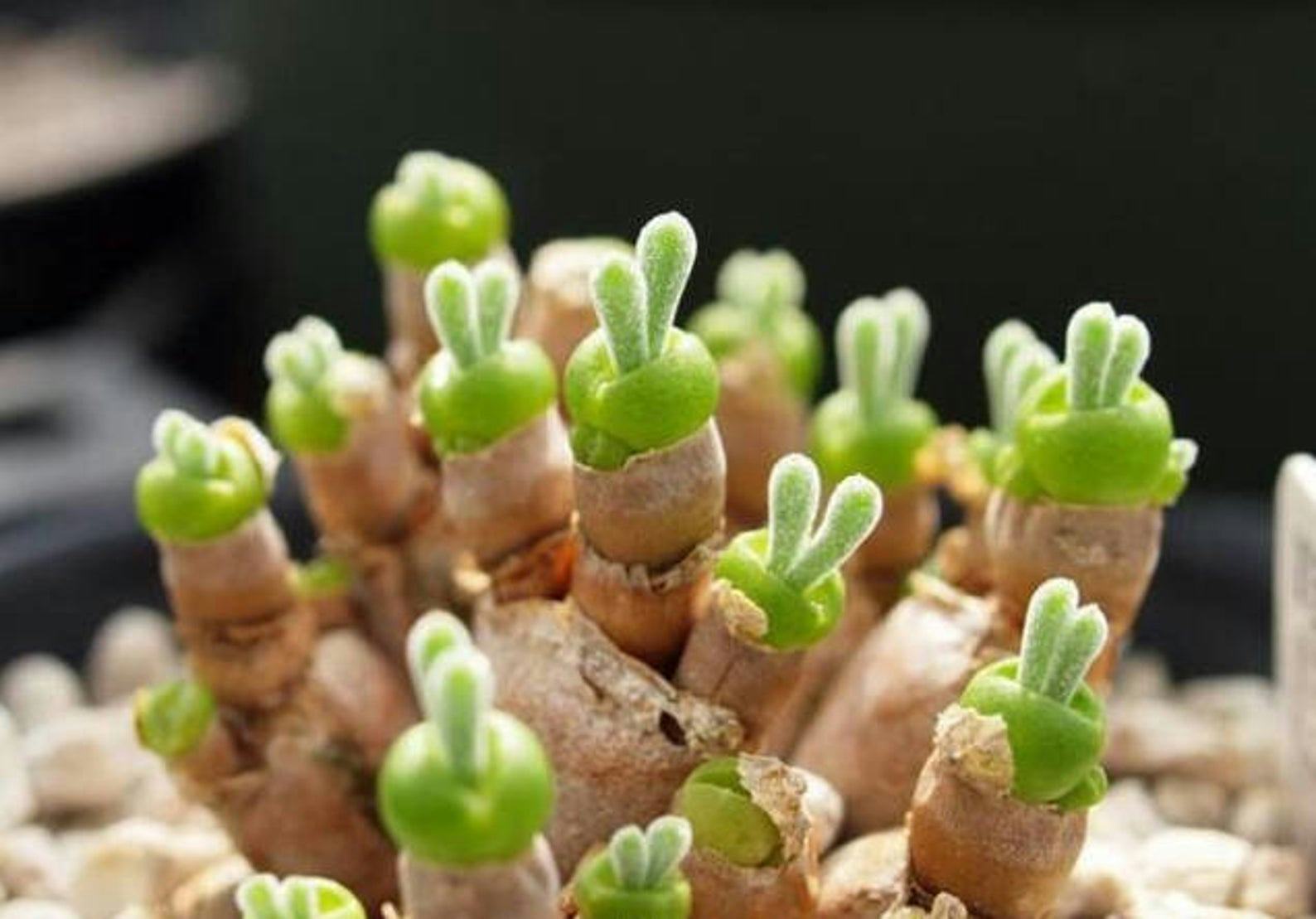 You can't go wrong with a green basket on St. Patrick's Day. Include a few green accessories your roomie can wear with their super cute #OOTD, like a friendship bracelet or DIY resin ring. Then, add some green goodies they'll love like bunny succulent seeds and coffee in a green bag ($20, Chamberlain Coffee).
2. The "Shamrock Shake-Lover" Basket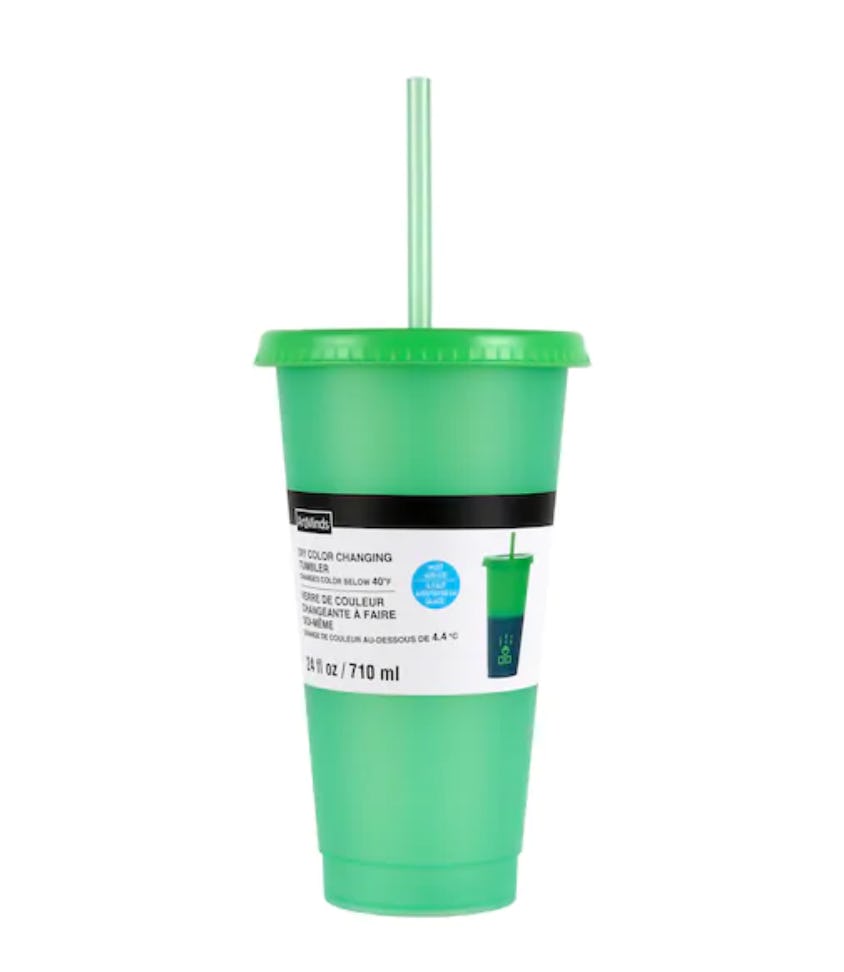 This basket is one part gift and one part activity. Put together the ingredients your roomie needs in order to make their very own Shamrock Shake at home. Follow a Shamrock Shake recipe to know what to get, like vanilla ice cream and cherries to garnish on top.
You could even throw in a mini bottle of peppermint schnapps ($1, Total Wine & More) to make boozy shakes. If you want to get your DIY on, get a green tumbler ($5, Michaels) you can customize for them with cute stickers ($3, Etsy).
3. The "Getting Jiggy With It" Basket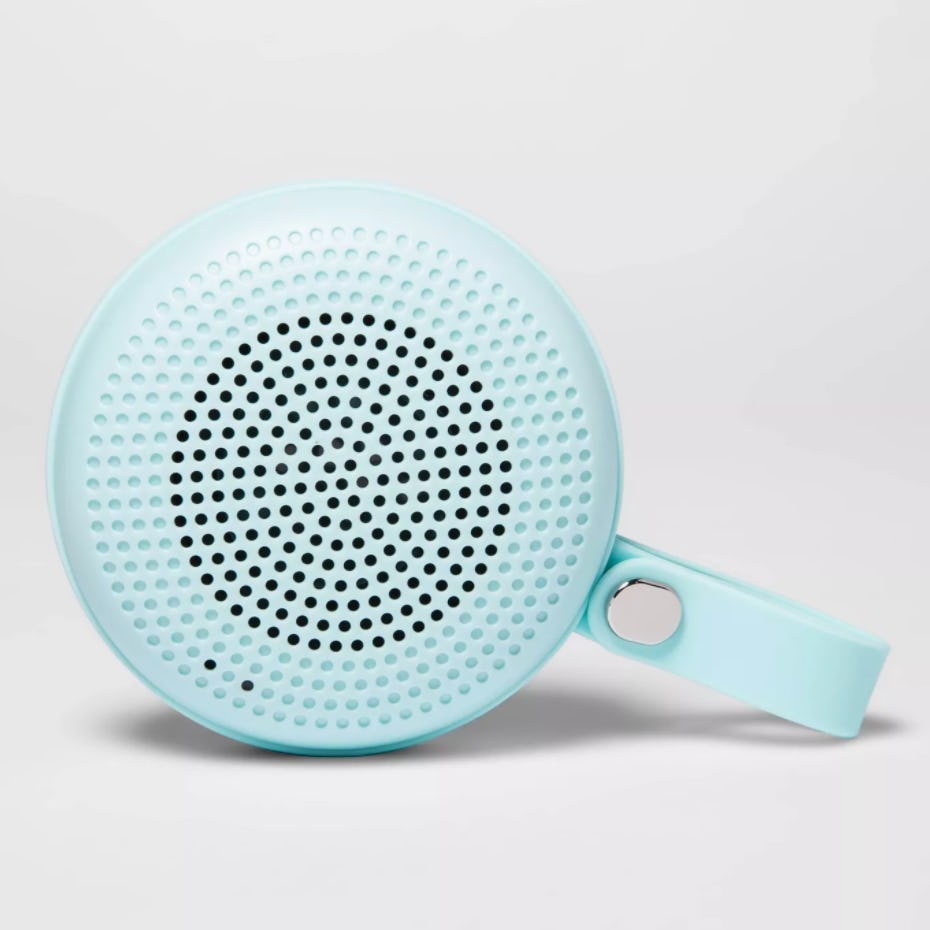 Put together the ultimate party basket. Make a dance song playlist on Spotify with Beyoncé and Lizzo. Then, include some Bluetooth speakers ($10, Target) in their basket so they can easily listen to the playlist right then and there. If your friend is all about TikTok dances, you could even include a ring light ($20, Amazon) to bring them closer to Charli D'Amelio status.
4. The "Ale You Need" Basket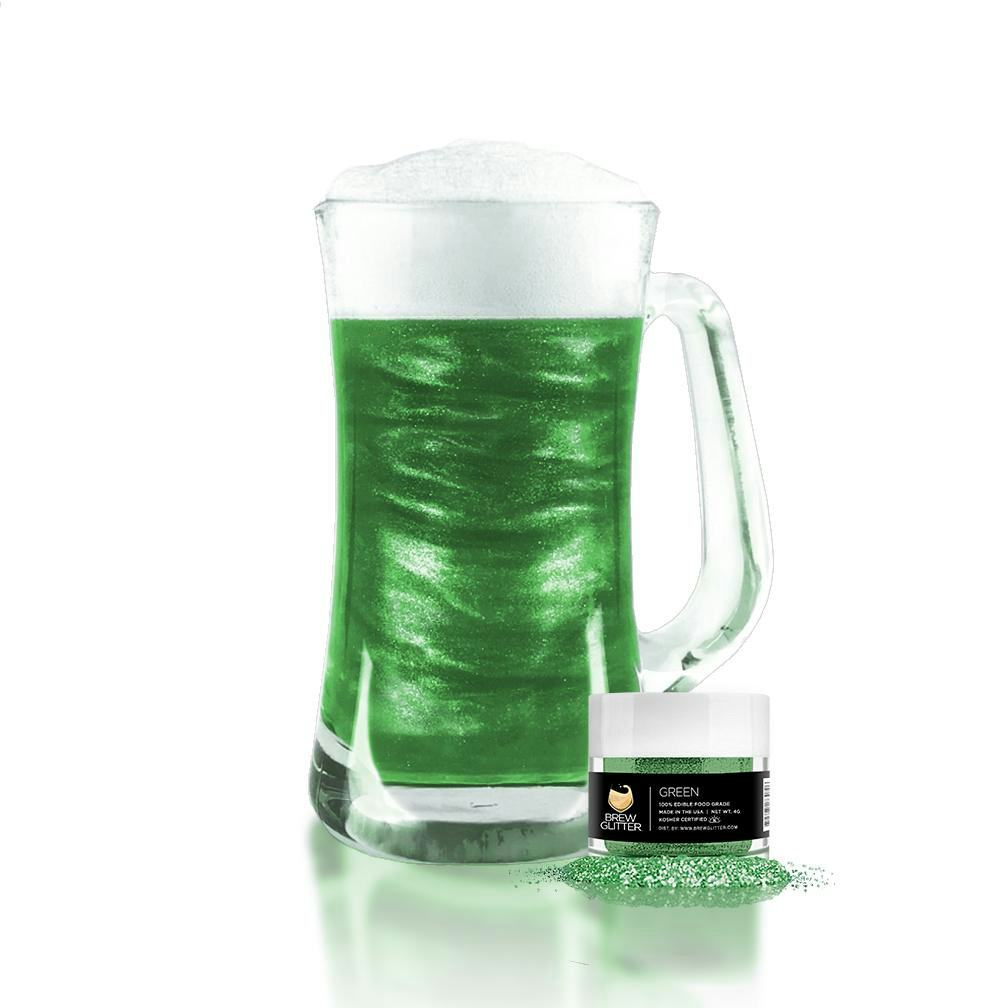 Instead of going out to the bar to drink a green beer, give your roomie ale they need to make some green beers at home. Get them their favorite brew with some green food coloring ($3, Amazon). If you want to get real fancy, include some green brew glitter ($10, Brew Glitter) to make the prettiest beer you've ever seen. You could even add in a green cheese board ($78, Anthropologie) to elevate their charcuterie game.
5. The "Lucky Charms" Basket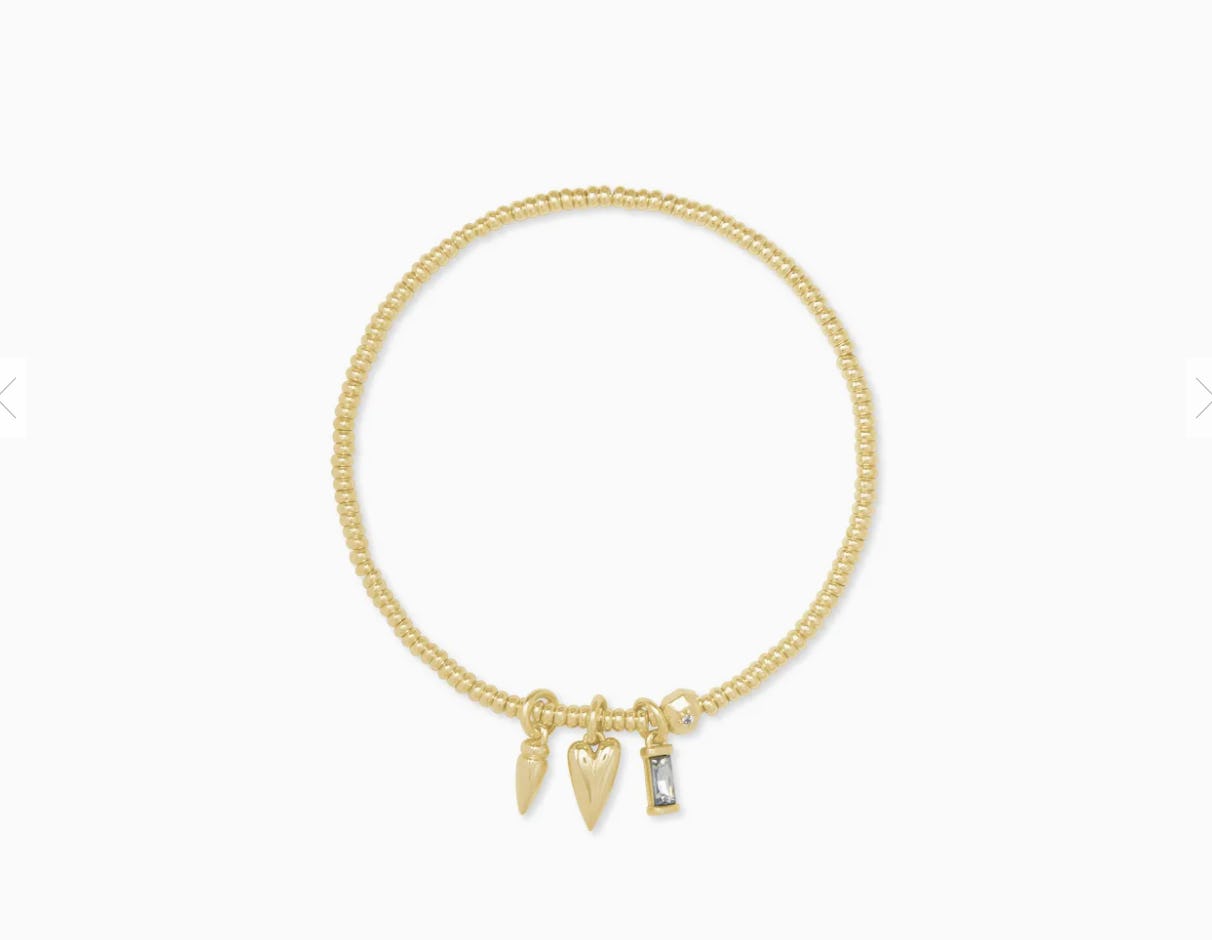 You feel super lucky to have a roomie who is also your bestie, so spoil them with a charming basket. That's where this "lucky charms" idea comes from. Get them a charm bracelet ($30, Kendra Scott) and some Lucky Charms lip balm ($8, BoxLunch). There's even a positivity crystal candle ($36, Wakeheart) from the Dolan Twins' Wakeheart collection that is supposed to manifest happiness.
6. The "You Leprechaun Relax" Basket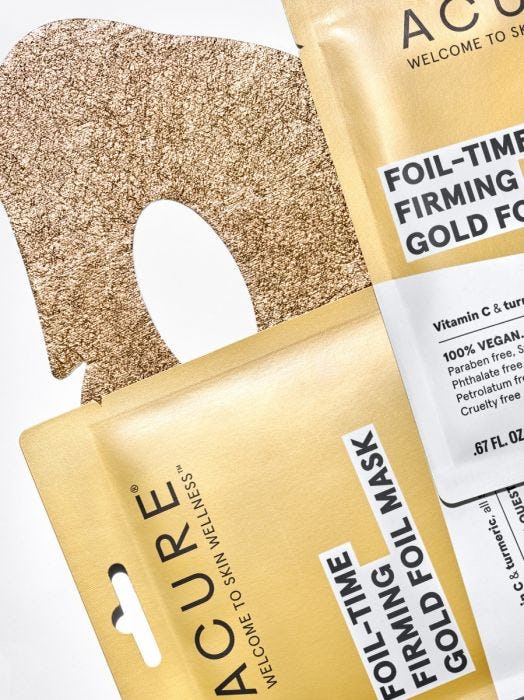 If your roomie has been working really hard lately, put together a relaxing basket to give them the ultimate spa paddy. They'll need a gold sheet mask ($7, Acure), stress-free eucalyptus candle ($15, Bath & Body Works), and some maple matcha tea ($11, DAVIDsTEA) to sip on. You could even throw in a cute mug ($18, Always Fits) for their tea.
7. The "Pot Of Gold" Basket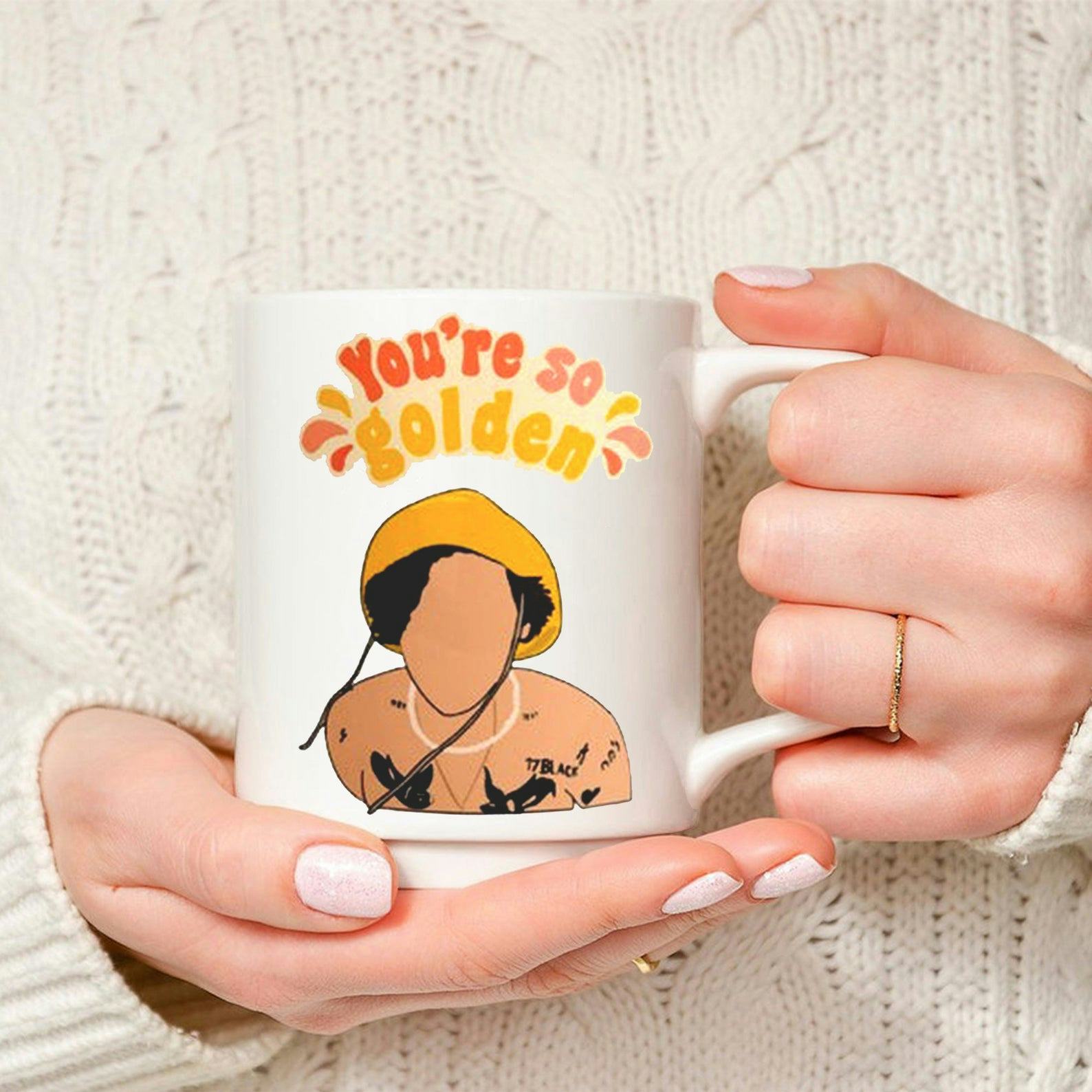 Since it's St. Patrick's Day, give your roommate their very own "pot of gold" — aka a basket filled with gold items. Include some of those gold under eye masks ($25 for 5-pack, Marianella) and edible gold lollipops ($36, Uncommon Goods). If your roomie is a Harry Styles fan, get them some "Golden" items from Etsy like stickers ($2, Etsy) or a mug ($12, Etsy).
Source: Read Full Article