10 of the best places for a socially distanced holiday
ll leisure travel, both international and domestic, is currently illegal in the UK – but the government's latest announcement of its "roadmap" out of lockdown shows a glimmer of light at the end of the tunnel.
While the majority of us can't wait to head out and explore the world once more if we're able to this summer, we'll probably be looking to avoid the crowds for some time yet.
Here are some of the best places in the world where you can still stay two metres apart – even when we don't have to.
Scottish Highlands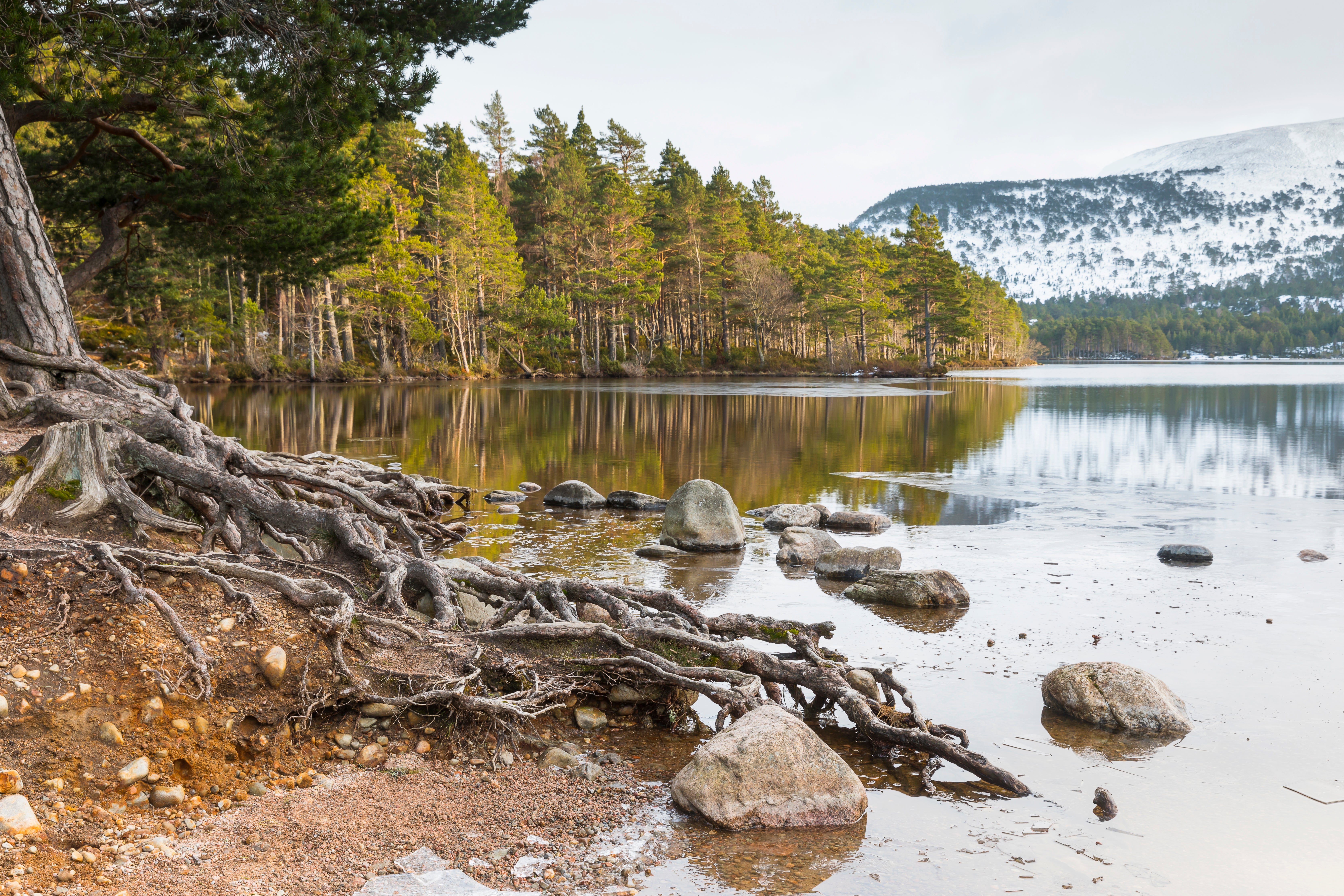 If you've spent the last year looking at the same four walls, even the mere thought of the Highlands is likely enough to bring a tear to your eye. But imagine stomping around the hills, thick with moss and purple heather, breathing in deep lungfuls of fresh, damp air… heaven. Plus, it's an excellent spot for wild swimming, whether you want a bracing dip in the still lochs of Cairngorms National Park or a dash into the sea on the coast.visitscotland.com
Namibia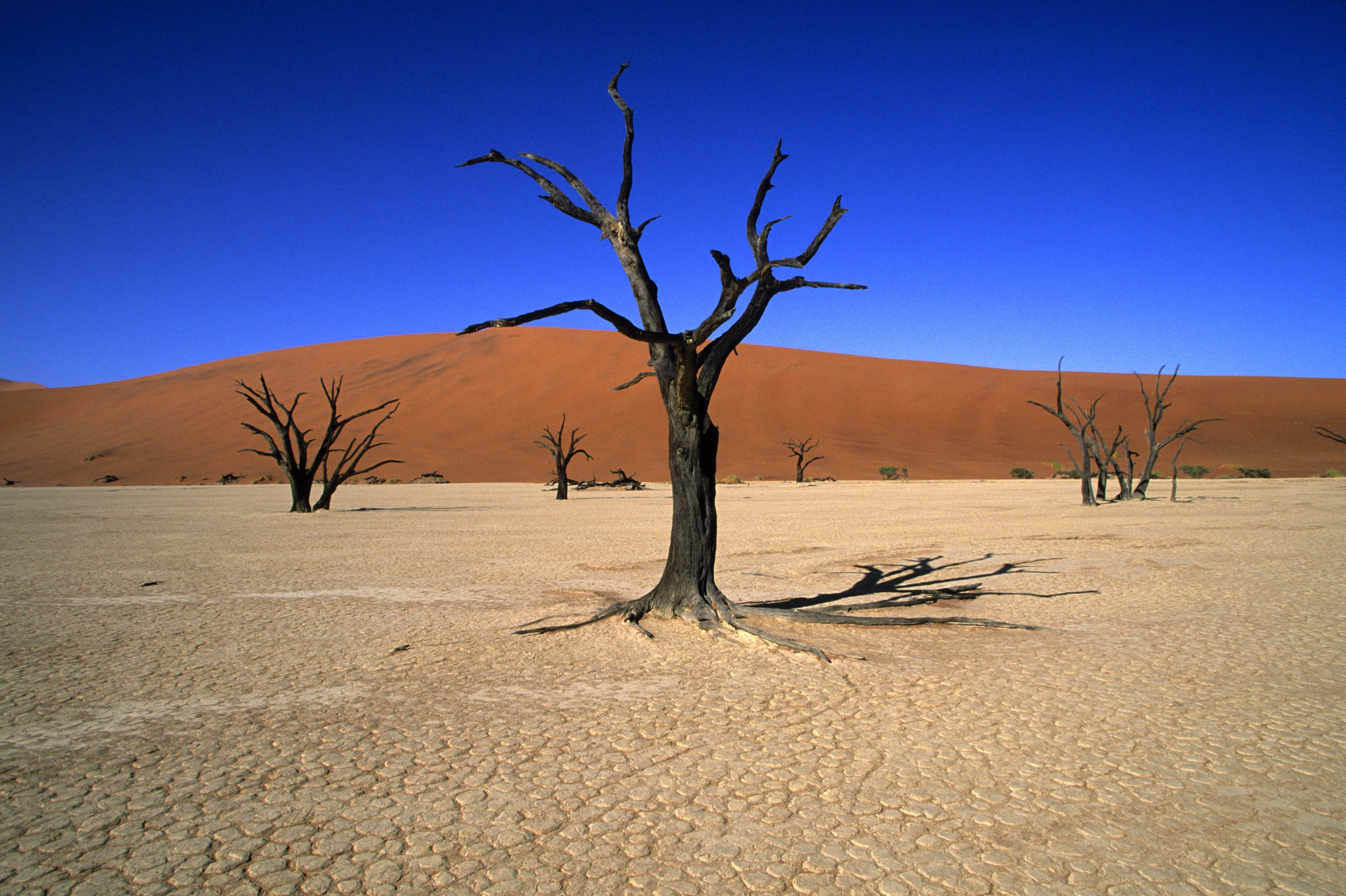 Nothing says solitude like the ghostly deserts of Namibia. Here, you can bathe in the beautiful desolation of the wilderness, far from the memory of crowded city parks and supermarket queues. One of the least densely populated places on the planet, Namibia is full of the kind of empty landscapes we're all fantasising about, from the black skeleton trees peppered between the dunes in Sossusvlei, to the wildlife-rich salt pans of the Etosha National Park. namibiatourism.com.na
North Mayo, Ireland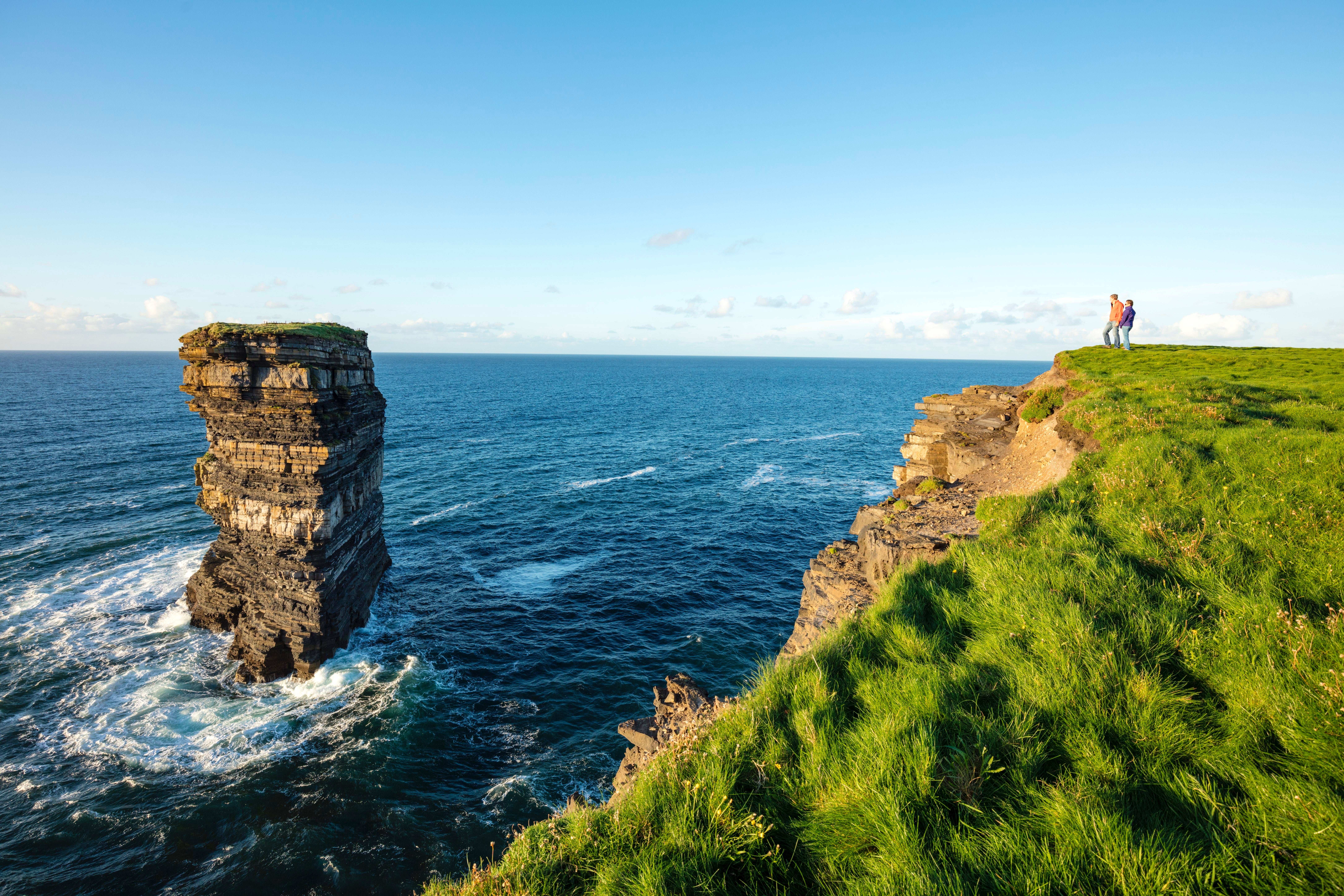 There's a gorgeous, end-of-the-world feeling to the outer edges of county Mayo, on the west coast of Ireland. Out on the Erris peninsula, you can stroll along the cliff tops and weave your way along the jagged coastline, without ever clapping eyes on another soul. You can also stumble upon little treasures like the blowhole at Dún na mBó, or the wave-battered sea stack further east at Downpatrick Head. ireland.com
Mammoth Lakes, California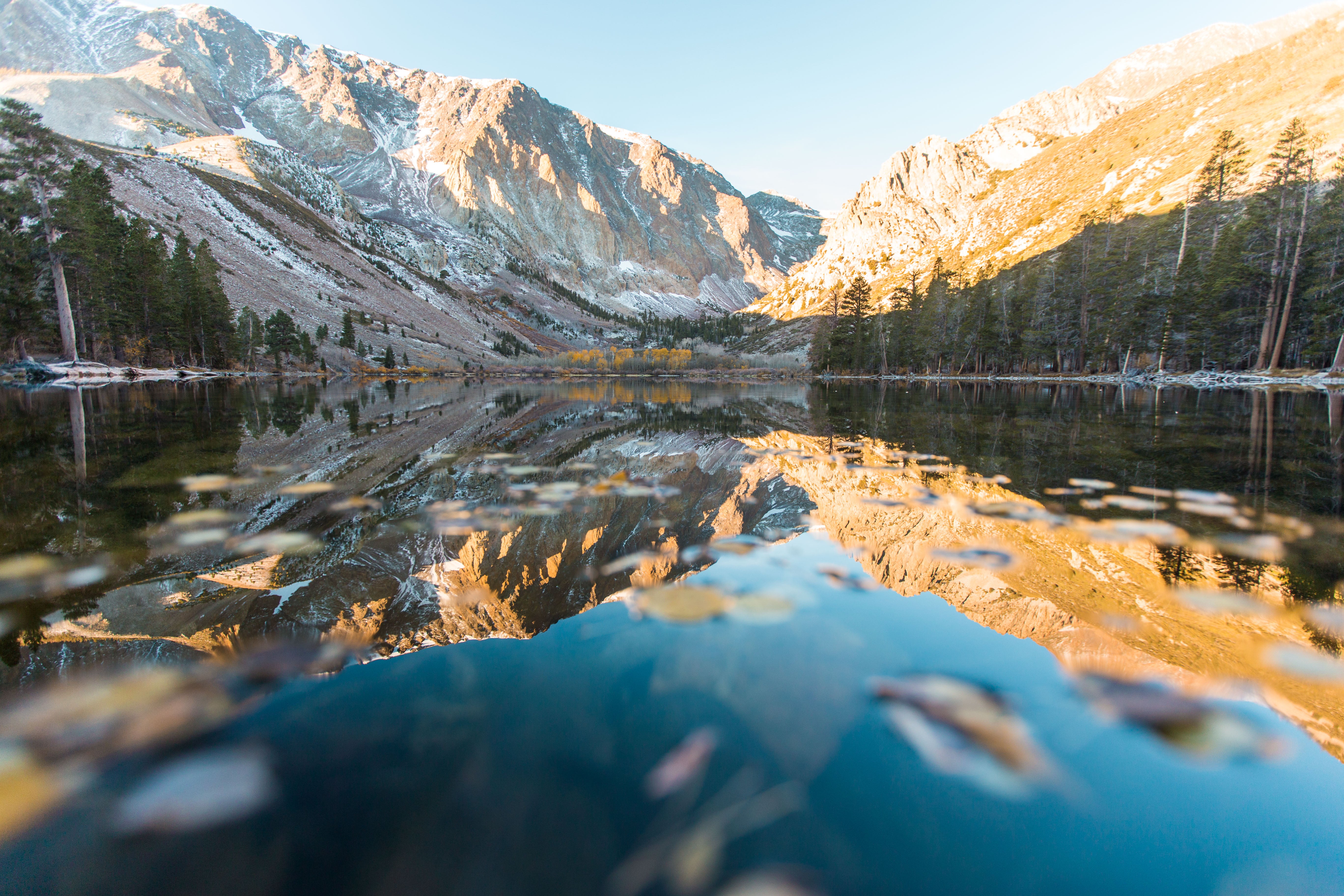 The wide-open spaces of California are just the tonic we need, and Mammoth Lakes is the perfect spot for some beautiful solitude. With jaw-dropping mountains and crystal clear lakes, you can spend your days ambling through pristine National Parks and towering Jeffrey pines. It's best seen from an RV, so you can wake up in the morning with only misty skies and birdsong for company. Plus, the approach on Highway 395 is the stuff road trip dreams are made of. visitmammoth.com
INDY/GO Weekly Newsletter
TIME TO TRAVEL!
Read our privacy notice
INDY/GO Weekly Newsletter
TIME TO TRAVEL!
Read our privacy notice
Faroe Islands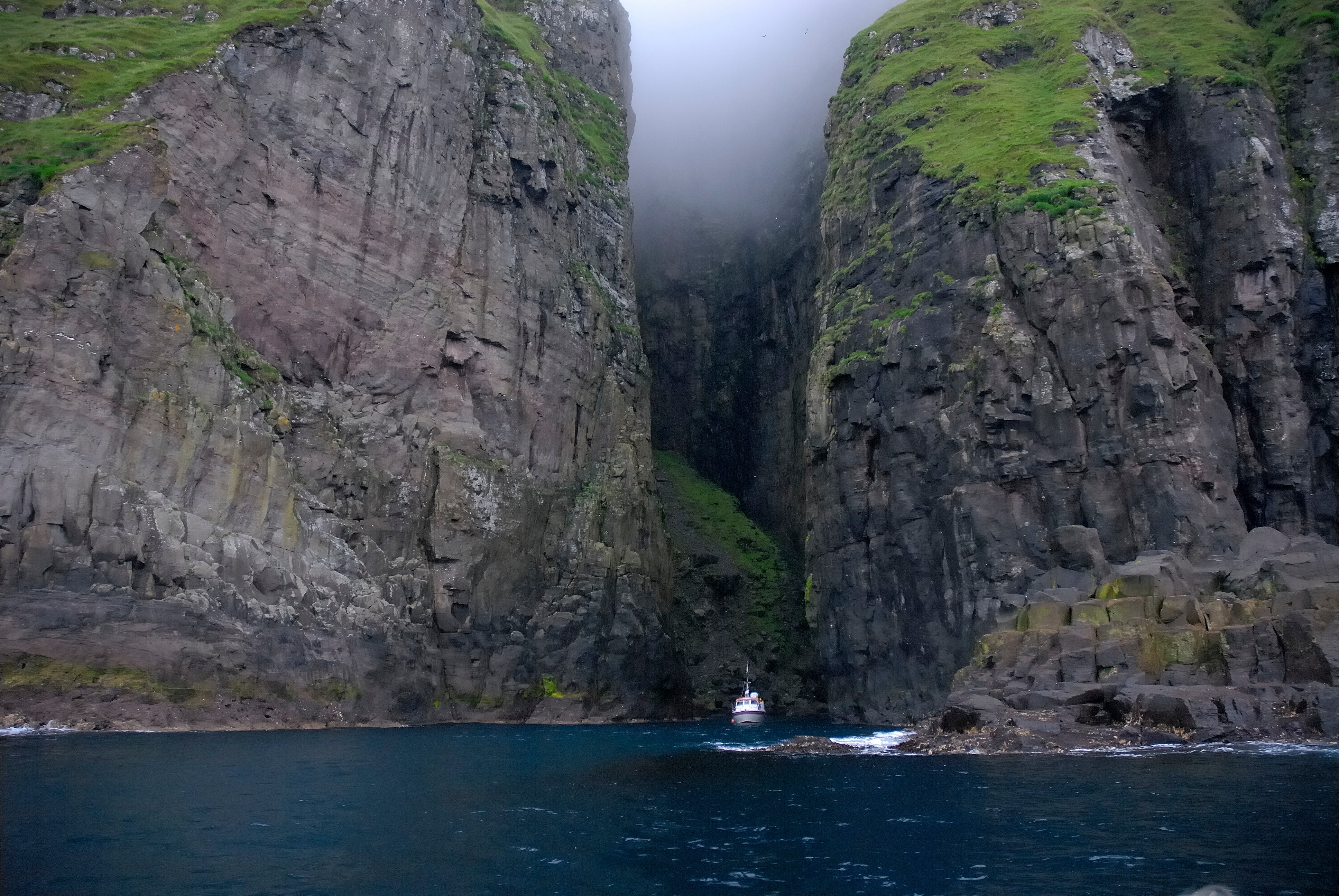 If you've fallen in love with your daily, government-mandated walk, but now want to go somewhere other than the local duck pond, the Faroe Islands are a great shout. A hiking trip around these wild and rugged trails will blow you away – quite literally, on some days. The only crowding you'll have to worry about comes from the resident sheep, which outnumber the human population 80,000 to 50,000.visitfaroeislands.com
Westfjords, Iceland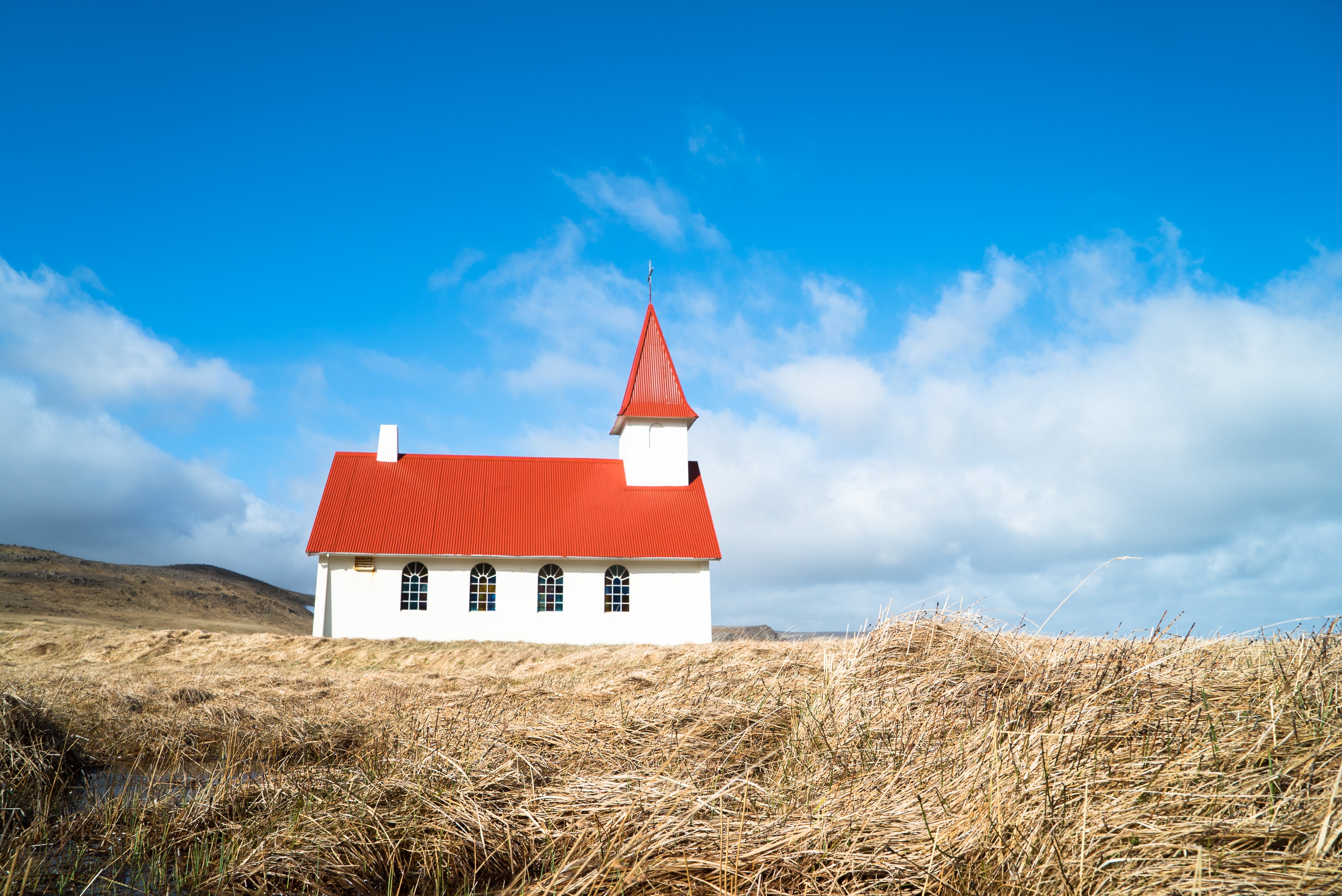 If you've visited the well-trodden path of the Golden Circle, but longed to travel back in time and visit before the coach loads of other tourists arrived, the Westfjords are the perfect solution. Only about 10 per cent of the visitors to Iceland make it up to the country's northwestern tip, where you're more likely to bump into an Arctic fox than another tourist. It's just a short flight away from Reykjavík, too. visiticeland.com
Bolivia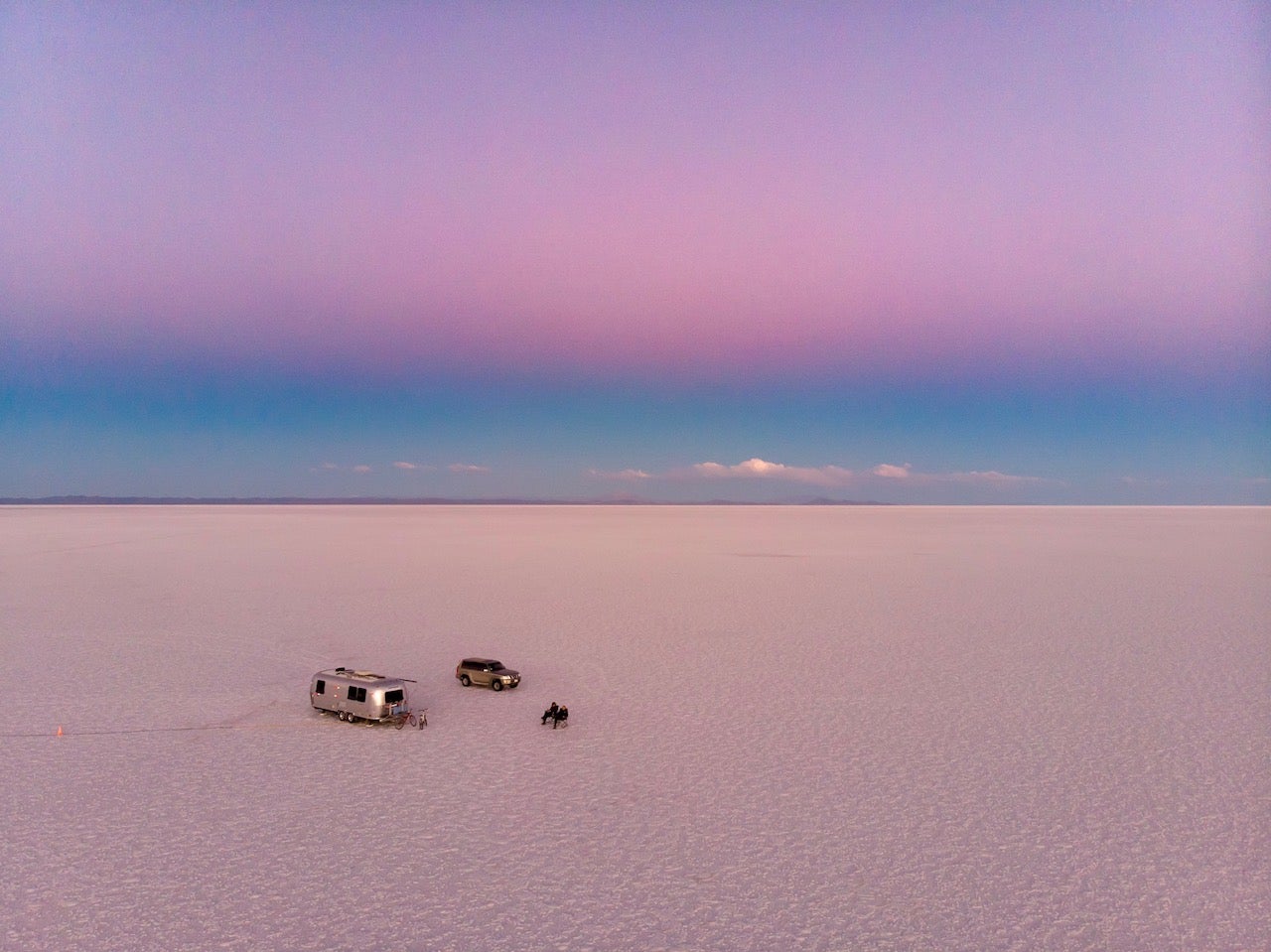 Sometimes, being far from a crowd isn't quite enough. Sometimes, you need to be absolutely, unequivocally alone. The Uyuni Salt Flats wouldn't look out of place on footage from the Mars rover, the wide expanse of nothingness punctuated by rock formations and salty hexagons. For the full isolation experience, this Scott Dunn trip lets you sleep in a remote area of the flats in a swish Airstream, with a private chef and guide parked up nearby. Peek out of your bed at dawn, and you'll have the whole magical expanse all to yourself. scottdunn.com/bolivia/hotels/airstream-uyuni
Graubünden, Switzerland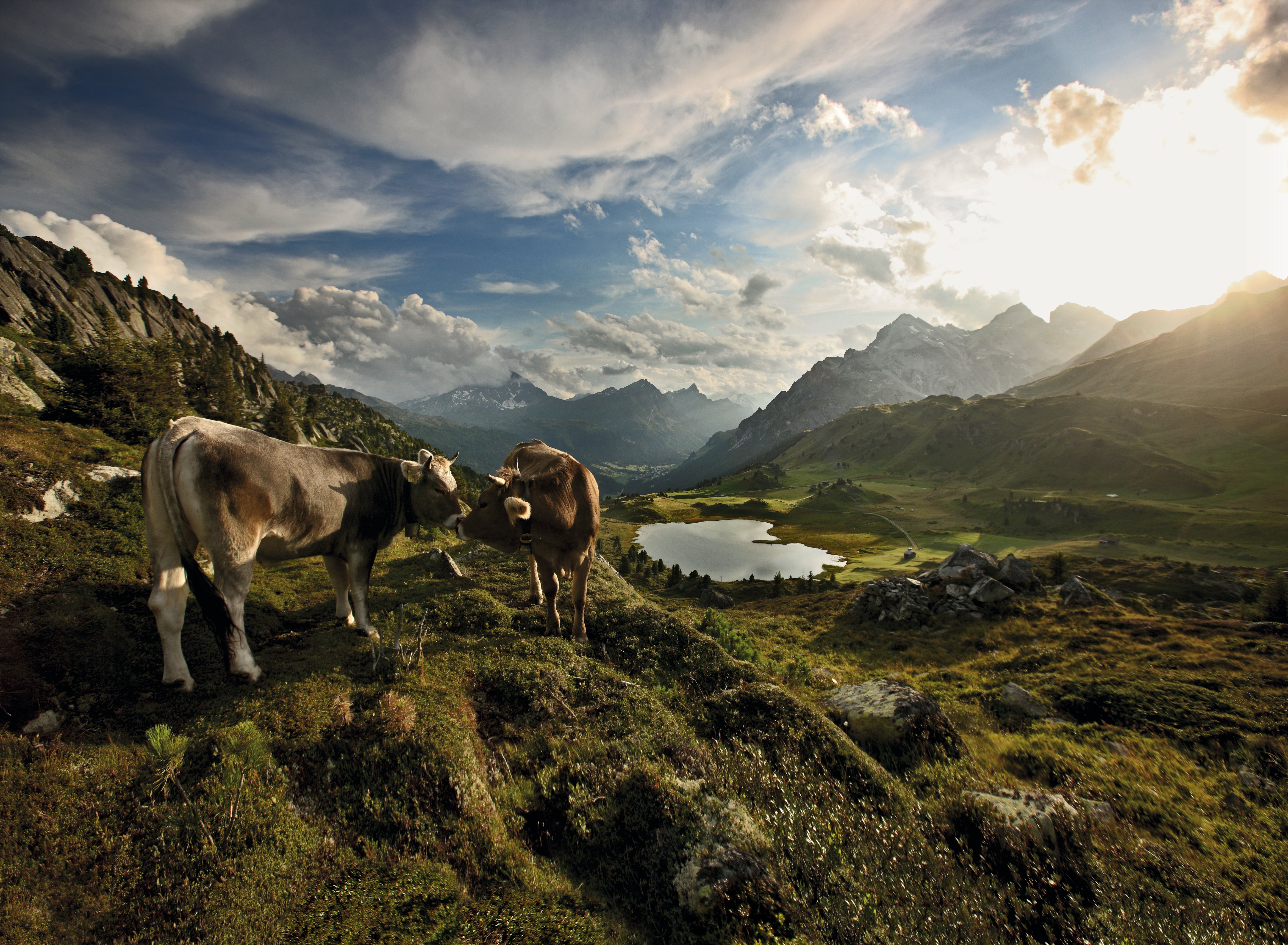 There's an enviable fresh-faced glow to those who live in the Swiss mountains, where residents hone their muscles on the slopes and breathe nothing but fresh Alpine air. When the snow melts, the scenery is dreamy, with mountains blanketed in wildflowers and lakes the colour of a husky's eyes. The Graubünden region is stunning, though it can get crowded in the summer. Head to the little more remote Beverin Nature Park, and you'll have the trails to yourself. myswitzerland.com
Tahitian Islands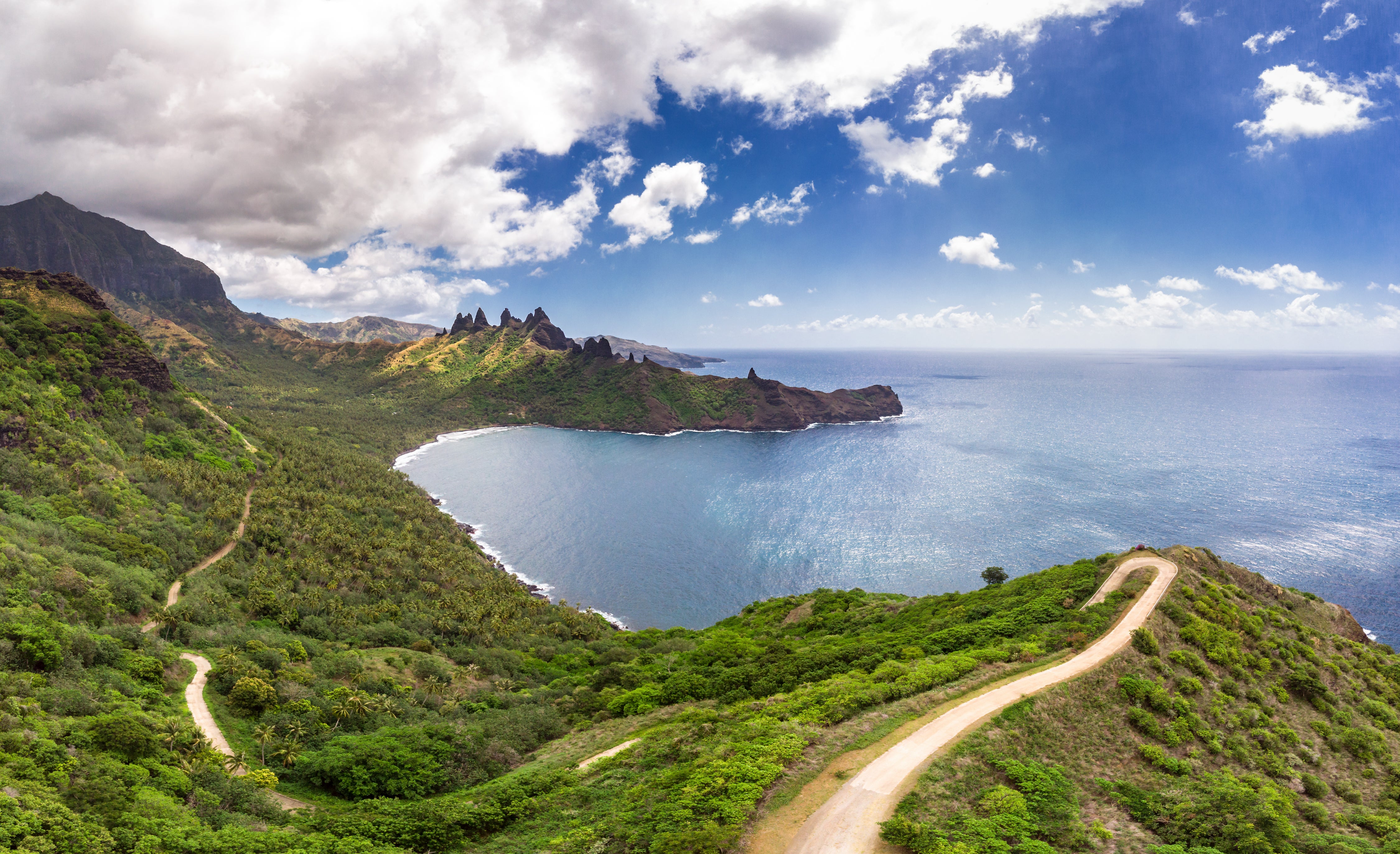 Let's face it – we all deserve to daydream about a far-flung tropical paradise right about now. The islands of Tahiti tick every box. And even though most of the islands are blissfully peaceful, you can get even more secluded on the Marquesas Islands, known as the most remote archipelago on the planet – only six of the twelve islands are inhabited. The biggest of the islands, Nuku Hiva, is a dreamboat, with wild horses roaming free, dreamy waterfalls and black sand beaches.tahititourisme.com
Durham Coast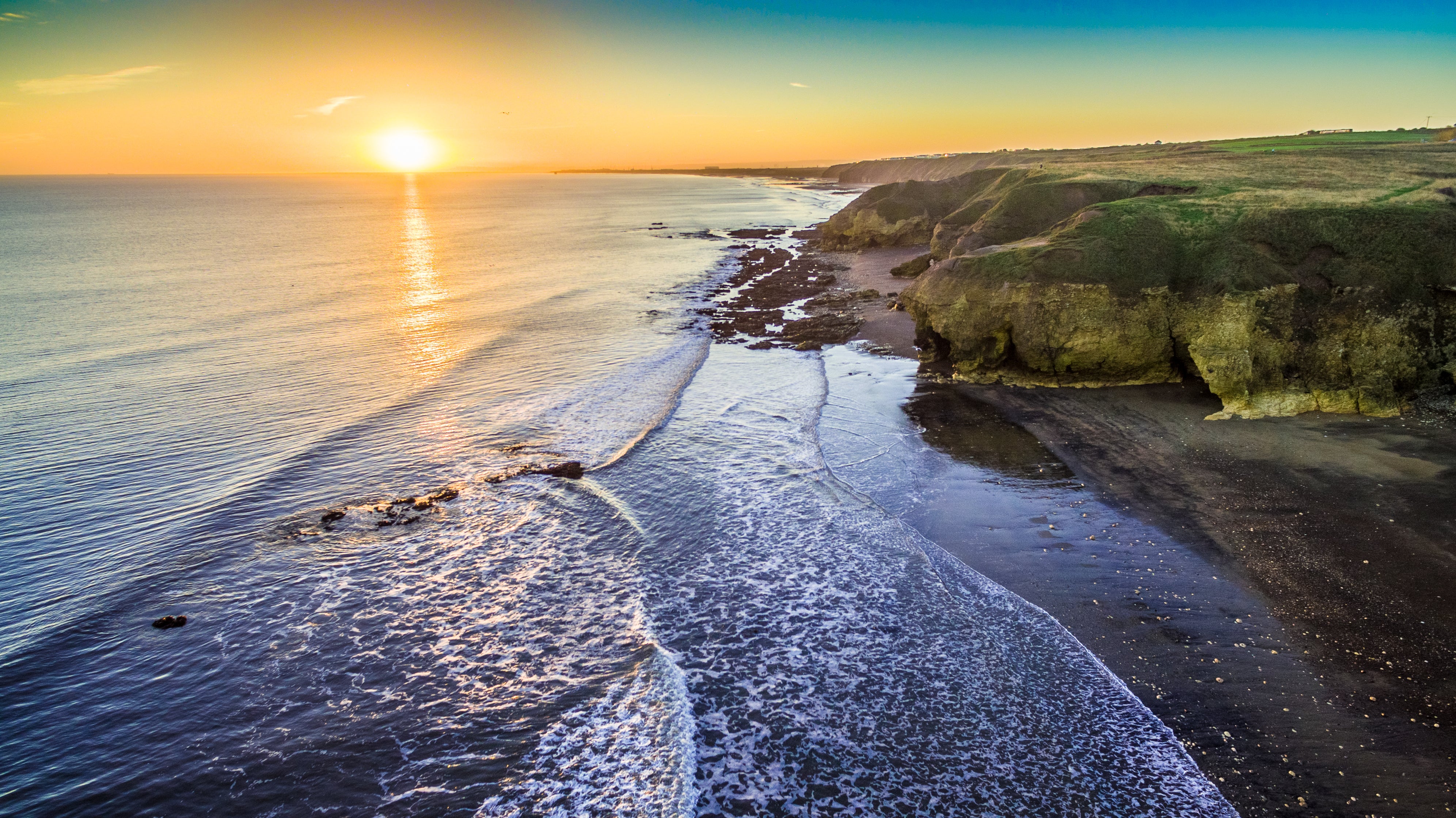 Our own shoreline has become all the more appealing since the discovery that even crowded beaches aren't a big infection risk. But if you still fancy something a little quieter than peak-season Bournemouth, consider the Durham coast. Sure, it might be a little more "hiking boots on pebbles" than "bikinis in Bude", but a meandering stroll along the 11-mile Heritage Coast Footpath will blow away the cobwebs of lockdown. englandscoast.com
Source: Read Full Article