10 Tips for Taking a Backpacking Vacation With Your Kids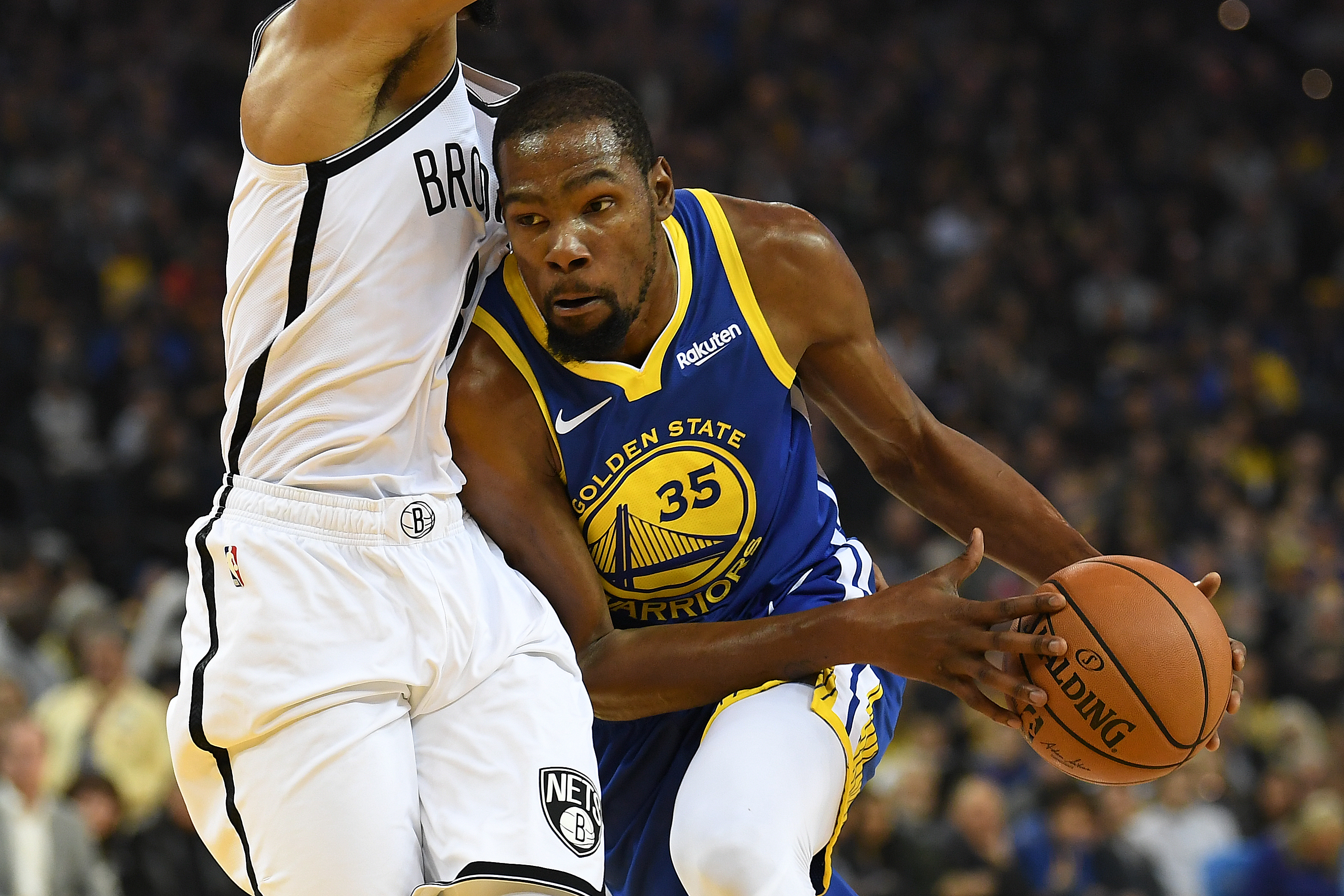 But who wants to travel halfway around the world just to sit by the pool of a charmless concrete hotel while going crispy in the sun? It's not only possible to backpack with kids without being driven up the wall, but it also can be a lot easier on your savings than a more traditional family vacay.
And, a lot more fun! Here are 10 tips to backpack, family style.
1. Do your research
When it comes to making the most out of your vacation, doing your research is very much a top priority, even more so when traveling with kids.
Start off with the ins and outs of getting there: It's often cheaper if you don't fly. (For example, train travel can be free for kids under a certain age, which is rarely true of flights.)
When it comes to attractions, buying tickets for the whole family can put a huge dent in your credit card. So scour the net for special offers, and explore things you can do or places you can visit for free: walking tours, national parks, wilderness tracks and even museums.
2. Homestays beat hotels
Once you factor in "resort fees" and other hidden costs, a nice hotel room for your family for a week often can cost even more than your flights. (It blows my mind that some places still charge for Wi-Fi.)
If you elect to cut costs, budget hotel accommodations are often shoddy and decidedly non-family-friendly. That being the case, I heartily suggest homestay apartments via Airbnb, HomeAway and others.
You'll get a kitchen, separate bedrooms for the kids, and a washing machine (usually). The places are often in excellent locations, some within walking distance of major attractions, and they tend to cost a fraction of an extended-stay hotel.
3. Make your kids streetwise
This is really important. Some countries drive on the "wrong" side of the road; train stations, airports and attractions can be crazy busy; and tourist hot spots are often rife with unscrupulous touts who have no qualms about using your kids to extort money to avoid a tantrum.
So, make sure the youngsters know to look both ways before they cross the street, and don't let them wander off. (Some parents will go so far as to have their brood hold a piece of string as they make their way through crowds.)
And, be certain your kids know not to accept things from strangers, even if it comes off as a little rude.
4. Don't handle the kids by yourself
If you have more than one child and don't have a partner to go with you, see if a friend or family members can go along, to help you out.
Juggling your luggage, camera, phone, coffee, croissant and a couple of little ones while in an unfamiliar city center where English isn't necessarily everyone's first language can simply be too much for a lot of parents.
If you have no choice but to go it alone, it helps if your eldest child is responsible enough to keep an eye on their younger siblings. And help with the luggage.
5. Be ready for toilet breaks
It's best for you to accompany your kids to the bathroom, as foreign countries can do things a little, erm, differently.
I distinctly remember being confronted with my first "squat" toilet in a French campsite when I was around 7 years old. I burst into tears.
Keep a bountiful supply of tissues, antibiotic hand gel and flushable wet wipes on hand. And, McDonald's — with close to 38,000 locations in 100 countries — can usually be relied on to have clean and well-kept restrooms.
7. Go 'off menu'
We all know kids can be picky, so don't be afraid to ask to go off-menu for children daunted by unfamiliar food. (A restaurant might keep burgers and chicken strips handy for those occasions.) But if the youngsters are happy to try the local cuisine, all the better!
If you really want to cut costs, stock up at the local supermarket and use your homestay apartment's kitchen to rustle up your own chow.
The bonus of doing your own cooking is that it makes it possible to cater to all tastes within your family.
7. Schedule in some downtime
Don't try to fill every day with high adventure. You'll quickly tire out the kids, making tears and tantrums all the more likely.
So, schedule some downtime for everyone to relax and live in the moment. Head to the beach or the local park, or if the weather's not great, stay in and play games or watch a film together.
Try not to slip into the mindset of, "We've spent a lot of money on this trip, so it's of critical importance that we pack in as much as possible!" The must-see tourist places aren't going anywhere. You can always go back. One day.
8. Prepare for emergencies
Something that music festivals do in the U.K. is give kids a paper bracelet with their parents' contact details, just in case. It's a pretty good idea if you're going to be out and about in an unfamiliar city.
Before you leave each day, make sure all your kids have at least some idea of what you're doing and where you're going. Keep a first-aid kit on you at all times.
And, know the number for emergency services where you are (911 for the U.S. and Canada, 999 for the U.K., 112 in the E.U., 000 for Australia, etc.). If your kids are a little older and are desperate to head off and do their own thing, give them a cellphone with a local SIM that you can call them on.
9. Keep 'em entertained
It's kind of amazing that kids can find descending into the depths of the Great Pyramid or climbing the Leaning Tower of Pisa boring, but they can and they do.
So, if you're intending to indulge in some cultural attractions, invent and print out some activity books for the kids before you leave. Turn a schlep around an ancient site into an adventure, a competition and/or a treasure hunt.
You also could give them an old digital camera to take their own snaps with — most of us have obsolete ones lying around — and if all else fails, there's always Pokémon Go.
10. Choose your own adventure
It's important to give the kids input into your trip planning. Before you leave home, take time to explain the history and significance of the places you'll be visiting.
You may want to allow them to choose what attractions are on the agenda, so they don't just feel they're being dragged along on a "grown-up" vacation.
That involvement can extend to allowing them to figure out the best ways to get around, which will help familiarize them with maps and timetables. You'll soon find that the secret to a great family holiday is working together as a team.
Subscribe to our free weekly newsletter. Don't miss out!
Source: Read Full Article