32 Crucial Tips for Traveling to Foreign Countries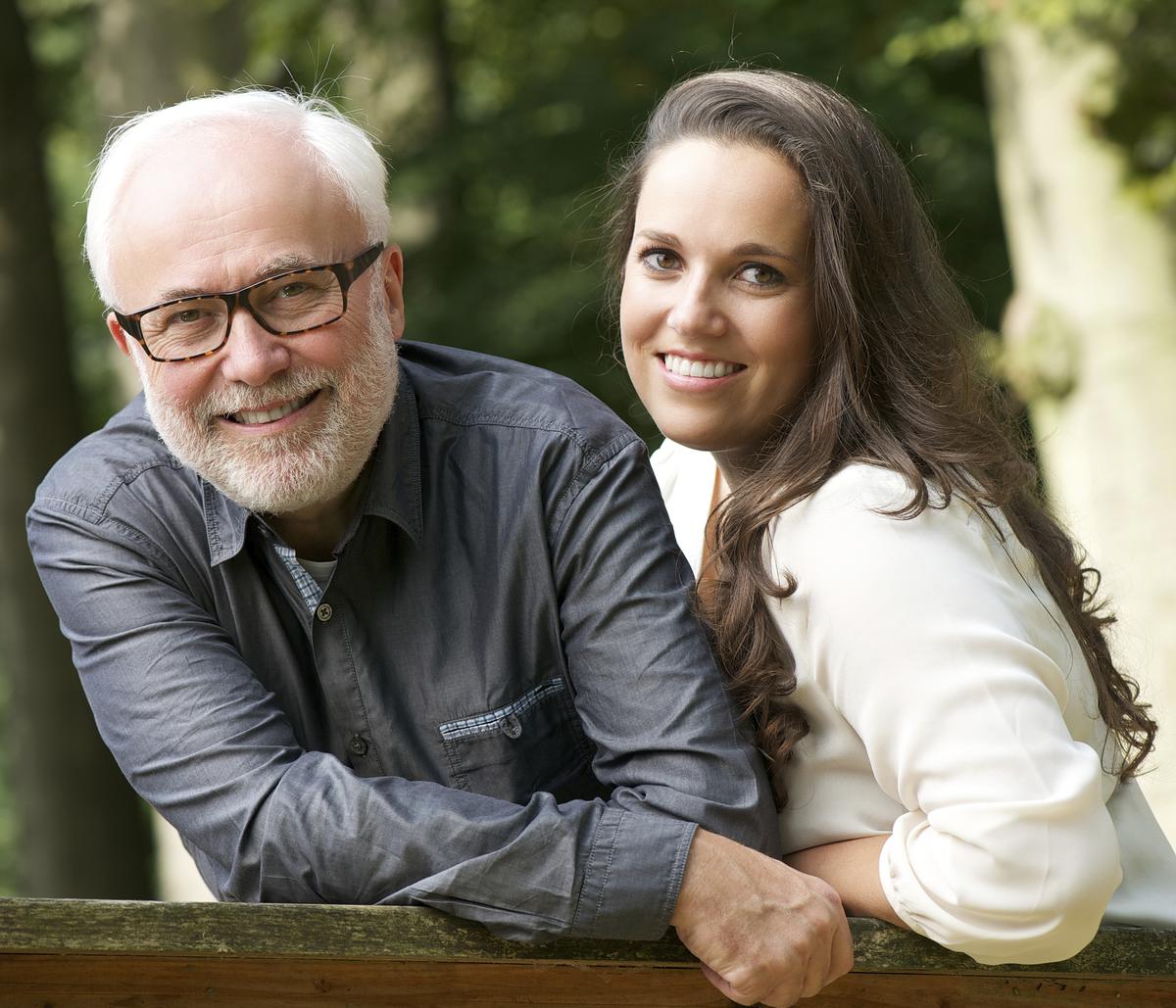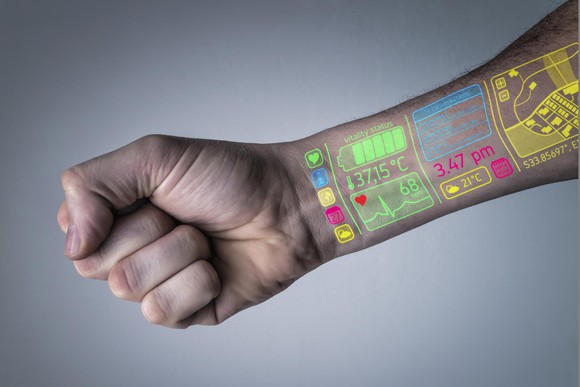 More and more Americans are traveling abroad. In fact, on air travel alone, nearly 42 million went overseas in 2018, up 9% from the previous year, according to the U.S. Department of Commerce. With favorable exchange rates in some locales and travel deals around the globe, there's no reason to stay at home during your next vacation.
A trip to a foreign country no doubt involves adventure and enrichment — and hopefully most of those become memories you cherish. In some cases, however, a trip can come with a bucket of hassles, extra costs, and unexpected circumstances. Which trip you end up having often depends on how well you plan and research your journey.
24/7 Tempo reviewed travel sites, blogs, and government sources such as the U.S. State Department website to offer 32 things you should avoid when planning, booking, and negotiating a new locale overseas.
While there are always actions you can take to make yourself safer when you travel, there are certain parts of the world that are simply too dangerous and that the State Department has advised Americans to avoid altogether — these are the 14 countries the U.S. government doesn't want you to visit.
On the other hand, many countries go above and beyond to welcome tourists. The United States is not No. 1, but it still ranks high. These are the most tourist friendly countries in the world.
Do not depend on airport or local Wi-Fi
You may be used to a hyper-connected world, but not every airport or locale is up to your speed. To avoid problems, print out boarding passes, and hotel and travel information and make them easily accessible.
Look at the CDC Travelers' Health website
This site dispenses warnings about any health threats, such as typhoid, Dengue fever, and malaria, with medical remedies to counteract them and required vaccinations.
Check the US State Department website
Remember to log on to the U.S. State Department's travel website to find out about travel advisories and danger zones.
Set up fare alerts on travel sites
Travel aggregator sites, such as Kayak.com or Travelocity.com, offer you a way to track flight prices. You can have price alerts emailed to you with the frequency you desire. Most sites will also tell you whether the current price is high, low, or typical for the time of year you're traveling.
Review your health insurance coverage
Never travel without reviewing your health insurance and checking whether it covers you abroad. Some U.S. health insurance plans and Medicare do not, but you may be able to buy supplemental international health insurance. Some Medicare Advantage and Medigap plans offer emergency care overseas, and companies — such as SquareMouth, QuoteRight, and InsureMyTrip — also sell travel health insurance. As a backup, however, you should have cash in the local currency on hand to pay a doctor's or hospital bill.
Fill your prescriptions
Take stock of the medicines you regularly take to see if you have enough for your trip. If not, you may need to ask your pharmacy for a travel exception to refill it early or ask your doctor to order a 60-day, for example, instead of a 30-day, supply of those daily pills. Check with your insurance plan to find out what provisions it provides for such a situation.
Beware of alcohol limits
In checked bags, the Federal Aviation Administration allows unlimited alcohol as long as the alcohol by volume is less than 24%. If the alcohol by volume is between 24% and 70%, the FAA limits passengers to five liters. In a carry-on, you can have no more than 3.4 ounces of alcohol. Countries have their own rules for traveling with alcohol and their own limits for bringing in alcohol, so check those too.
Take a power adapter
Avoid leaving the country without an adapter and a long (at least 6 feet) power cord. This would allow you to charge your smartphone or other tech equipment by adapting to the local voltage requirements. As a precaution, email the hotel or tour group to verify the voltage used at your destination. Long power cords come in handy if you're among many others charging a phone at a public charging station.
Grab the correct ID
Proper forms of ID, depending on where you're traveling, include: a driver's license; a state-issued photo ID; a passport; a Department of Homeland Security trusted traveler card issued from Global Entry, NEXUS, SENTRI or FAST; a federally recognized tribal ID card; and others. Also, when traveling abroad, generally your passport must be valid for at least six months from the date of departure. Some airlines won't let you board the plane if your passport doesn't meet that requirement.
Research the holidays in your destination
When you travel, consider whether being at your destination during major holidays is what you want. You may want to experience the festivities, though you'll likely pay more and have limited choices of hotels. On the other hand, in some countries, stores and museums are closed or have different hours during holidays and even public transportation may have holiday hours. Make sure you are aware of all these.
Learn a bit of the local language
Do not leave the U.S. without learning key phrases in the language of your destination. Learning to say hello, good morning, good evening, thank you, and you're welcome in your host country's language can enhance your travel experience and lead to a warmer reception. There are several free language apps, such as Duolingo, that can get you started.
Wait to get local currency
Don't change currency in the U.S. but use ATM machines and your debit card to get local cash once you arrive at the airport and later in the cities and towns, if possible.
Plan your airport escape
Find out how to get from the airport to your lodging. First-world countries typically have excellent, safe public transportation from airports that run 24/7. If arriving in less-developed countries, it may be best to book transportation in advance online so that the driver is waiting for you outside baggage claim with your name on a board. Other possibilities are inquiring at the transportation desk at the arrival airport, but make sure it's open when you land, or booking an online service like Uber.
Do not automatically pay for breakfast at a hotel
It used to be, in Europe at least, that breakfast was included in the price of the room, but now many hotels charge for it. First, check out the breakfast in the morning to see if it's worth the money. If it's not enticing, you may want to try a local cafe that offers a better deal, nicer atmosphere, or both. But if you have a busy agenda ahead, it may make sense to grab breakfast at the hotel before taking off for a day of sightseeing.
Plan for the weather
Remember to check the local weather before traveling and while on the road so you pack the right clothing and gear.
Reduce by half what you plan to pack
First, set aside ample time to pack. Then lay out everything you want to take, separate clothing out by outfits, and finally edit the items down to what you really need.
Do not forget discounts you may be entitled to
There are many discount codes that can be found for flights, hotels, restaurants, and other travel-related expenses. You can save lots of money if you're willing to put in the time and scour the internet for deals.
Bring extra glasses
Do not leave without an extra pair of glasses and a copy of your latest prescription. Glasses can break anywhere, but if it happens on vacation, it's comforting to know that you have both a backup pair of glasses and prescription sunglasses. Make sure your prescription is available online by emailing yourself a copy. That way, if you need to order a new pair while away, it is easier for the optician to duplicate your prescription.
Never be rude to airline personnel or TSA agents
This can only cause you trouble, such as possibly getting you thrown off a flight, being arrested, or held for questioning.
Do not wear belts or shoes that are hard to remove
The same goes for baggy clothes, flowing skirts, or excessive jewelry. In general, avoid wearing items that will slow down your time getting through airport security or arouse suspicion.
Do not stay in an uncomfortable room or other lodging
If accommodations are unsatisfactory, call the desk to request a resolution. The problem could stem from partying neighbors, a loud leaky faucet, or a TV on the fritz. If the desk clerk isn't responsive, ask to speak with the manager. A good hotel will resolve the problem right away, even if that means you move to another room. If the hotel doesn't come up with a suitable solution, then check out as soon as possible and move to another.
Avoid dressing in inappropriate clothing
In more traditional countries or situations, such as visiting religious monuments, avoid wearing tank tops, shorts, and possibly offensive T-shirts. In some places, women will have additional dress restrictions or demands, and to enjoy a stress-free holiday, it's best to conform to these rules. Among the best advice is to dress like a local, if possible, also to keep you from being targeted as a "rich tourist."
Photograph and itemize your belongings
Do not leave without a list of what you're taking, and take photos of your bags and clothes. For car rentals, take photos of the car inside and out before driving it off the lot. If your belongings get lost or there's a dispute about the car's condition, photos may speed up retrieval or protect you from paying extra for damages.
Avoid eating your big meal in the evening
When traveling, in Europe especially, you can order a satisfying lunchtime meal, which is the locals' main meal, for between 30% and 40% less than what you would pay for the same food at dinnertime.
Eat cautiously if you have allergies
For those with food allergies, avoid eating local foods unless you are certain that they won't cause a reaction. You can consult with the chef and hotelier and carry chef cards that outline the foods you're allergic to in the language of the countries you're visiting, which are available from the Food Allergy Research & Education. Bring nonperishable food from your own country, as the same brand in another locale may be made with different ingredients. Also, bring several copies of your Food Allergy & Anaphylaxis Emergency Care Plan, which is a personalized treatment for a person with allergies.
Do not discount hiring a local guide
He or she knows the best spots and how to avoid crowds. A guide can translate and help cut through red tape, be your chauffeur, and provide protection.
Tell your bank where you're going
Remember to notify your bank and credit card companies online or by phone if you are traveling so they don't shut off transactions in unfamiliar places.
Practice good hygiene
Do not forget to degerm your hotel room and seats on planes, trains, and buses. To do so, bring disinfectant wipes, disposable plastic gloves, alcohol, and perhaps even a surgical mask. You may get looks from your fellow passengers, but who cares if you're less likely to get sick.
Leave TSA-banned items behind
Do not bring items forbidden by the Transportation Security Administration onboard an airplane. Check the long list of items you can and cannot bring in your checked luggage and carry-on bags. For example, aerosol insecticide is allowed in checked luggage, with some exceptions, but not in carry-ons. Peanut butter can go in your checked bag, but it's limited up to 3.4 ounces in a carry-on. And if you want to pack tents, the TSA recommends you check with the airline first.
Check the lock for your luggage
Avoid using luggage locks that aren't TSA-approved to limit damage to your bags and belongings and to keep everything secure. These locks can be opened with a master key that TSA agents have. If an agent needs to open your bag with another type of lock, you run the risk of having your lock or zippers broken.
Avoid U.S. Customs lines when returning home
After a long flight, waiting in line is one of the last things you want to do. One option is to get Global Entry, a U.S. Customs and Border Protection program that facilitates faster clearance for pre-approved, low-risk travelers when they arrive in the U.S. At airports that offer the service, passengers may use automated kiosks instead of waiting to see a customs agent.
Do not linger on the plane
This will keep you from getting to customs and getting to your destination faster.
Source: Read Full Article