Air air ticket prices poised for an increase?: Travel Weekly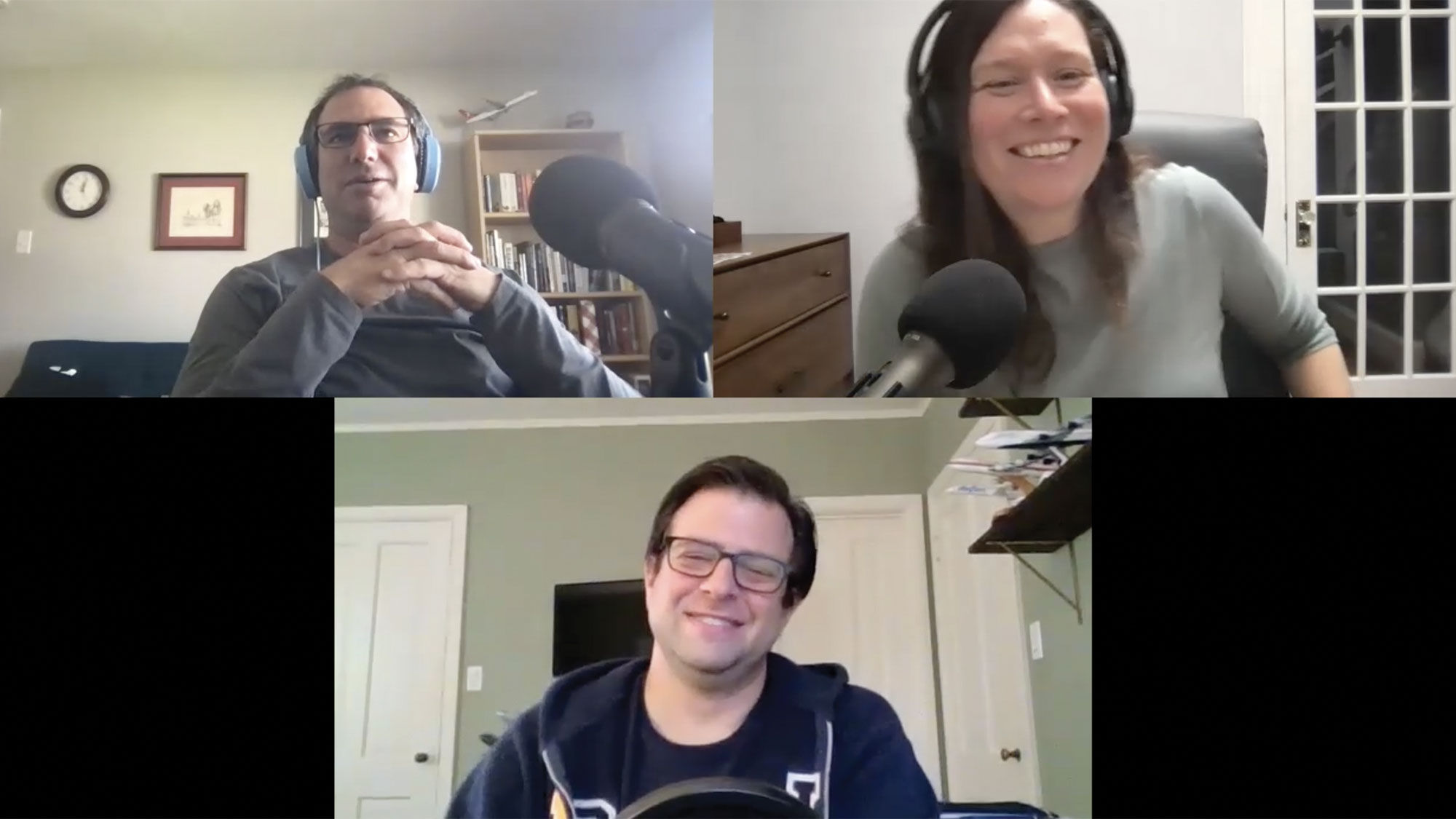 Several of the major U.S. airlines presented at the JP Morgan Industrials conference last week, and our aviation reporter Robby Silk wrote a great story looking at the intersection of demand — which is way up — fuel prices — which are up — and the effect on airlines' 2022 capacity plans and, finally, ticket prices.
Airlines fly us where we want to go, so in this episode Silk and Cranky Flier president Brett Snyder look at these issues, as well as the benefits of fuel hedging, aircraft shortages and the bigger, global picture.
This episode was recorded Friday, March 18 and has been edited for length and clarity.
Sponsor:
This episode is sponsored by Historic Highlights of Germany. 
Related reading:
Cranky Flier blog
The Cranky Concierge travel agency
As airlines pull back capacity, specter of higher fares looms
Airlines cite strong demand despite higher fuel prices
SkyWest, flying as United Express, intends to exit 29 small cities
Airlines offer perks and better pay to alleviate pilot shortage
Source: Read Full Article