Air Europa buyout by BA's parent could spell higher fares
Airline passengers between the UK and Latin America could face higher fares as a result of the takeover of the Spanish airline Air Europa by British Airways' parent company, IAG.
The deal to buy the carrier from its owner, Globalia, is worth €500m (£445m) – half the €1bn (£890m) originally offered when the deal was first mooted in November 2019.
Since then the coronavirus pandemic has led to a collapse in air travel. Air Europa is currently flying only 52 of the 68 aircraft that it operated at the start of 2020.
Luis Gallego, IAG's chief executive, said: "Being part of a large group is the best guarantee to overcome current market challenges which will also benefit Air Europa once the transaction is completed."
IAG will not hand over the cash for six years. Mr Gallego said: "I am pleased that we have reached agreement with Globalia to defer payment until well into the expected recovery in air travel following the end of the pandemic."
Read more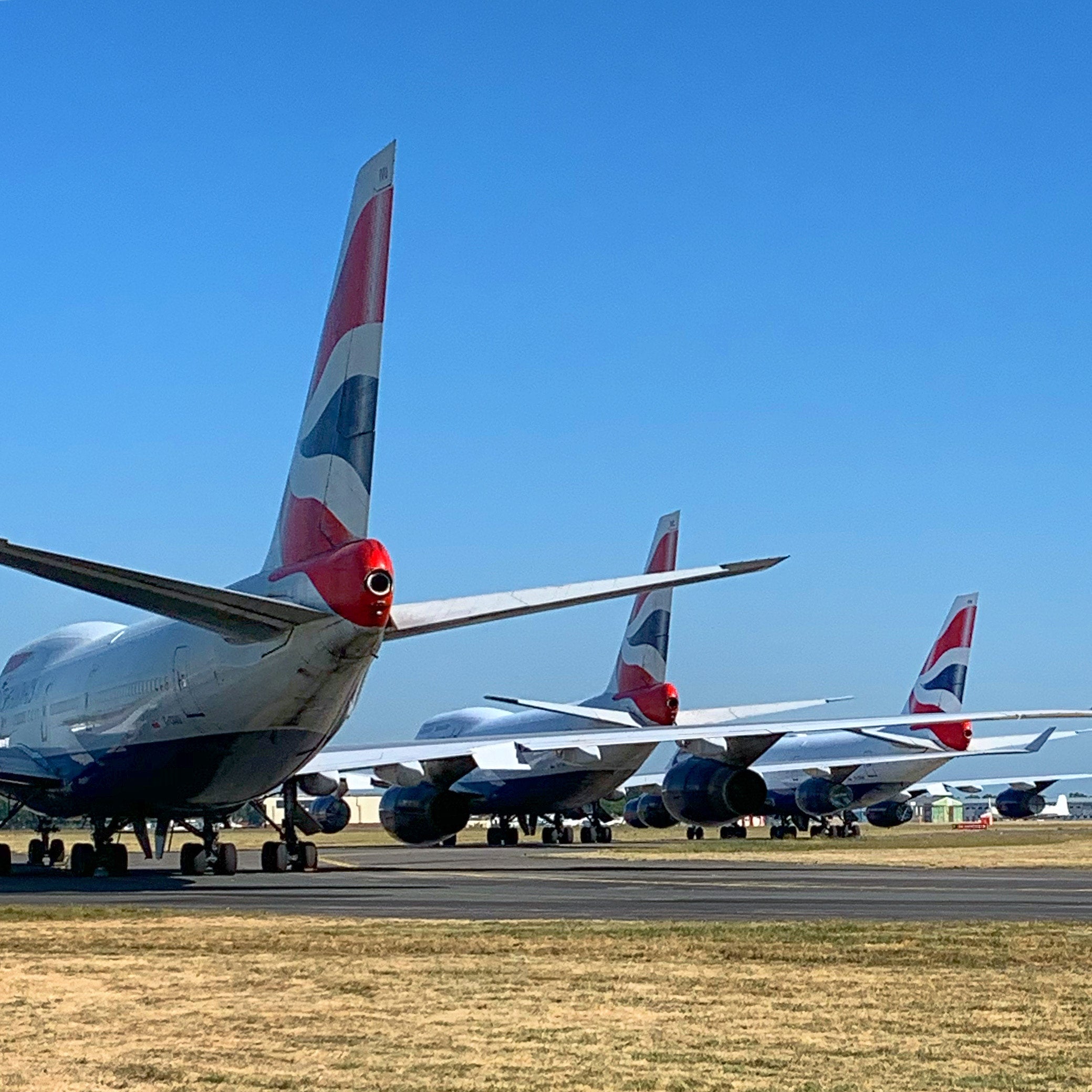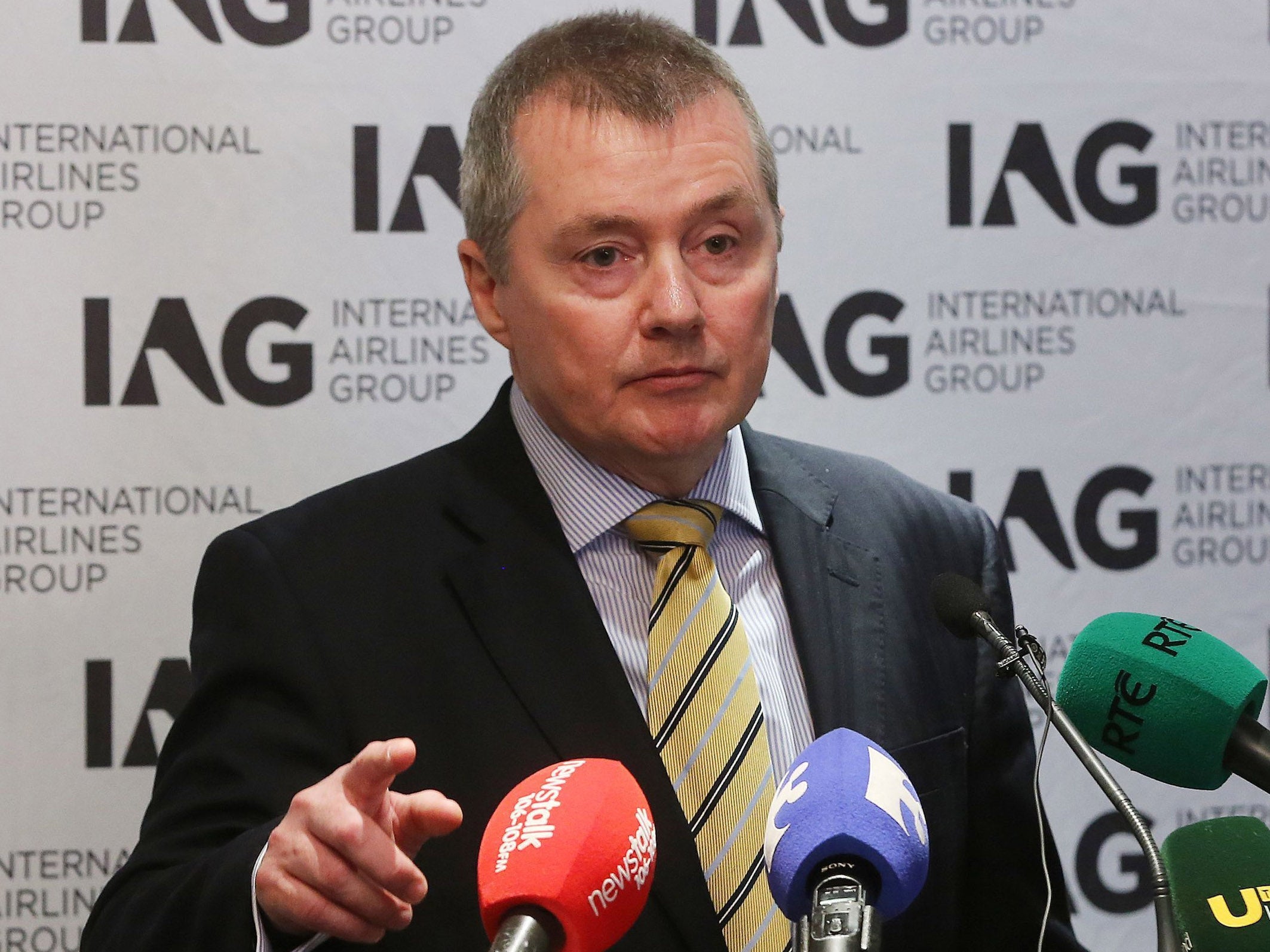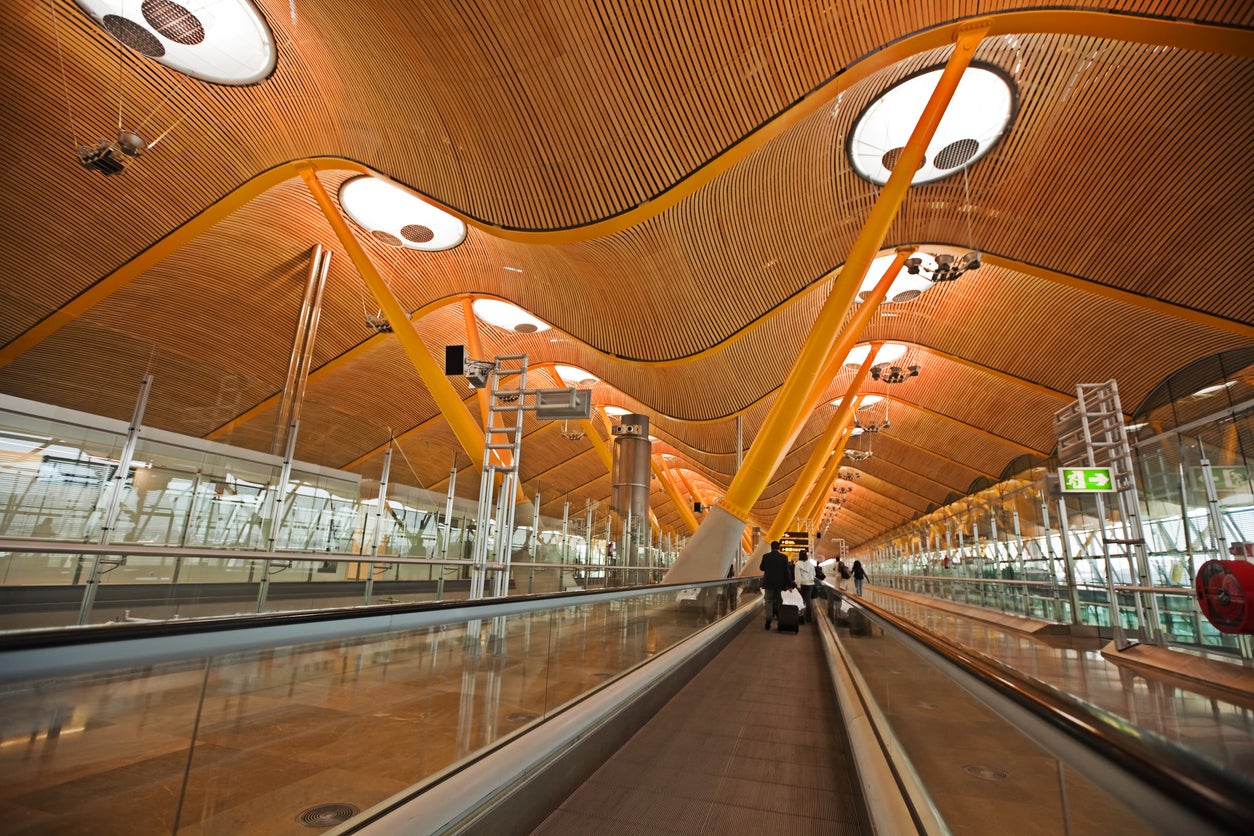 Some industry insiders say the main reason for the deal is to remove a competitor to enable fares to rise. IAG already has two Spanish airlines in its portfolio: the national carrier Iberia and the low-cost operation, Vueling.
While Air Europa is a much smaller operation than Iberia, the two Spanish carriers are in direct competition on a wide range of routes between Madrid and Latin America, with onward links to and from London Gatwick.
INDY/GO Weekly Newsletter
TIME TO TRAVEL!
Read our full mailing list consent terms here
INDY/GO Weekly Newsletter
TIME TO TRAVEL!
Read our full mailing list consent terms here
Over the past decade, British travellers have benefited from Air Europa's low fares. On a test booking made from London to Buenos Aires on 1 July 2021, Air Europa is quoted at £695 return on Skyscanner, while the cheapest Iberia fare is £1,000.
To Havana and back on the same date, the Air Europe fare is £379 return, while Iberia is priced at £457.
But IAG says the deal will "deliver significant customer benefits through providing increased choice and schedule flexibility and greater opportunities to earn and redeem miles".
Air Europa has previously served many "niche" destinations in South America, including Asunción in Paraguay, Medellín in Colombia and Iguazú on the border of Argentina and Brazil, from Madrid.
The aim is for the Spanish capital to be transformed "into a true rival to Amsterdam, Frankfurt and Paris Charles de Gaulle".
In 2019, the three main Continental rivals handled around 70 million passengers each, while Madrid handled around 60 million. Air Europa flew 13 million travellers, mainly to and from its hub in the Spanish capital.
Completion of the deal is expected to take place in the second half of 2021, and will be subject to scrutiny and approval by the European Commission – which may demand that some airport slots at Madrid are surrendered to prospective competitors.
Source: Read Full Article