Air safety in 2020: fewer flights but more deaths in accidents than 2019
In a year in which the number of airline passengers flown fell by two-thirds, aviation tragedies still claimed more lives than in 2019.
According to analysis by the aviation consultancy To70, there were 39 accidents involving passenger aircraft in 2020. Five were fatal, costing a total of 299 lives.
In 2019 there were 86 accidents, of which eight were fatal, resulting in 257 deaths.
More than half of the lives lost in aviation accidents in 2020 were aboard Ukraine International Airlines flight 752, which was mistaken for an American warplane and shot down shortly after take-off from Tehran's Imam Khomeini airport on 8 January.
All 176 passengers and crew on the Boeing 737 to Kiev died in the crash of just west of the Iranian capital.
Read more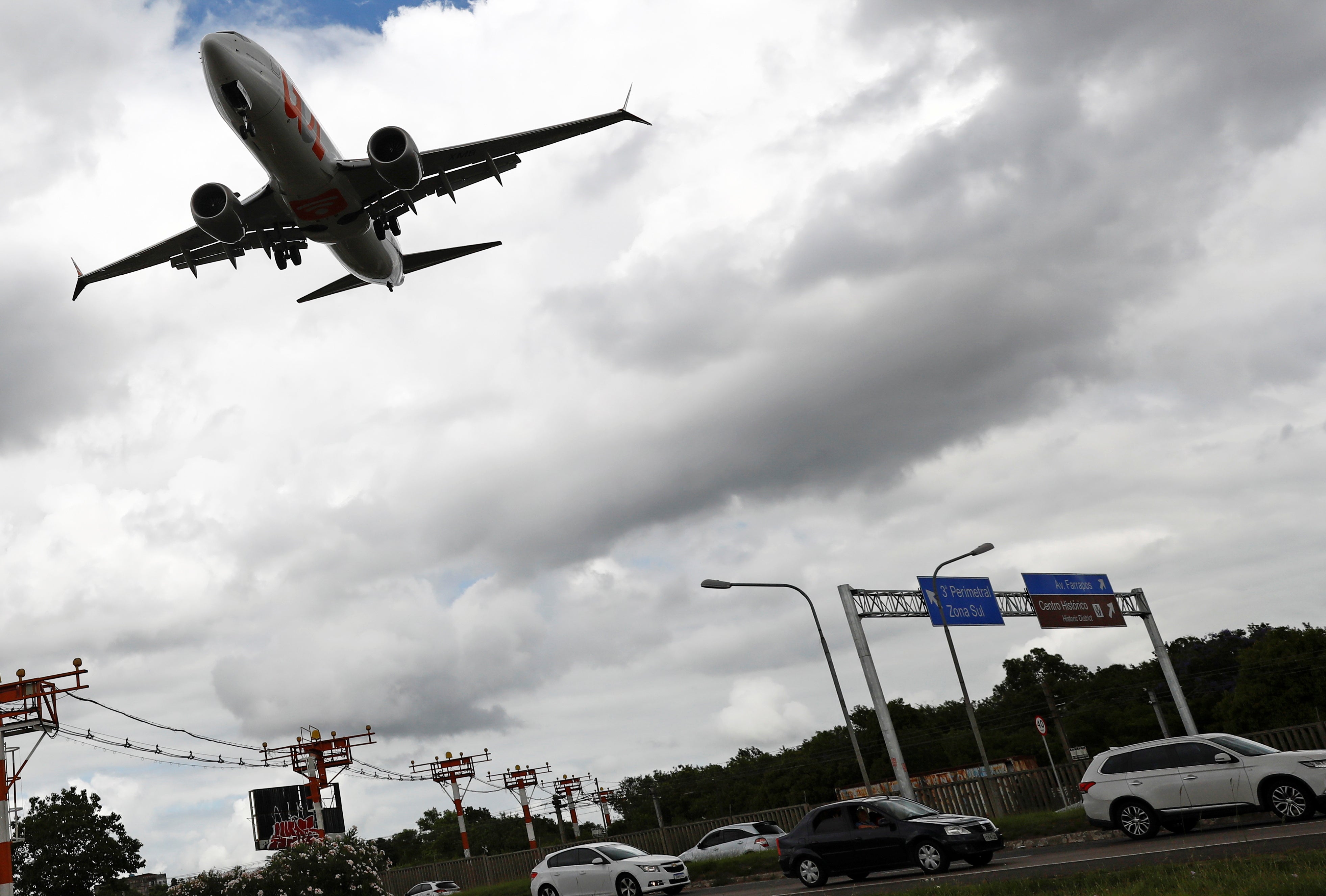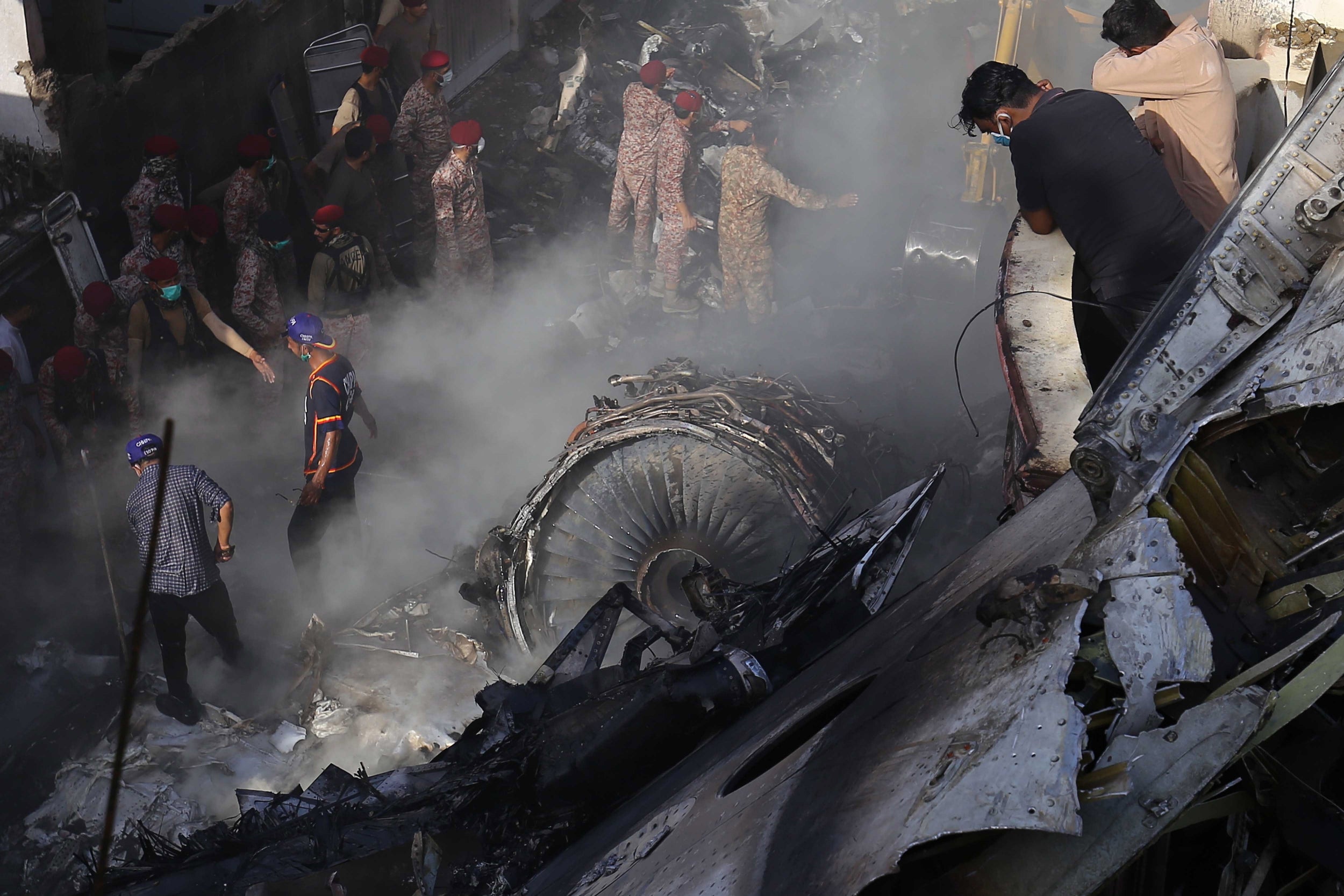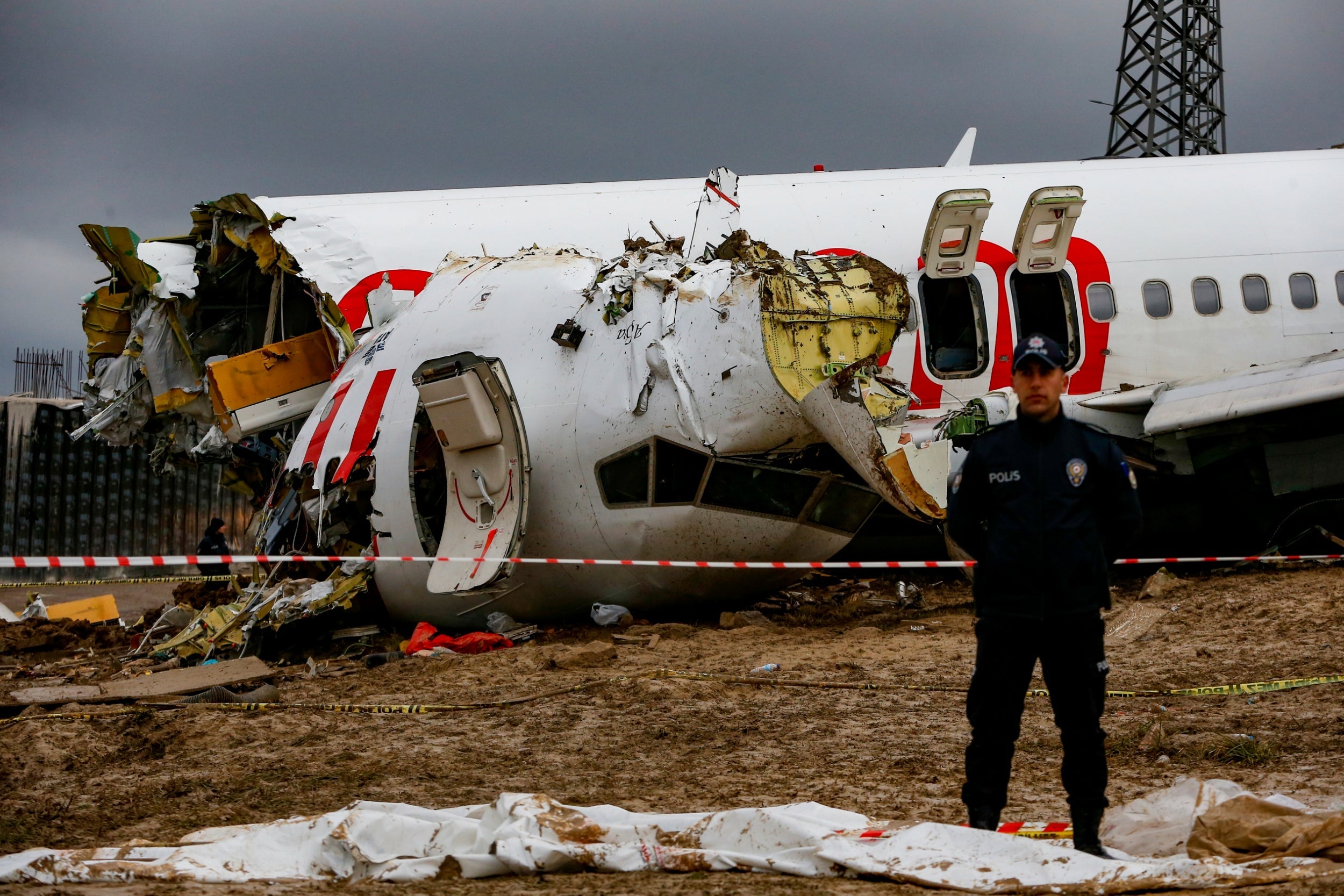 Initially Iran's civil aviation authority blamed engine failure. But three days later the government in Tehran admitted that the civilian plane had been shot down by a Russian missile that had been fired in a "disastrous mistake".
Iran's foreign minister, Javad Zarif, blamed "human error at time of crisis caused by US adventurism".
INDY/GO Weekly Newsletter
TIME TO TRAVEL!
Read our full mailing list consent terms here
INDY/GO Weekly Newsletter
TIME TO TRAVEL!
Read our full mailing list consent terms here
Military downings of commercial airliners have claimed almost 500 victims in six years. The worst air disaster of the last decade was the loss of Malaysia Airlines flight MH17 from Amsterdam to Kuala Lumpur. All 298 passengers and crew aboard the Boeing 777 died when it was shot down by a Russian anti-aircraft missile over eastern Ukraine in 2014.
In the wake of the Tehran tragedy, the Department for Transport warned UK airlines of a "potential risk from heightened military activity and dedicated anti-aviation weaponry" in both Iran and Iraq and advised carriers "not to enter the territory and airspace" of either country.
Thousands of flights were diverted before the coronavirus pandemic reduced traffic to a fraction of normal levels.
The second major accident of 2020 was on 22 May, when Pakistan International Airlines (PIA) flight 8303 crashed at Karachi after a 90-minute flight from Lahore.
Ninety-seven passengers and crew died aboard the Airbus A320, as well as one person on the ground. The crew made a botched "go-around" that damaged the plane on a first attempt at landing.
The preliminary report found the captain and first officer disregarded standard procedures and ignored alarms. PIA was subsequently banned from flying to and from Europe and the US.
On 7 August, Air India Express flight 1344 slid off the runway at Calicut International Airport on landing from Dubai.
The Boeing 737 was carrying Indian nationals being repatriated from the Gulf due to the coronavirus pandemic. Nineteen passengers and both pilots died, but the remaining 165 passengers and all four cabin crew survived.
A similar fatal accident involved Pegasus Airlines flight 2193 from Izmir to the airline's base at Istanbul's Sabiha Gokcen airport on 5 February, in which three passengers died.
After landing in heavy rain, the Boeing 737 skidded off the end of the runway and into a ditch, breaking up into three sections.
The remaining fatal accident, on 7 May, involved another 737 belonging to Southwest Airlines of the US – but no passengers or crew were harmed. When flight 1392 from Dallas landed at Austin, the plane hit and killed a man who had climbed the airport perimeter fence and walked on to the runway.
For decades, Southwest was the safest carrier in the world in terms of passengers flown without loss of life – until one passenger lost her life after an uncontained engine failure shattered a window on a flight in 2018.
Worldwide, the fatal accident rate for 2020 was one every 3.7 million flights, similar than the average of the last ten years.
Adrian Young, who compiled the To70 report, said that the number of accidents involving "runway excursions" was cause for concern.
"The Turkish accident in February and the Indian one in August both occurred in heavy rain – the latter also, reportedly, landed with a strong tailwind," he said.
"The accident in Pakistan in May followed an initial hard landing and go-around that appears to have damaged the engines, resulting in the undershoot on the subsequent approach.
"Flight performance calculations made prior to the approach and the timely use of the go-around manoeuvre remain key factors in accidents and more must be done to understand the role of the human and the technology in these situations."
Mr Young also warned that the slump in aviation due to Covid-19 has had "a significant impact on human performance, including the wellbeing of operational staff".
He said: "'Skill fade' is recognised as a critical issue for our industry as we return to normal operations."
The most exceptionally safe year remains 2017, with a historic low of two fatal accidents, both to regional turboprops, resulting in the loss of only 13 lives.
Source: Read Full Article