Airlines are in the dark on GDS-agency agreements: Travel Weekly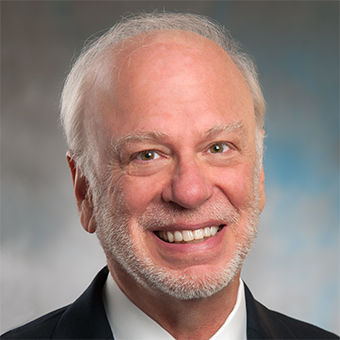 Q: Don't the major U.S. airlines generally know the terms of agencies' GDS agreements, such as signing bonuses, segment incentives and the like? I have always thought that they must have knowledge of at least the general terms of GDS contracts. Otherwise, how would the airlines be able to incentivize agencies to book outside the GDS through direct connections and non-GDS supplier-aggregation companies, as they try to do from time to time?
A: Apparently, the GDS vendors and travel agencies have done a good job of keeping those terms confidential over the decades since GDSs started paying incentives. That secrecy may well explain why the airline incentives that you refer to have been a big flop.
Now, American, in its Texas state court lawsuit against Sabre alleging that Sabre breached its agreement with the airline by paying agencies more for booking Delta than American, is apparently trying to get copies of those agency agreements. American is asking for copies of not only the recent Delta amendments to Sabre agreements but also the entire Sabre agency agreements that the Delta amendments amend.
Since Sabre has entered into Delta amendments with many if not most Sabre agencies, and certainly with all the largest ones, American's request will mean that American could get its hands on the complete financial terms of most Sabre agency agreements for the first time. Although Sabre agreed to hand over copies of the Delta amendments to American's outside counsel, it has asked the court to deny American's request for the entire contracts (or what American calls the "base agreements").
Sabre correctly argues that, "With knowledge of Sabre's pricing and incentive structures, volumes and product mix details, American could seek to undercut or otherwise disrupt Sabre's commercial relationships with [travel management companies]. … Additionally, American negotiates its own commercial contracts against the nonparty TMCs who are counterparties to the base agreements, and American could use the pricing and incentive structures, volumes and product mix details for its benefit and its own leverage in negotiations against those nonparty TMCs."
In the near future, the court will hold a hearing on American's motion to compel Sabre to produce the base agreements. Since it is fairly apparent that American wants the entire base agreements so that it can finally learn what Sabre offers to travel agencies, the court should deny American's request for these trade secrets.
Sabre has notified agencies with Delta amendments that they can inform the court that they want to appear at the hearing in support of Sabre's position, and I hope that large agencies will band together to make their position known or have ASTA do so. Agencies may also be able to submit written comments to the court.
Incidentally, the Delta incentive program itself is more proof that the airlines are clueless when it comes to GDS-agency agreements. The so-called value-based incentives for Delta flights will also be a flop, as they are hardly enough to increase market share for Delta. In any event, the client — not the agency — generally chooses the airline.
Source: Read Full Article