Airport slot rules that trigger 'ghost flights' could return next year
EU rules dictating that airlines must operate a certain percentage of flights or risk losing their airport slots may come back into force next year.
The regulations, which stipulate that if less than 80 per cent of slots are used a carrier must forfeit some to rival airlines, were temporarily suspended during the pandemic.
It followed many airlines being forced to operate "ghost" flights – services with few or no passengers – simply to keep hold of their slots.
While some low-cost carriers are keen to see the "use it or lose it" rule return, enabling them to bag more slots, legacy carriers are calling for a large degree of flexibility, reports Reuters.
Watch more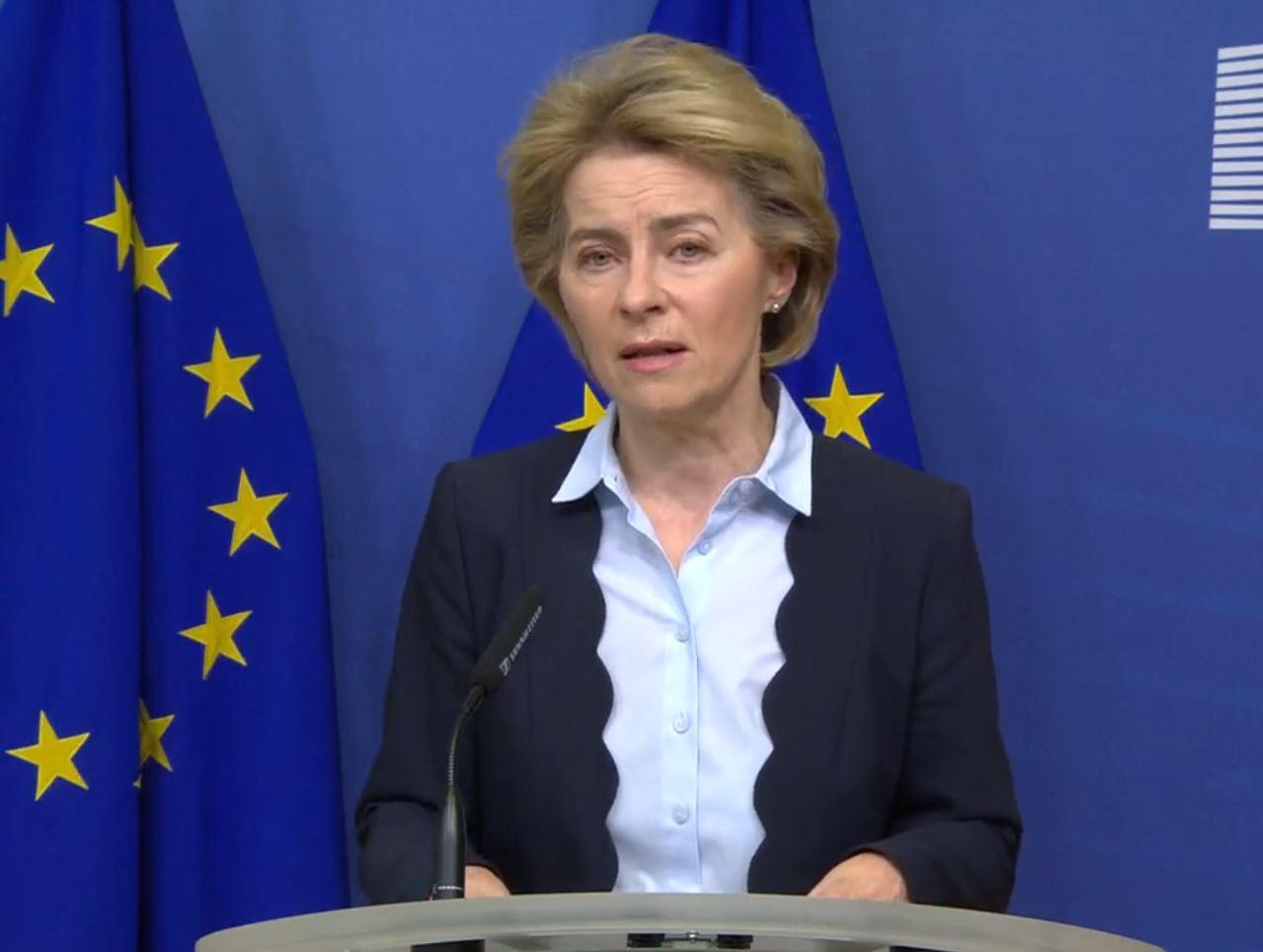 Aviation sources told the news organisation that major airlines are "not happy" with the EU's proposed rule that they must use 40 per cent of slots, which could be introduced in spring 2021.
Although this is lower than the threshold of 50 per cent advised by airline trade association Iata, it doesn't factor in another key demand that airlines have been pushing for: that they can temporarily return slots, and need only to operate half of the slots they've held onto.
For legacy carriers who've kept some of the choicest airport slots for many years, the idea of temporarily returning slots – which they can then take back once travel restrictions ease and demand for air travel increases again – is a high priority on their list of demands.
INDY/GO Weekly Newsletter
TIME TO TRAVEL!
Read our full mailing list consent terms here
INDY/GO Weekly Newsletter
TIME TO TRAVEL!
Read our full mailing list consent terms here
The Independent has contacted Iata and the European Commission for comment.
In March, The Independent reported that, despite running just a tiny number of rescue flights during the coronavirus lockdown, Ryanair still appeared to be flying most of its fleet on a regular basis.
Europe's biggest budget airline was operating frequent "ghost flights" where aircraft took off, circled the airport and landed again.
For most of its fleet of 451 Boeing 737s, this appeared to be happening around once every four days.
The data was collected by Simple Flying, which looked at 47 (just over 10 per cent) of Ryanair's planes chosen at random.
The reason for operating these empty flights to nowhere was to maintain the aircrafts' operational availability.
Planes that have been grounded for a significant period have to be checked over before they are cleared to fly again, a process that keeps them from flying for even longer and costs the airline money.
Source: Read Full Article