Alaska Airlines accused of 'violating' two Muslim men's civil rights
Two Muslim men say their civil rights were violated by Alaska Airlines after they were removed from a flight when another passenger reported one of them for texting in Arabic.
Abobakkr and Mohamed, who have asked to be referred to by their first names only, were flying with the airline from Seattle to San Francisco on 17 February 2020.
Both passengers were travelling in first class and were on a business trip.
According to a statement released by Council on American-Islamic Relations (CAIR), which is representing the two men, Abobakkr exchanged a few text messages with a friend in Arabic while waiting for the flight to take off.
Another passenger saw these texts and reported him to a flight attendant as suspicious, "despite the fact that the passenger did not speak Arabic and could only identify a few emojis and numerals".
Read more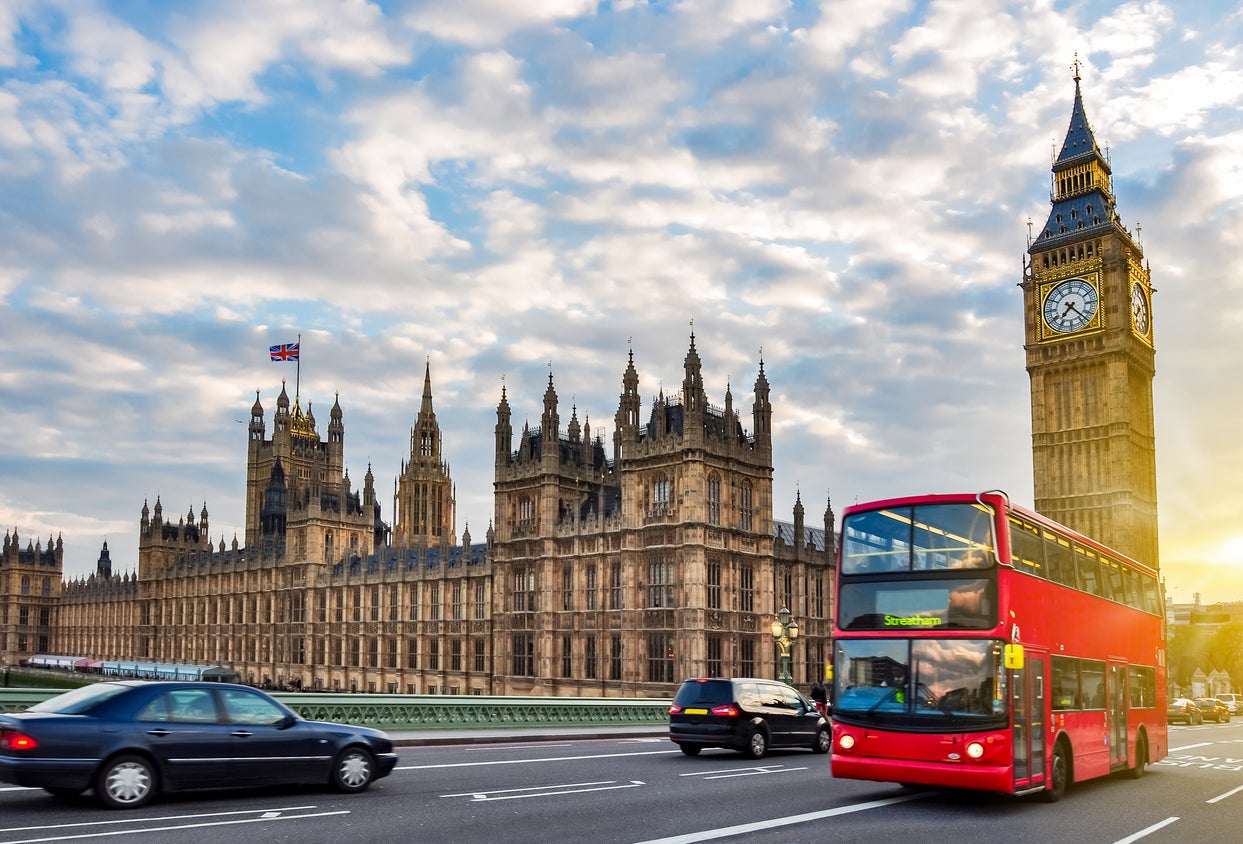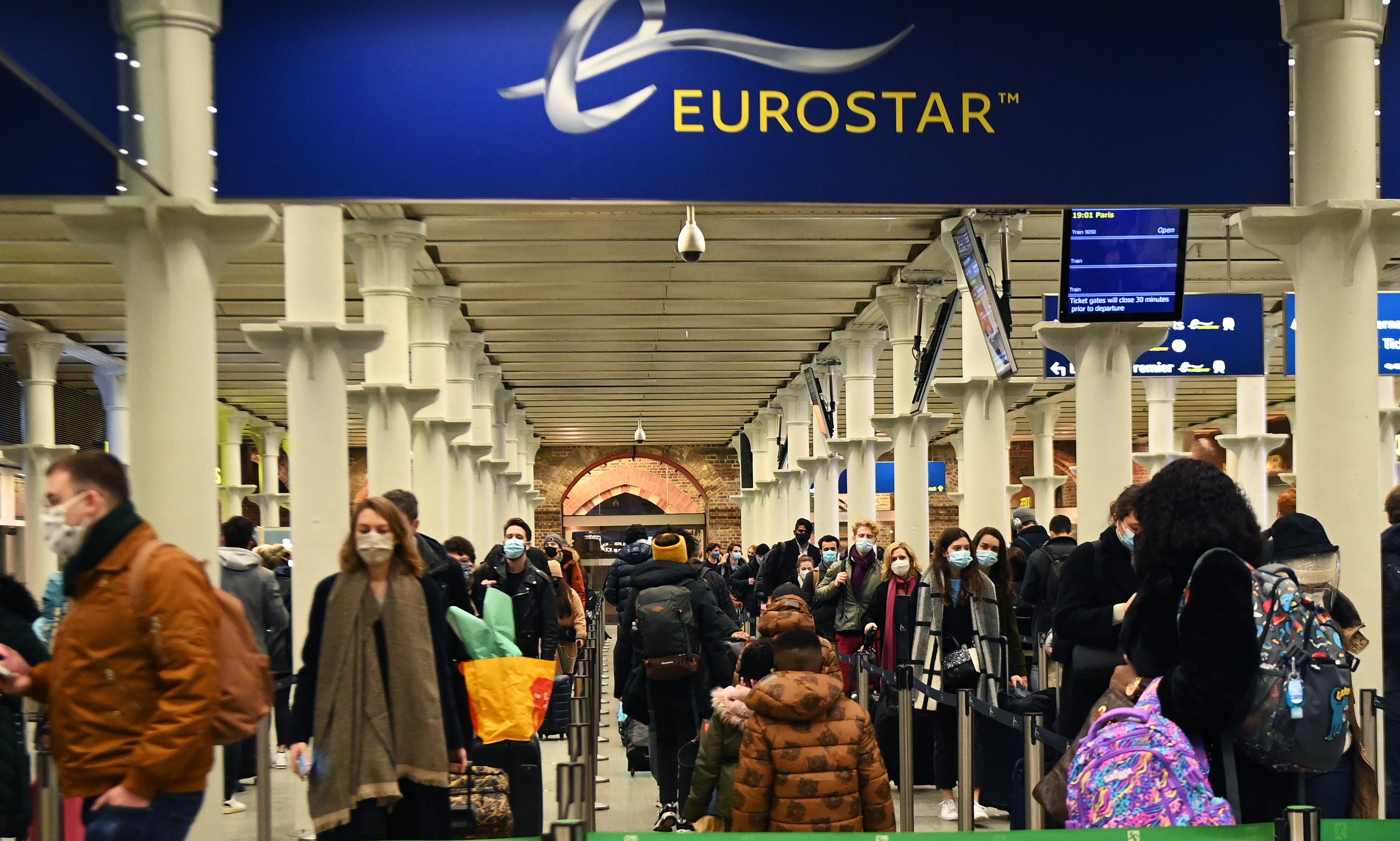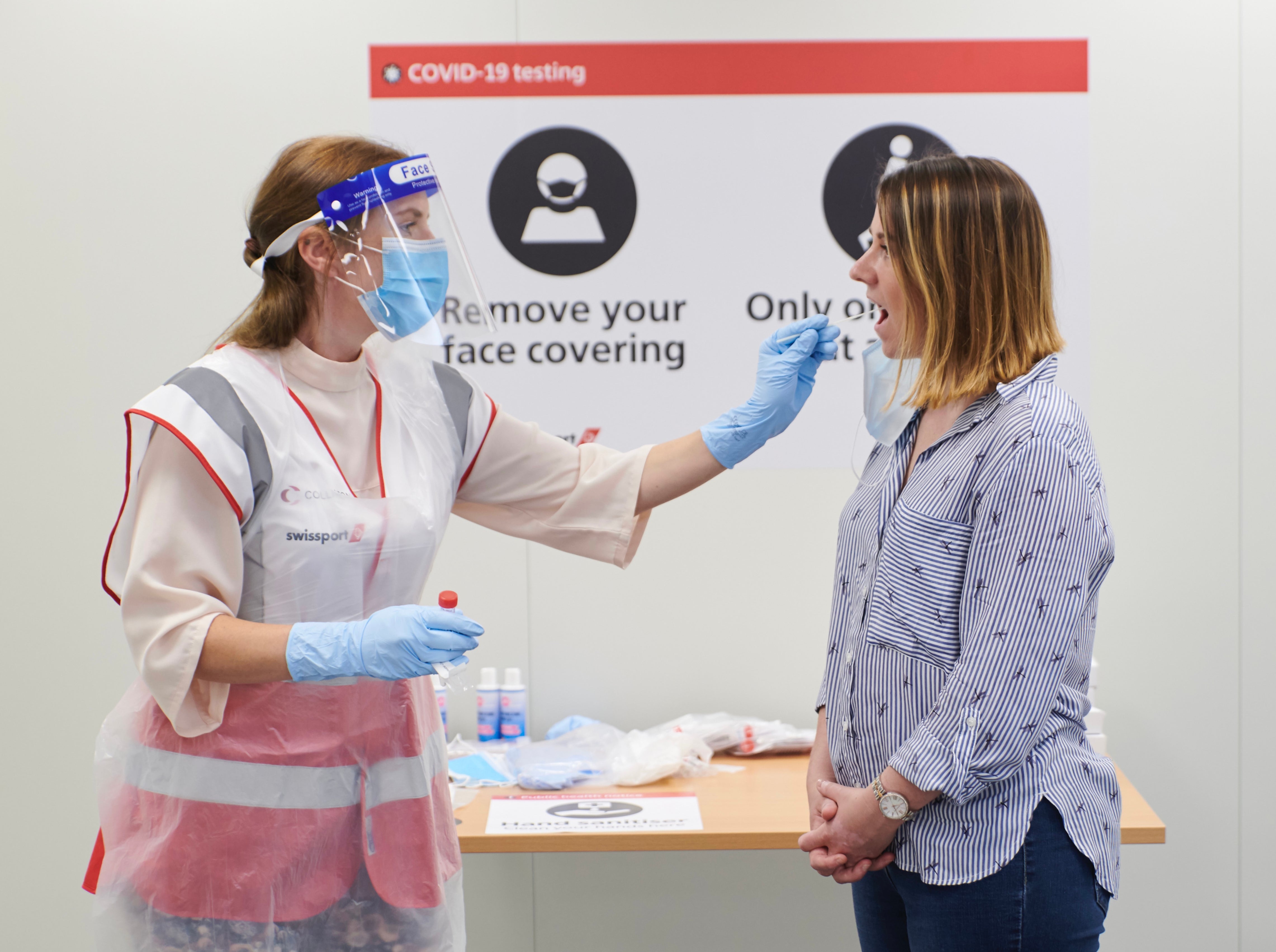 The report led the airline to delay the flight and deplane the two men, who were then questioned in relation to the texts.
Abobakkr and Mohamed said that the airline made "a spectacle of the incident for the benefit of other passengers".
INDY/GO Weekly Newsletter
TIME TO TRAVEL!
Read our full mailing list consent terms here
INDY/GO Weekly Newsletter
TIME TO TRAVEL!
Read our full mailing list consent terms here
A police report of the incident said that an Alaska Airlines representative had translated the texts into English and acknowledged that "there was no threat of any kind", according to the statement.
Despite this, the airline deplaned all passengers while the two men were being questioned by the TSA and FBI and subjected everyone to an additional security search.
The airline is also said to have screened all cargo with a K9 unit and emptied the first class lavatory tanks because one of the men had used the toilet.
After clearing the men to fly, the airline was then said to have prevented the two men from boarding their original flight. Instead, both men were booked onto later, separate flights.
The ordeal meant they arrived in San Francisco "too late to complete their itinerary, and too traumatized to benefit from any part of their trip".
The men say the airline still hasn't apologised for the incident, despite almost a year having gone by.
Imraan Siddiqi, executive director of CAIR Washington State (CAIR-WA), said: "This disturbing incident is just the latest in a pattern of Muslims being unfairly singled-out by airline companies. 'Flying while Muslim' has now become a globally recognized phenomenon of suspicion and humiliation, and this phenomenon must come to a stop. We call on Alaska Airlines to address the mistreatment of these men once and for all."
CAIR-WA has said that it's hoping the airline will settle the issue privately but is prepared to take the issue to court, Huffpost reported.
A spokesperson for the airline told The Independent: "We're sorry that two of our guests had such a distressing experience last February, when they were removed from their flight after a fellow passenger became concerned about the text messages his seatmate was sharing.
"Alaska Airlines strictly prohibits unlawful discrimination, and we take such complaints very seriously. Our greatest responsibility is to ensure that our flight operations are safe, and that was our goal on 17 February, as it is every day.
"We have launched an internal investigation of the incident to determine whether there were any missteps on our part, and are in contact with CAIR and the two guests."
Source: Read Full Article