As a travel advisor, how do I encourage my clients to travel more sustainably?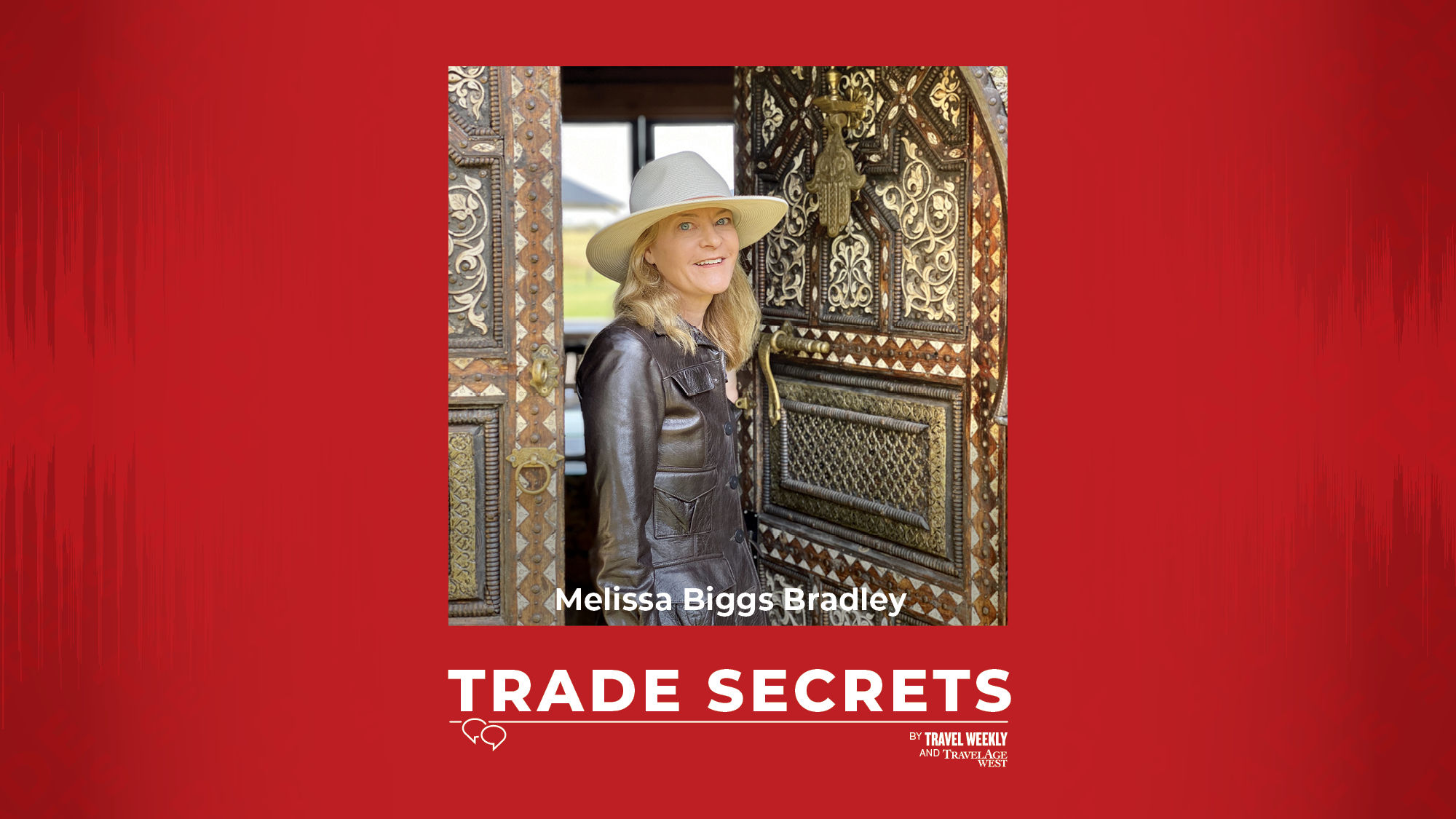 Subscribe now using your favorite service: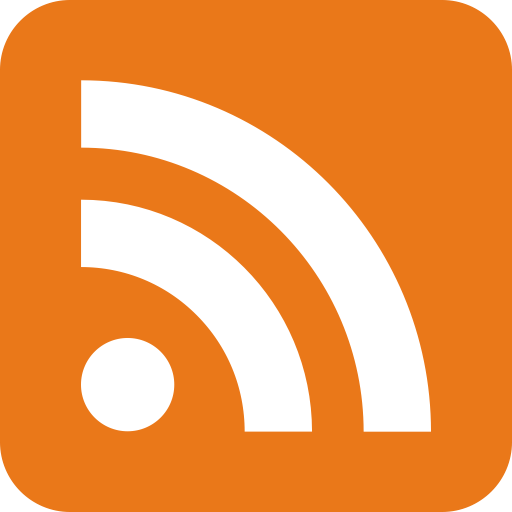 In this episode of Trade Secrets, Indagare's Melissa Biggs Bradley discusses the company's sustainability efforts — including how her agency offsets the carbon footprints of all staff and client travel — the end of "fast travel," and how travel advisors can encourage clients to travel more sustainably.
This episode is sponsored by ALG Vacations.
Further resources
Melissa Biggs Bradley:
Indagare's website
On Instagram
Her radio show/podcast, Passport to Everywhere
From Travel Weekly, "Agent Life: Indagare aims to positively impact clients and the places they visit"
Indagare's explainer on its carbon neutrality
From TravelAge West, "Need to Know Research: How Do Travel Advisors Really Feel About Sustainability?"
Mentioned on this episode
Tourism Cares and its travel advisor guide to meaningful travel
The Long Run
The Center for Responsible Travel (CREST)
Julie Patterson on Trade Secrets with Whitney Shindelar on mentorship
The Last Tourist
Thank you to our friends at the Travel Advisor Resource Center for helping solicit questions for this season of Trade Secrets.
Need advice?
Call our hotline and leave a message: (201) 902-2098
Email us: [email protected]
Theme song
Sock Hop by Kevin MacLeod
License
See omnystudio.com/listener for privacy information.
Source: Read Full Article