Aviation security: we need to talk about mental health
For decades, aviation has been the prime target of terrorists: launching murderous attacks on airports and airlines, planting bombs and – on 9/11 – hijacking planes to fly them into buildings and multiply the death toll.
The final edition of the excellent magazine Aviation Security International has gone to press – another casualty of the slump in aviation.
For almost quarter of a century, its editor, Philip Baum, has kept a watchful eye on the subject. His valedictory article is full of wisdom, and never more so than on the subject of mental health – of both flight crew and passengers.
"Most security professionals are actually far happier discussing guns, ammunition, explosives and organised crime – all being fairly macho subjects – than they are about the more touchy-feely areas surrounding mental health," he notes.
Yet the last 25 years have seen significant and often tragic events involving individuals with serious emotional issues. The editor regards a short domestic flight in Australia as the most relevant case study for the 21st century.
Read more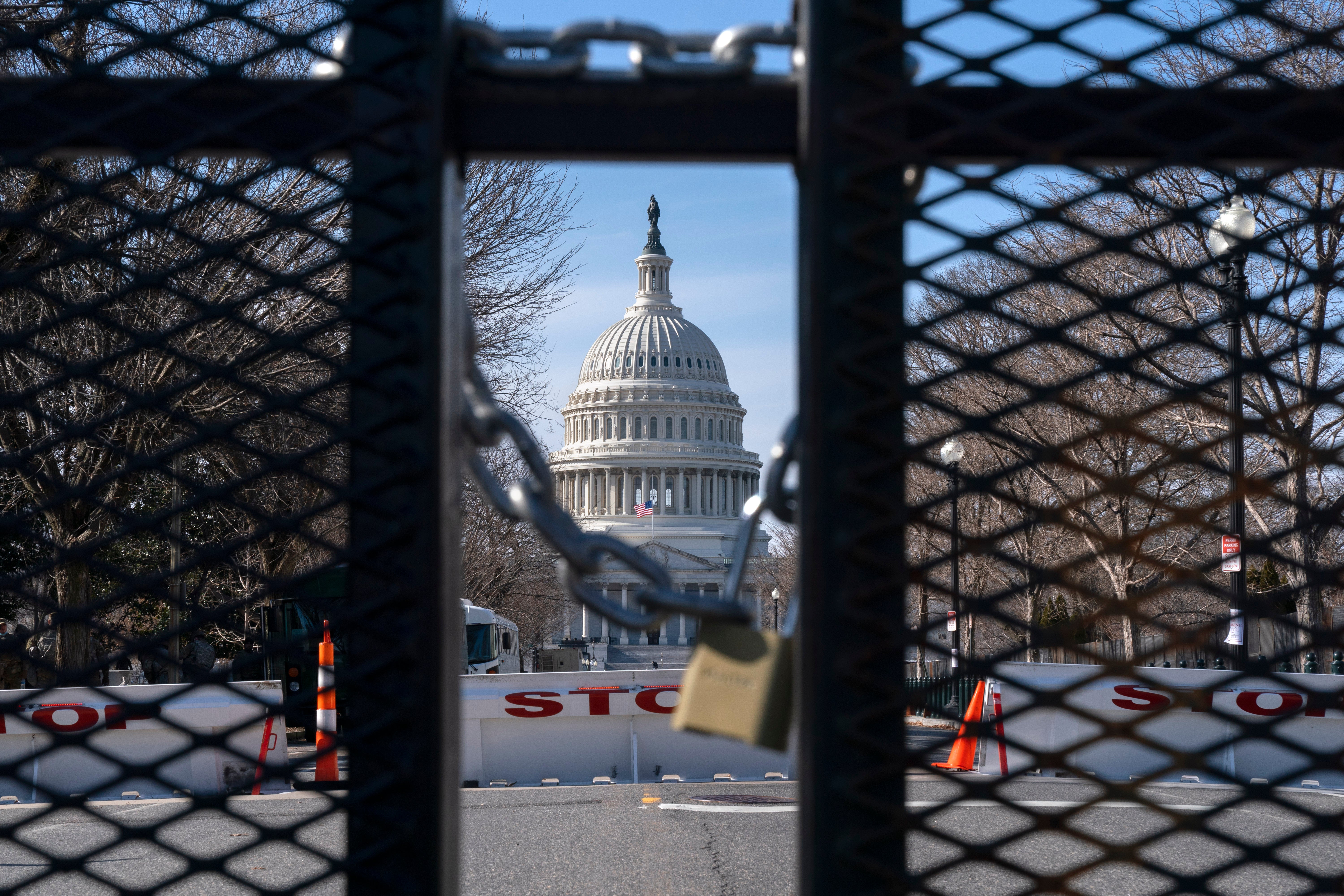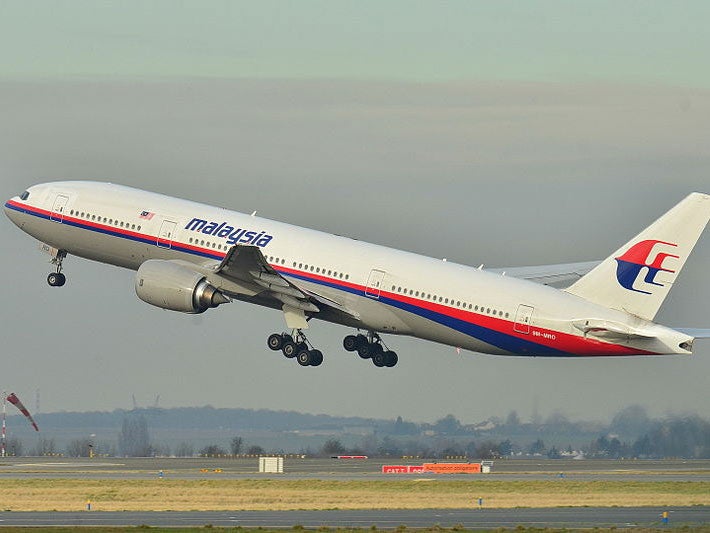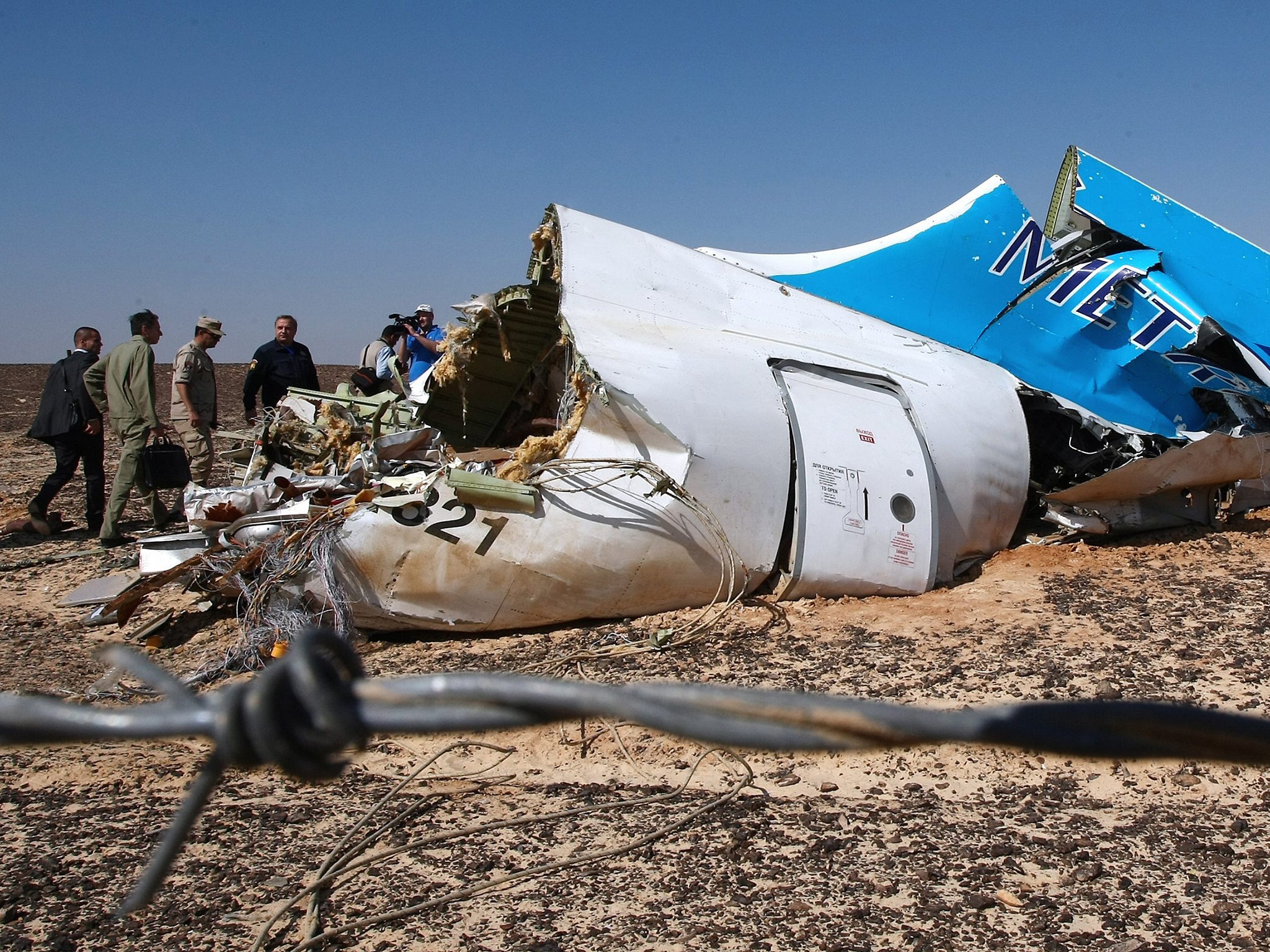 Qantas flight QF1737 was flying the 300 miles from Melbourne to Launceston in Tasmania. The perpetrator, David Mark Robinson, was suffering from severe paranoid schizophrenia. He attempted to seize the aircraft using wooden stakes he had brought on board, knowing they would not be detected in his jacket lining by an archway metal detector.
Robinson wanted to take control of the plane and crash it into the Walls of Jerusalem National Park, which he believed would release the devil and trigger Armageddon. He was quickly overpowered, though two cabin crew were seriously injured.
INDY/GO Weekly Newsletter
TIME TO TRAVEL!
Read our full mailing list consent terms here
INDY/GO Weekly Newsletter
TIME TO TRAVEL!
Read our full mailing list consent terms here
"The threat to aviation security is not only on routes deemed to be 'high risk'," writes Philip Baum.
"The threat is not only to international aviation – this was a domestic routing.
"Suicidal hijackings do not need to be perpetrated by Islamists – mental ill health, as was the case with Robinson, exists in all countries.
"Technology has its limitations – metal detectors can't detect wooden weapons, nor ceramic, glass, or carbon ones and nor can they detect explosives.
"The air crew, and especially flight attendants, are of fundamental importance to the aviation security system."
On the subject of MH370 – the Malaysia Airlines Boeing 777 that disappeared on a flight from Kuala Lumpur to Beijing in 2014 – Mr Baum believes that the most likely scenario is that Captain Zaharie Ahmed Shah "hijacked the aircraft when his first officer exited the flight deck for a comfort break".
The strengthening of flight-deck doors that happened immediately after the tragedy of 9/11 made that possible. The same security measure enabled Andreas Lubitz, first officer on a Germanwings flight from Barcelona to Dusseldorf to deliberately take his own life as well as those of five colleagues and 144 passengers when he set flight 9525 on a fatal course into the Alps in 2015.
Mr Baum writes: "One of the most frustrating aspects of the Germanwings disaster was the knee-jerk reaction of many in the industry to, almost overnight, adopt the 'rule of two' and mandate that there be two people on the flight deck at all times – without considering the training required or the associated risks.
"The disaster exemplified the 'them' and 'us' aspect of aviation security; we acted as if this was the first time a pilot had used an aircraft to assist in his own suicide.
"In November 2013 a LAM Mozambique Airlines flight met a similar fate in Namibia, but there was no response. Why? Because that was a flight en route from Mozambique to Angola. Africa, so who cared?"
Security in any sphere needs to be focused on emerging threats. Two are picked out by Mr Baum: "body bombs," where explosives are concealed in cavities or surgical implants; and chemical and biological weapons, which he says comprise "a topic I still maintain has been woefully ignored by the aviation security industry".
Fortunately, Philip Baum continues as visiting professor of aviation security at Coventry University, and managing director of Green Light, a consultancy. He will continue to bring an open mind to the business that every airline passenger depends upon. We should be grateful – unlike one impatient passenger aboard that Qantas short hop, who complained when the captain announced the plane was returning to Melbourne.
Source: Read Full Article