Boeing 737 Max fears have not affected bookings – so far
Four weeks after the Boeing 737 Max was brought back into commercial service, passengers appear content to fly on the plane.
The aircraft was grounded for 20 months following two fatal crashes that cost a total of 346 lives.
Both accidents were caused by a faulty anti-stall system known as MCAS that forced the nose of the plane down despite the pilots' best efforts to save the aircraft.
Boeing has made substantial changes to the system and added extra training. Regulators have approved the Boeing 737 Max for passenger service in the US, Europe and Brazil.
Gol, the Brazilian airline that first brought back the jet to service on 9 December, has just announced passenger numbers one-third higher than for November. 
Read more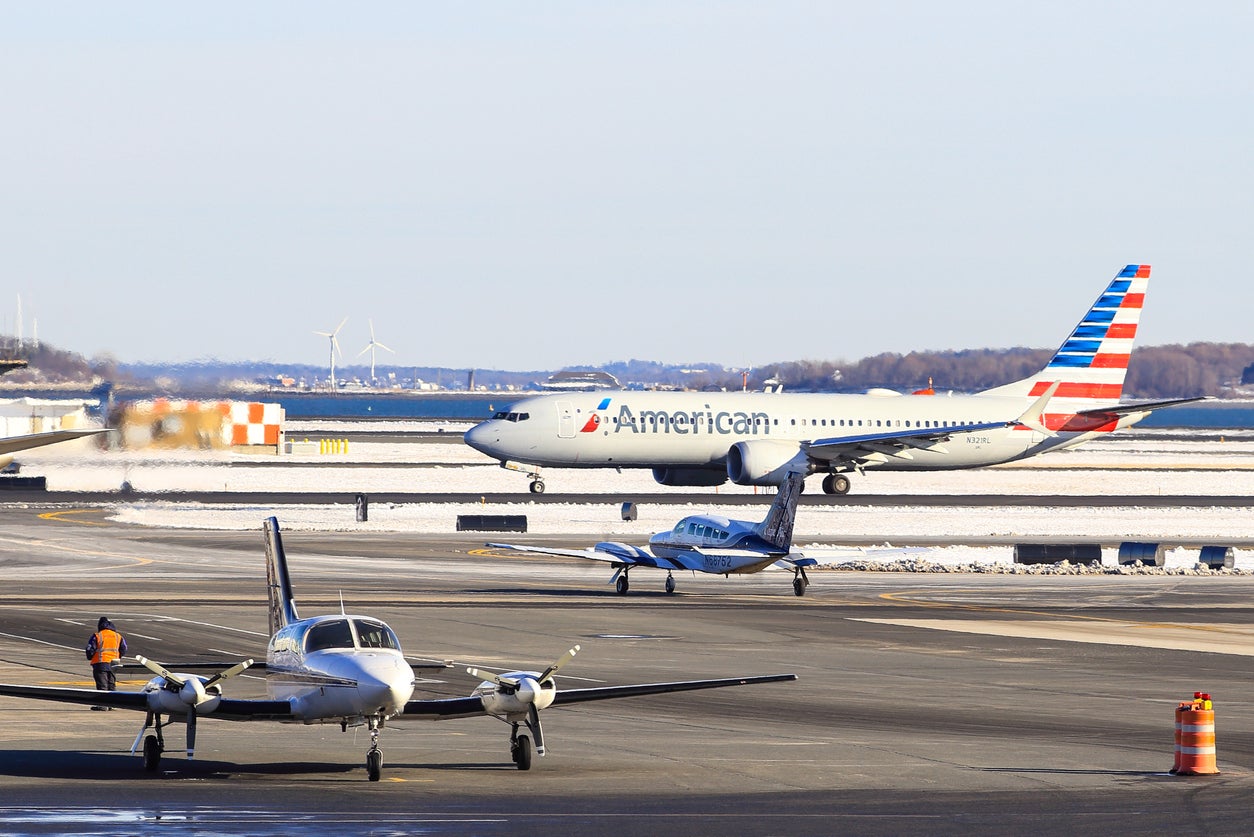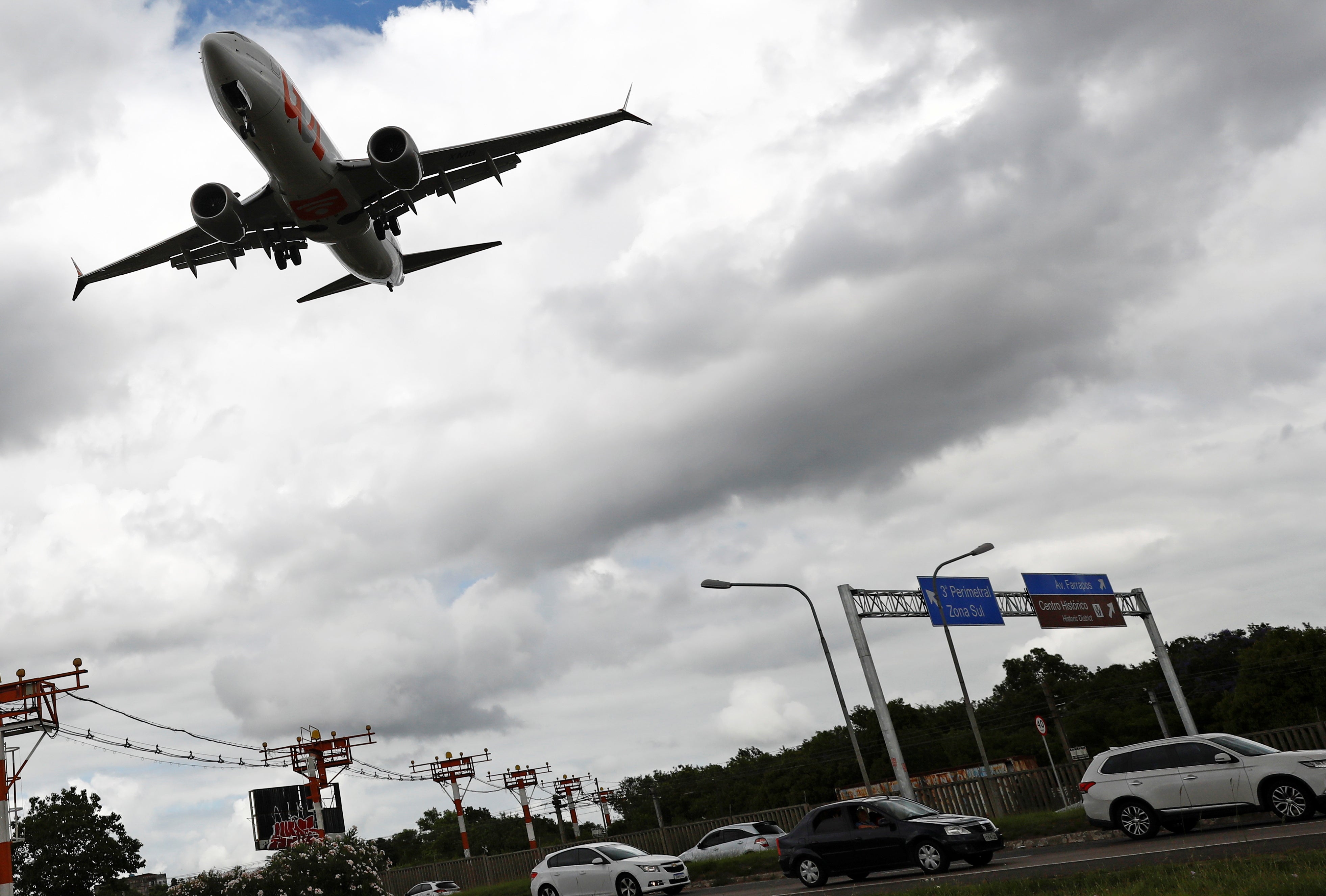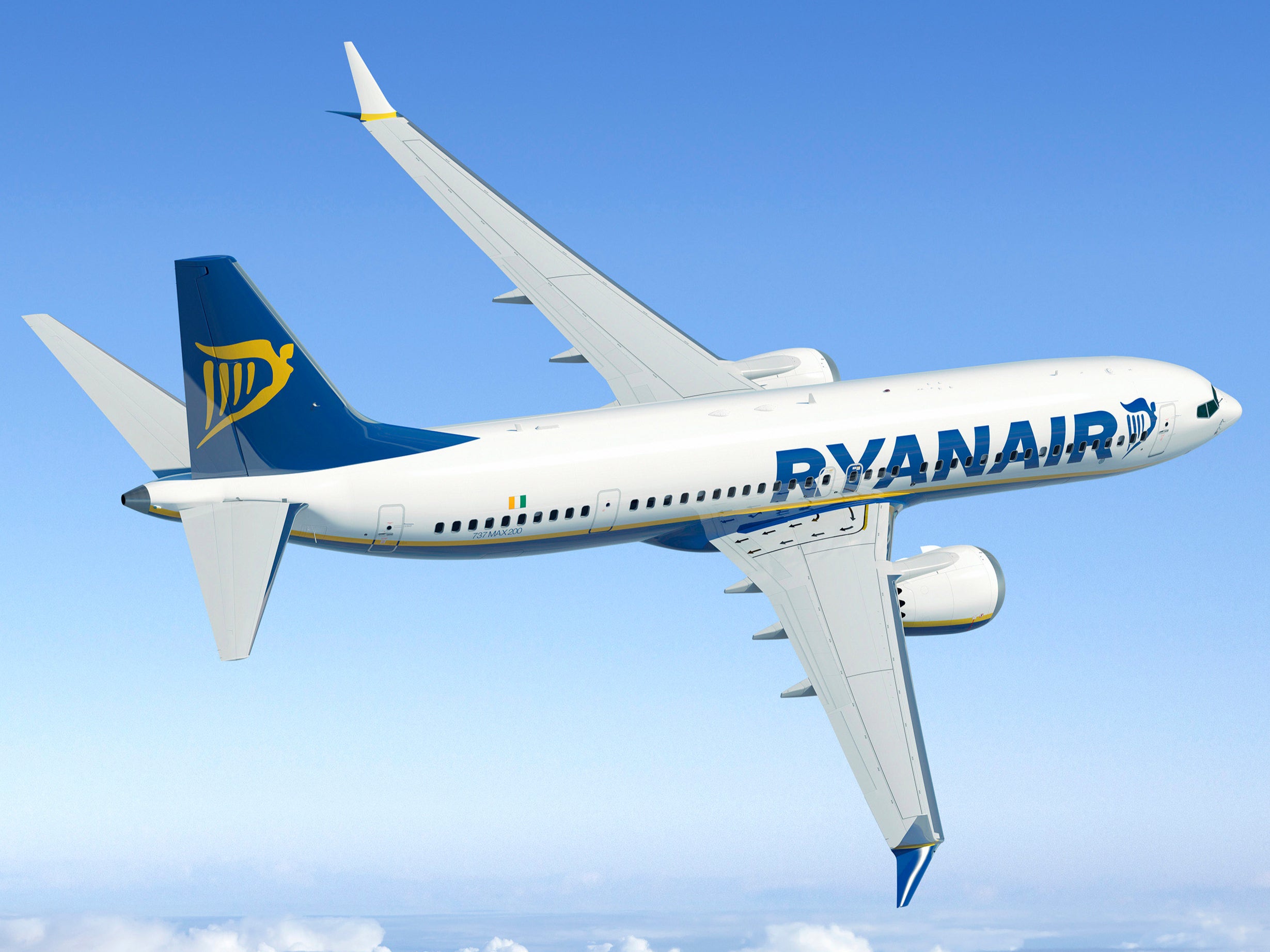 While the figure also covers earlier variants of the 737, which make up a large proportion of the Gol fleet, there has been no apparent resistance to flying on the Max.
The load factor (proportion of seats occupied) for December was 81 per cent, just 1 per cent down from the same month in 2019, though with around one-third fewer flights.
INDY/GO Weekly Newsletter
TIME TO TRAVEL!
Read our full mailing list consent terms here
INDY/GO Weekly Newsletter
TIME TO TRAVEL!
Read our full mailing list consent terms here
Gol's chief executive, Paulo Kakinoff, said: "We are pleased about the return of the Boeing 737 Max to our network.
"The Max is one of the most efficient aircraft in aviation history and the only one to undergo a complete recertification process, ensuring the highest levels of safety and reliability."
At present there is a relatively low number of air travellers, and those who are flying may have an above-average tolerance for perceived risk.
In the US, early reports of passenger numbers from American Airlines also show no apparent resistance to the plane.
The carrier reintroduced the Max on 29 December, initially flying between Miami and New York. Reports indicate that more than 90 per cent of seats have been filled.
American Airlines is telling passengers: "If a customer doesn't want to fly on a 737 Max aircraft, they won't have to.
"We'll provide additional flexibility to ensure our customers can be easily re-accommodated if they prefer not to fly this aircraft type."
If the aircraft type changes to a 737 Max, passengers can rebook on the next available flight without a fee, change their itinerary within a 300-mile radius at no extra charge or cancel for a voucher.
American currently has 24 Boeing 737 Max aircraft in its fleet, with an additional 76 on order.
The biggest European customer for the Max is Ryanair, which has 210 on order. It is expected to start flying the jet from London Stansted and its home base of Dublin.
Source: Read Full Article