Boeing 737 Max given green light to fly in the EU
The Boeing 737 Max "can safely return to service," the boss of the EU's air safety regulator has said.
Patrick Ky, executive director of the European Union Aviation Safety Agency (EASA), said: "We have reached a significant milestone on a long road.
"Following extensive analysis by EASA, we have determined that the 737 Max can safely return to service.
The latest version of the world's biggest-selling aircraft was involved in two fatal crashes that cost 346 lives.
In October 2018, 189 people died when Lion Air flight 610 came down in the Java Sea shortly after take off from Jakarta. The following March, 157 passengers and crew lost their lives aboard Ethiopian Airlines flight 302 after it crashed in very similar circumstances soon after departing from Addis Ababa.
Read more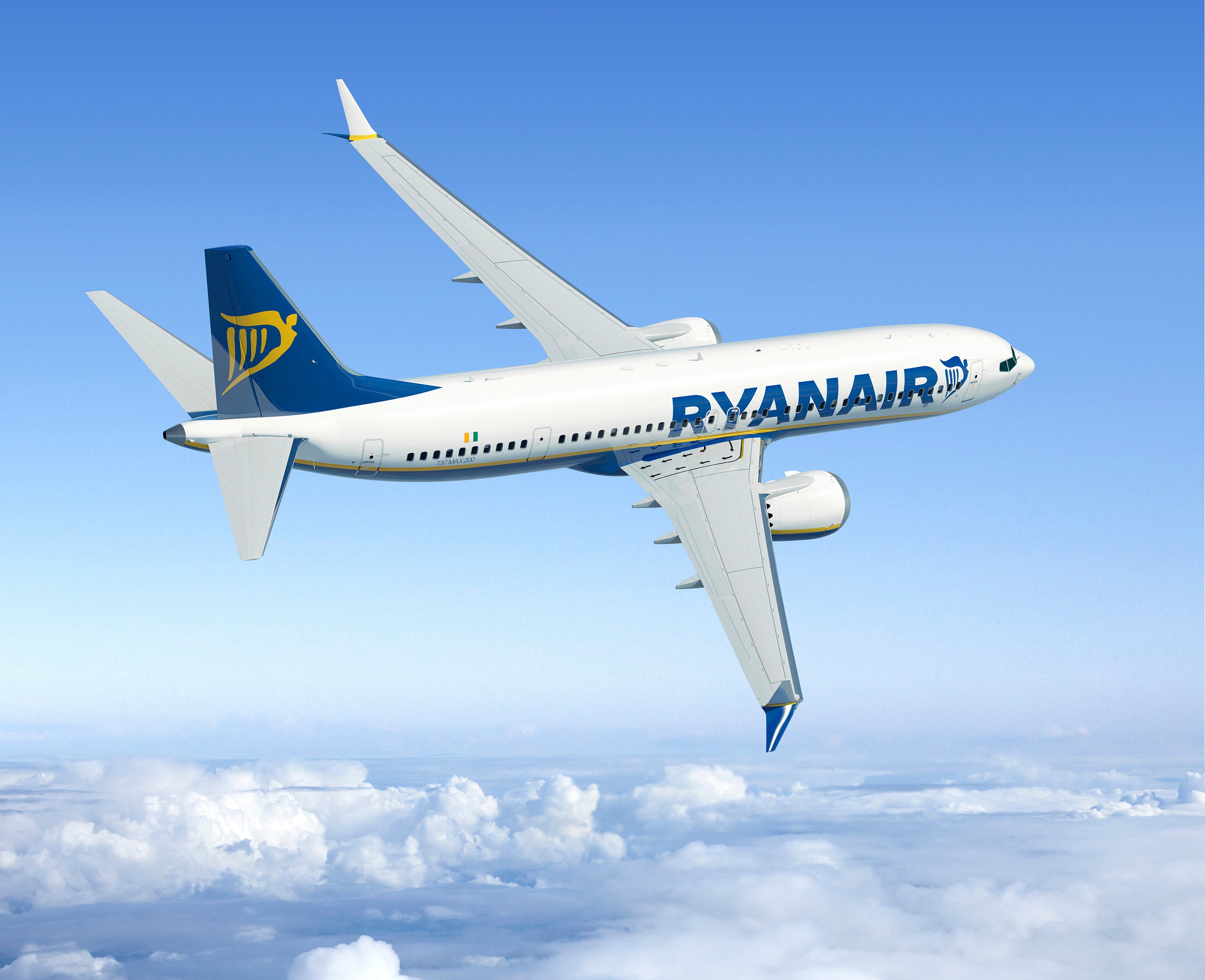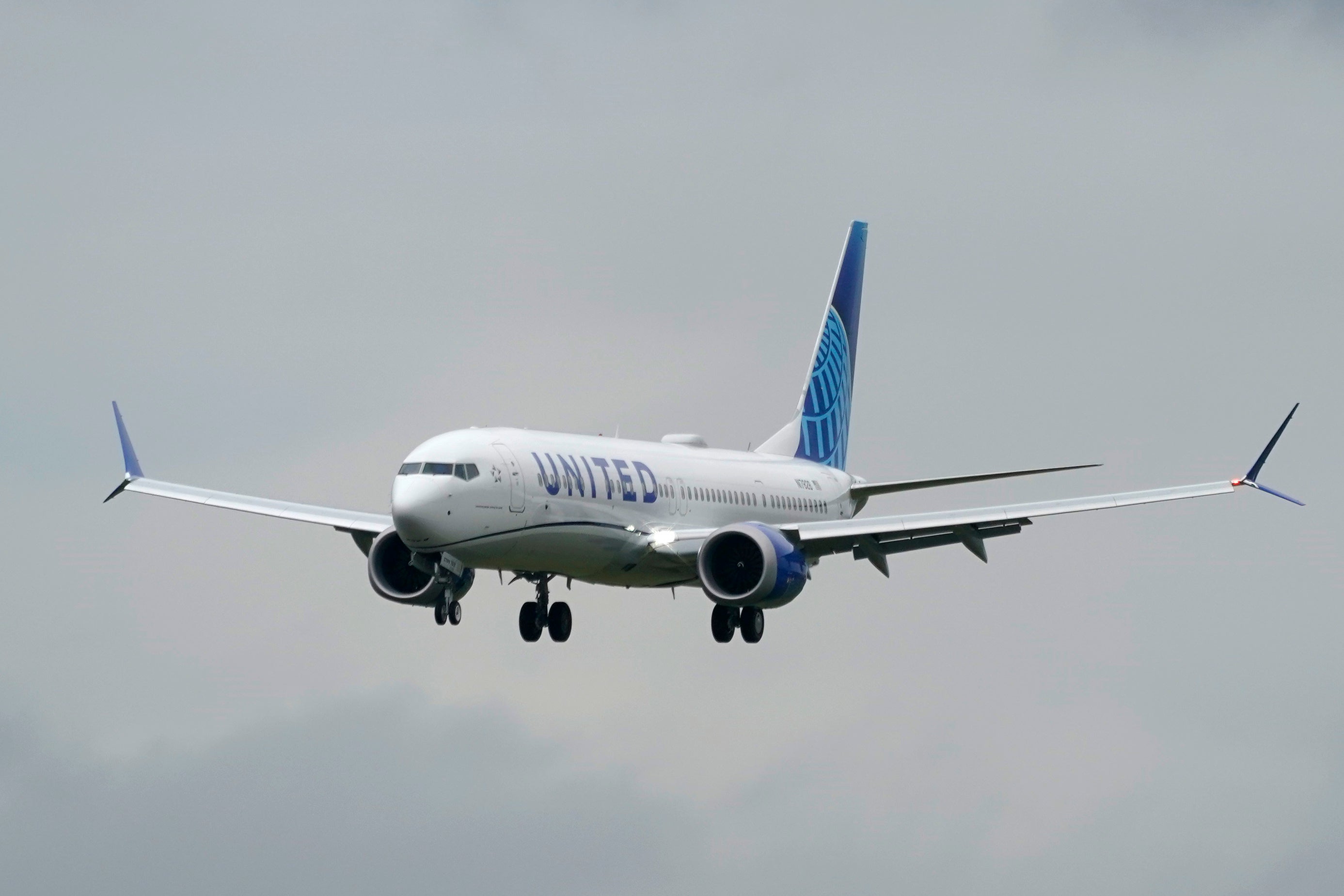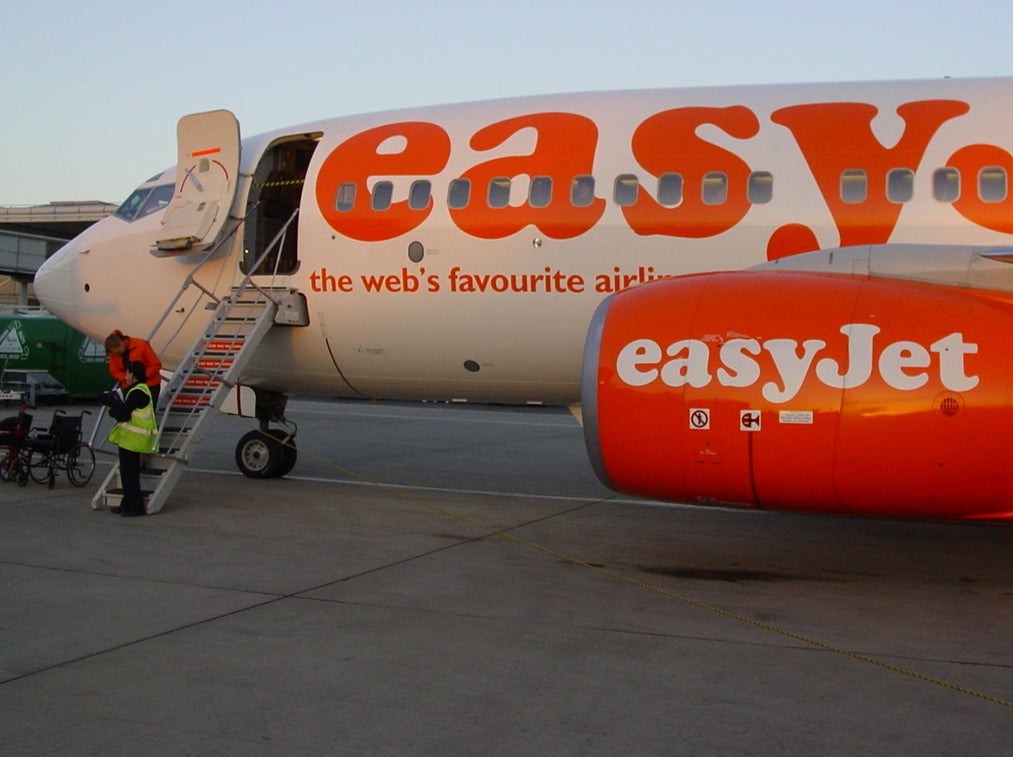 Both crashes were attributed to software known as the Maneuvering Characteristics Augmentation System (MCAS), which is intended to make the plane easier to handle in certain conditions. In each tragedy, a faulty sensor caused the software to kick in repeatedly, pushing the nose of the aircraft down.
In each accident, the pilots finally lost control of the plane.
INDY/GO Weekly Newsletter
TIME TO TRAVEL!
Read our full mailing list consent terms here
INDY/GO Weekly Newsletter
TIME TO TRAVEL!
Read our full mailing list consent terms here
Within days of the second crash, the Max was banned from passenger flights worldwide. After being grounded for 20 months, the plane resumed domestic services in Brazil and the US last month.
It will now be able to fly in Europe after what EASA calls "a package of software upgrades, electrical working rework, maintenance checks, operations manual updates and crew training which will allow the plane to fly safely in European skies after almost two years on the ground".
Flight crew will be required to undergo "improved procedures to equip pilots to understand and manage all relevant failure scenarios".
EASA stresses: "This assessment was carried out in full independence of Boeing or the Federal Aviation Administration and without any economic or political pressure – we asked difficult questions until we got answers and pushed for solutions which satisfied our exacting safety requirements.
"We carried out our own flight tests and simulator sessions and did not rely on others to do this for us."
Earlier this week a former Boeing 737 manager, Ed Pierson, wrote a paper in which he portrayed "a chaotic and dangerously unstable production environment" in the aircraft factory.
Mr Ky said: "Let me be quite clear that this journey does not end here.
"We have every confidence that the aircraft is safe, which is the precondition for giving our approval. But we will continue to monitor 737 Max operations closely as the aircraft resumes service."
An Airworthiness Directive, specifying changes and crew training requirements, must be carried out before each individual plane returns to service.
Each plane must also undergo "an operational readiness flight, without passengers".
Following Brexit, the Civil Aviation Authority (CAA) in the UK is responsible for signing off the plane for operation in British skies.
The Independent has asked the CAA when it expects to approve the aircraft.
Source: Read Full Article