Broad support for 'vaccine passports' as travel requirement
As mandatory quarantine in hotels for arrivals to the UK appears increasingly likely, travellers have responded largely positively to ways in which vaccination may open up travel.
In a pair of one-hour Twitter polls conducted for The Independent, with more than 2,000 self-selecting respondents to each, social media users were asked about two significant developments in "immunotourism" in the past week.
In the first, they were asked about the Saga Cruises policy that only vaccinated individuals would be allowed onboard.
The question posed was: "Do you agree with the principle that a holiday company or entire country/region should allow in only travellers who have been vaccinated?"
The permitted options were unreservedly yes or no, with qualified answers of "Yes if staff also get jab" and "No: there should always be an option to test instead".
Read more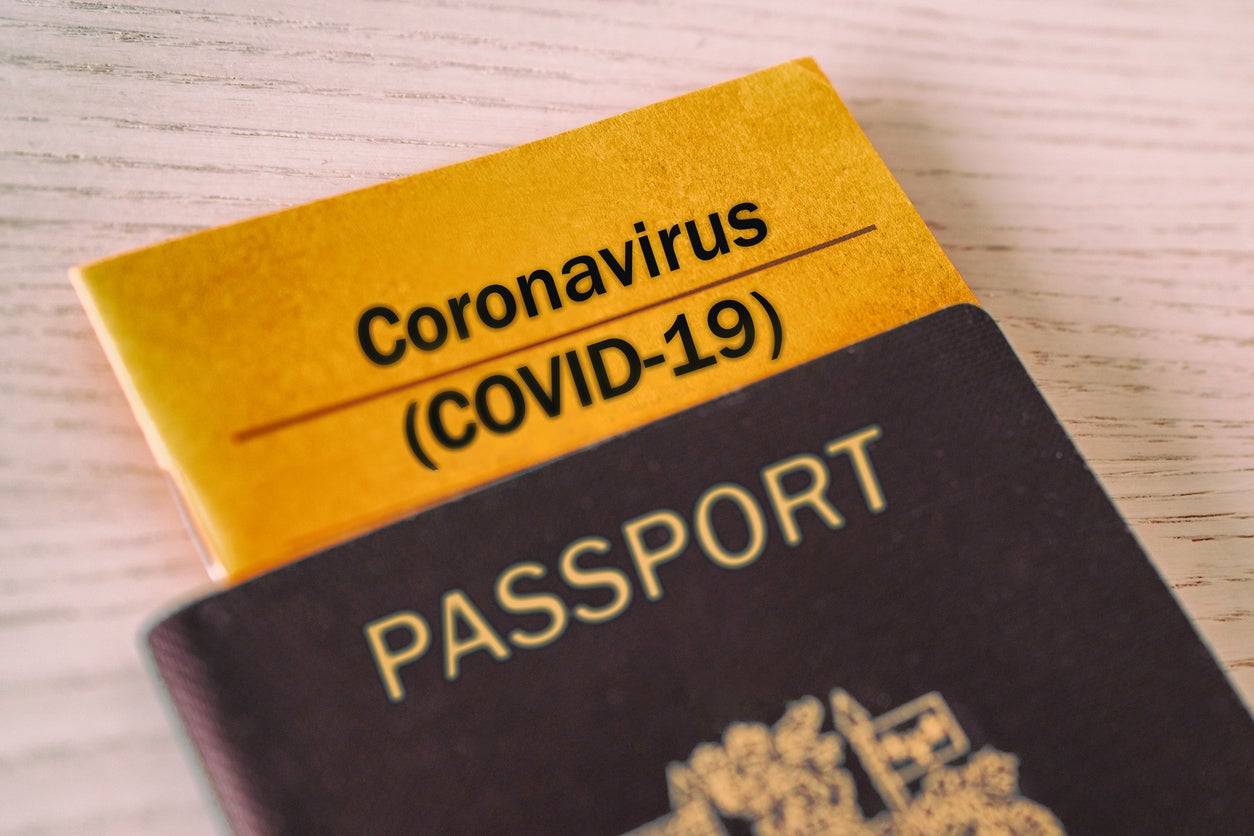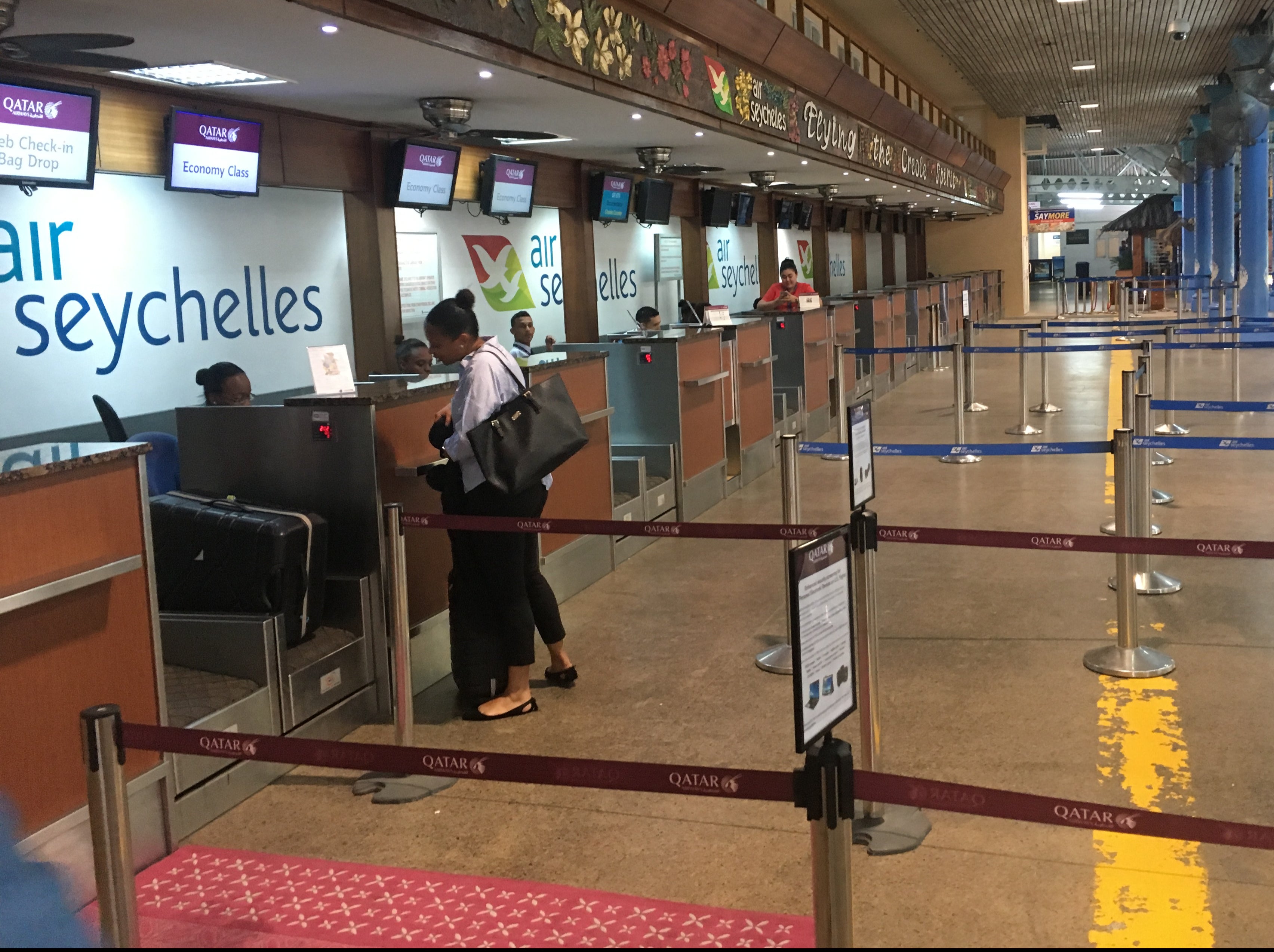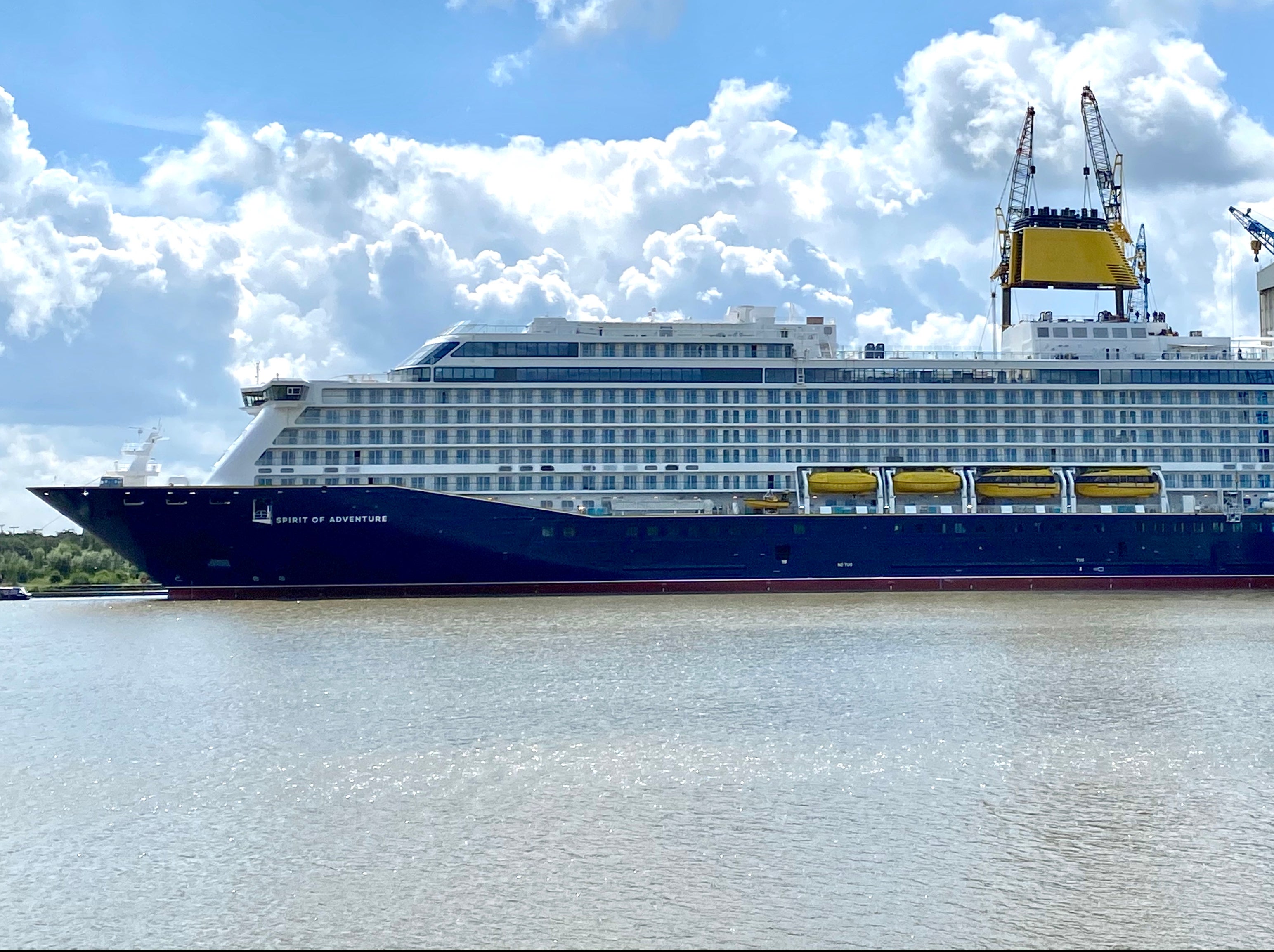 While just under half were unreservedly in favour, almost a quarter more supported the policy if staff were also vaccinated.
Only one in nine of the respondents was unreservedly against the policy, but nearly a quarter said there should be an option that allowed prospective travellers to undergo a test. That represents one in three of respondents indicating they think vaccination should not be mandatory for prospective visitors.
INDY/GO Weekly Newsletter
TIME TO TRAVEL!
Read our full mailing list consent terms here
INDY/GO Weekly Newsletter
TIME TO TRAVEL!
Read our full mailing list consent terms here
Some Hawaiian islands are considering ending compulsory testing for visitors if they have been vaccinated.
Other locations are considering a complementary policy, whereby as a certain proportion of the local adult population are vaccinated they will allow largely unrestricted travel into the country.
The Seychelles has even set an approximate date, mid-March, from which this would take place.
The question posed in the second poll was: "Some locations, including the Seychelles and some of the smaller islands of Hawaii, aim to end controls on arriving travellers by mid-March through vaccinating most of the adult population.
"Would you be happy to visit a place with such a strategy?"
Almost six out of 10 (58.6 per cent) said they would be glad to. One in three (32.6 per cent) said they would only if they had also been vaccinated, while one in 11 (8.7 per cent) was against the whole idea and would not visit.
Source: Read Full Article