Cardiff airport gets lifeline with Wizz Air base
Cardiff airport, which has suffered intensely from the collapse in aviation since the coronavirus crisis began, is making something of a comeback.
At present, the most notable sight at the airport is a row of parked British Airways aircraft – surplus to BA's requirements.
Many routes have been suspended over the winter, including the prestigious link on Qatar Airways to Doha.
But the airport serving the Welsh capital has been announced as the latest UK base for fast-expanding Wizz Air.
The Hungarian budget airline will launch flights from Cardiff when the summer schedules start at the end of March 2021.
Read more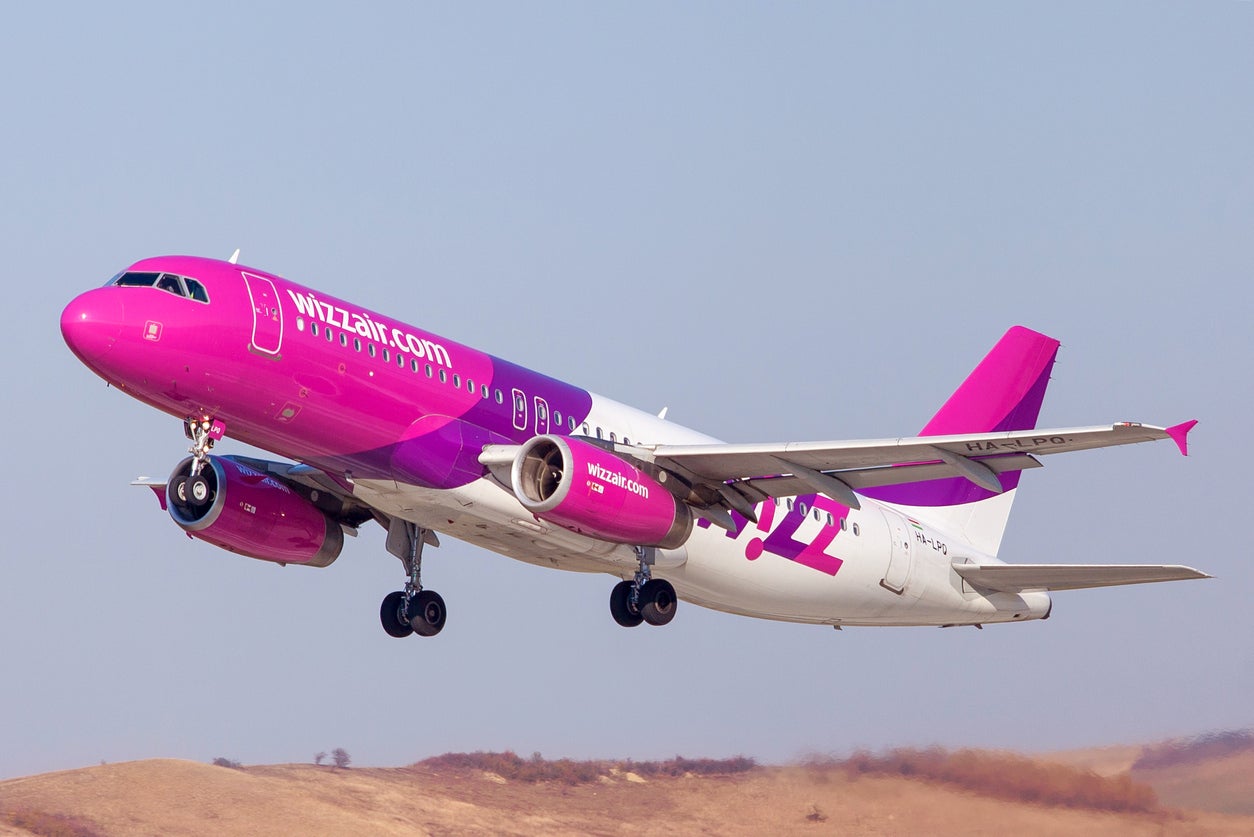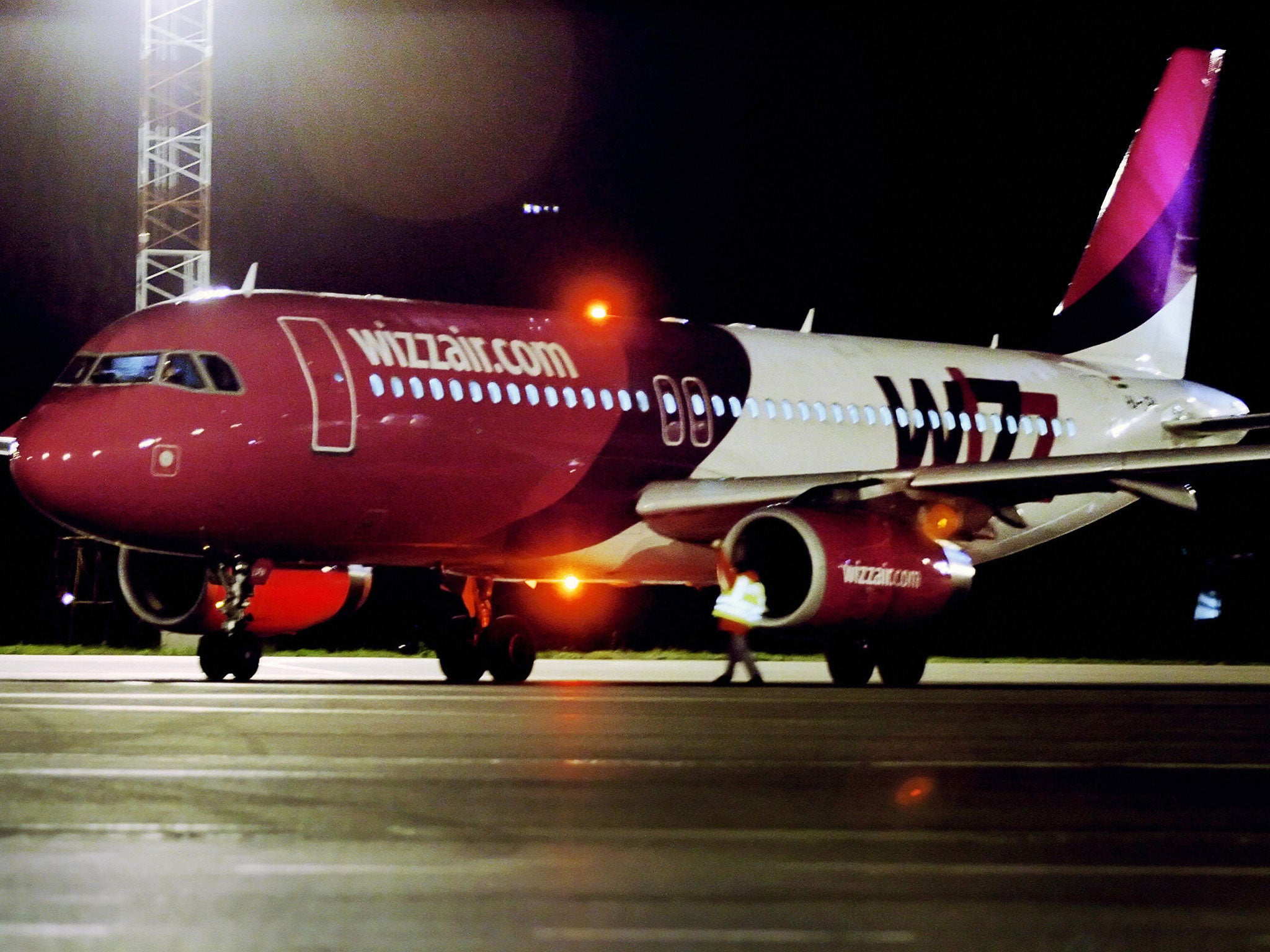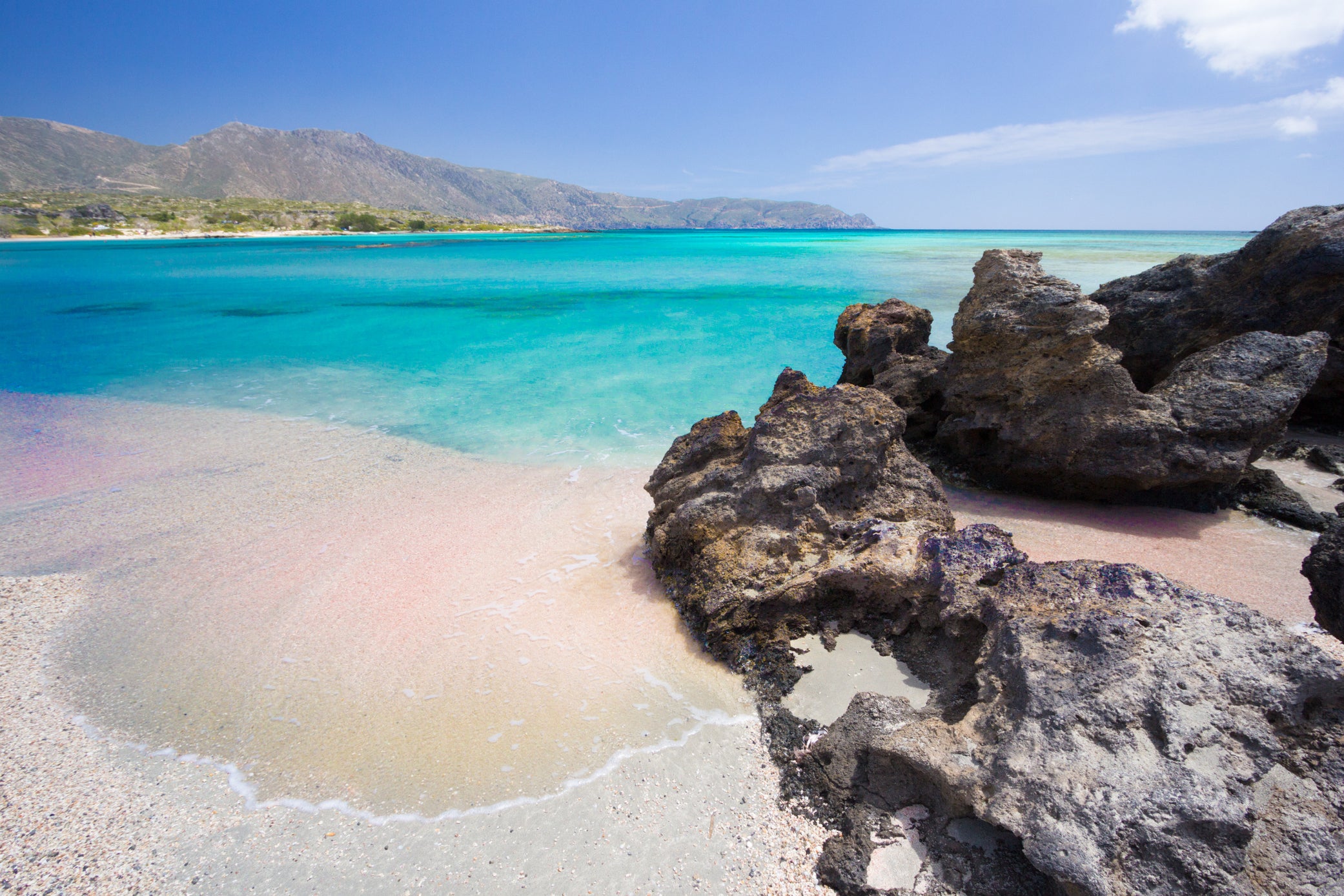 There will be year-round links to Alicante, Faro, Larnaca and Tenerife, as well as summer-only services to Corfu, Heraklion and Palma. Winter routes are planned to Lanzarote and Sharm El Sheikh, starting in late October 2021.
The airline says it will create more than 40 direct jobs and 250 indirect jobs.
INDY/GO Weekly Newsletter
TIME TO TRAVEL!
Read our full mailing list consent terms here
INDY/GO Weekly Newsletter
TIME TO TRAVEL!
Read our full mailing list consent terms here
Owain Jones, managing director of the airline's British operation, said: "This is an extremely exciting time for Wizz Air as we increase our footprint in the UK even further.
"The creation of our fourth UK base at Cardiff airport reflects Wizz Air's continued commitment to serving the UK market."
The carrier has a main base at Luton and is opening others at Gatwick and Doncaster-Sheffield.
Spencer Birns, interim chief executive of Cardiff airport, said: "The fact that one of the leading low-cost airlines in the world has chosen to set up their next base at Cardiff is fantastic news for Wales."
Ken Skates, minister for Economy, Transport and North Wales, said: "This is welcome news and a positive step that will help Cardiff airport emerge from the impact of the Covid-19 pandemic."
In 2019, Cardiff handled 1.7 million passengers, compared with nearly 9 million at Bristol airport.
Source: Read Full Article