Catering truck gets stuck under Air Canada plane
An Air Canada flight was delayed after a catering truck got stuck underneath the plane, lifting the aircraft's nose into the air.
The incident occurred at Regina Airport in Saskatchewan, Canada, on 8 January while the jet was still at the gate getting ready for departure.
The vehicle was loading food and drink onto the plane when it became lodged underneath.
It is unclear how the truck got stuck initially.
Read more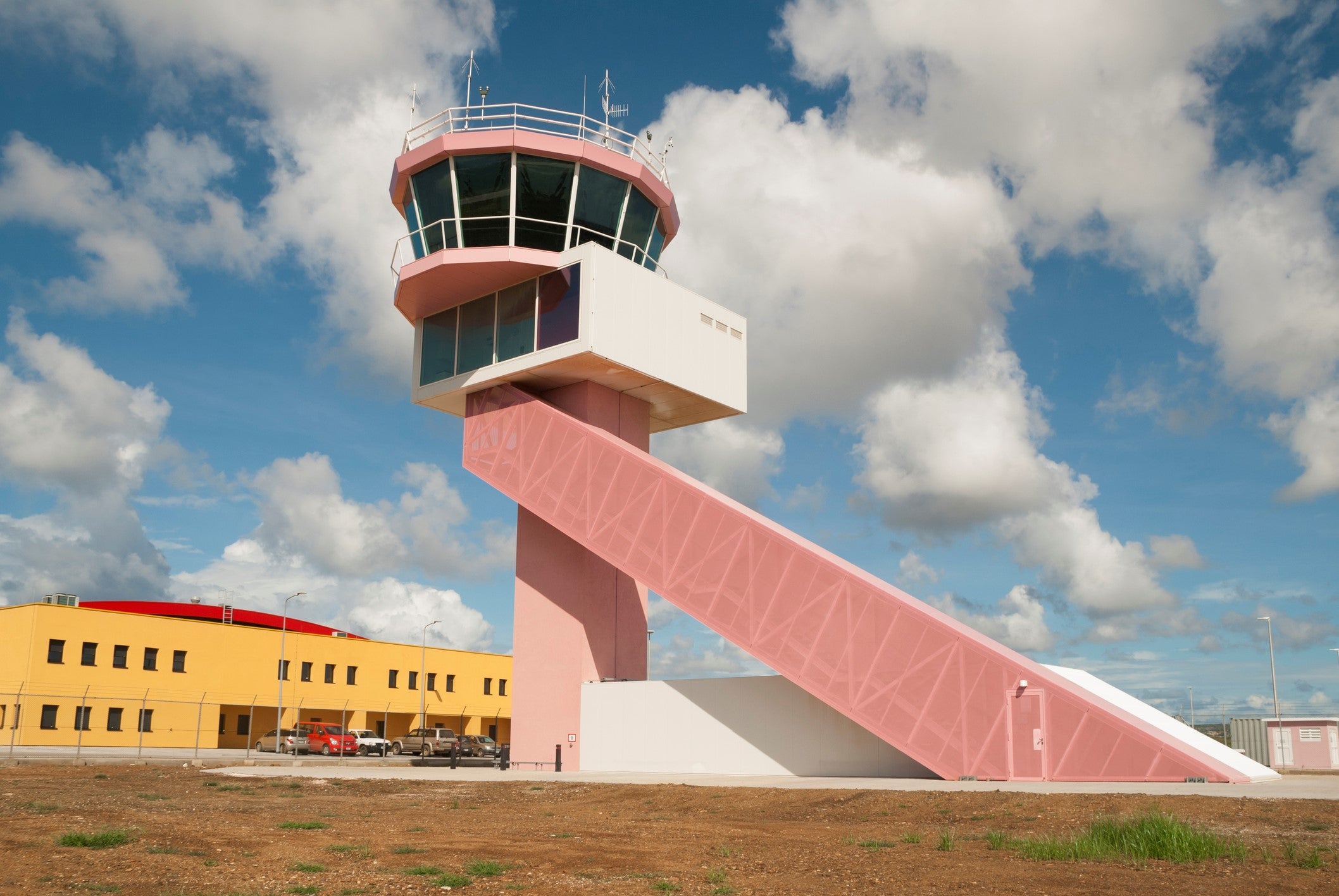 Pictures taken at the scene show the Bombardier CRJ900 airliner with its nose tipping into the sky.
There were no passengers on board at the time and no injuries were reported.
However, the aircraft had to be lifted off the truck by crane, reports Global News, delaying several flights.
INDY/GO Weekly Newsletter
TIME TO TRAVEL!
Read our full mailing list consent terms here
INDY/GO Weekly Newsletter
TIME TO TRAVEL!
Read our full mailing list consent terms here
The affected plane was flown to Calgary International Airport later the same day and has not operated any flights since, perhaps while it undergoes safety checks.
The Independent has contacted Air Canada for comment.
It follows a similar incident that took place last week.
A truck became wedged underneath a Wizz Air plane on 5 January while it was preparing for a flight from Gdansk, Poland.
The aircraft was reportedly due to set off for Stockholm, but during preparations a ground services vehicle, which was there to supply the jet with water, somehow got jammed underneath.
It is understood to have become stuck when the truck reversed and got caught on the plane's landing gear (the wheels that support the aircraft during takeoff and landing), reports Polish website Trojmiasto.pl.
Pictures taken of the collision and shared online show the vehicle fully stuck underneath.
According to a spokesperson from Gdańsk's Lech Wałęsa Airport, no one was injured in the incident – there were no passengers on the plane at the time, and the truck's driver was unhurt.
The flight was accommodated by another plane and took off with a slight delay, while the original aircraft will have to undergo a safety inspection.
Source: Read Full Article