Disruptive air passengers could face jail under new FAA rules
Passengers who are disruptive on US flights could be handed hefty fines or face jail under new rules outlined by the Federal Aviation Administration (FAA)
The FAA said that there has been "a disturbing increase in incidents where airline passengers have disrupted flights with threatening or violent behaviour. These incidents have stemmed both from passengers' refusals to wear masks and from recent violence at the US Capitol."
Under a new order signed by FAA administrator Stephen Dickson, which will be in effect until 30 March, such passengers will no longer receive warnings.
Instead, the agency will launch legal enforcement actions where penalties can include fines of up to $35,000 (£25,600). Those who assault or threaten airline crew or other passengers could also face jail.
The move was welcomed by the Association of Flight Attendants (AFA), which represents cabin crew working for 17 airlines in the US.
Watch more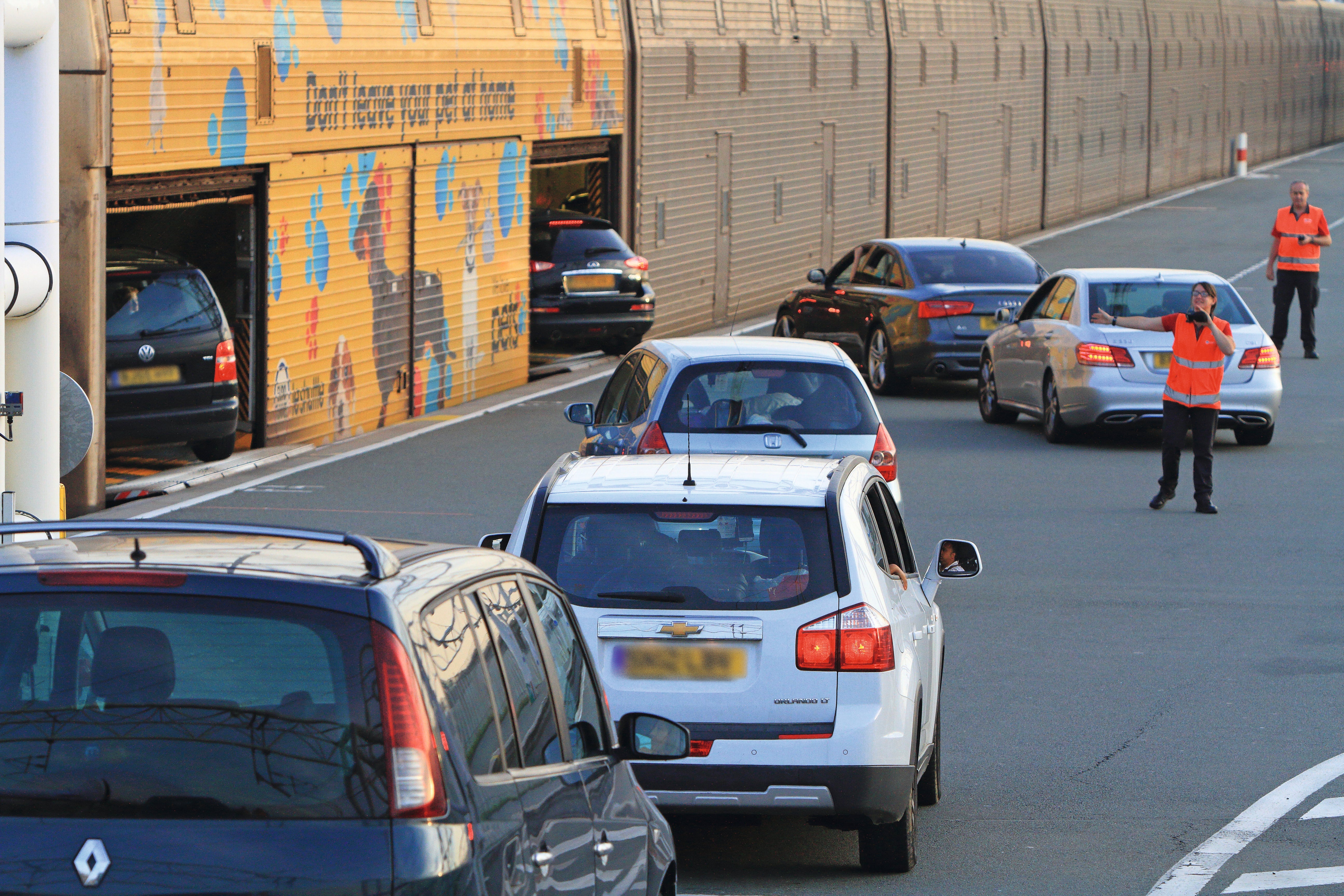 AFA president Sara Nelson said in a statement: "First strike and you're out. We applaud FAA Administrator Dickson for taking this clear stand for our safety and security. This will help serve as a deterrent to unruly passengers who had been bucking the rules of aviation safety."
It comes as the AFA called for Capitol rioters to be banned from commercial flights after a number of passengers became disruptive on flights to Washington DC.
INDY/GO Weekly Newsletter
TIME TO TRAVEL!
Read our full mailing list consent terms here
INDY/GO Weekly Newsletter
TIME TO TRAVEL!
Read our full mailing list consent terms here
Ms Nelson said last week: "The mob mentality behaviour that took place on several flights to the DC area was unacceptable and threatened the safety and security of every single person onboard.
"Acts against our democracy, our government and the freedom we claim as Americans must disqualify these individuals from the freedom of flight."
The US has also seen several high profile incidents of passengers being removed from flights for refusing to wear face masks.
One woman was forced to deplane last month after staff repeatedly requested that she put on a mask.
In October, a fight broke out onboard a plane after a passenger refused to wear a mask.
There is currently no federal mandate requiring passengers to wear face coverings but all major US airlines now have mask policies in place, many of which specify the type of mask that must be worn.
Additional reporting via AP
Source: Read Full Article