easyJet hands a baggage advantage to British Airways
Flying from A to B with one airline but from B to A with another comes with a certain risk attached: if one carrier cancels, the other will not offer your money back for the leg that is still going ahead.
But I prefer to take the bet because it offers the chance to compare two carriers on a like-for-like basis.
On Thursday I flew from Gatwick to Gibraltar on easyJet, paying £91 for the privilege – booking a couple of weeks ahead. I returned from Gibraltar to Heathrow at the weekend on British Airways, who priced the three-hour flight very low at just £34, again 14 days in advance.
Both flights were aboard smart new Airbus A320s, with impeccable cabin crew and pilots.
On each only a couple of seats were empty. After months of flying on planes that were, at best, two-thirds occupied, I was genuinely delighted to find myself crammed into an aircraft full of passengers.
Read more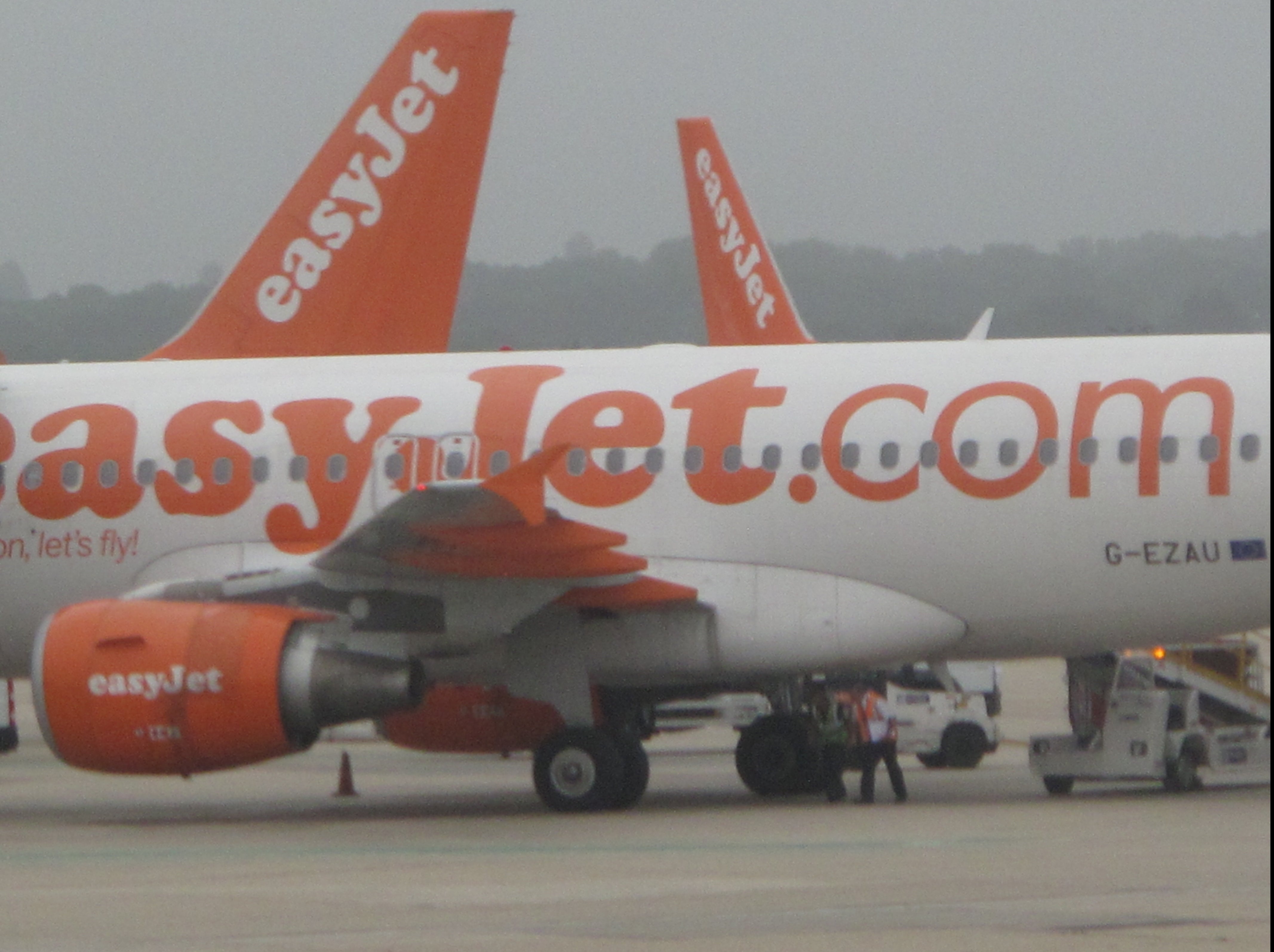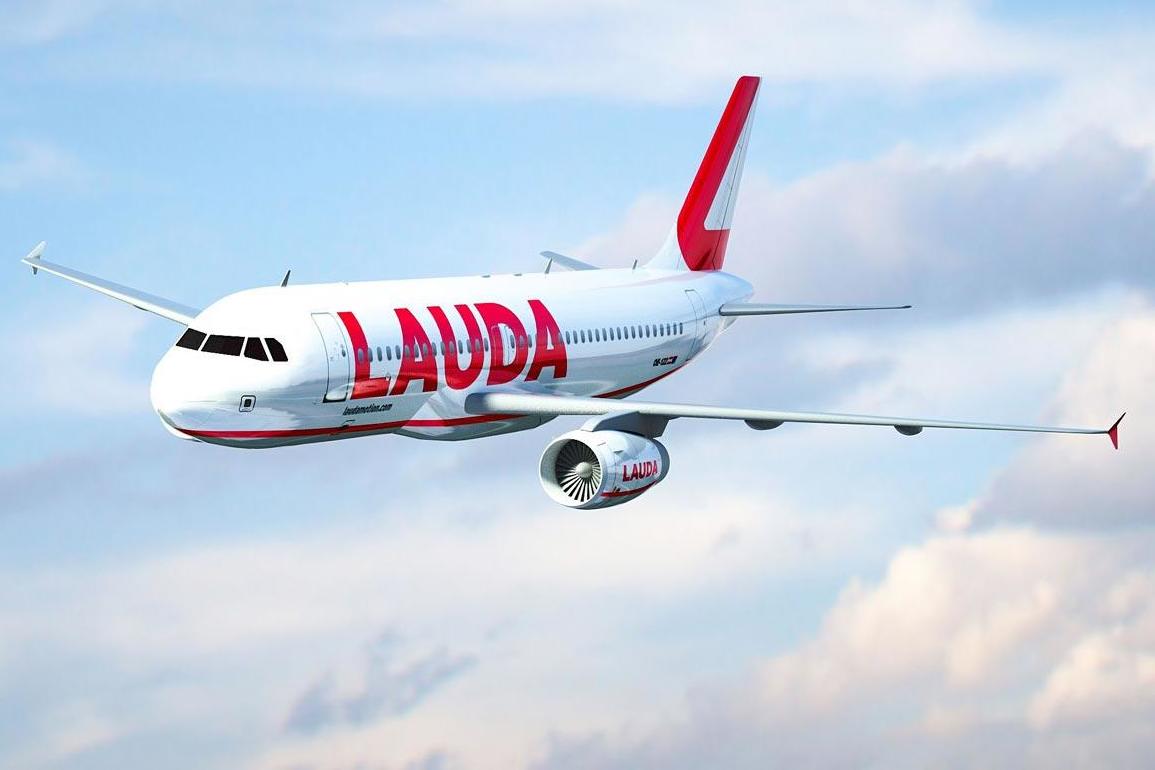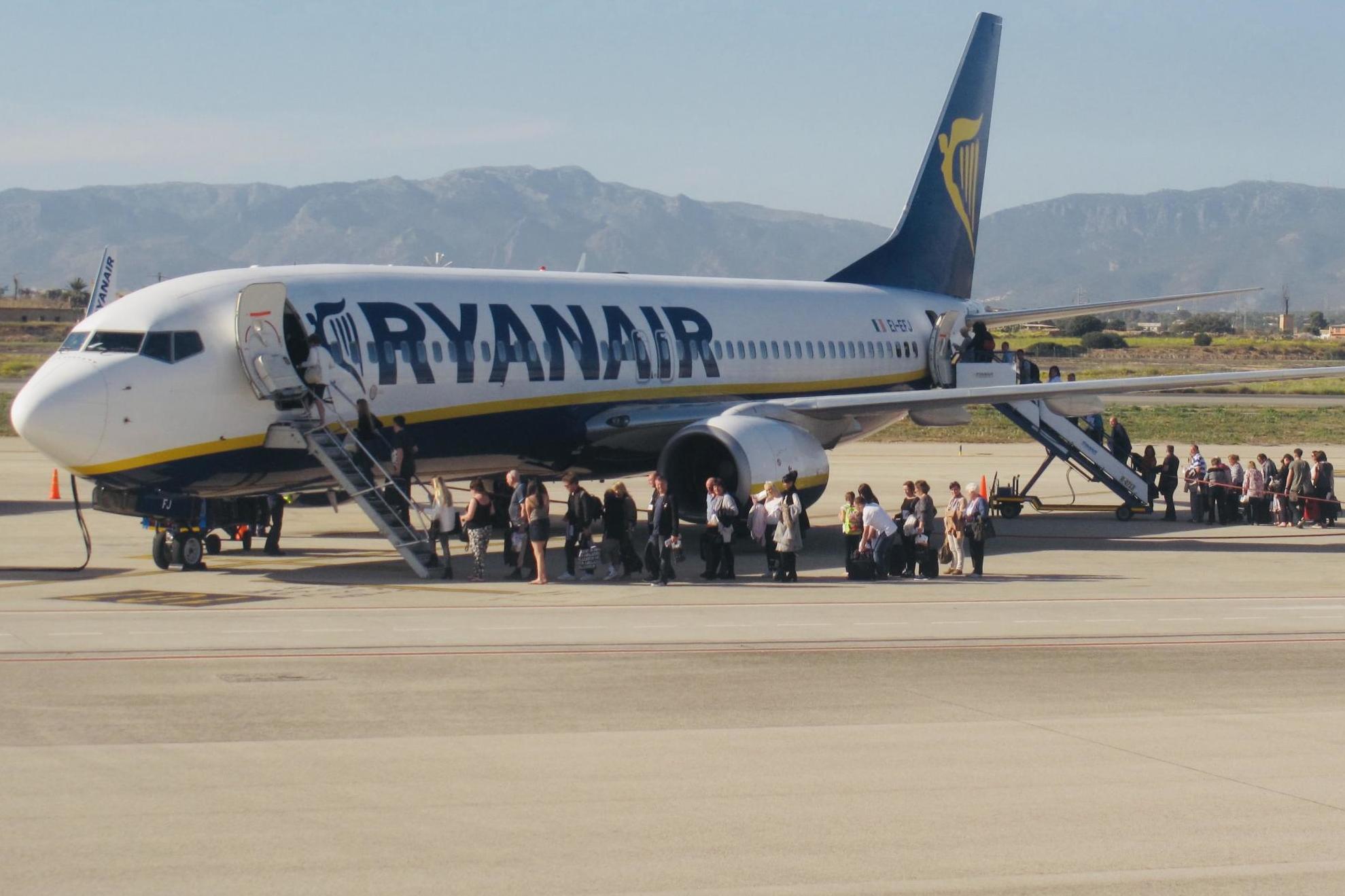 The phenomenon signals that when travellers are allowed to fly, they will: Gibraltar is currently the only destination in continental Europe which British holidaymakers can visit without coronavirus restrictions in either destination.
Full planes, though, imply a squeeze on space for cabin baggage. British Airways allows two bags in the cabin, with an extremely generous allowance of 23kg each, while easyJet offers one – with no weight limit at all.
INDY/GO Weekly Newsletter
TIME TO TRAVEL!
Read our full mailing list consent terms here
INDY/GO Weekly Newsletter
TIME TO TRAVEL!
Read our full mailing list consent terms here
It was instructive how each carrier dealt with the impending crunch. BA sent me a polite note saying: "Your flight to London Heathrow tomorrow is busy, and we'd like to invite you to check in your hand baggage free of charge."
I chose not to take up the offer: I was disinclined to hang around at baggage reclaim at Terminal 5, probably more of a coronavirus risk than being on board a well-ventilated plane. I predicted that enough passengers would opt to go hands-free for we refuseniks to have space for our cabin luggage. So it proved.
On easyJet from Gatwick, though, there was no element of choice. I was among dozens of back-of-the-queue passengers who were told that the flight's quota of cabin bags had been reached, and the rest would be going in the hold. Unlike BA's elegant solution, it was a rather awkward procedure; staff tagged my case while I moved the fragile and valuable items in a smaller bag that, as they say, I had prepared earlier.
Two months from now, though, easyJet is changing its attitude. From 10 February 2021, most passengers will be restricted to a small bag that fits under the seat in front. The airline says it will still allow "enough for a short trip," but you and I will have to pay for anything bigger.
Anyone who wants more cabin baggage will have to book an "upfront" or extra legroom seat – typical costing £20. Passengers holding easyJet Plus cards, or who pay higher "flexi" fares will also be allowed two bags.
Travellers will benefit, easyJet says. With no pre-flight removal of bags nor jostling for overhead locker space on board, flights should be more punctual. That happens to be what both Ryanair and Wizz Air said two years ago, when they shrank their free cabin baggage allowances.
On city pairs where easyJet and British Airways compete, the latter will have a clear competitive edge. But as airlines battle to recover from their worst-ever crisis, I fear BA's two-cabin-bag allowance will not be here this time next year.
Source: Read Full Article