EasyJet Holidays cancels all package breaks until March
EasyJet Holidays has cancelled all upcoming package breaks until March as a result of current travel restrictions and the latest lockdown.
When the lockdown was first announced on 4 January, the firm said it would be cancelling holidays up until the end of February. But now easyJet Holidays has said that trips booked up to and including 24 March will be cancelled too.
The travel firm said that customers can choose from several refund options, including receiving a credit to their online account for a future holiday, which must be spent within 12 months – although the trip can take place after that.
Customers are also entitled to ask for a full refund, which will be credited via their original payment method by easyJet. Under current package holiday regulations, travel firms are legally required to offer refunds within 14 days for any trips they cancel.
While the company hasn't made a decision on holidays after 25 March yet, it said that its packages are covered under its Protection Promise, which means customers can change or defer their holiday up to 28 days before they are due to travel without incurring any change fees.
Matt Callaghan, easyJet holidays customer director, said: "We know this news will be disappointing. But we want to give our customers as much flexibility and choice as possible so they can decide what is best for them.
"We're really proud that, where we've needed to cancel holidays, we've been able to process refunds in an average of 12 days. We'll continue to do the right thing for customers. And for any customers wanting to change their holiday or make a new booking, we've got holidays on sale all the way through to March 2022.
INDY/GO Weekly Newsletter
TIME TO TRAVEL!
Read our full mailing list consent terms here
INDY/GO Weekly Newsletter
TIME TO TRAVEL!
Read our full mailing list consent terms here
"We know there is light at the end of the tunnel with the vaccine. We can't wait to take people on well-deserved holidays just as soon as it's possible for us to do so."
Watch more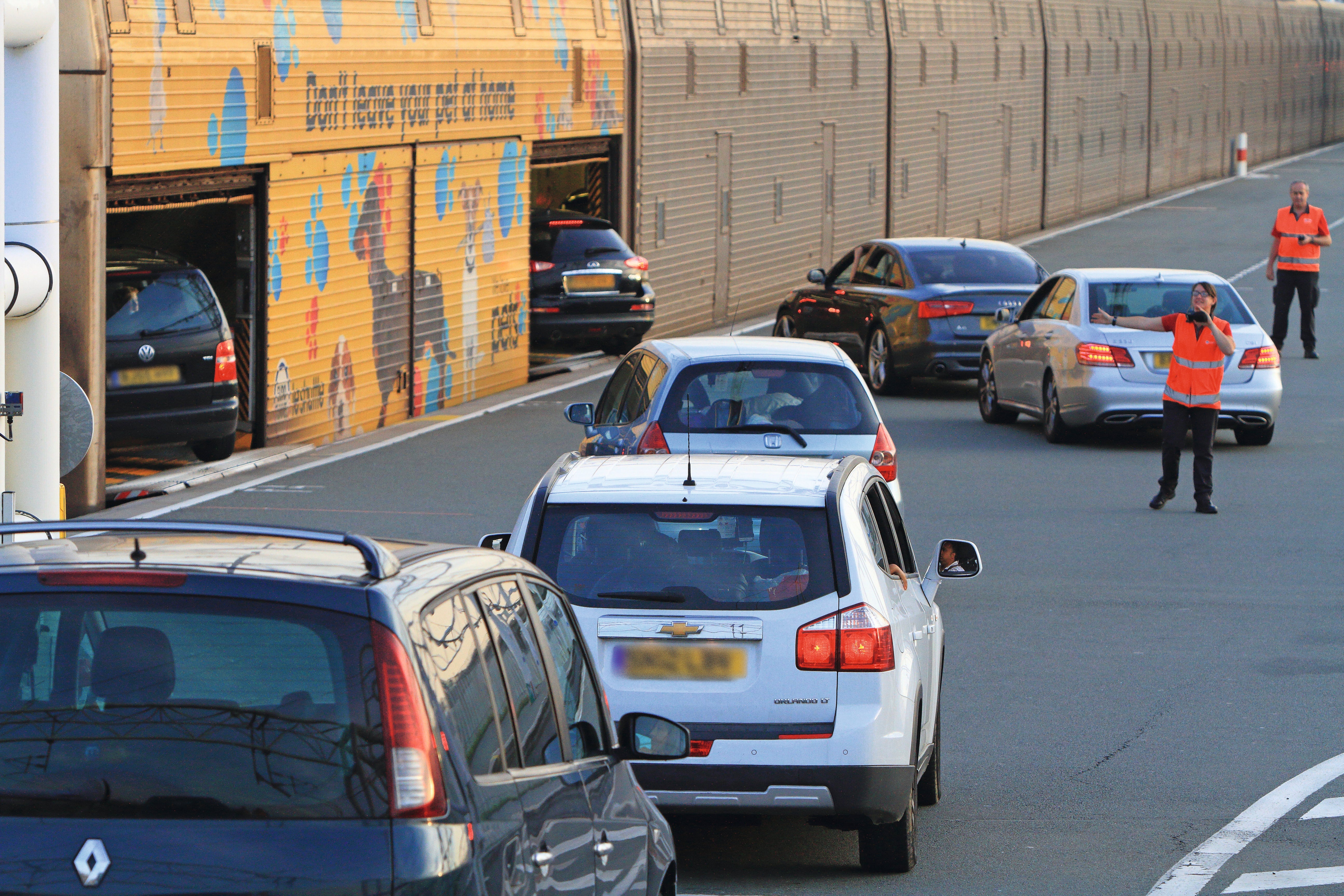 Earlier this week, Jet2 Holidays also announced that it would be cancelling trips up to the end of March.
The Leeds-based firm has cancelled all flights and packages up to and including 25 March 2021. It includes the normally highly profitable February half-term week.
The decision reflects the current UK-wide ban on leisure travel and the impending introduction of mandatory testing for returning holidaymakers.
All Jet2.com budget flights have also been grounded until late March.
A Jet2 spokesperson said: "We will be automatically cancelling affected bookings with a full refund. Since the onset of the pandemic, we have always respected that customers should receive their money back if we have not provided their flight or holiday.
"For customers due to travel from 26 March onwards, we will provide further updates closer to the time as appropriate."
Source: Read Full Article