Eurostar passengers told they must have PCR Covid test
As air, sea and rail services begin once more between the UK and France, Eurostar is insisting that passengers have a negative PCR test result – even though faster and cheaper lateral flow tests are being accepted by the French authorities.
France banned all arrivals from the UK for 48 hours on Monday and Tuesday because of fears about a new variant of coronavirus.
Late on Tuesday the French embassy in London announced that legal travellers – EU citizens, essential workers such as lorry drivers and residents of France – would be admitted with either a PCR or lateral flow test.
But he train operator between London and Paris is telling passengers: "From reports you will have heard in the news, a negative PCR Covid test will be required to travel to or via France.
"You will not be allowed to travel if you do not have a negative PCR Covid test result taken less than 72 hours before travel."
Read more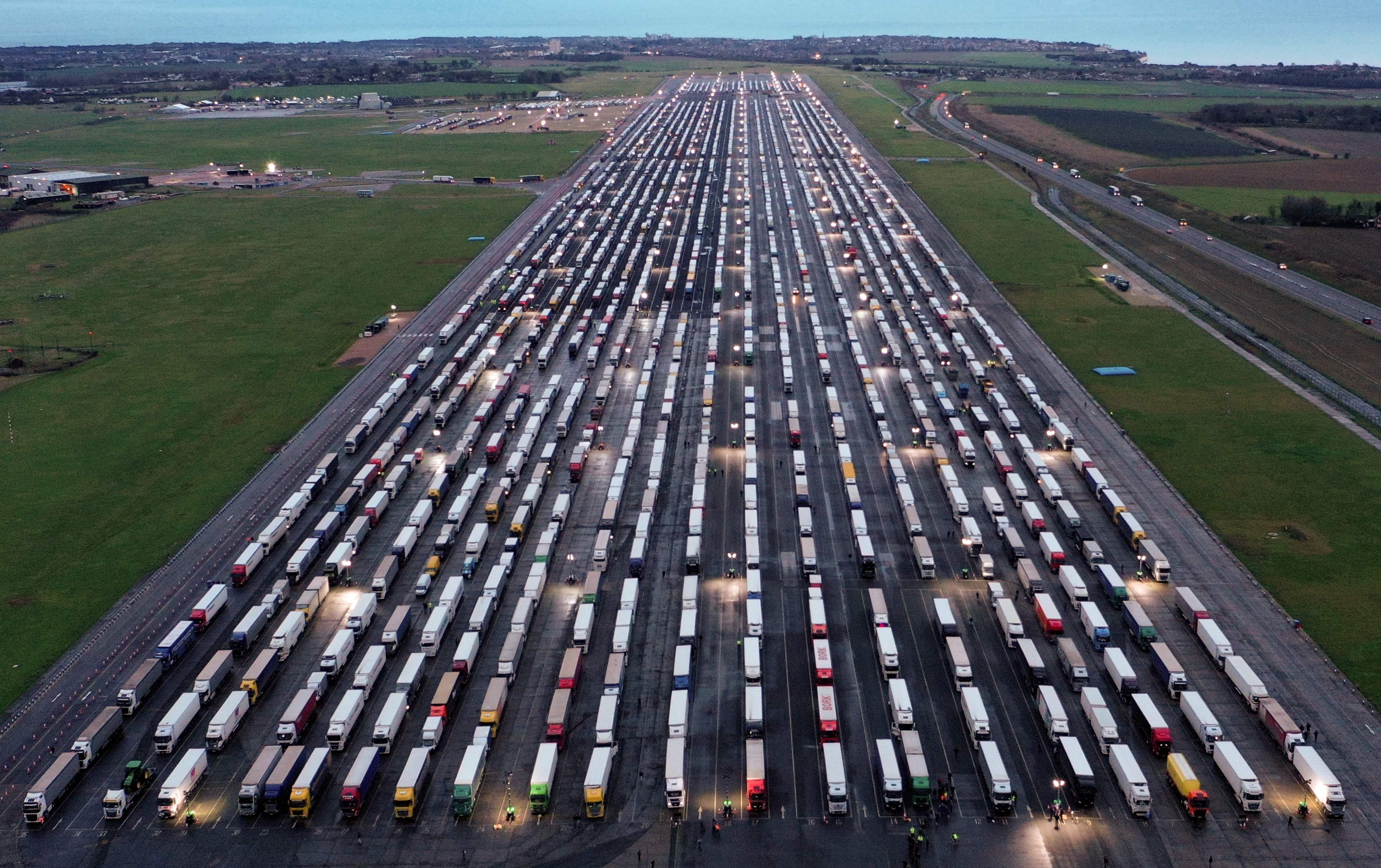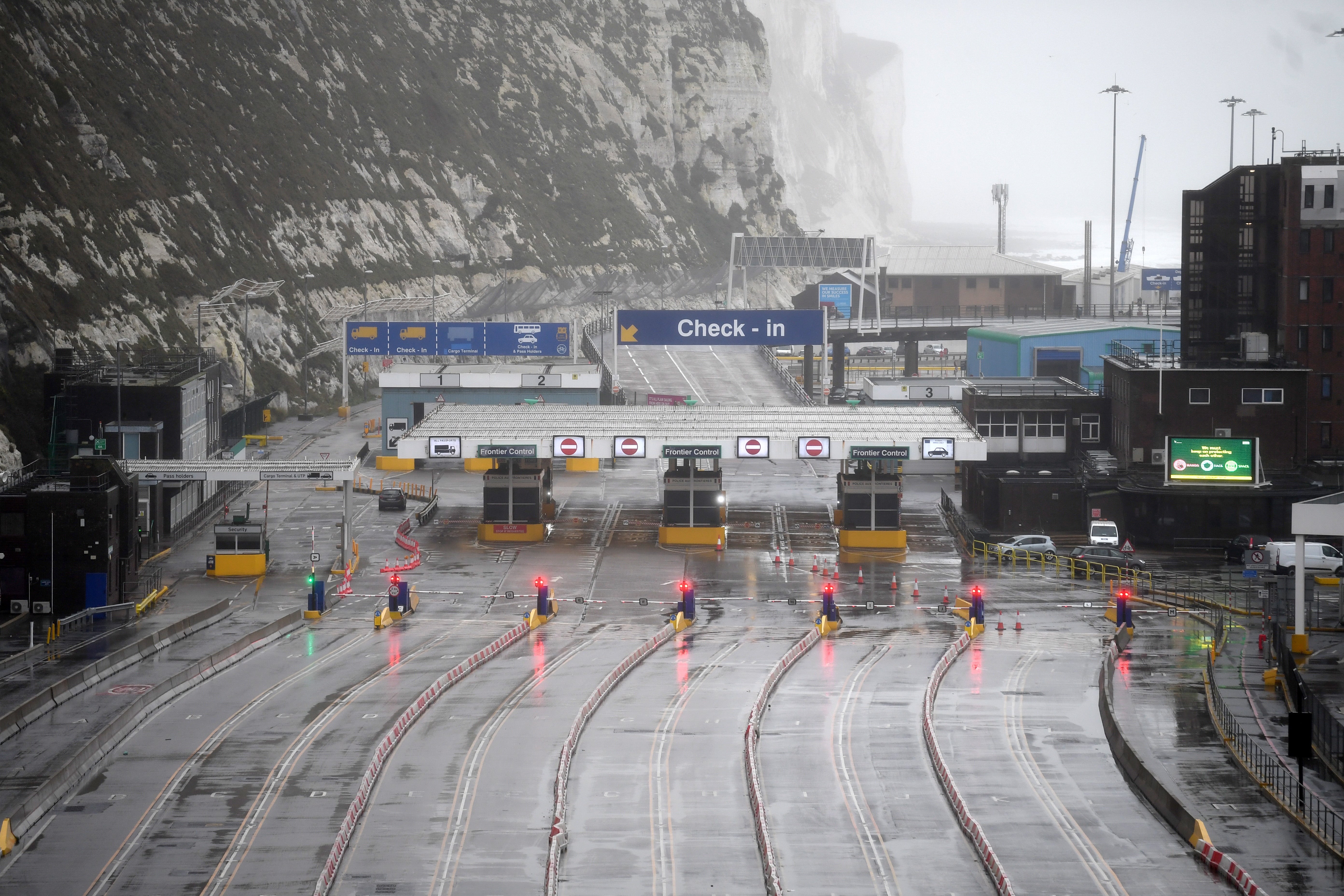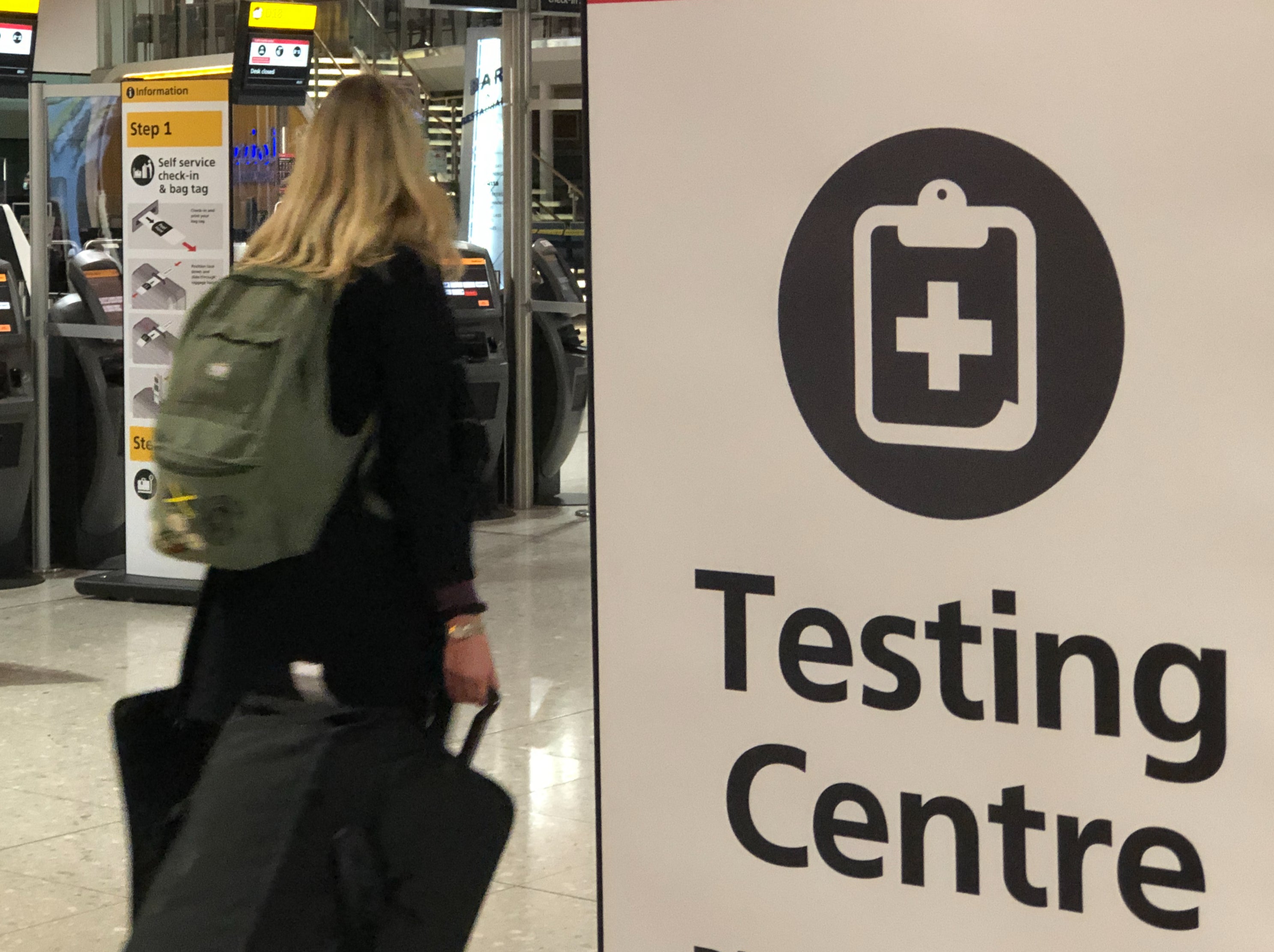 Eurostar has three departures from London to Paris on Wednesday and one scheduled for Christmas Eve.
Trains from Paris to London are running without restrictions, except for the normal UK quarantine rules.
INDY/GO Weekly Newsletter
TIME TO TRAVEL!
Read our full mailing list consent terms here
INDY/GO Weekly Newsletter
TIME TO TRAVEL!
Read our full mailing list consent terms here
There is a single departure from London to Brussels on each of 23 and 24 December. Eurostar warns: "New rules for travel from the UK to Belgium between 23 and 31 December have been announced.
"These restrict travel to Belgian citizens and residents, with few limited exceptions.
"Please note that it is not permitted to travel to Brussels in order to make a connection to travel onwards to the Netherlands, Germany or any other destination outside Belgium."
The Independent has asked Eurostar for a response.
British Airways has despatched a single flight on Wednesday from London Heathrow to Paris CDG and to Nice.
Source: Read Full Article