Eurostar rescue: expert says UK should demand trains in return for bailout cash
A leading international rail expert has proposed a rescue package for Eurostar with potential long-term benefits for UK taxpayers and travellers. 
The cross-Channel rail operator links London with Paris, Brussels and Amsterdam. But Eurostar has seen bookings collapse to one per cent of normal levels due to the coronavirus pandemic and is at risk of closing down
Mark Smith, who runs the Seat61.com website, is urging the UK government to support the firm financially – taking a fleet of trains as surety.
Eurostar, which is 55 per cent owned by the state-run French rail operator SNCF, is losing millions of pounds each week. The firm is in urgent talks with the French and British governments for a financial bailout.
Huw Merriman MP, chair of the Transport Committee said: "We simply cannot afford to lose Eurostar to this pandemic. The company contributes £800 million each year to the UK economy."
But there is controversy in Whitehall about whether what is effectively a foreign-owned company should benefit from UK taxpayers' cash.
Now Mr Smith says he has a proposal that would save Eurostar while protecting public money.
INDY/GO Weekly Newsletter
TIME TO TRAVEL!
Read our full mailing list consent terms here
INDY/GO Weekly Newsletter
TIME TO TRAVEL!
Read our full mailing list consent terms here
Read more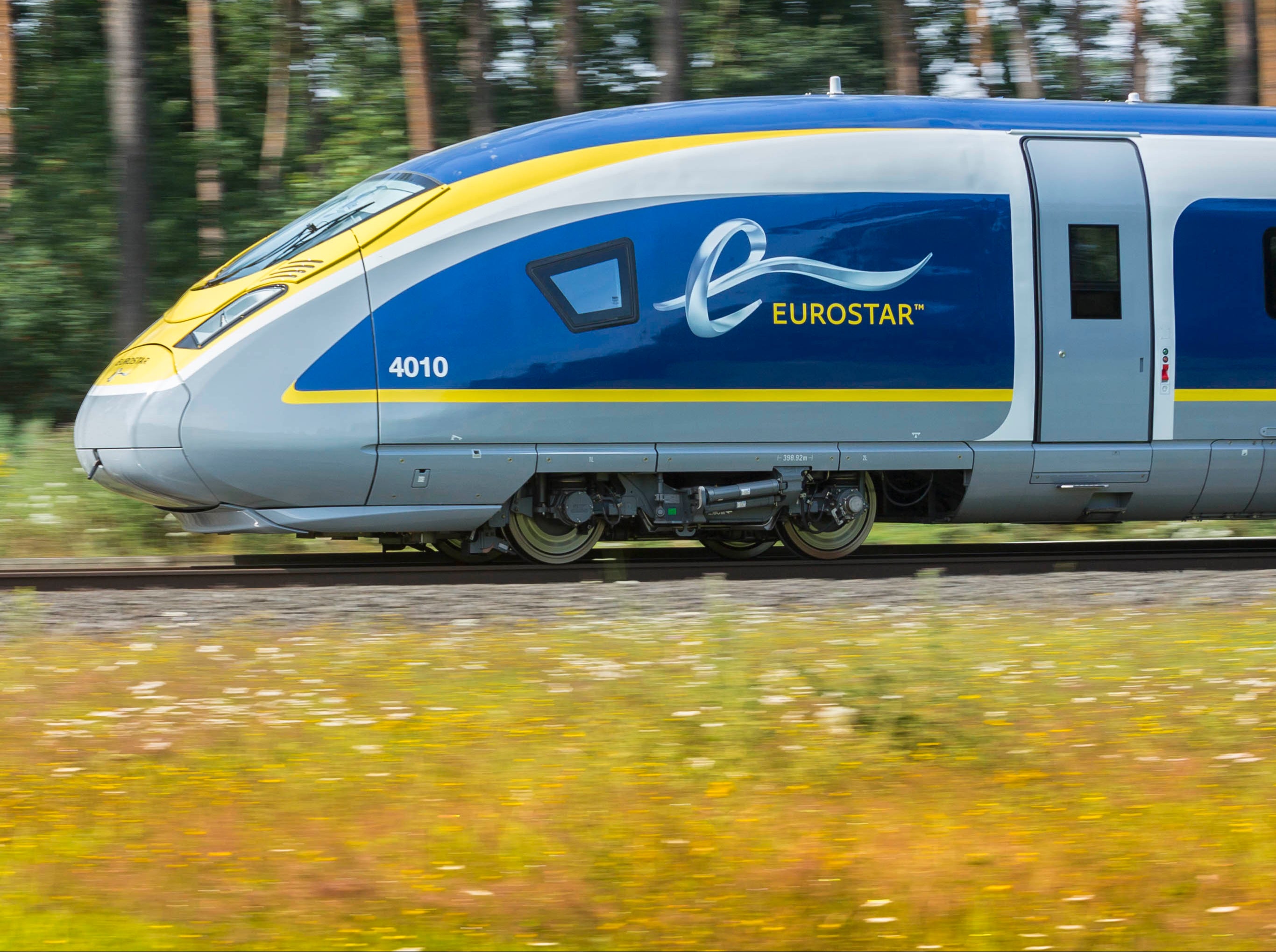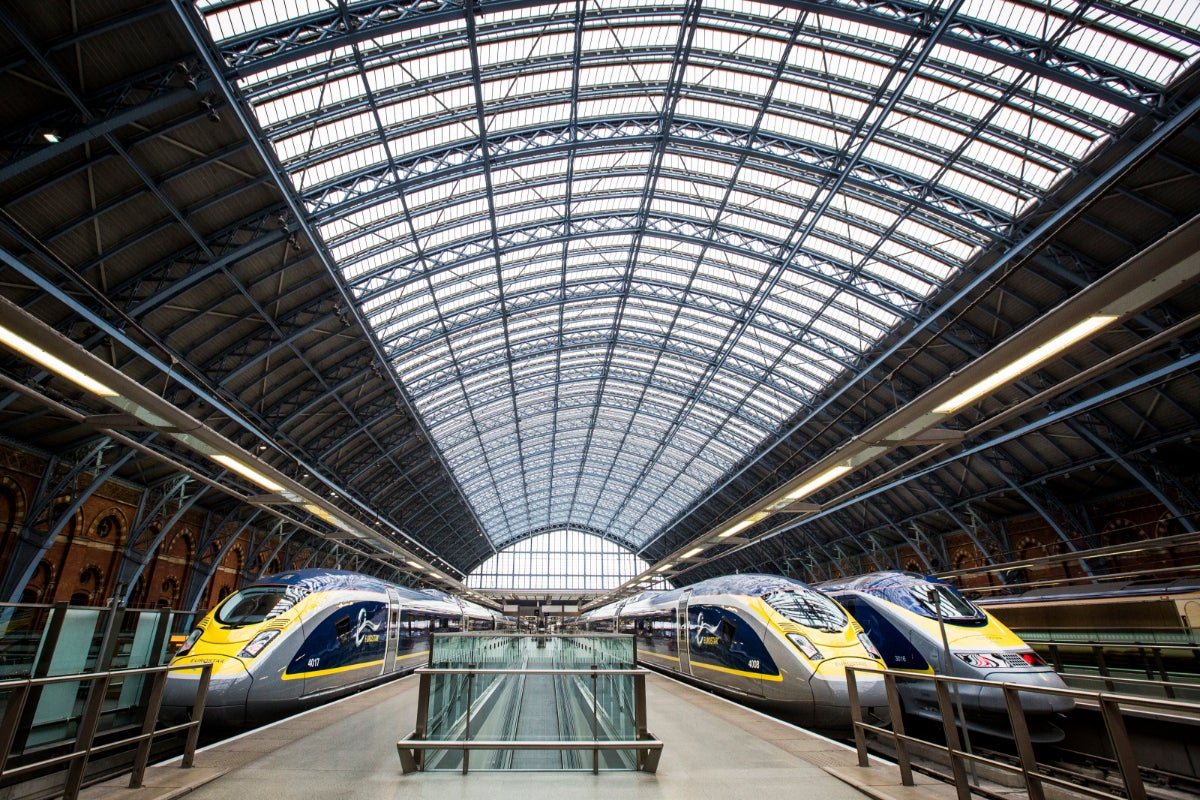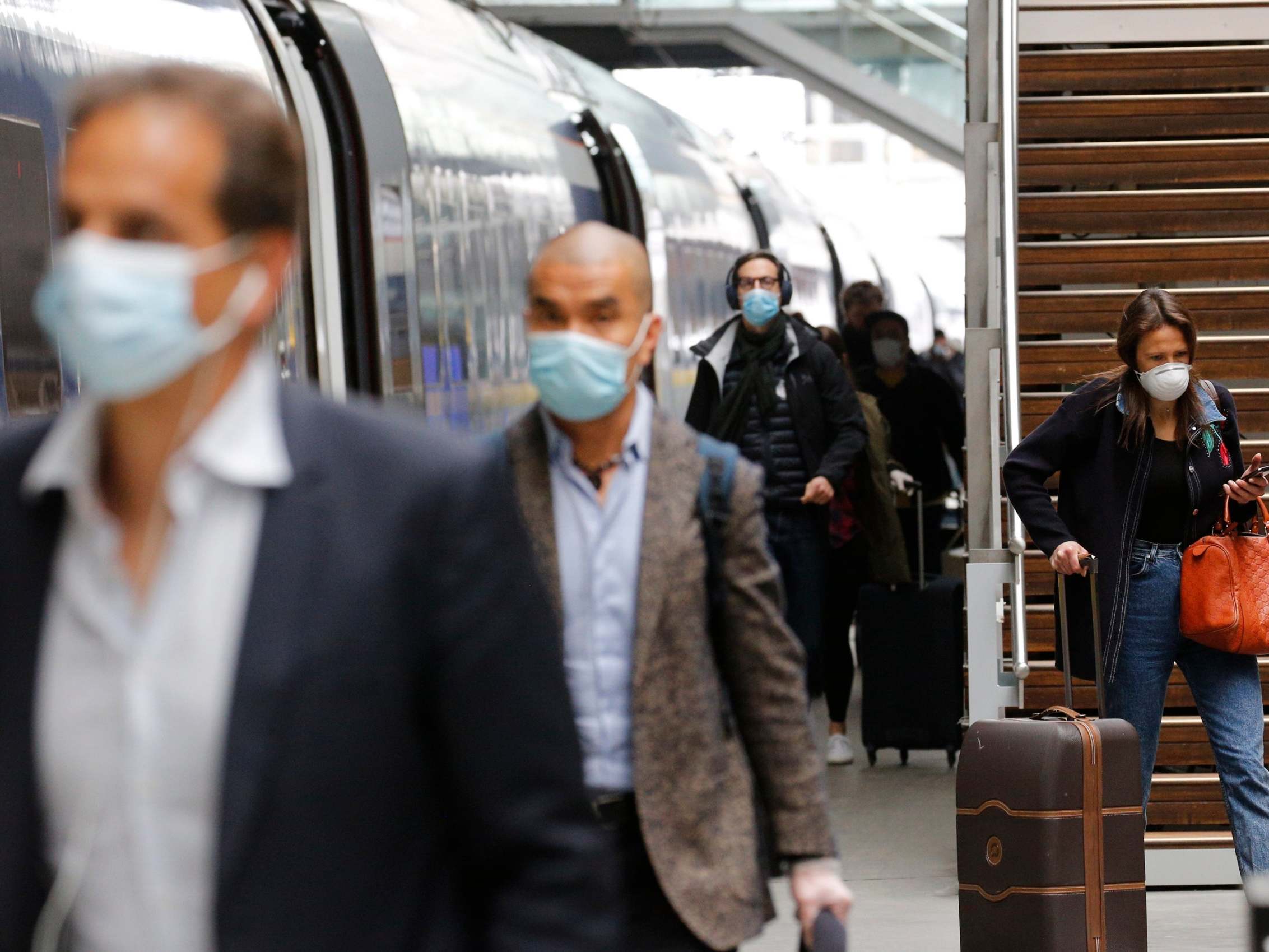 He said: "It would be extremely embarrassing for UK government if Eurostar collapsed.
"My plan, were I the transport secretary, Grant Shapps, is to provide all the support Eurostar needs to survive – but in exchange for half-a-dozen e300 train sets."
The e300 rolling stock comprises refurbished and upgraded trains originally built for Eurostar, The firm has 11 of them – along with 17 more modern e320 trains sets.
Each of the older 18-coach trains holds 750 passengers. Mr Smith proposes that they could either be leased back to Eurostar when traffic returns, or "offered to a start-up operator".
While the rolling stock is not regarded as quite the premium standard that newer trains offer, the refurbishment has been carried out to a high specification and they have been given a new lease of life.
Crucially the trains are "tunnel-compliant," meeting the complex and demanding safety rules for going through the Channel Tunnel. This has been a stumbling block to opening up the London-Paris rail market to competition.
Mr Smith speculates: "Faced with such a prospect, SNCF might stump up the funds, Eurostar survives, I win.
"Or if it's really a matter of survival, they accept the deal, Eurostar survives, I get my money back and open up international rail to competition – so everyone's a winner."
Eurostar declined to comment on Mr Smith's proposal.
The operator has never had a competitor on its core network, despite a statement of intent in 2013 by Deutsche Bahn to launch services.
A key problem is the toll structure for using the Channel Tunnel. Getlink, the operator, charges £15.75 per Eurostar passenger for each one-way journey plus a fee per train: £4,050 for most departures, falling to £3,690 for "intermediate" services between 11am and 5pm.
At the higher rate, the per-train fee works out at £5.40 per passenger each way when 750 passengers are on board. If only 150 are carried – which at present would constitute a good load – it increases to £27.
Even in normal times, the tolls add around £43 to a return ticket between London and Paris, meaning that any fare below that would automatically generate a loss.
Many return flights to Europe are currently on sale for less than the tunnel toll.
Source: Read Full Article