Fury in Scottish travel industry at mandatory quarantine for arrivals
After Nicola Sturgeon said that all international arrivals to Scotland would be obliged to undergo 10 days of "managed isolation", travel leaders have responded angrily at the continued shutdown of the tourism industry.
Marc Crothall, chief executive of the Scottish Tourism Alliance, said: "Many of the businesses I'm talking to believe there won't be any significant international movement this side of 2022, despite there being demand.
"What the industry needs to know is: what are the trigger points that will allow the release of restrictions, at what point does the roll-out of the vaccine align with easing restrictions?
"We need a degree of certainty that these restrictions will be lifted when it is safe to do so."
Read more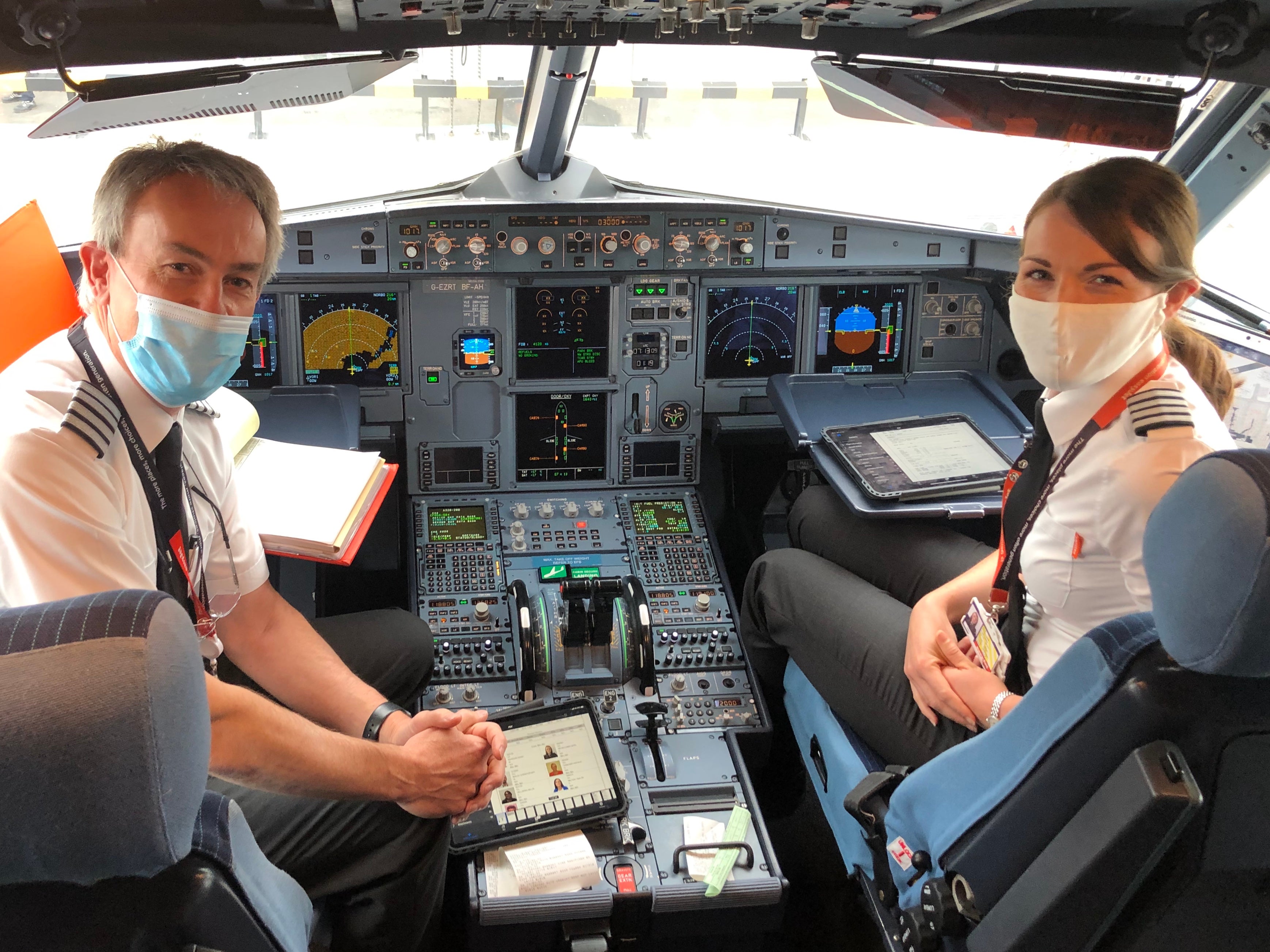 The Scottish first minister said that the expected UK-wide requirement for arrivals from 33 "red list" countries to enter hotel quarantine did not go far enough.
Ms Sturgeon told the Scottish parliament: "By early July last year, we had almost eliminated Covid in Scotland but then allowed it to be re-seeded from, in the main, overseas travel. We must guard against that happening again.
"We intend to introduce a managed quarantine requirement for anyone who arrives directly into Scotland, regardless of which country they have come from."
INDY/GO Weekly Newsletter
TIME TO TRAVEL!
Read our full mailing list consent terms here
INDY/GO Weekly Newsletter
TIME TO TRAVEL!
Read our full mailing list consent terms here
The first minister did not say how the system will work, nor when it might start. The Independent understands that it could involve self-isolation at home, with much greater scrutiny of arrivals.
UK-wide figures for 2020 indicate that only 3 per cent of arrivals were ever checked to ensure they were quarantining. In a Commons debate, Labour MPs said that even when police arrived at empty properties where someone was supposed to be self-isolating, no action was taken.
Derek Provan, chief executive of AGS Airports – owners of Aberdeen and Glasgow airports – said: "This is the third significant announcement regarding travel restrictions in as many weeks which, once again, have been introduced without any consultation whatsoever. We're also lacking any detail on how the latest layer of restrictions will be implemented.
"We understand the need for short-term emergency measures, and we all want to see this virus brought under control as quickly as possible, however, it's imperative government engages with industry on developing a recovery plan.
"Our airports are effectively closed, they have been for almost one year and without a recovery plan from government there is no end in sight."
A spokesperson for Edinburgh airport, the main gateway to Scotland, said: "We still don't know how this is expected to work, when it is being enacted and what it means for airports and our industry so yet again we ask the Scottish government to talk to us.
"Business-changing policy with no detail is damaging because we can't plan our response or our recovery, which will feed into Scotland's recovery.
"We understand restrictions are required but we're now coming up for a year of little to no passengers without direct industry support. We urgently need to agree a road map to recovery."
The bosses of Edinburgh, Aberdeen and Glasgow airports say their efforts to create a testing system to reduce risks from arriving travellers have been sidelined.
Marc Crothall of the Scottish Tourism Alliance said: "We know that domestic tourism alone is not going to be enough to maintain the volume of business needed.
"How do we protect businesses that are heavily reliant on international visitors, such as golf tourists and business tourism?"
One leading hotel is believed to be losing £25,000 per day, even though hundreds of workers have been made redundant.
With only a brief summer season in 2020 and no revenue through the winter, investment has dried up and many small businesses have closed permanently.
Ms Sturgeon said: "I understand how tough restrictions are for our travel and aviation industry as well as for individuals, so we will also look to work with the UK Government to ensure the sector gets the support it needs until such time as we are able to start to ease travel restrictions."
Source: Read Full Article