Hotel quarantine begins, beset by problems
Hotel quarantine begins this morning for arrivals from the 33 countries on the UK's "red list".
From 4am on Monday 15 February, those entering England from countries including Portugal, South Africa and the United Arab Emirates must book into a designated hotel for 10 nights at one of five airports: Birmingham, Heathrow, Gatwick, City or, for private passengers, Farnborough.
The move is an attempt to try to combat the spread of Covid-19 variants.
By contrast, all international arrivals into Scotland must go into hotel quarantine near Edinburgh, Aberdeen and Glasgow airports, regardless of where they're arriving from.
The first quarantinees were pictured arriving in white coaches at the Heathrow Radisson Blu Edwardian hotel just before 9am.
Read more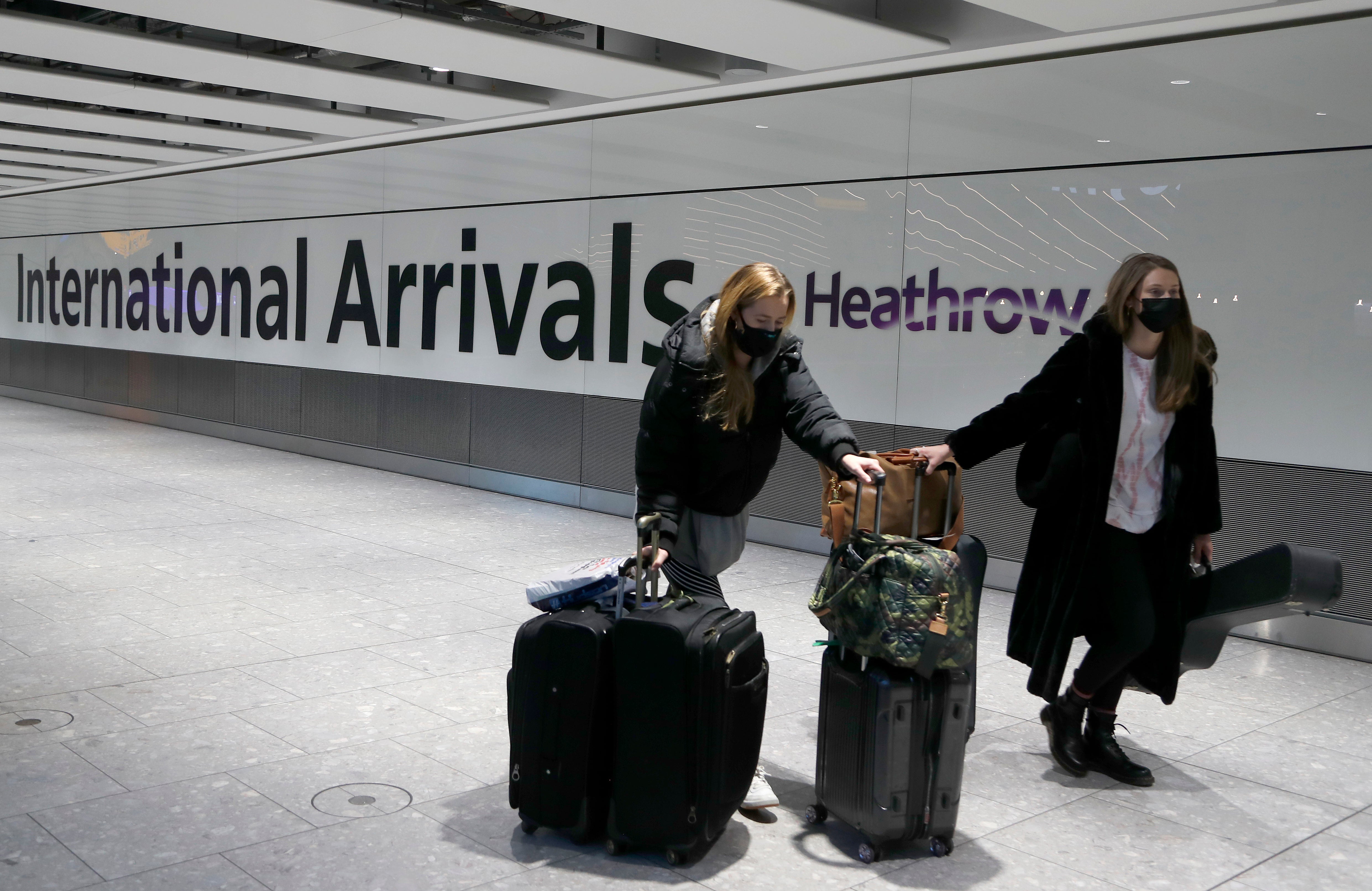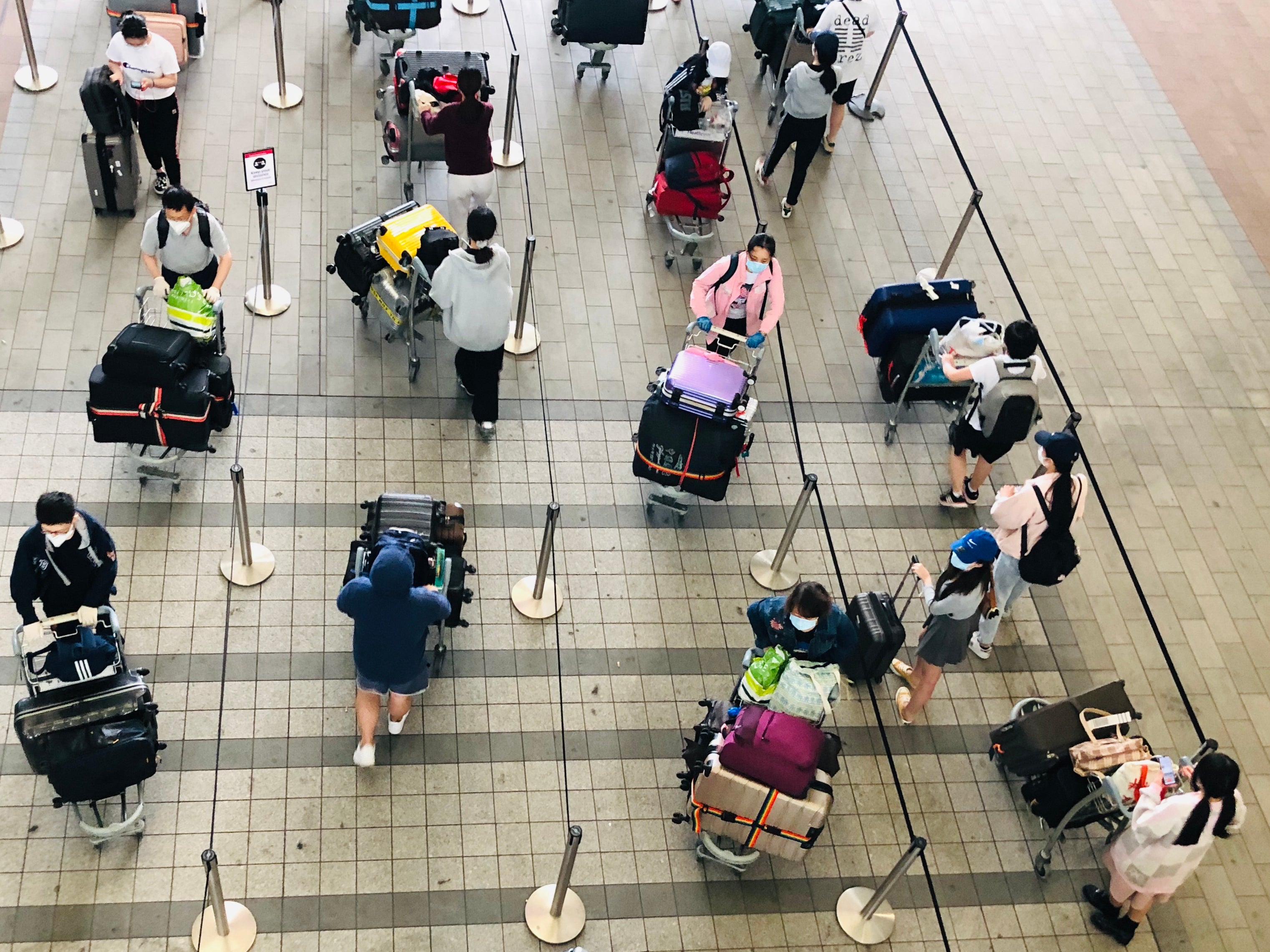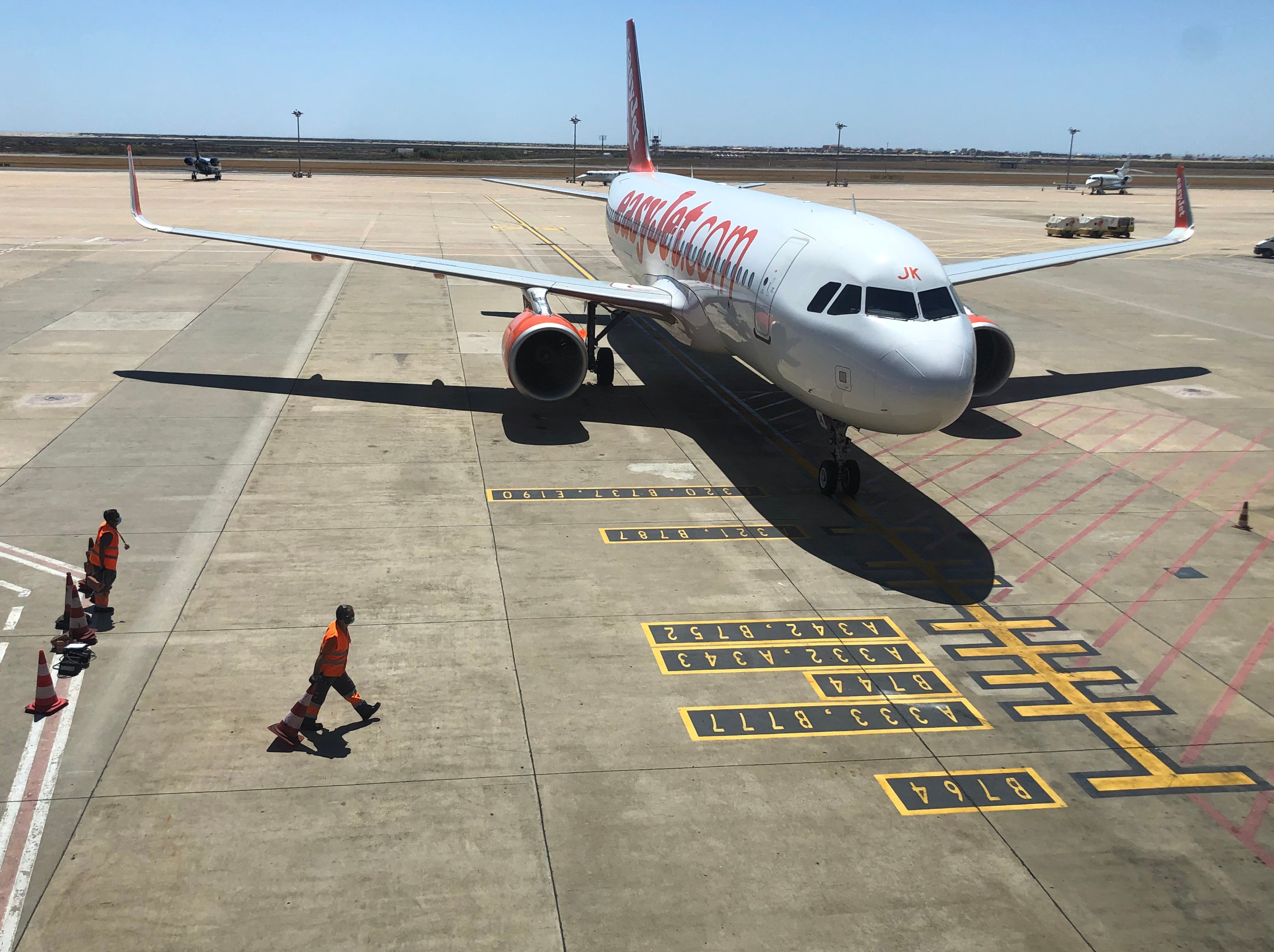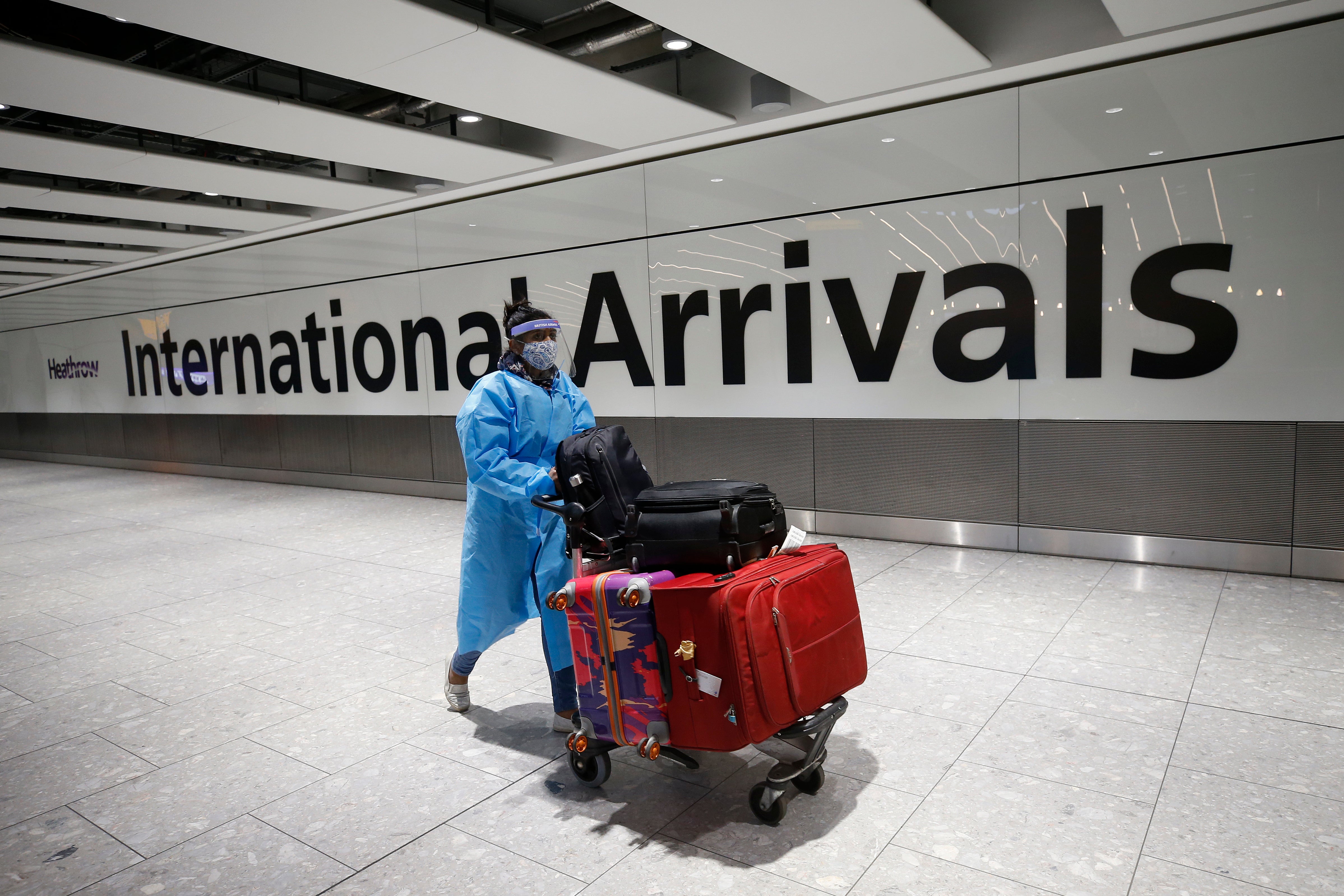 Bath Road, near Heathrow, has been dubbed "Isolation Row" thanks to its concentration of quarantine hotels.
The scheme, which was announced a few weeks ago, has already been beset with issues.
INDY/GO Weekly Newsletter
TIME TO TRAVEL!
Read our full mailing list consent terms here
INDY/GO Weekly Newsletter
TIME TO TRAVEL!
Read our full mailing list consent terms here
The booking website, which launched last Thursday, suffered engineering issues for the first 24 hours and travellers were unable to book a "package" for their stay, costing £1,750 for 11 nights.
Meanwhile, Heathrow Airport, the UK's busiest, has warned passengers of long queues while border force processed arrivals and tried to identify passengers from "red list" countries.
A spokesperson said: "Queues at the border in recent days of almost five hours are totally unacceptable.
"Ministers need to ensure there is adequate resource and effective processes at the border to avoid compromising the safety of passengers and those working at the airport, which could necessitate the suspension of some arriving flights."
A government spokesperson said: "We are working closely with airports and hotels to manage any issues that arise and ensure the new process runs as smoothly as possible."
There are also reports of passengers from the "red list" countries mixing with other arrivals at airports, despite separate channels at the border for hotel quarantine travellers.
Meanwhile, a trade union has called for adequate protection for security guards working in the quarantine hotels, after it claimed that government plans had been "rushed".
An outbreak in Melbourne, Australia, was linked to a quarantine hotel.
Nadine Houghton, national officer for union GMB, says: "In yet another cobbled together plan, the government have left it too late in the day to make sure workers on the front line in quarantine hotels are adequately protected.
"Staff need thorough risk assessments, full PPE, a knowledge of the ventilation system in each hotel and a much clearer understanding of roles what security workers are expected to play."
Speaking on Times Radio this morning, health secretary Matt Hancock said the hotel quarantine system for travellers arriving from "red list" countries has been operating "smoothly" since it came into force.
Asked how these passengers are being prevented from mixing with other arrivals in airports, he said: "All of this has been clearly set out, and I'm glad to say that, as of 6.30am when I got my latest update, this is working smoothly."
Source: Read Full Article