Hotel quarantine triggers cancellations for inbound tourism
After the toughest-ever rules for travellers to the UK took effect on 15 February, prospective tourists have cancelled "hundreds" of bookings.
Hotel quarantine now applies to arrivals from 33 "red list" countries to England, and all direct international arrivals to Scotland.
"Since the removal of travel corridors and the introduction of quarantine hotels, our members have received hundreds of cancellations for spring 2021," said Joss Croft, chief executive of UKInbound.
"As long as quarantine is in place, cancellations will continue and people will be put off booking a trip to the UK this year.
"This is why we need the prime minister to publish a road map to reopening the tourism sector on 22 February.
Read more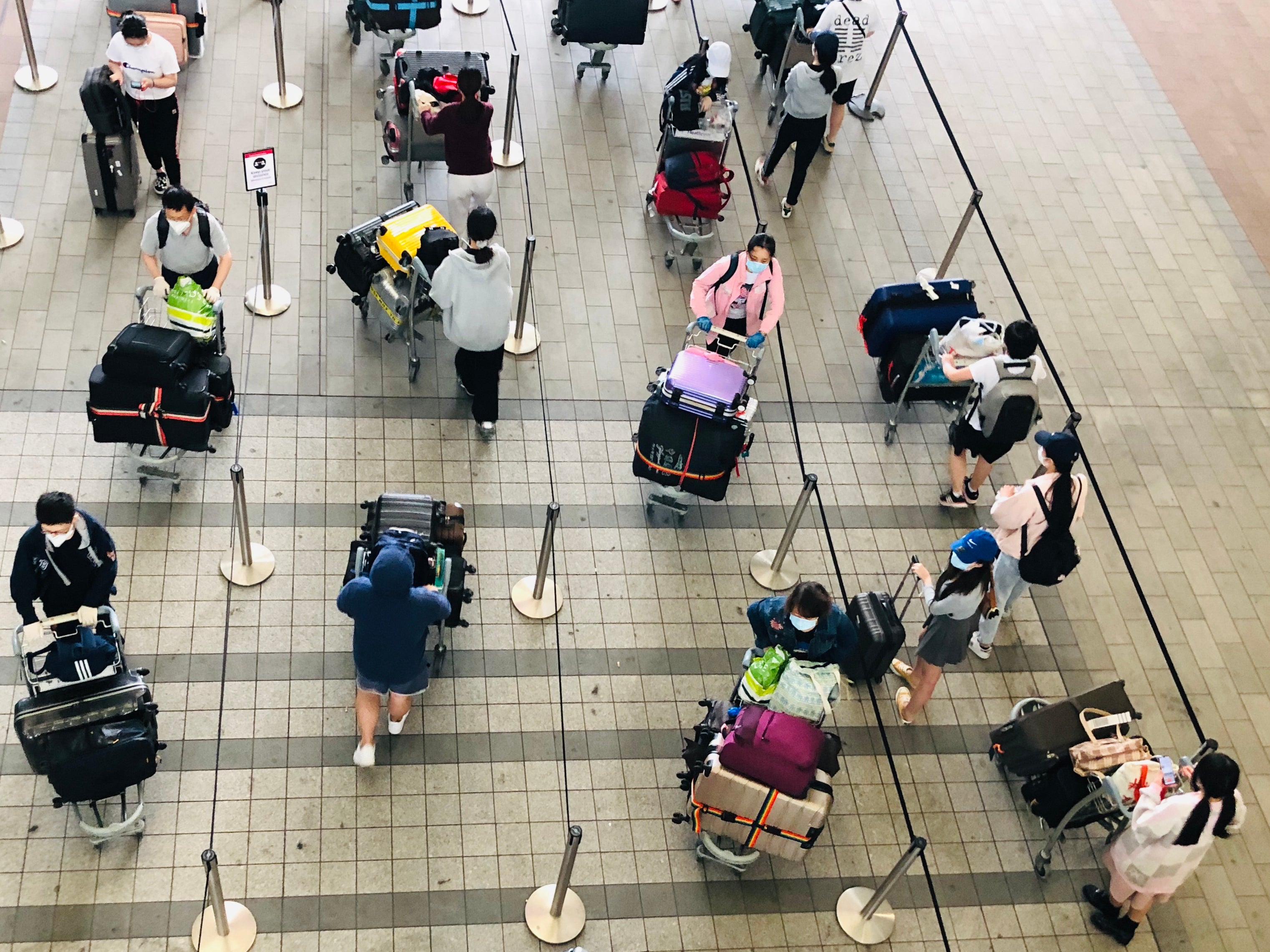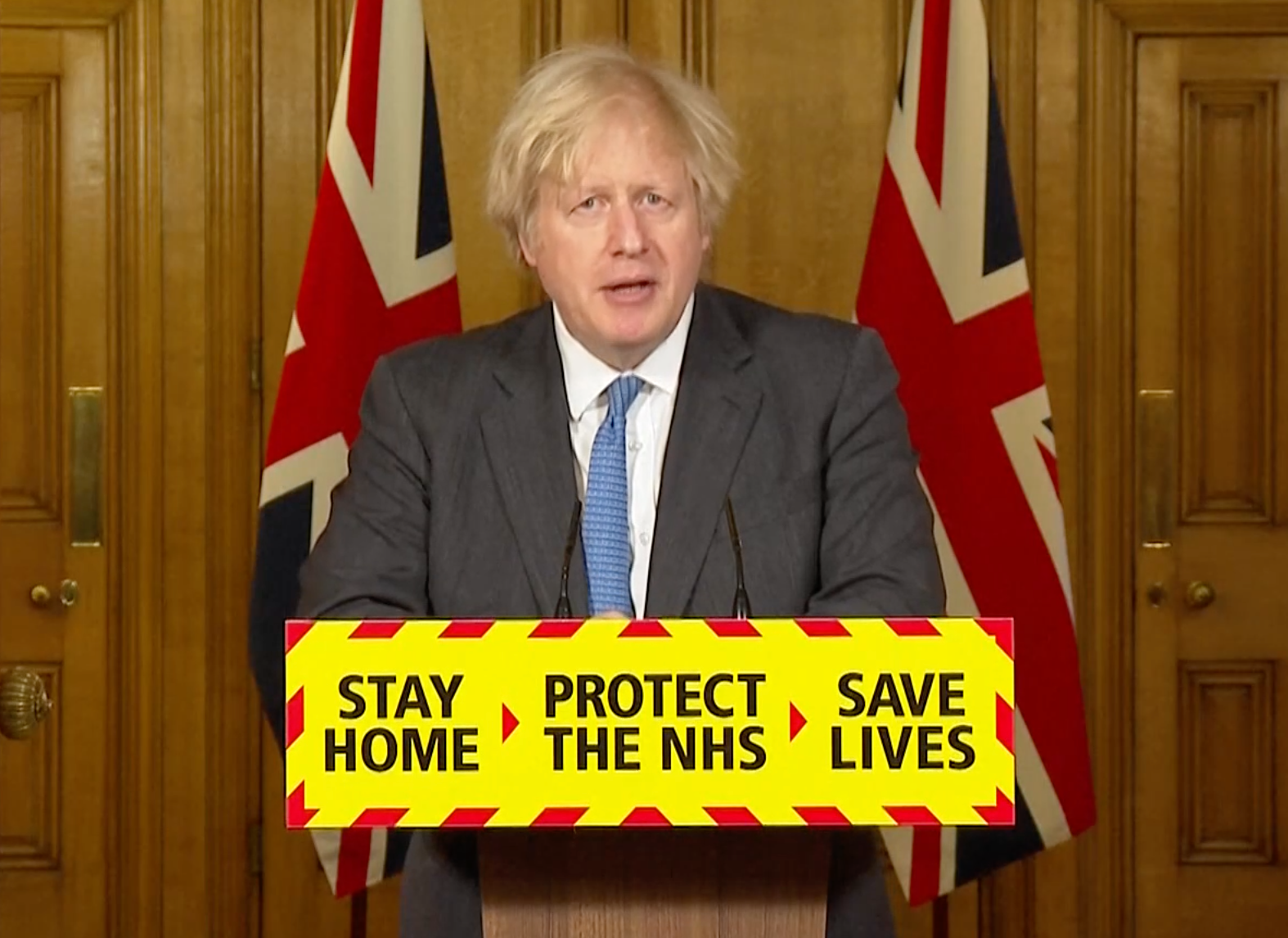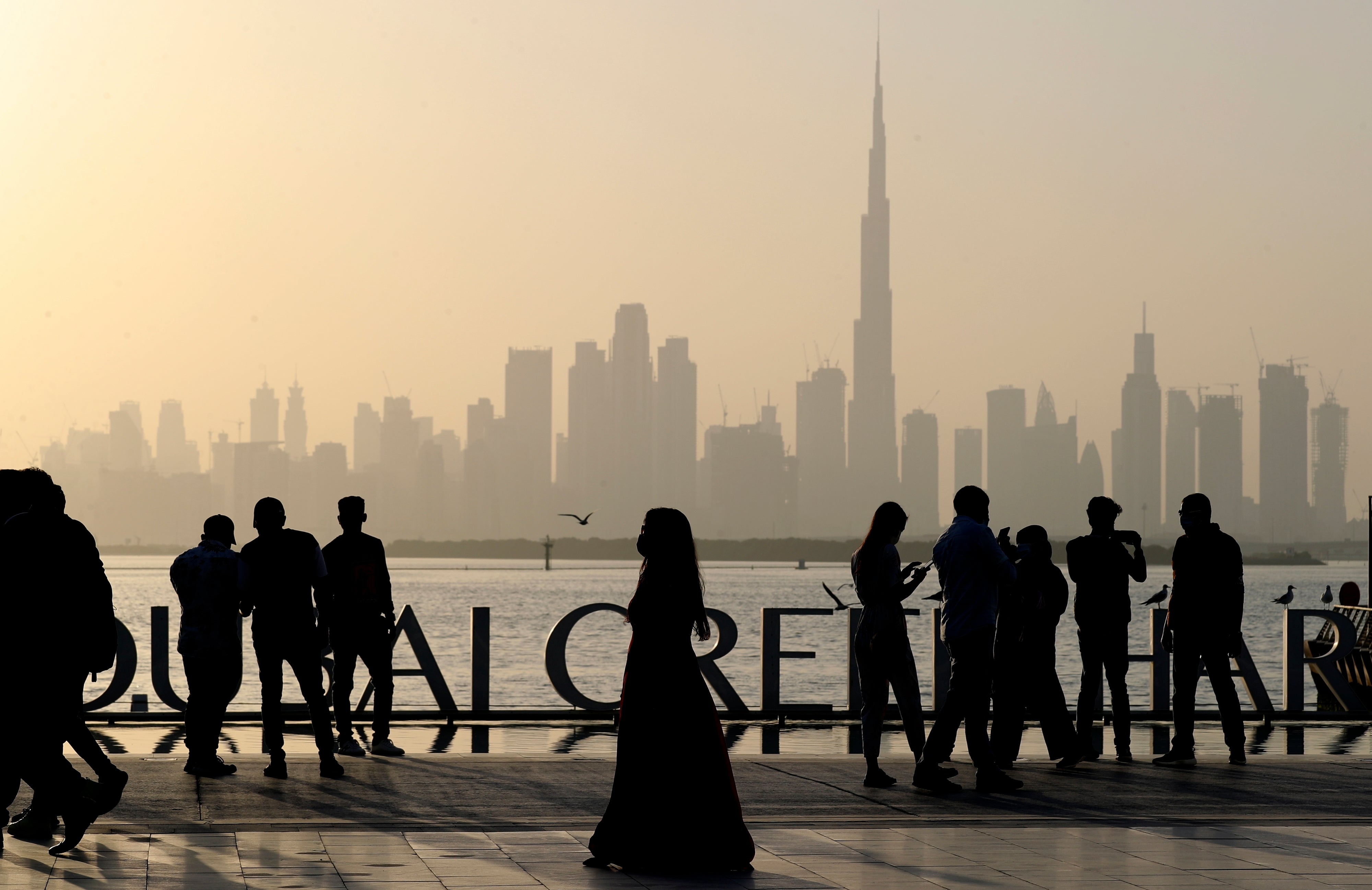 "When people can travel again we expect strong demand, but our industry can't open back up overnight, and businesses that work in the inbound tourism sector can't begin their recovery until a road map is in place."
But at the same time, Scotland's first minister, Nicola Sturgeon, warned: "We are very likely to advise against booking Easter holidays either overseas or within Scotland, as it is highly unlikely that we will have been able to fully open hotels or self-catering accommodation by then."
INDY/GO Weekly Newsletter
TIME TO TRAVEL!
Read our full mailing list consent terms here
INDY/GO Weekly Newsletter
TIME TO TRAVEL!
Read our full mailing list consent terms here
A few minutes later, VisitScotland sent a marketing email to prospective visitors with the message: "Check out our favourite city hotspots, from romantic castles to exotic botanical gardens, which will you add to your wishlist?"
All holidays to, from and within the UK are currently illegal. The continued paralysis of travel comes as the Office for National Statistics revealed the depth of the slump in UK tourism – with British holidaymakers failing to make up for the shortfall in international visitors.
In London in July 2020, a month when domestic tourism was feasible for all but the first few days, only one in five rooms in the capital was occupied on the average night – compared with nine out of 10 in the same month the previous year.
In August, which was the main summer month for travel, the best performing region for overnight visitors was southwest England – mainly Cornwall and Devon – which hit 72 per cent of the previous year.
Four regions did slightly better than half as much business as the previous year; four did worse; and southeast England accommodation sales were exactly 50 per cent of August 2019 bookings.
Last week VisitBritain's director of strategy and communications warned that UK tourism businesses catering to incoming visitors should not pin their hopes on summer.
Speaking on LBC Radio, Patricia Yates said: "We're not looking for international travel to start coming back until towards the end of the year."
Source: Read Full Article