How will hotel quarantine be enforced and what happens if travellers don't book a room?
Governments in the UK and Scotland have set out different policies for hotel quarantine for arrivals from abroad.
The measures take effect on 15 February. But there are still many unanswered questions. The Independent has asked for responses from the Department of Health and Social Care (DHSC), which is administering the scheme, but meanwhile these are our best guesses.
What is hotel quarantine?
From Monday, anyone arriving who has been in a country on the UK's travel ban list in the previous 10 days will be required to purchase a "quarantine package" – and go straight into hotel quarantine. 
The same applies in Scotland to all direct arrivals. In addition, the Scottish government has asked the UK government to apprehend travellers from other countries who are heading for Scotland and quarantine them in England before sending them north.
"If you arrive in Scotland from abroad via another part of the UK you must follow the rules that are in place in Scotland when you arrive," the Scottish government says.
Read more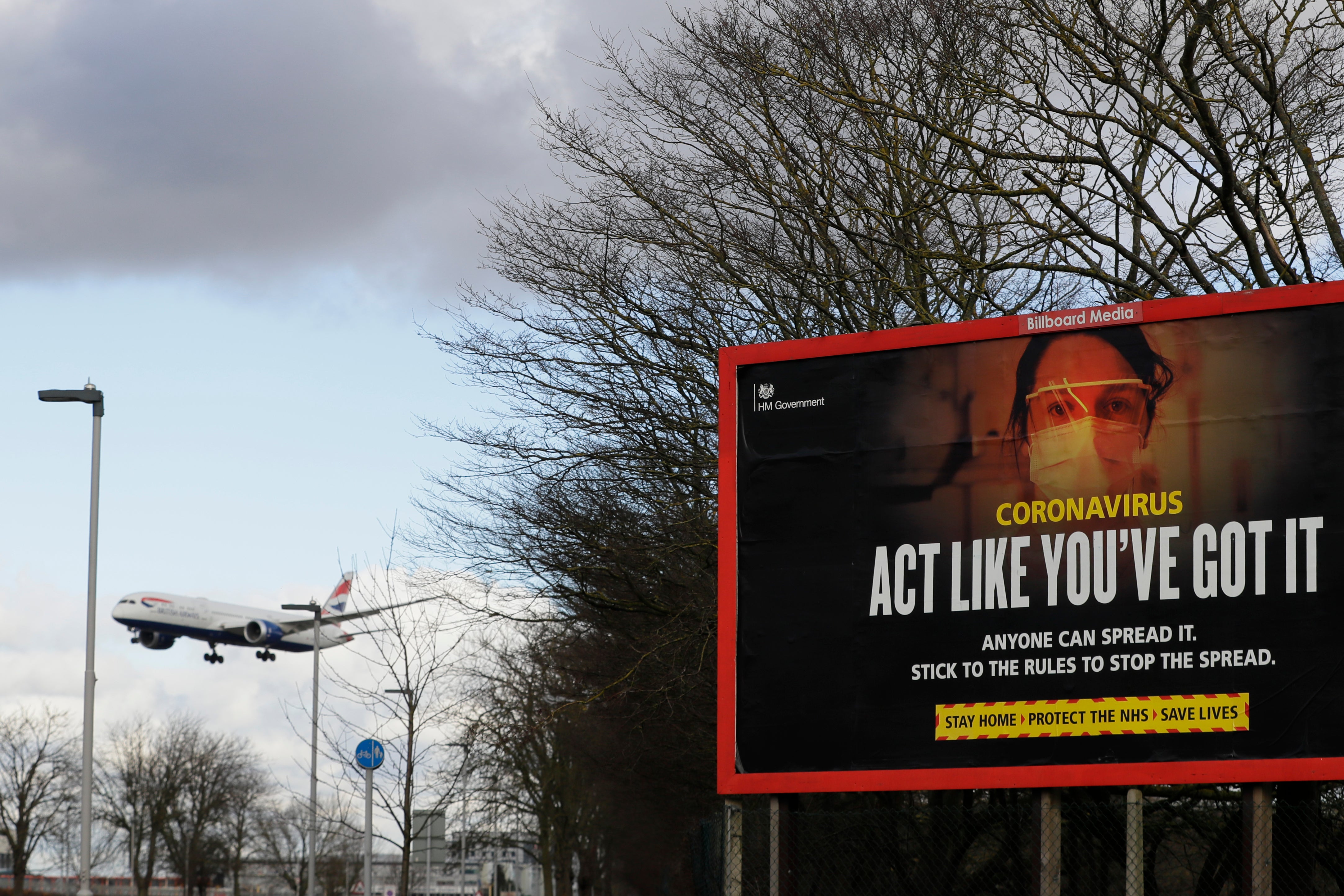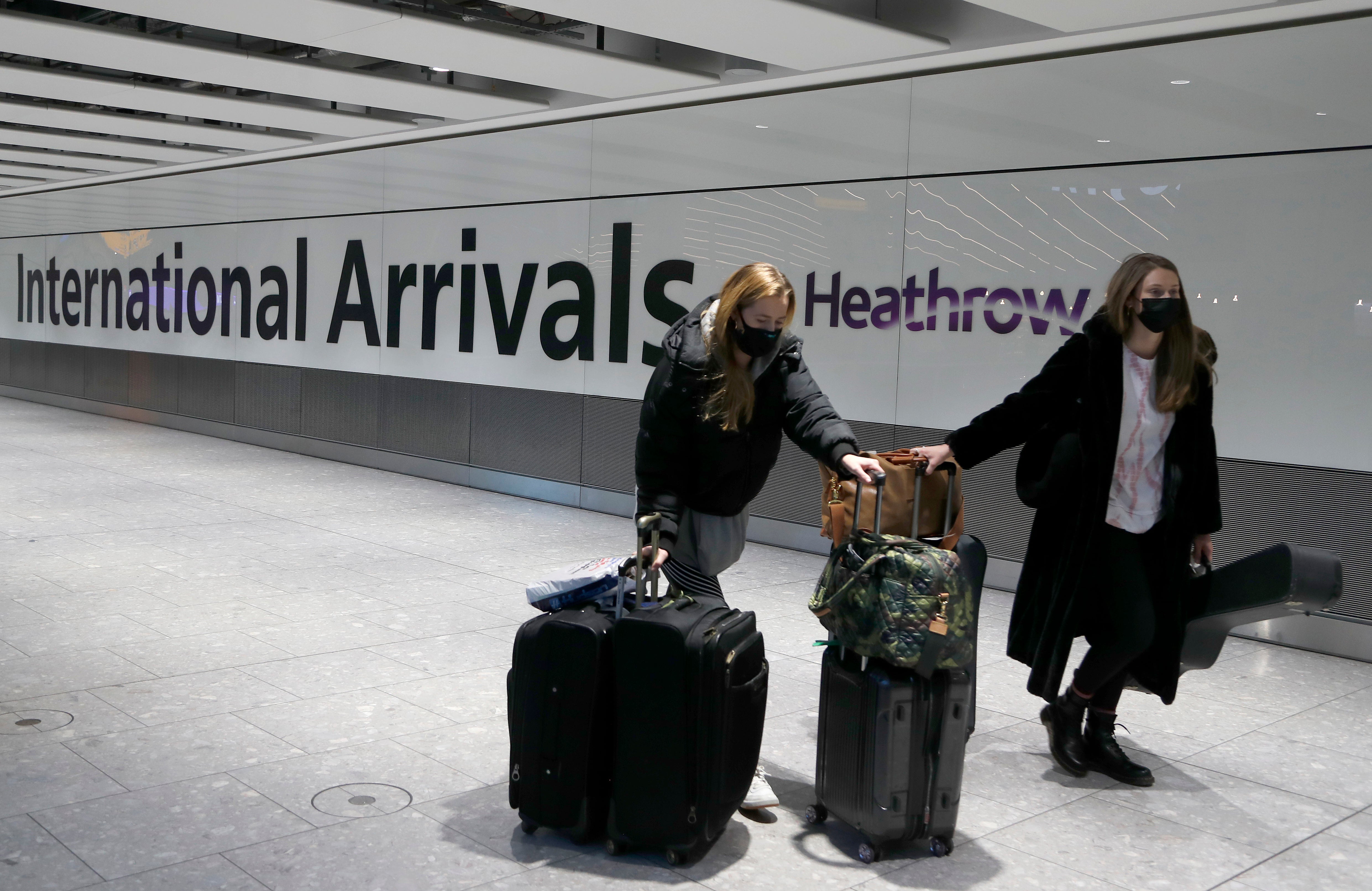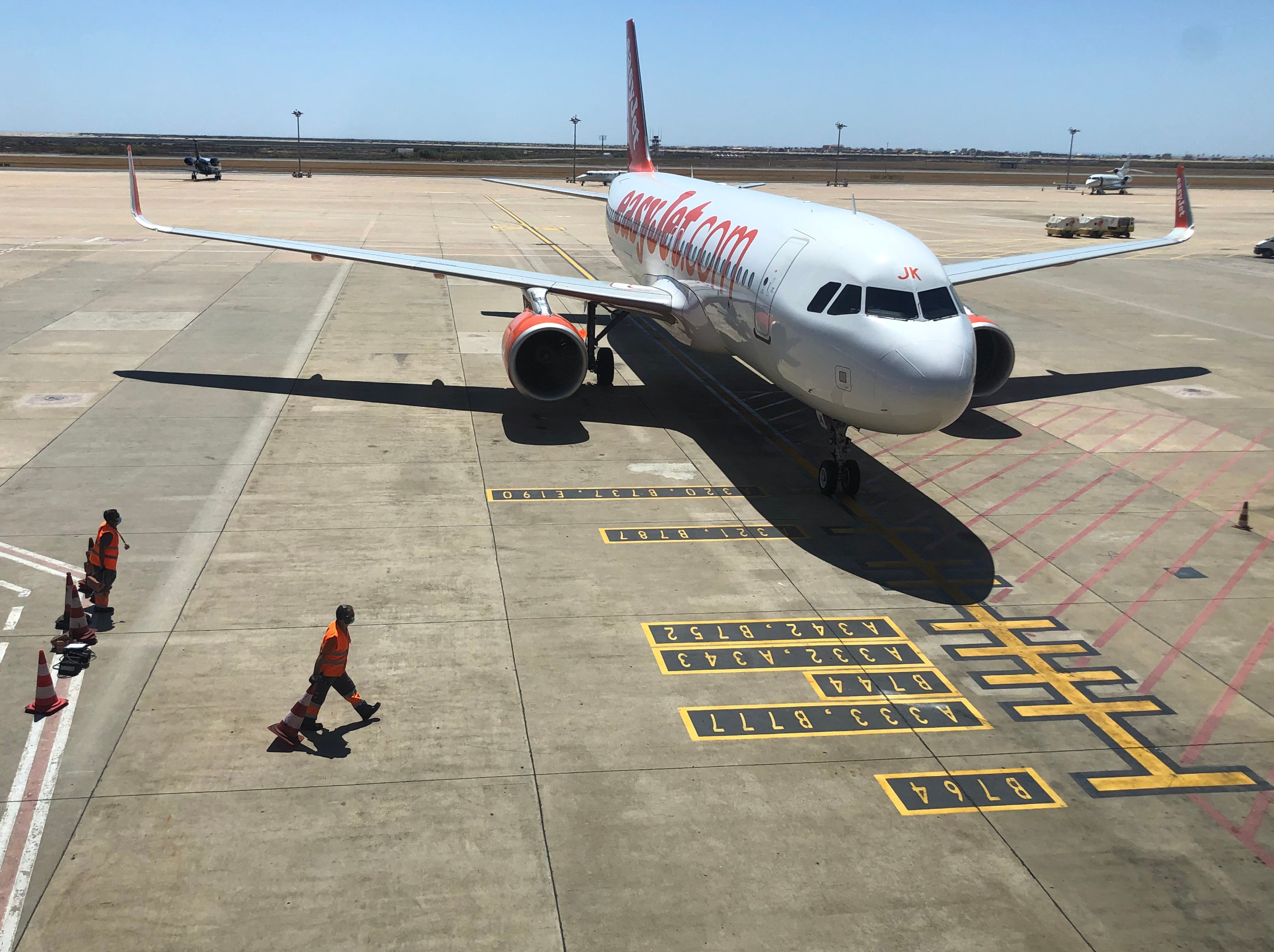 How long will quarantine be for?
Either 10 days or 10 nights (and therefore 11 days). It is one of many points that is not clear. Let's assume 10 days because that is the only reference in the DHSC announcement. The legislation has not yet been published in order for us to check.
How much will it cost?
In England, less than the £1,750 per person figure that was announced by the health secretary, Matt Hancock, to Parliament. We don't know how much less.
INDY/GO Weekly Newsletter
TIME TO TRAVEL!
Read our full mailing list consent terms here
INDY/GO Weekly Newsletter
TIME TO TRAVEL!
Read our full mailing list consent terms here
But remarks by Scotland's transport secretary, Michael Matheson, indicate that additional people in the same hotel room will pay significantly less. For example, if one person pays £1,500, the second may pay only £1,000, with further discounts for children.
In Scotland, the £1,750 figure quoted is the one that will apply for a single traveller – making it different from England. 
What if I can't pay?
The Scottish government has established a "Managed Isolation Welfare Fund"; we are waiting to find more details.
In England, the transport secretary, Grant Shapps, has urged people abroad who are in financial difficulties to contact the nearest British Embassy – in other words, to sort out the payment before heading for the UK.
How many travellers will this affect?
The government in England has booked 5,000 rooms in 16 hotels, which suggests perhaps 700 people a day could be accommodated. The actual number is expected to be much lower, since anyone in the "red list" countries has been warned for weeks to get back to the UK before the measures begin.
In Scotland, six hotels close to Aberdeen, Edinburgh and Glasgow airports with a combined capacity of 1,300 rooms will be used. In the first week of February, an average of 104 people per day arrived on direct flights into Scotland.
The government in Edinburgh intends that figure to be much lower from 15 February onwards. Even if that does not happen, there will be more than enough rooms to go around. 
Who are these travellers?
Only UK and Irish nationals, and permanent residents, may return from red list countries.
Some may be returning from long-stay holidays or family visits; others will be professionals in specialist fields, such as oil, IT or finance; but the most numerous category is likely to be people who have had to go abroad at short notice for family emergencies.
Will other countries be added to the "red list" – or perhaps subtracted from it?
Possibly. Responsibility rests with the Department for Transport (DfT).
In the past announcements on changes to "travel corridors" have been traditionally made at 5pm on Thursdays by the transport secretary, Grant Shapps. This pattern is not expected to continue; announcements will be made as and when necessary.
If a traveller is in a country that is put on the "red list" they will face restrictions on their return to the UK. It is not clear if someone who has been back from, say, Spain, for a couple of days will be required to go into hotel quarantine if the nation is placed on the red list, but that prospect looks unlikely.
What happens if someone arrives in the UK from a red list country and is continuing on to another nation?
If it is a UK nation, the hotel quarantine will be carried out at the first point of entry.
For journeys continuing to other countries, the protocol is not yet known. But past experience indicates that "airside" transit – where the passenger does not go through UK border control – will be permitted without restriction.
However, if is from a different airport then hotel quarantine will apply.
Can my family visit me in hotel quarantine?
In a word, no.
Can people spend less than 10 days in hotel quarantine if they wish to return abroad?
No. Travellers from non-red list countries are entitled to self-isolate for as long or as short as they like before returning abroad; for example they could stay just two days in the UK, so long as they travel to their quarantine location direct from the airport and leave direct from there on their departure.
This doesn't apply to travellers who have to go into hotel quarantine, not least because there is no point being in the UK if you're confined to a hotel room with no guests allowed.
Do the rules still apply to people who have had one or both coronavirus vaccinations?
Yes. And also to people who have recovered from Covid-19.
How will hotel quarantine be enforced?
The DHSC sets out a puzzling list of responsible people.
"By carriers at the time of departure" – except those airlines, ferry companies and train operators won't know if you have been in a red-list country. Their role is to ensure that you have had a Covid test, which the UK requires of arrivals, and have completed a passenger locator form (PLF).
"By airport staff throughout their journey" – this makes no sense. Airport staff are not concerned with enforcing UK health requirements beyond checking that passengers meet that basic requirement for a Covid test before a flight to Britain.
"By Border Force officers on arrival" – this is the main check. Officers will investigate the travel history of arriving passengers, initially by leafing through their passports. They may ask supplementary questions.
People found to have lied on their PLF, by omitting a visit to a red list country, face 10 years in prison.
Read more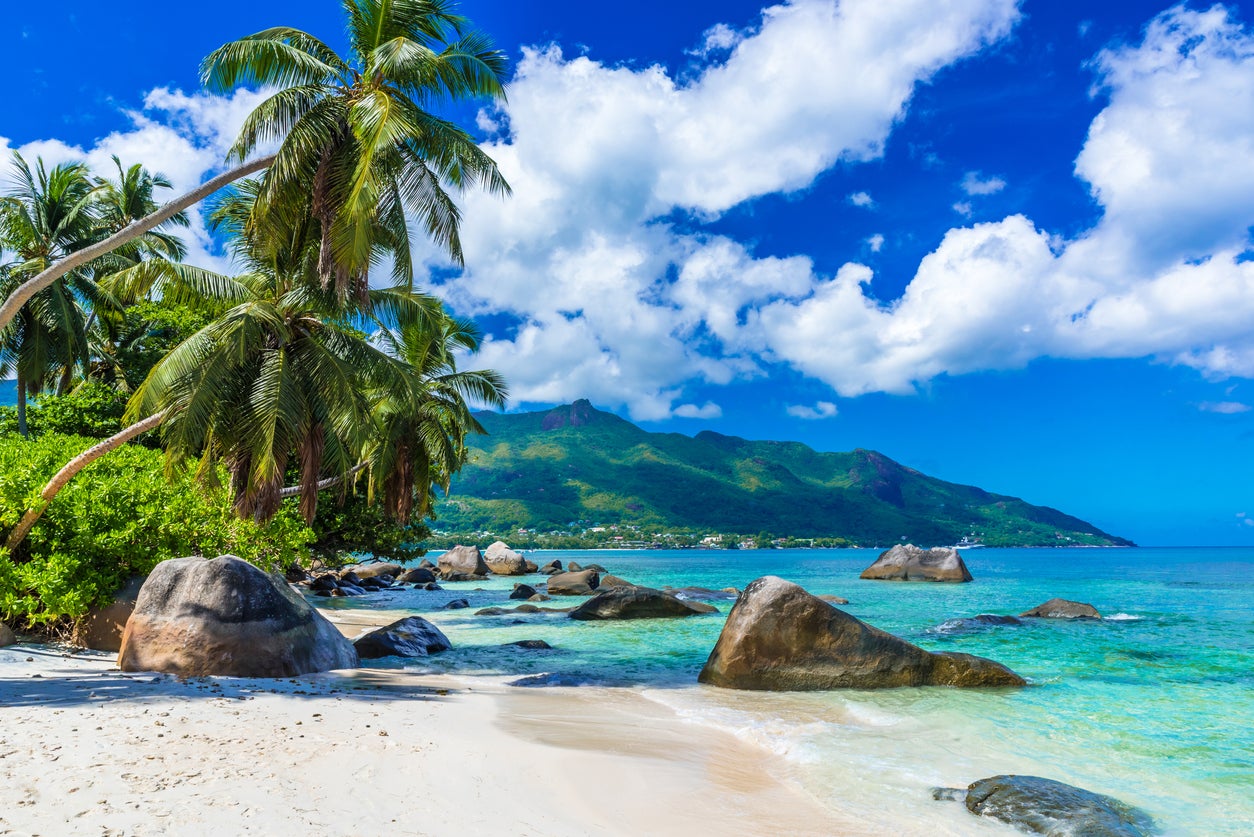 What if someone who has been in a red list country fails to book a hotel quarantine package?
They are likely to be identified by UK Border Force officials, using the methods above (identifying travel history, looking at passport stamps). There is no clarity on the penalty they may face. They will certainly be required to buy a quarantine package at the point of arrival.
What if there are no passport stamps?
Officials may also have some access to airline booking data, which for example will show if a passenger has travelled from Lisbon to Paris before flying on to Heathrow. But there are plenty of other lines of investigation, from asking for details on accommodation locations abroad to checking photos on the traveller's smartphone.
How will the testing be carried out on days two and eight?
It is expected that medical teams at the quarantine hotels will carry them out. The cost is included in the quarantine package.
How will "test to release" fit into all of this?
For arrivals in England who have not been in a red list country in the past 10 days, the option to take a test after five days continues. The DHSC refers to this by saying: "Arrivals will still be required to purchase the 2-testing package."
The Independent is trying to find out what the "2-testing package" is.
What is happening with people's special dietary requirements?
It is assumed they will be respected.
What if a hotel quarantinee has pets, in particular one or more dogs?
While we know that a certain amount of exercise will be allowed, this does not extend to walking dogs.
Will alcohol be allowed?
Presumably travellers who have brought in duty-free will be able to consume it in their rooms. It is not clear if additional supplies will be permitted. 
Source: Read Full Article