In pictures: Vintage Disney theme parks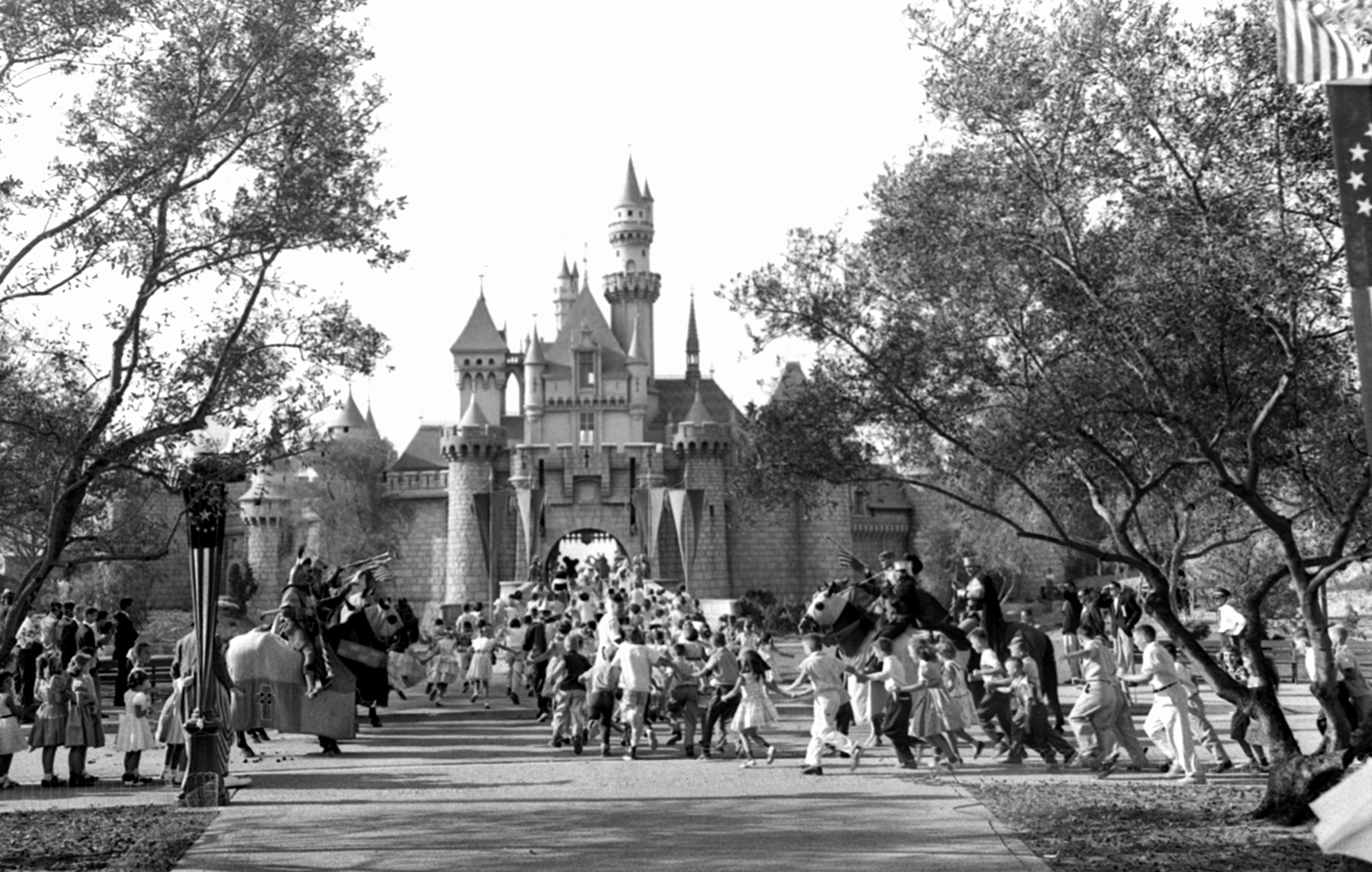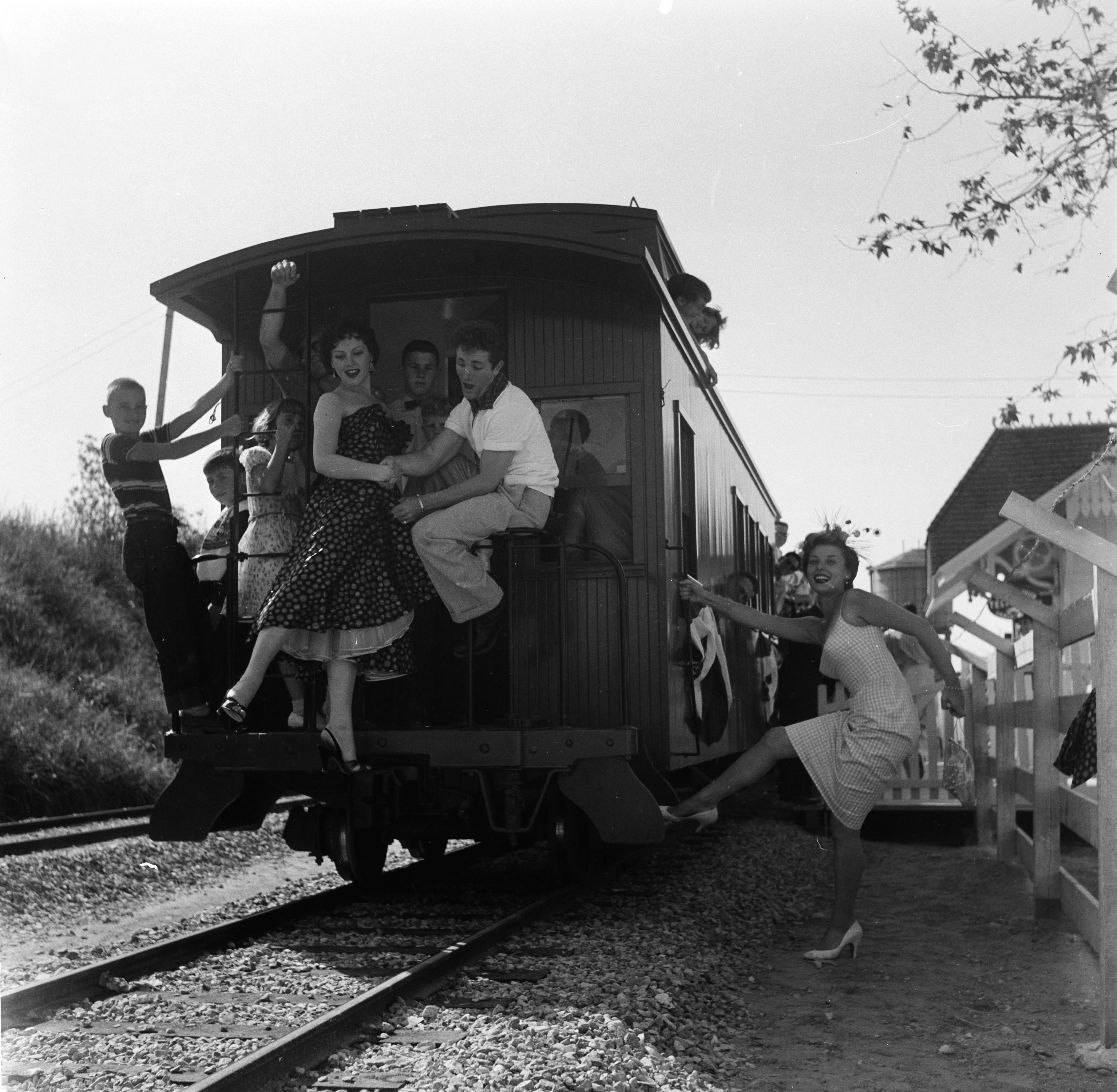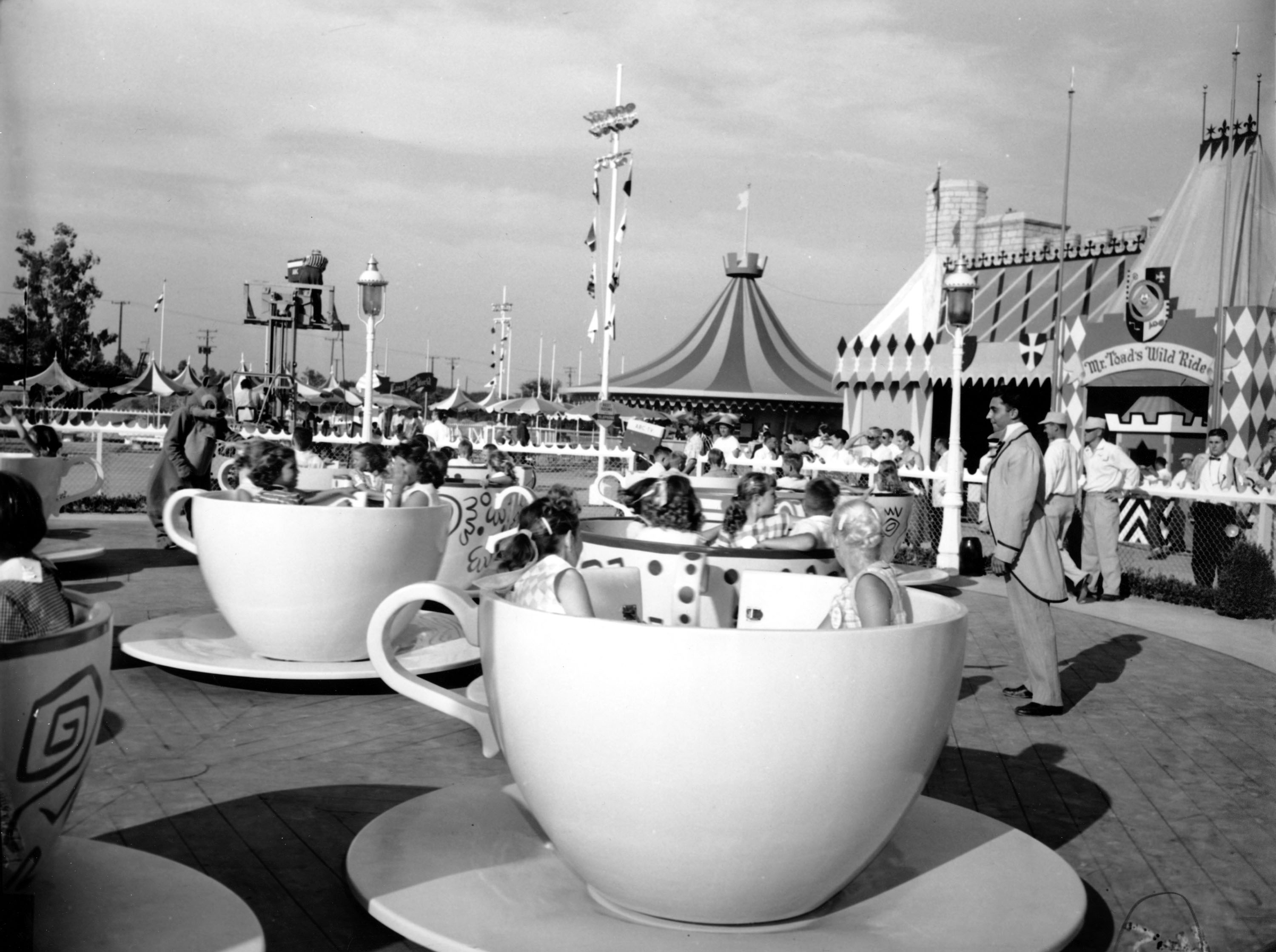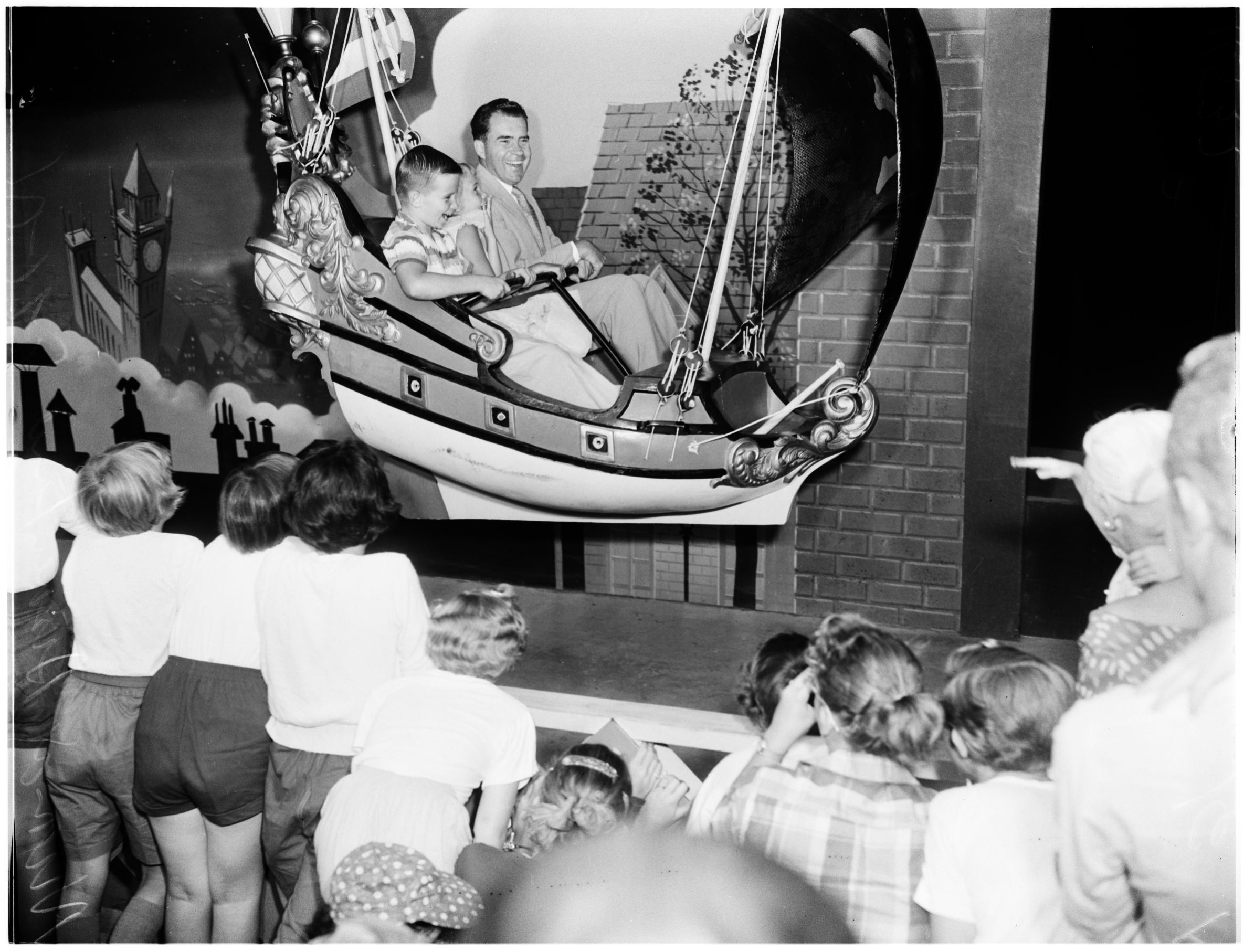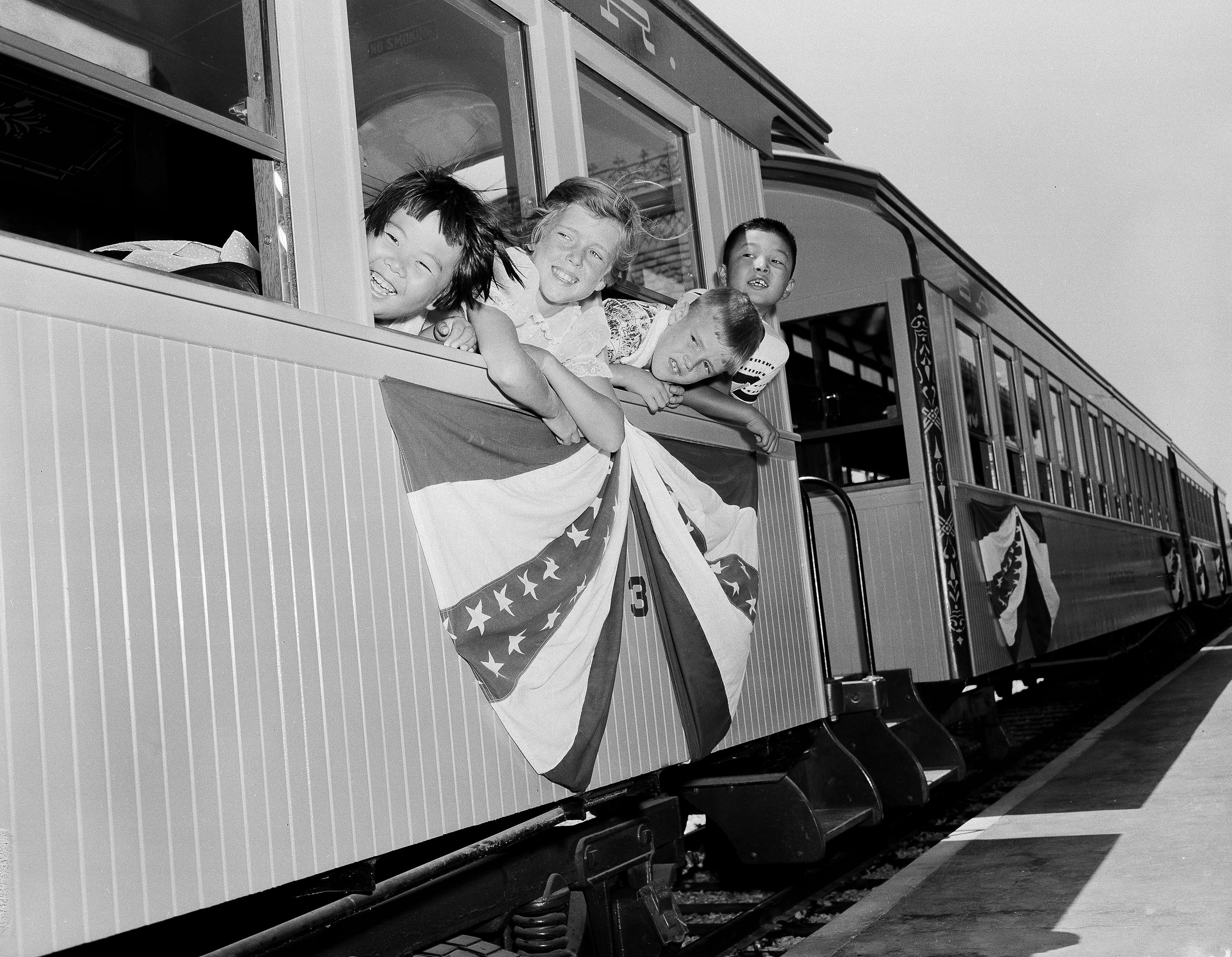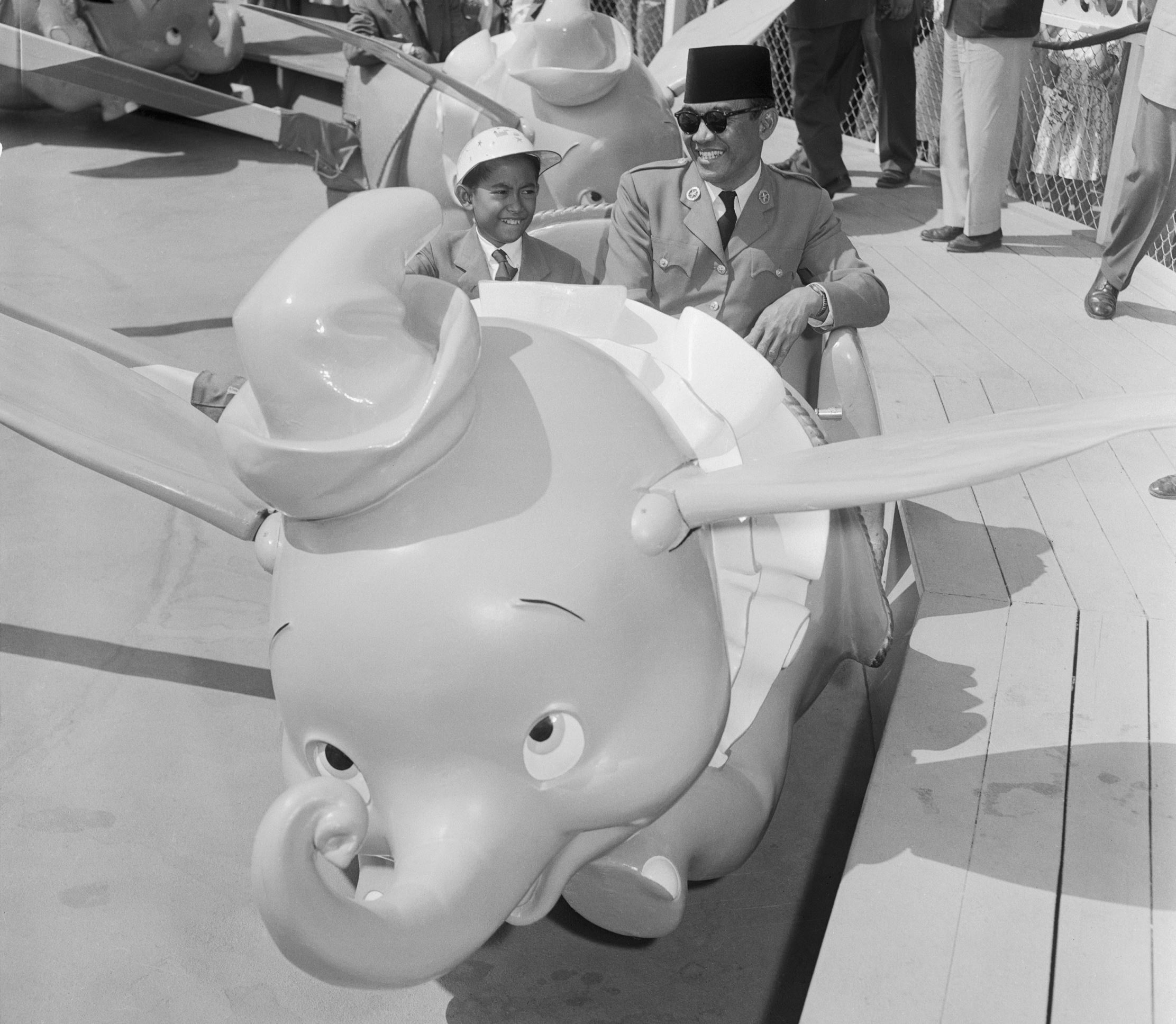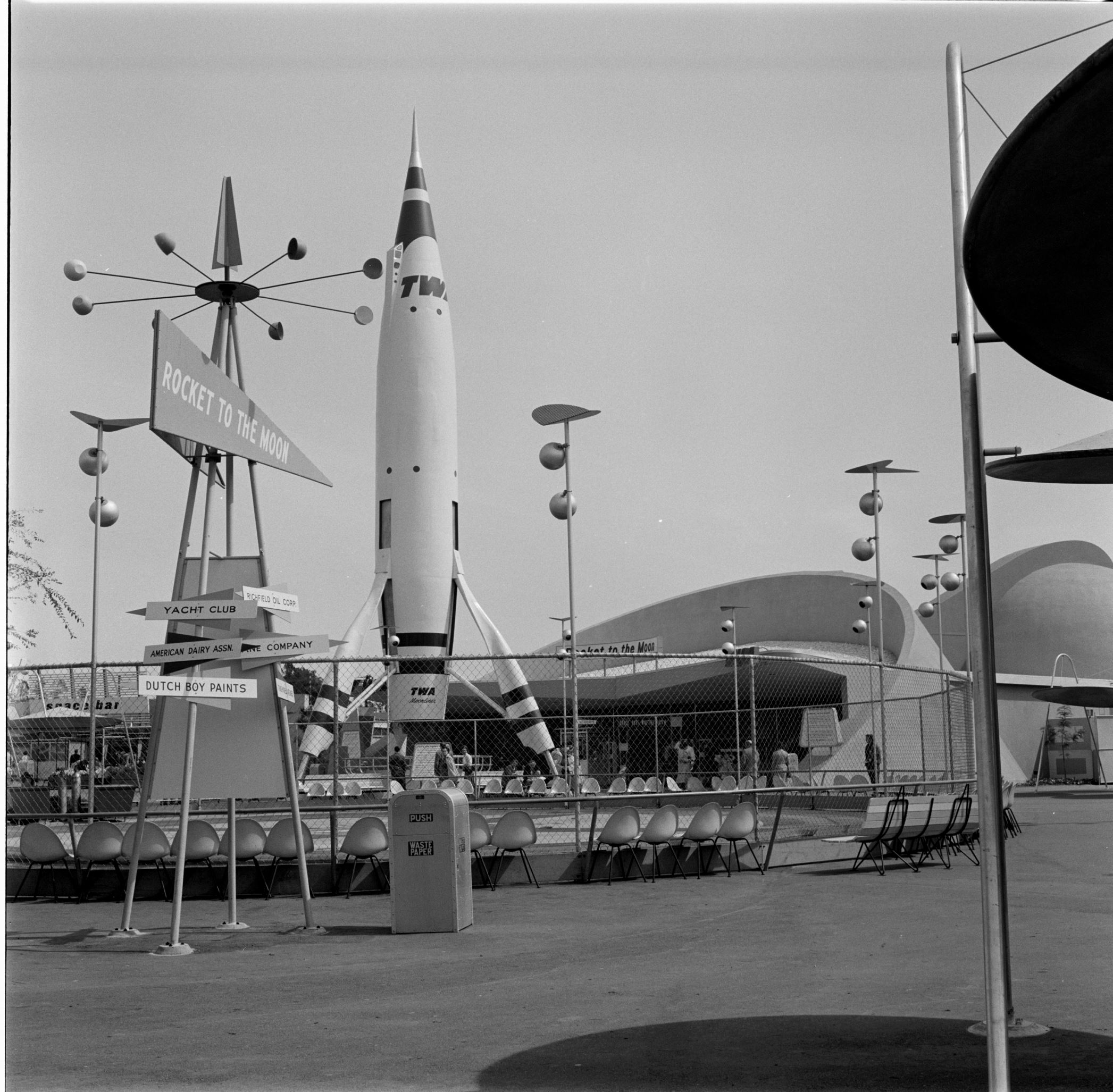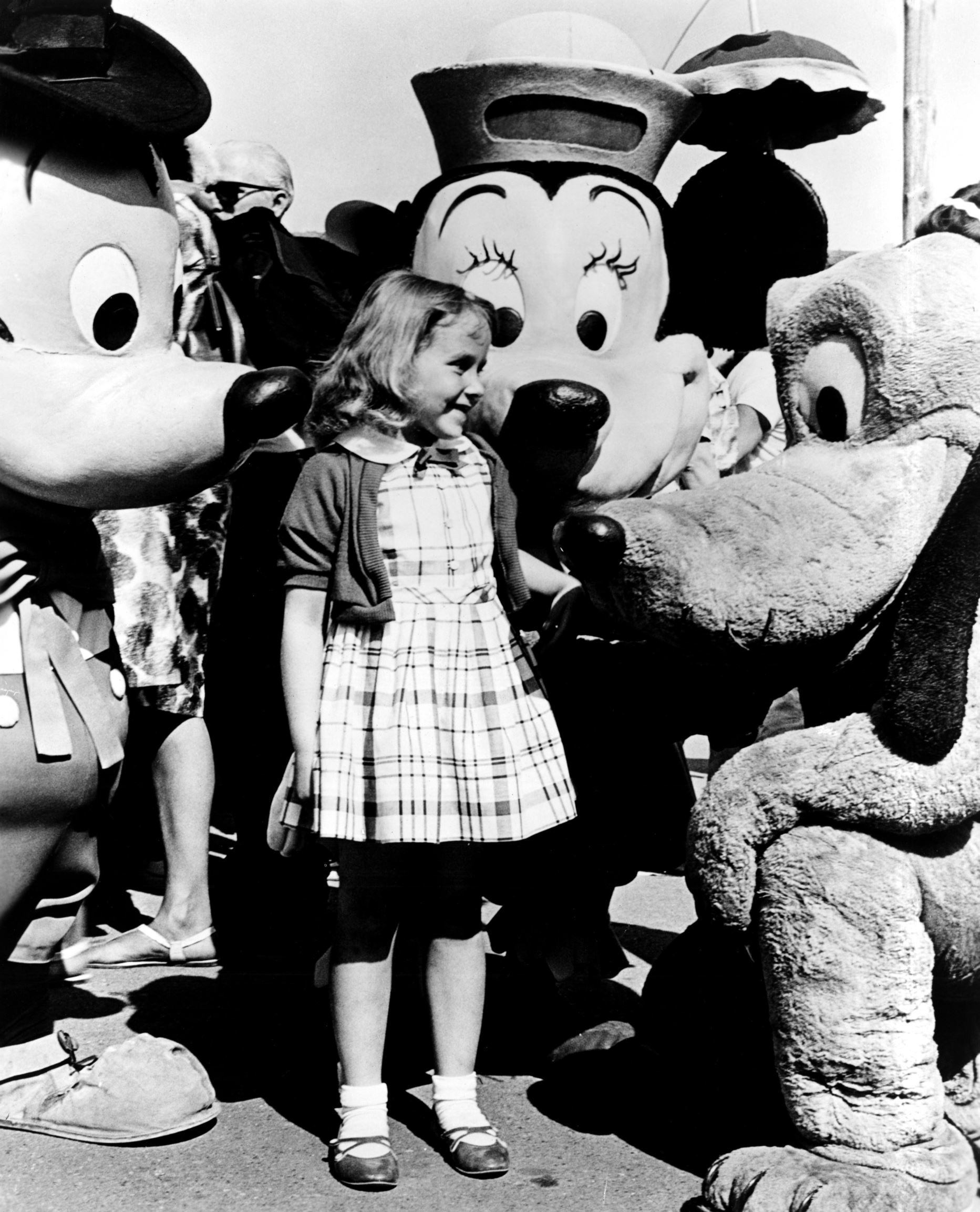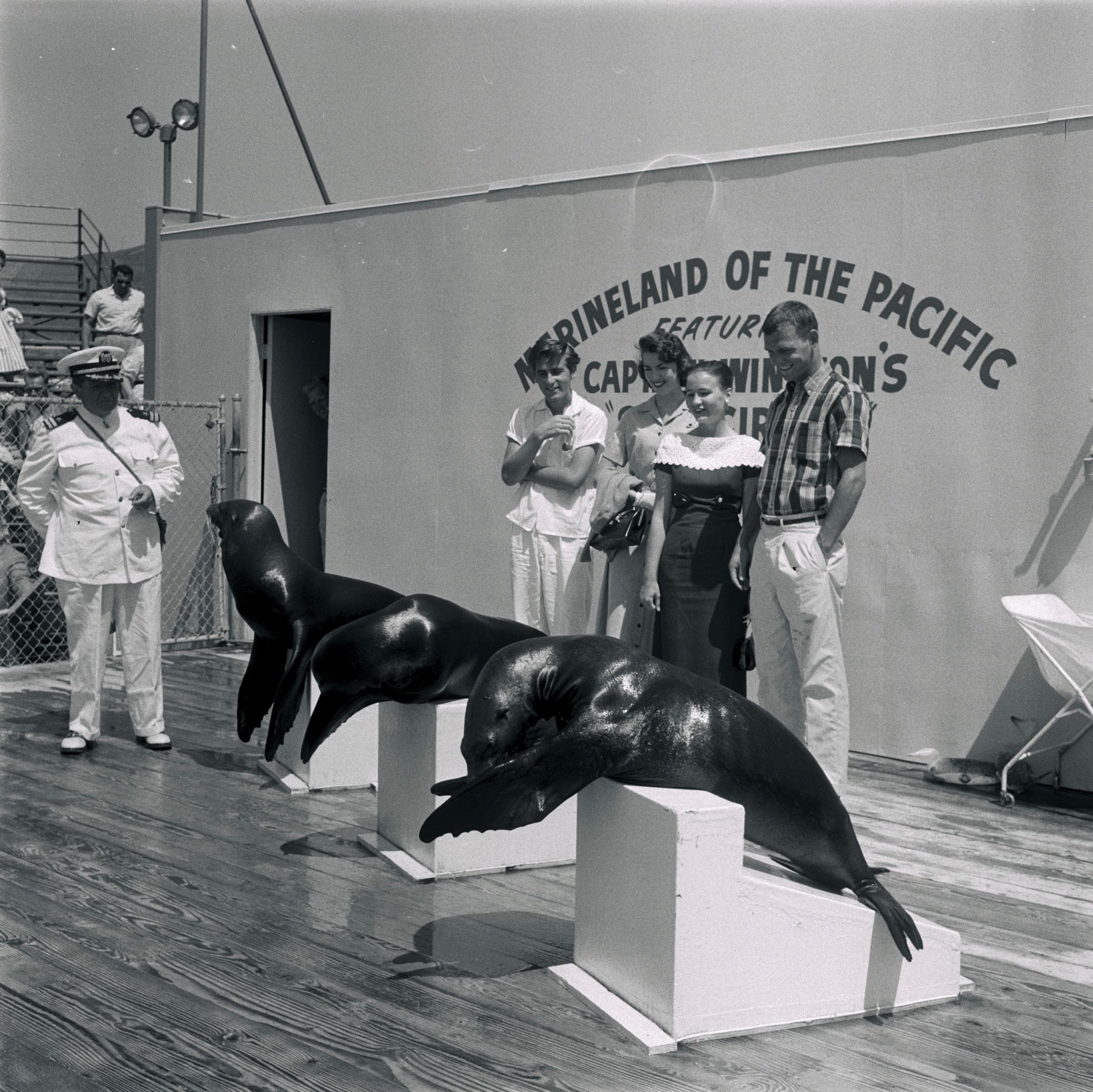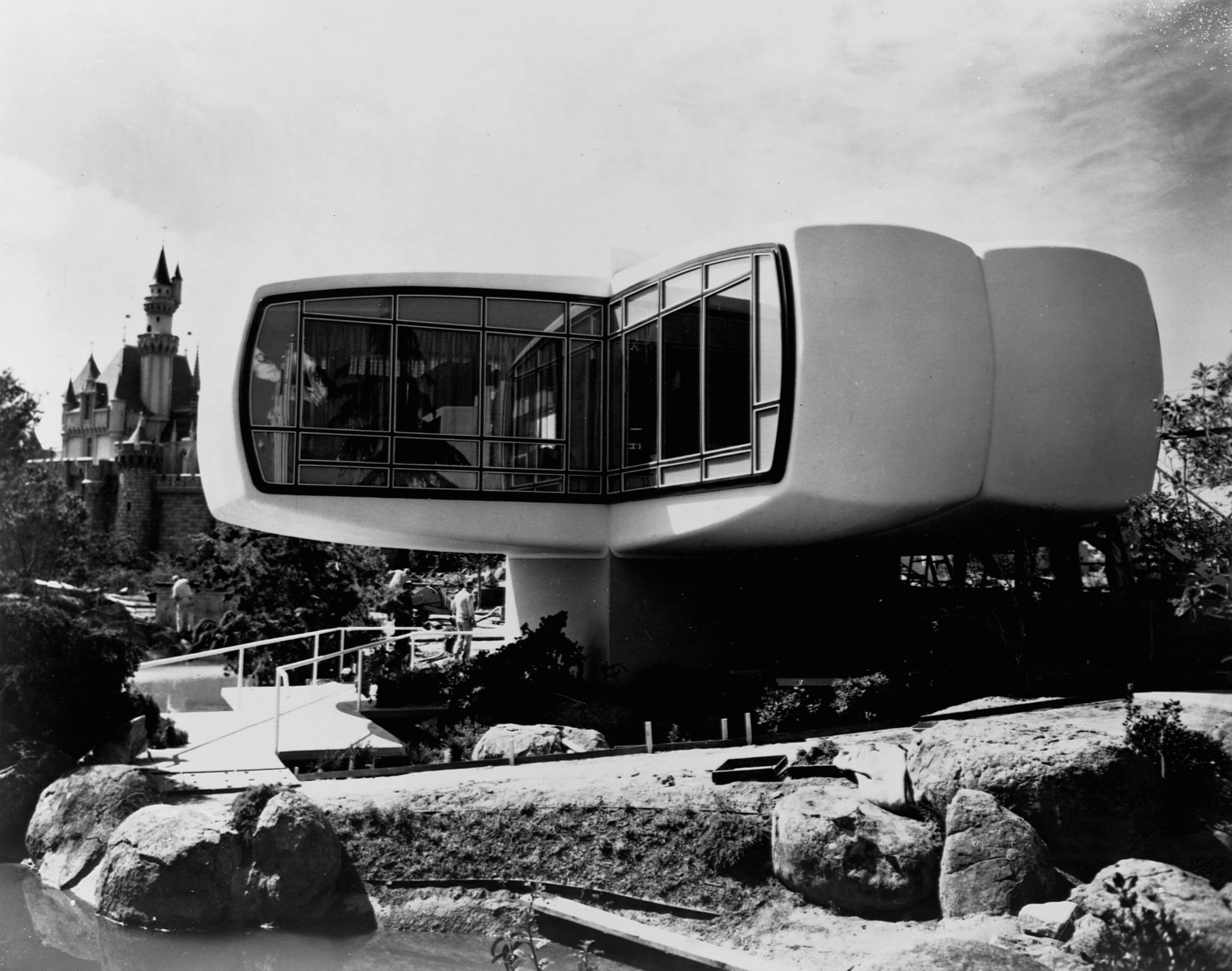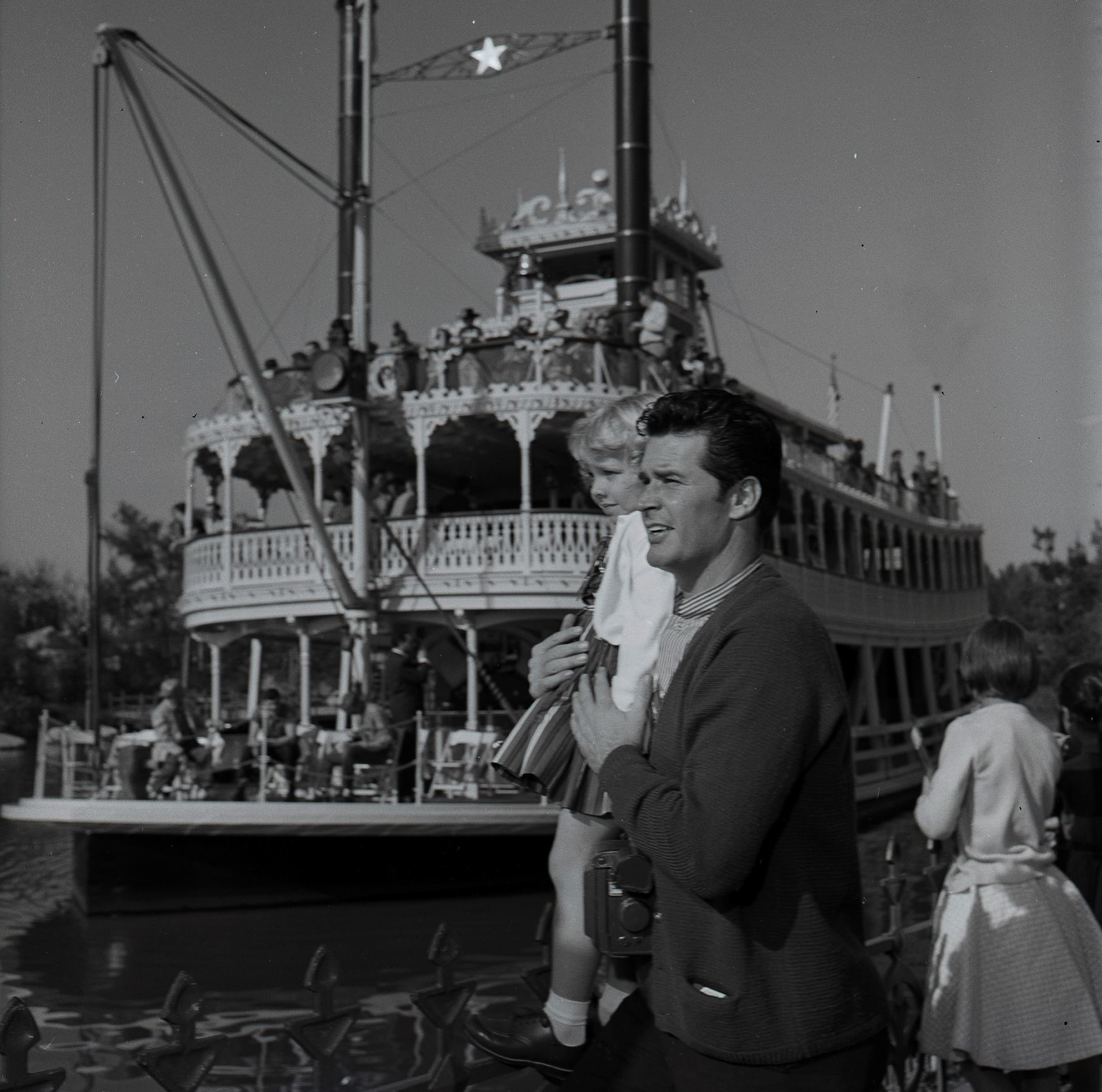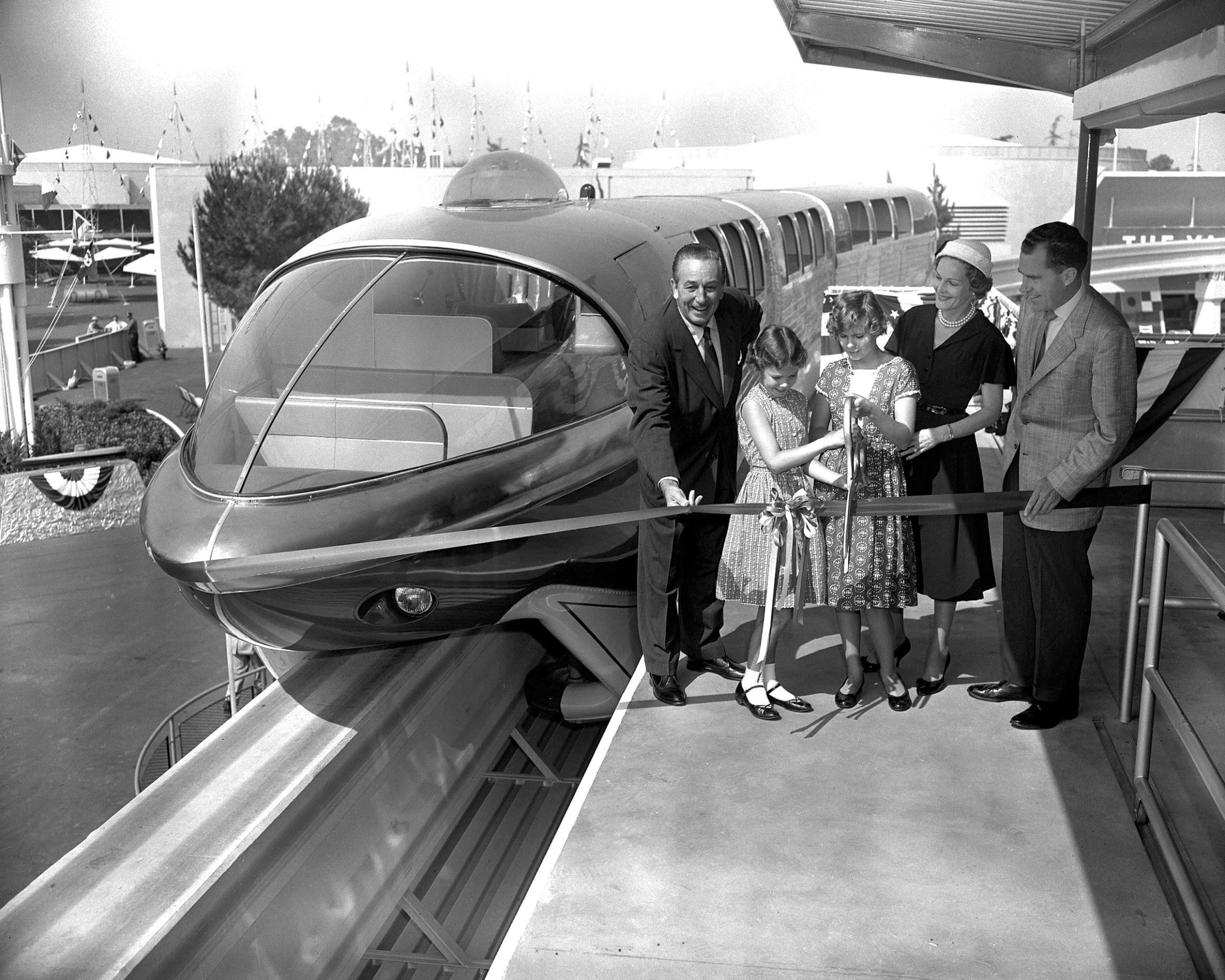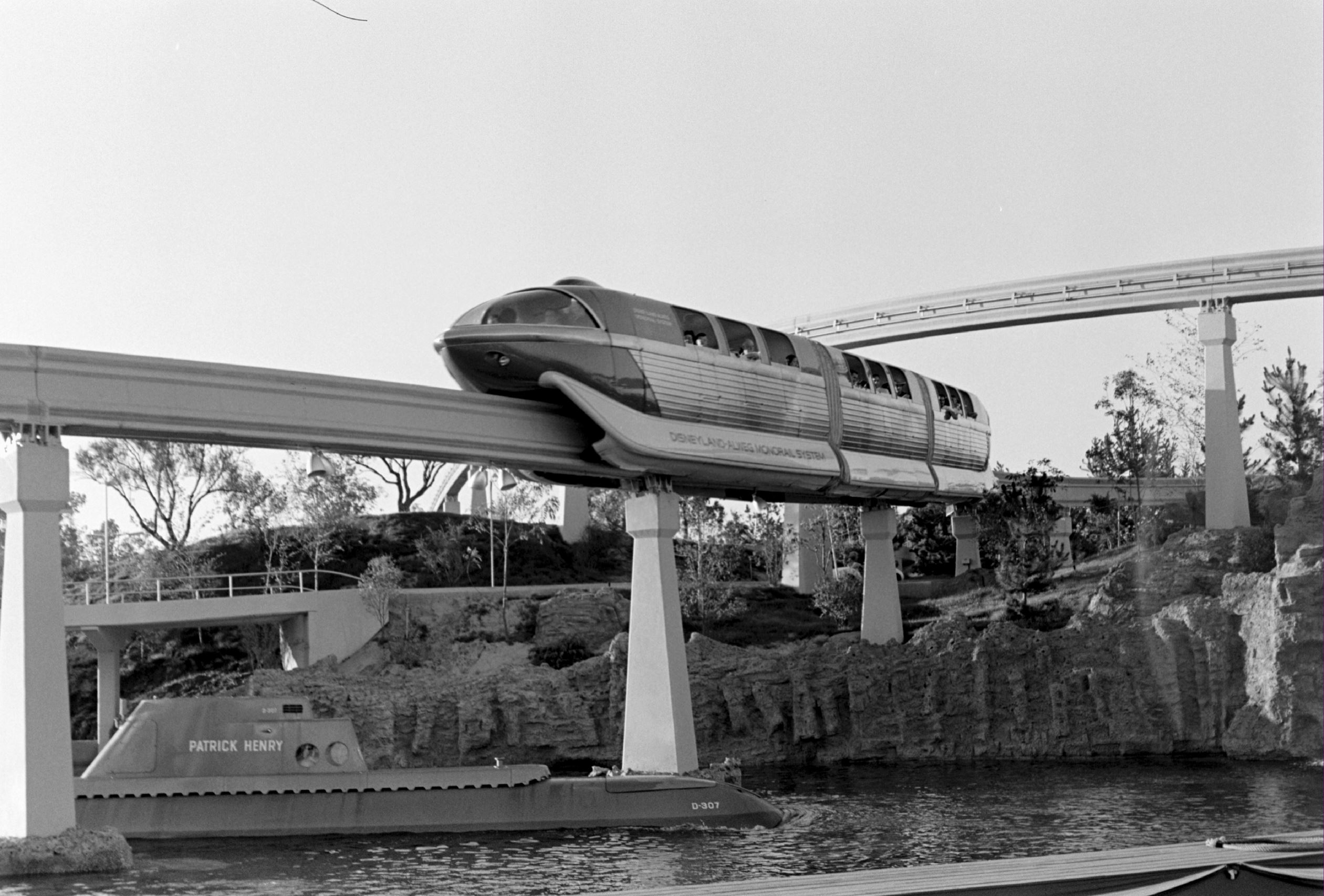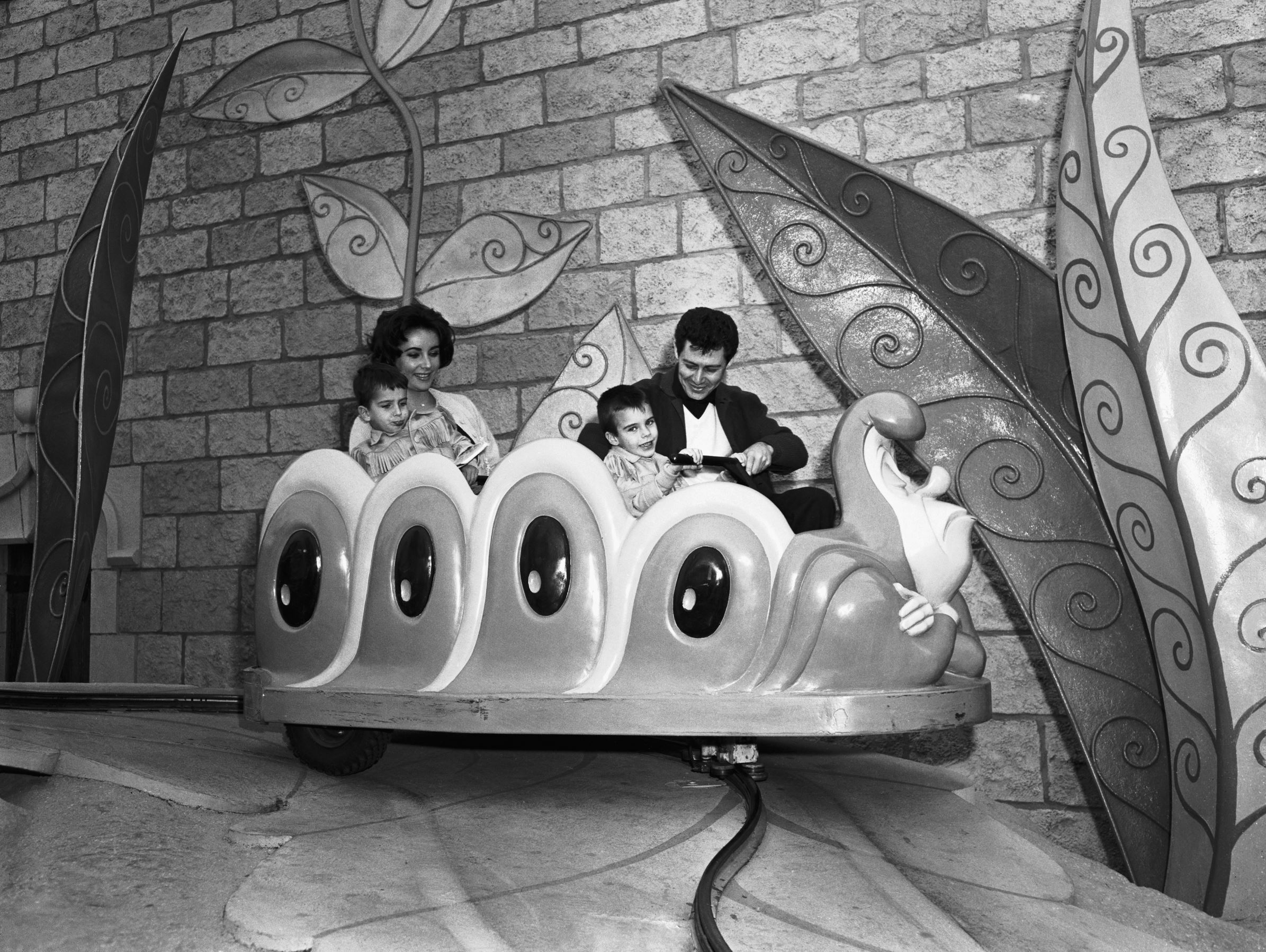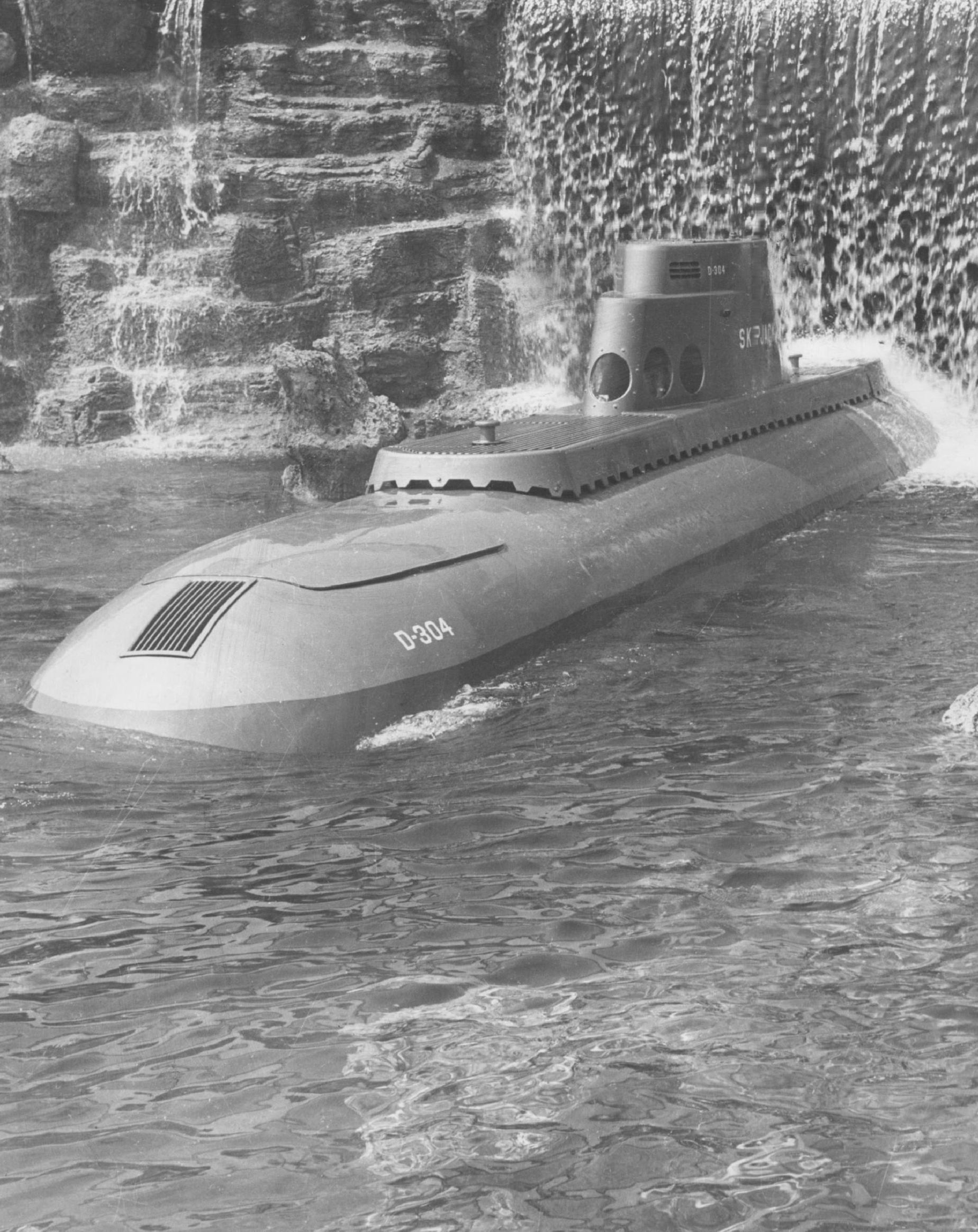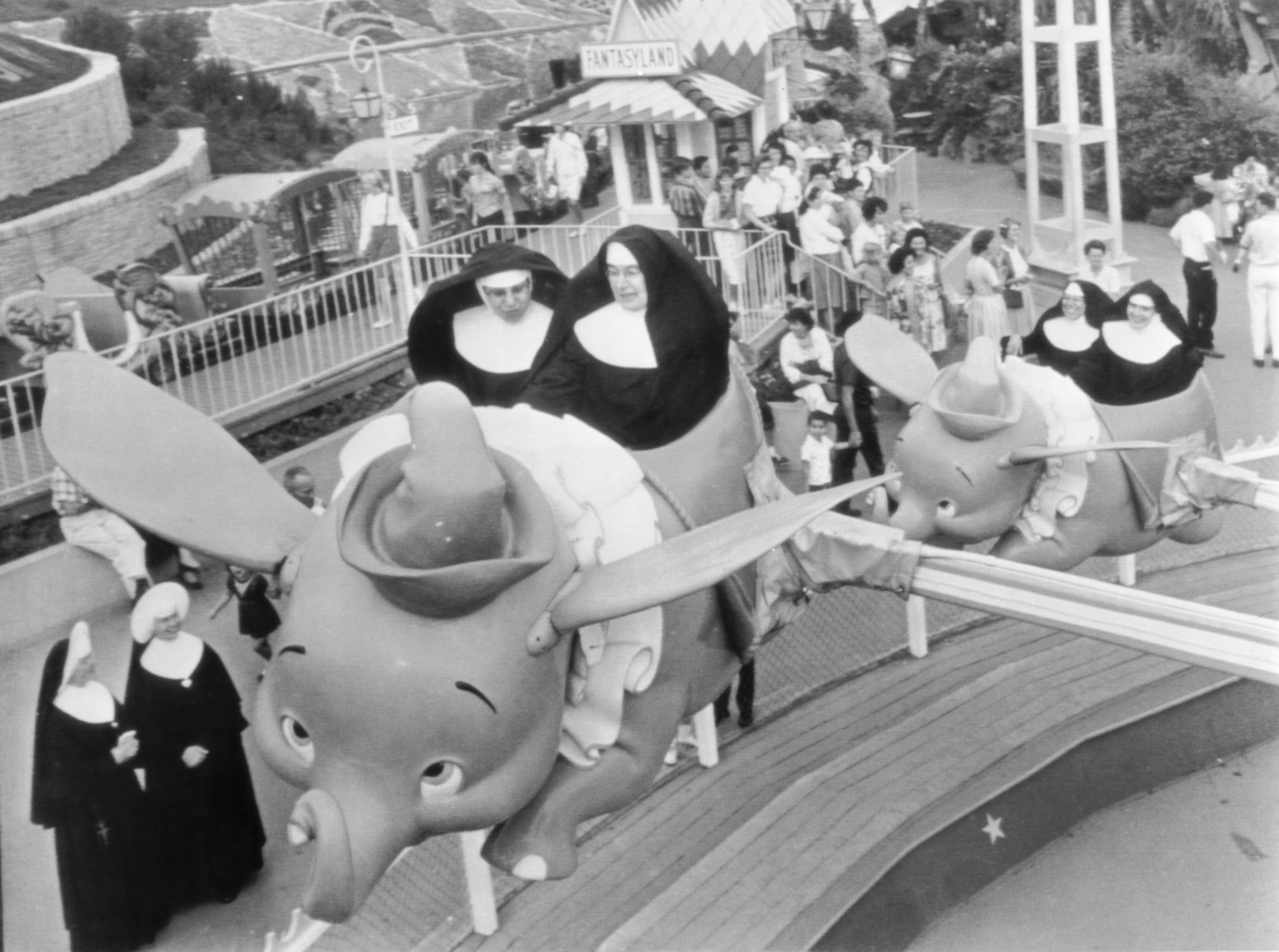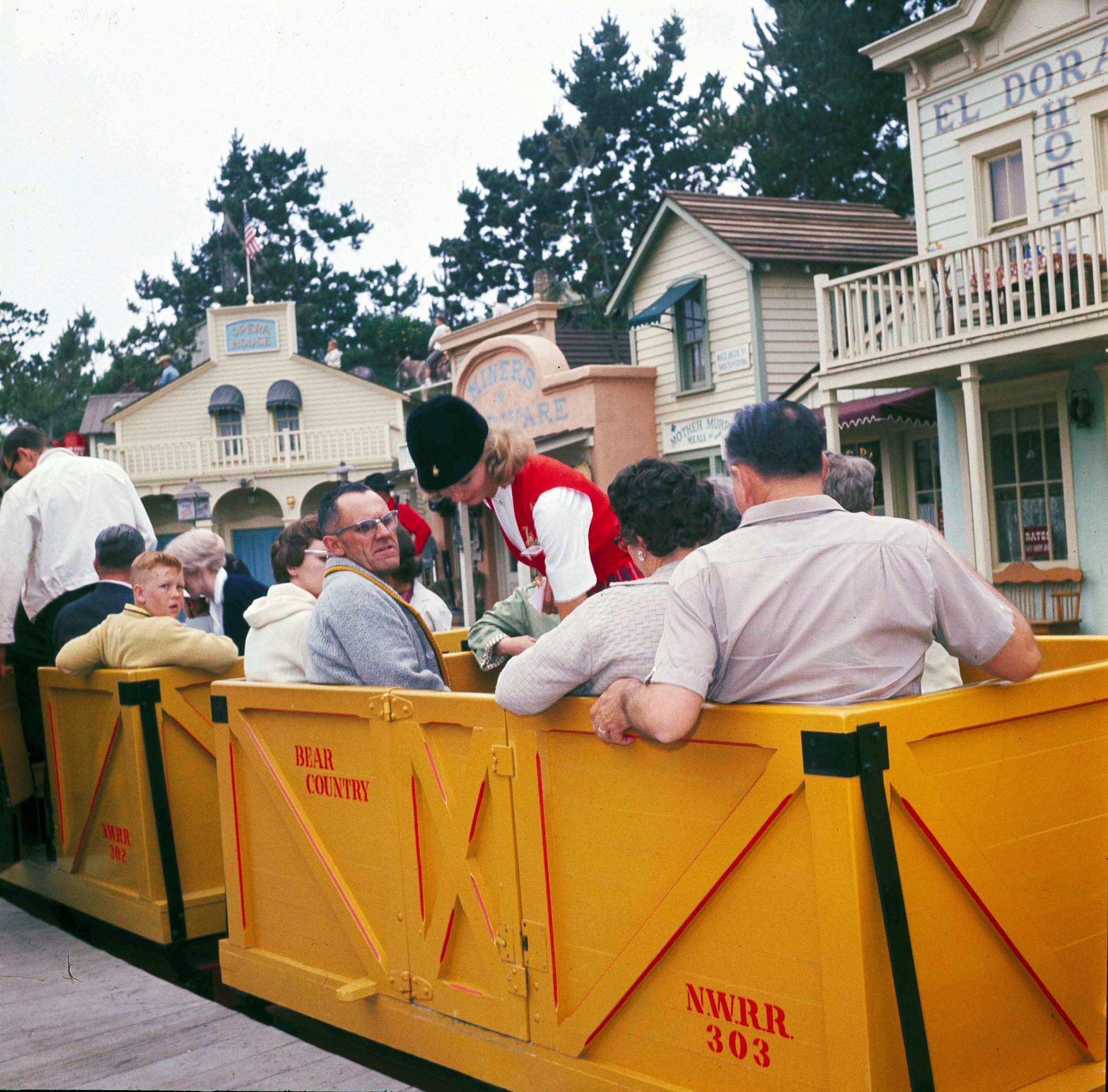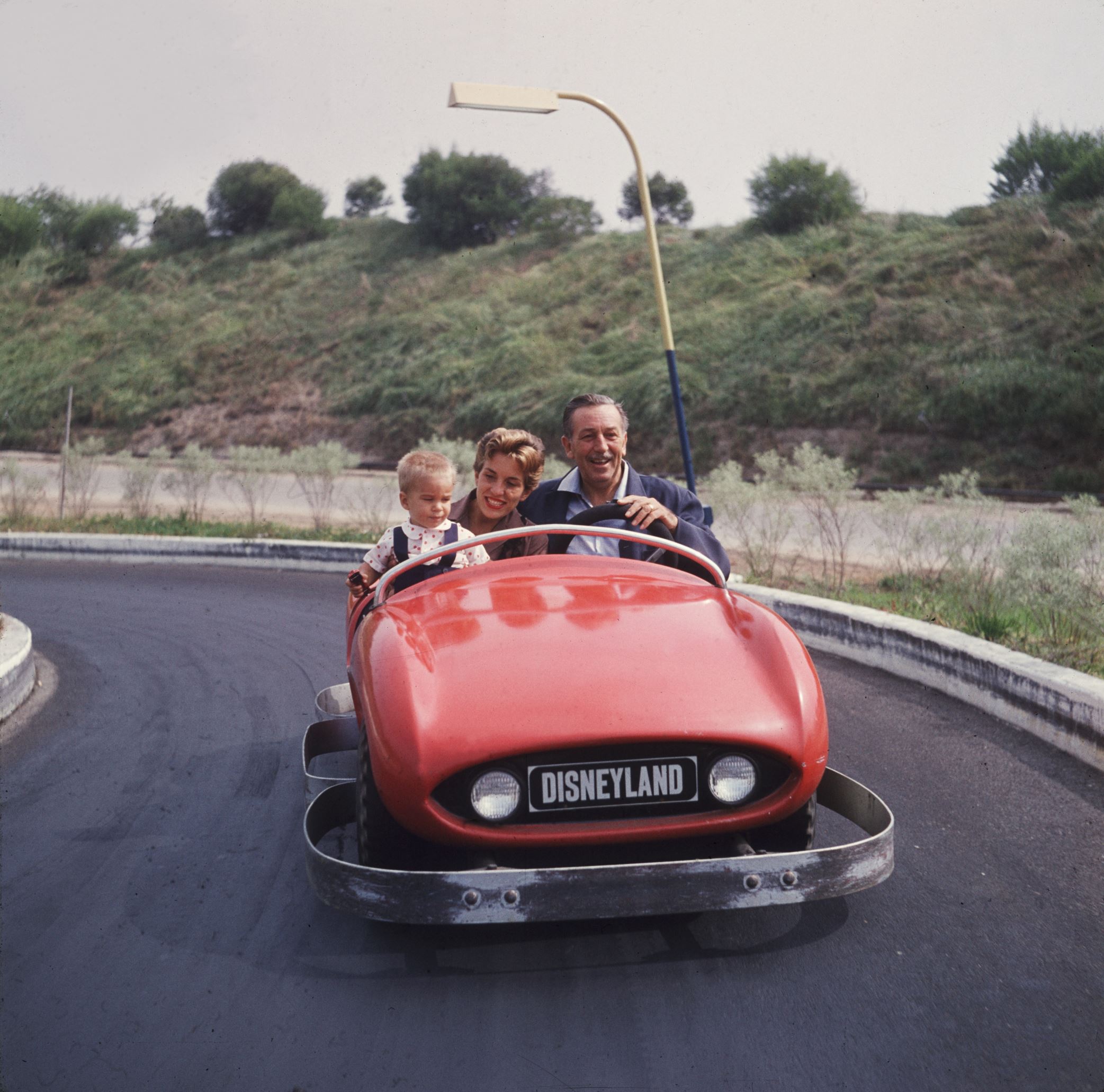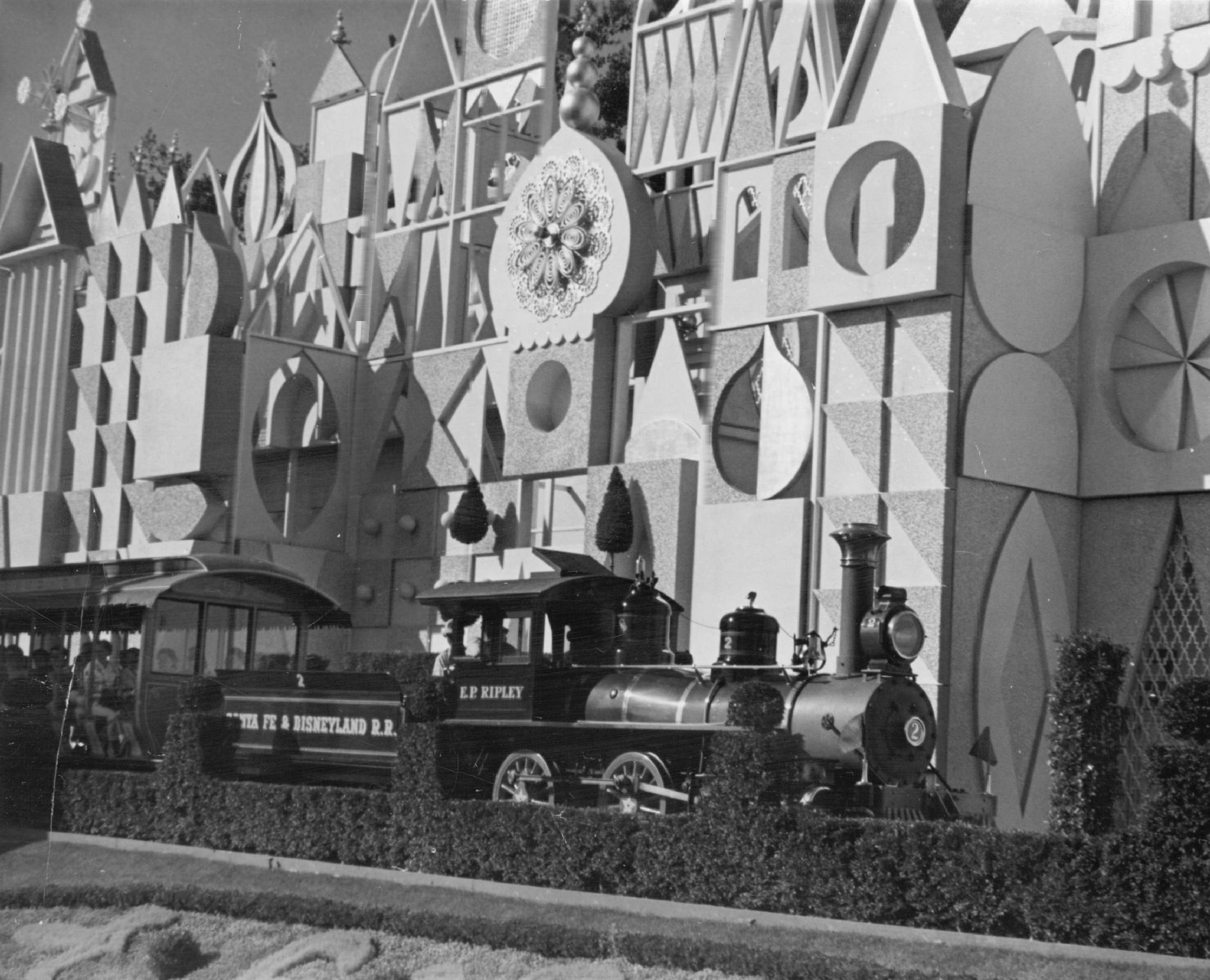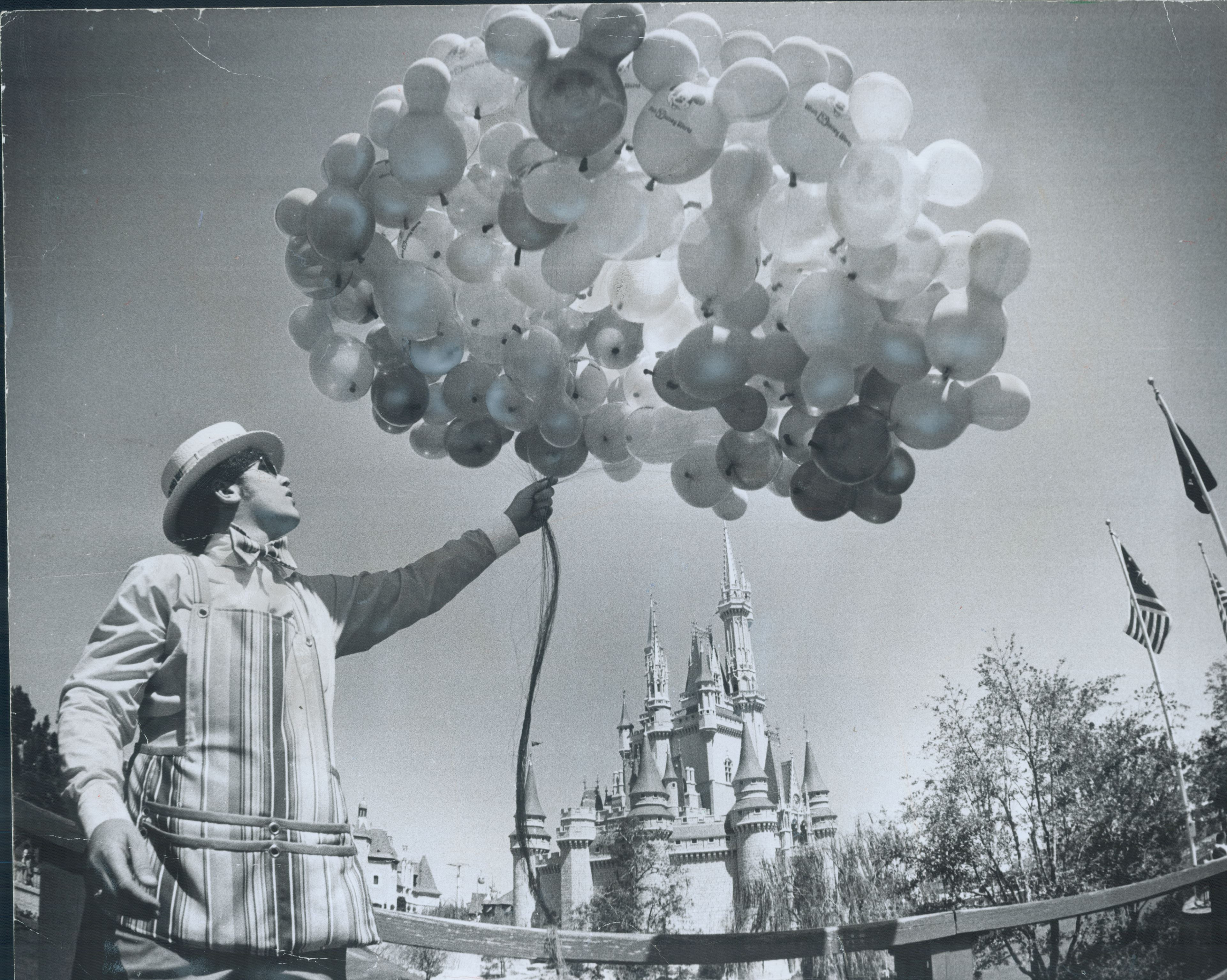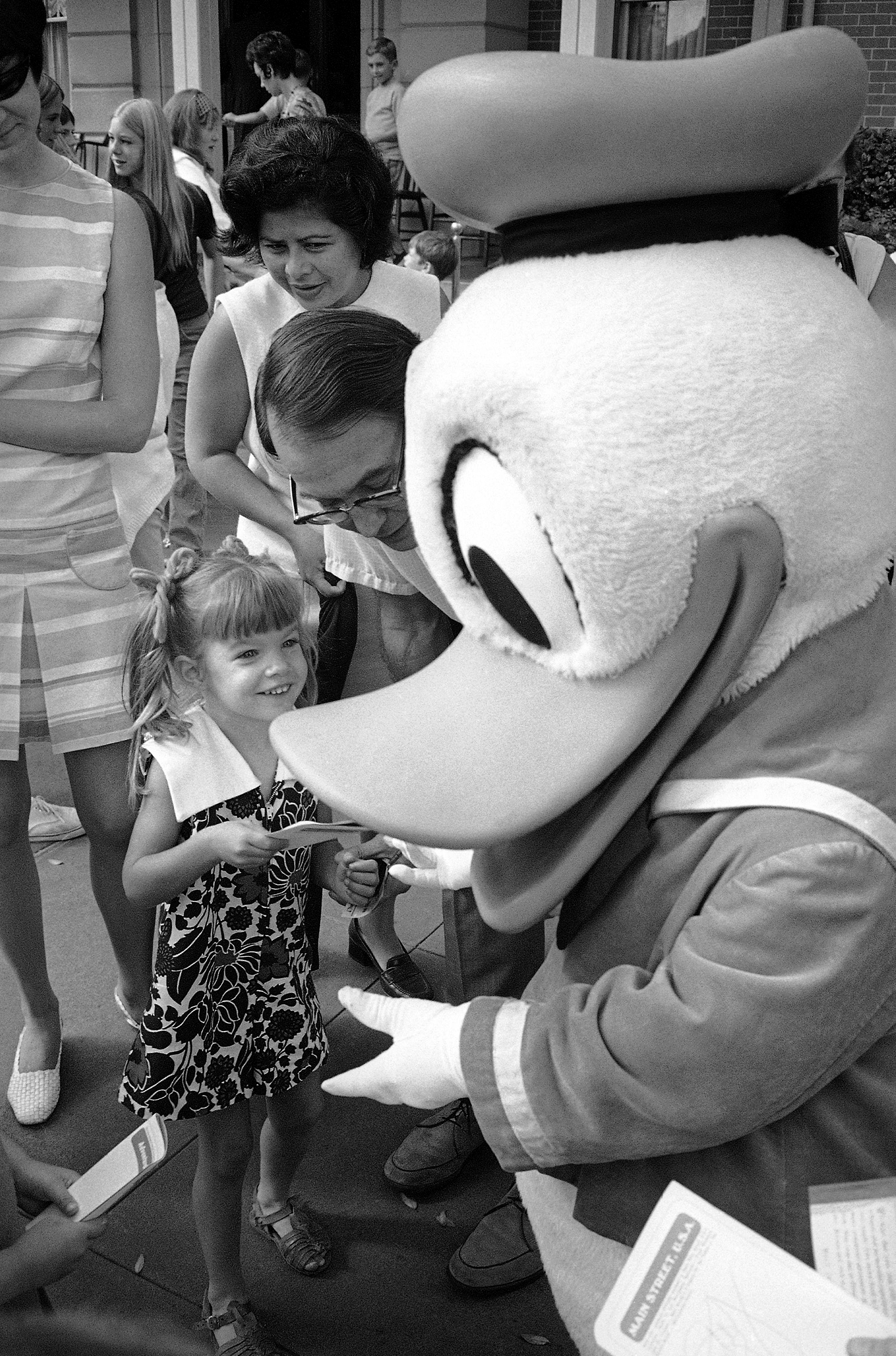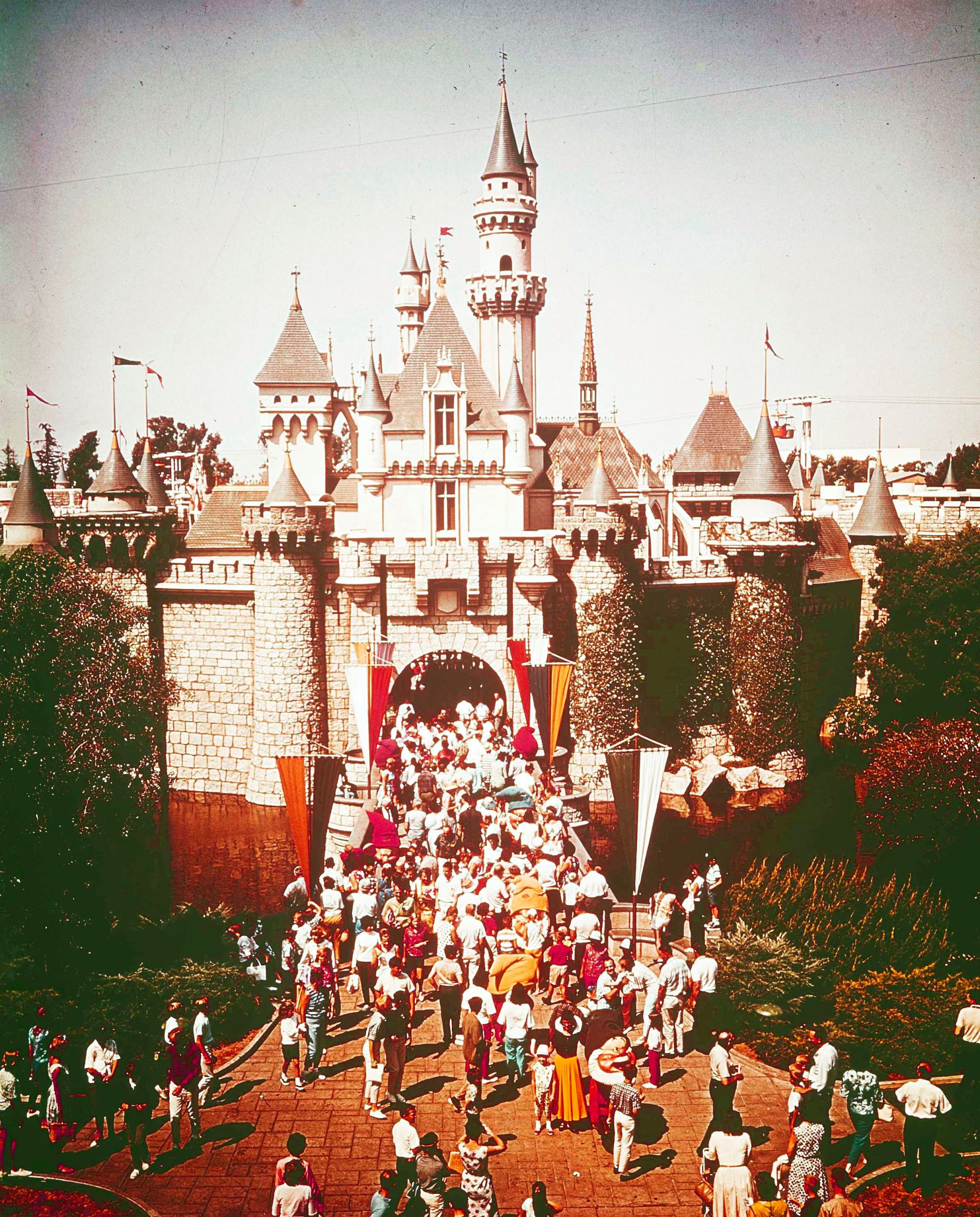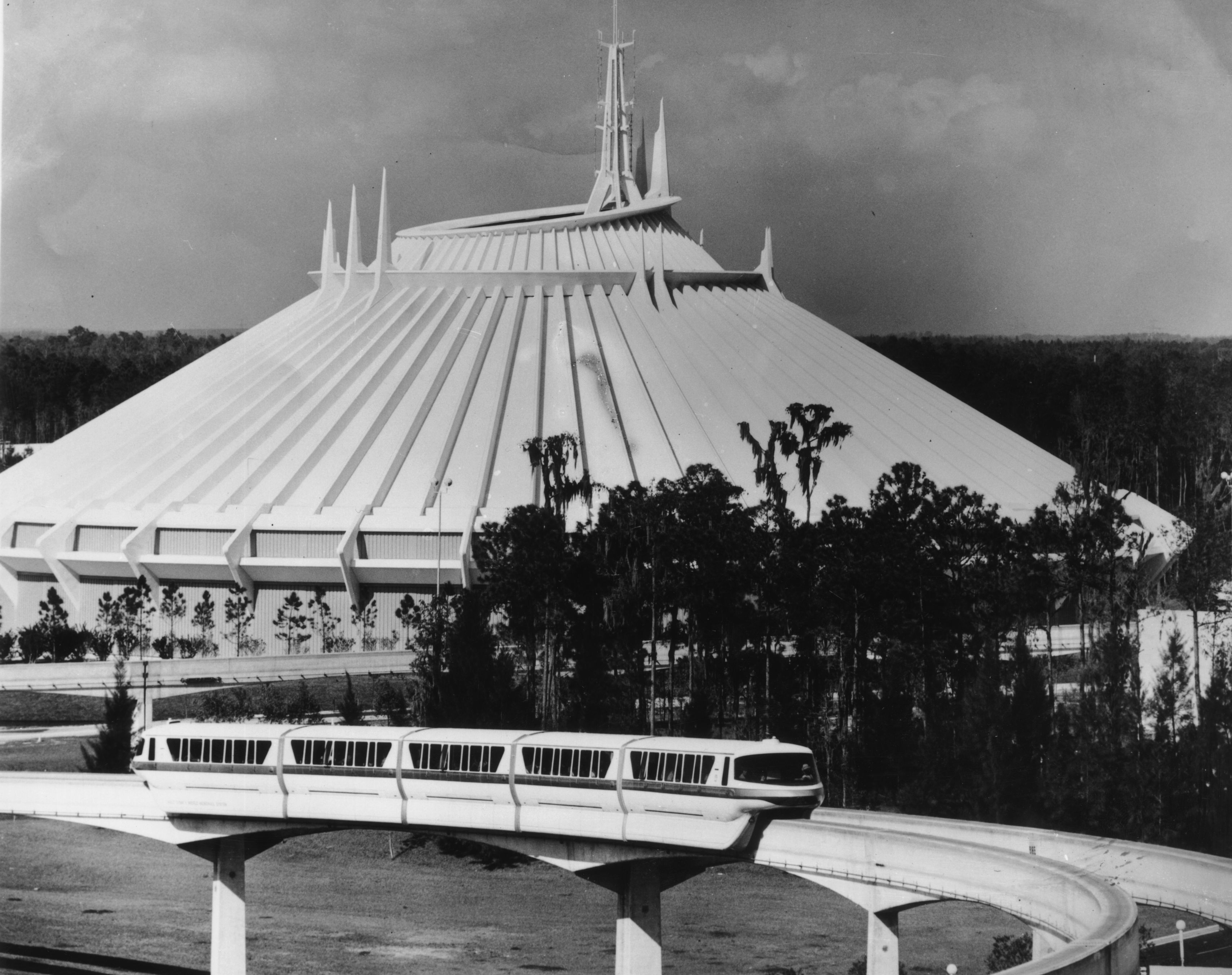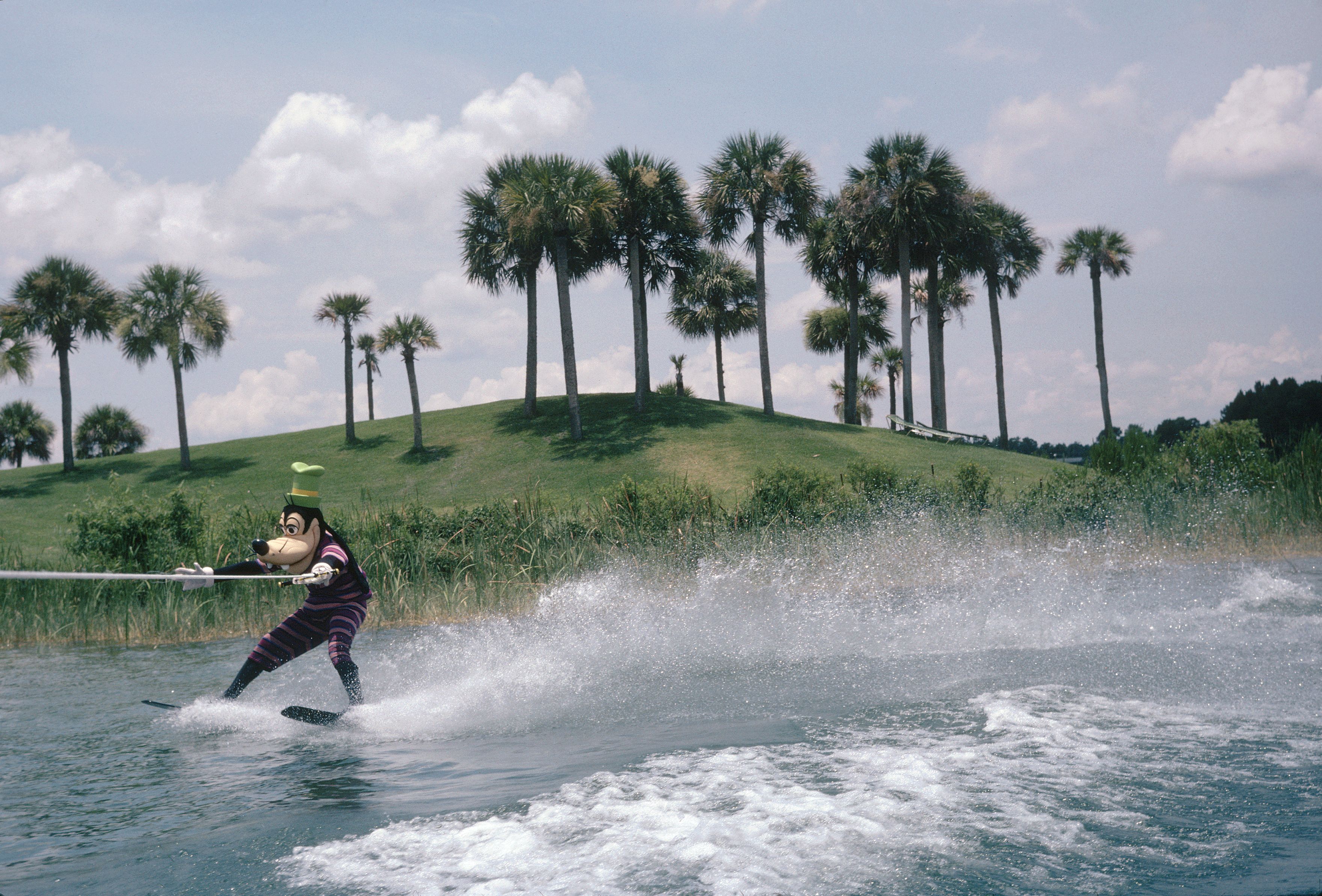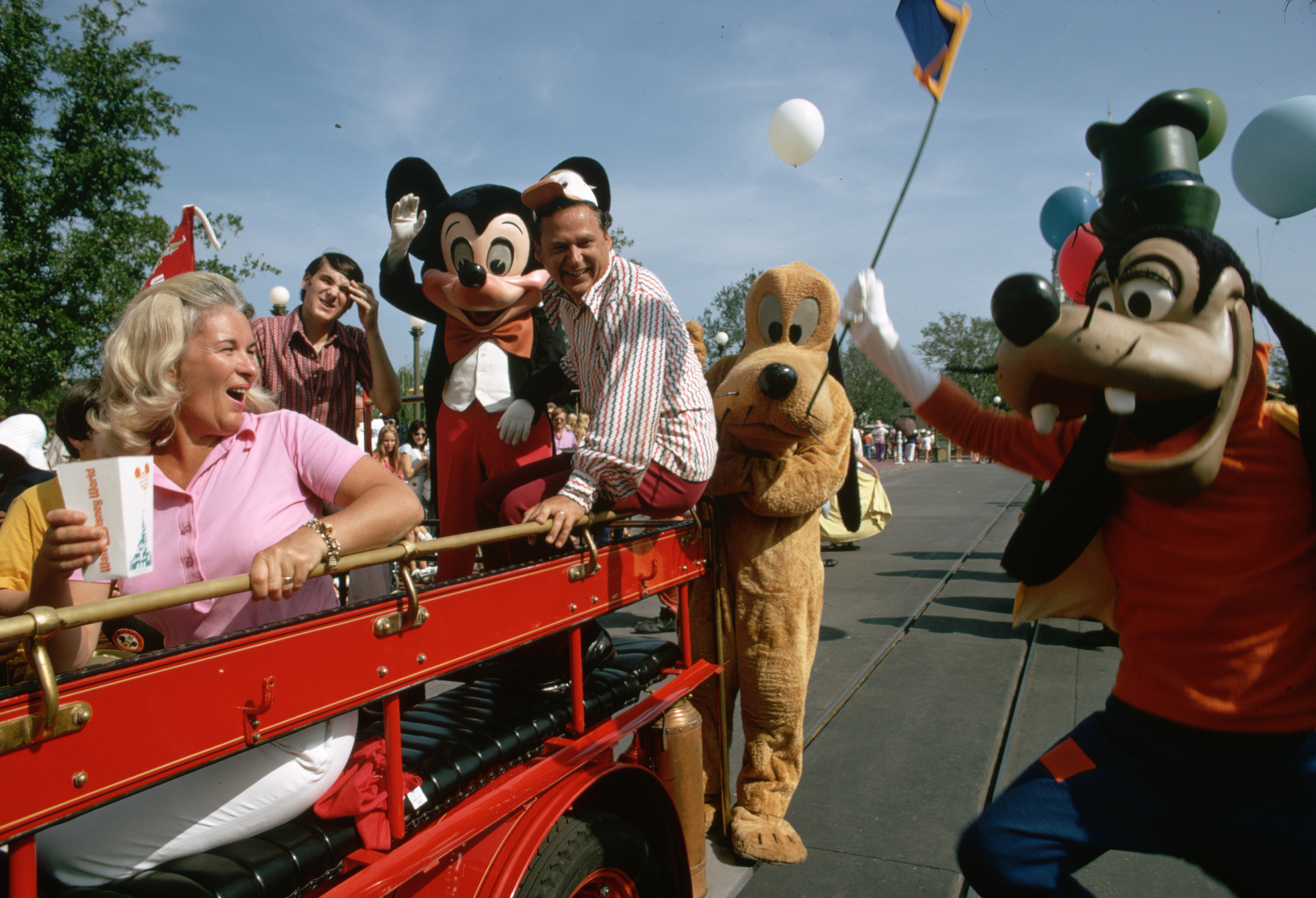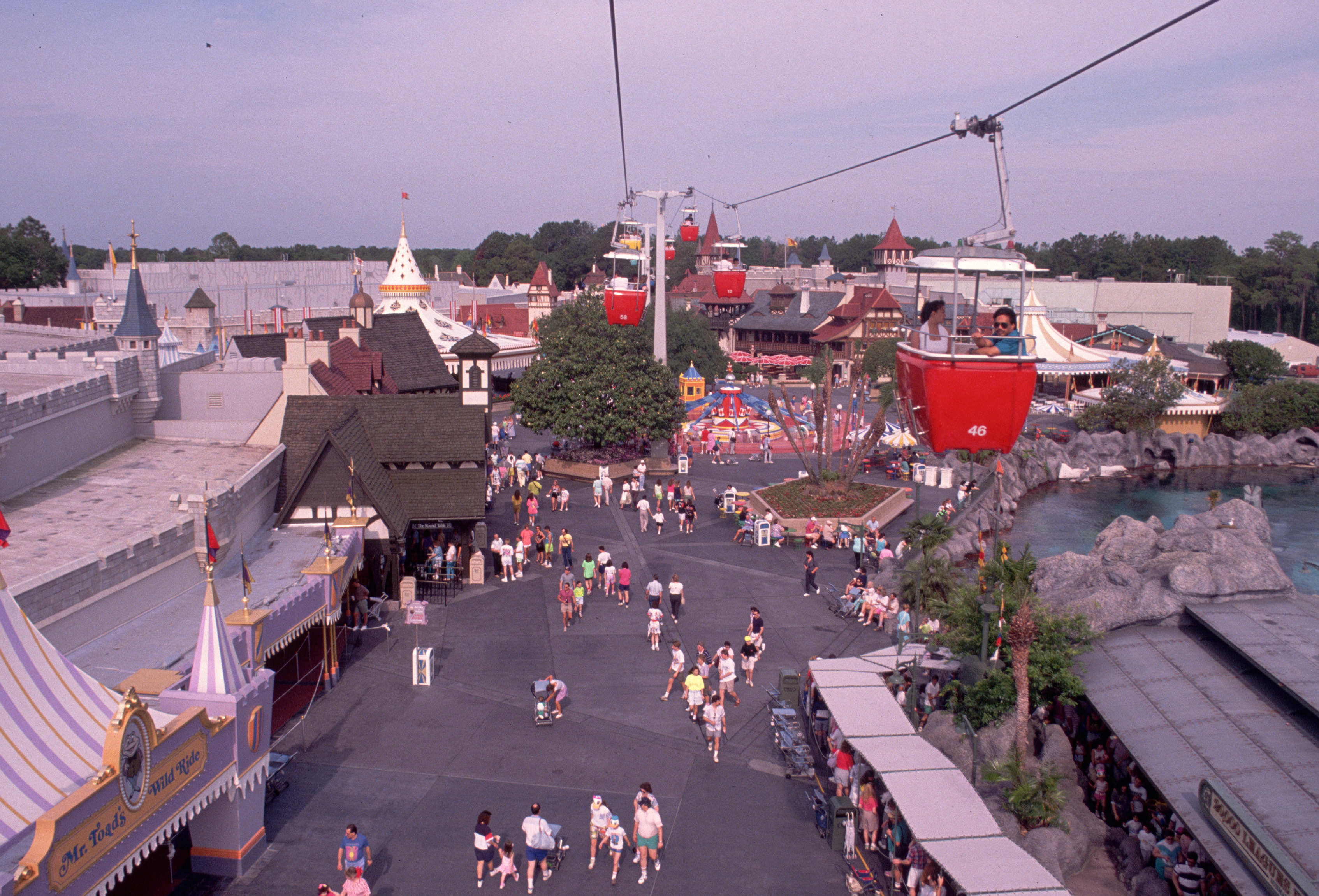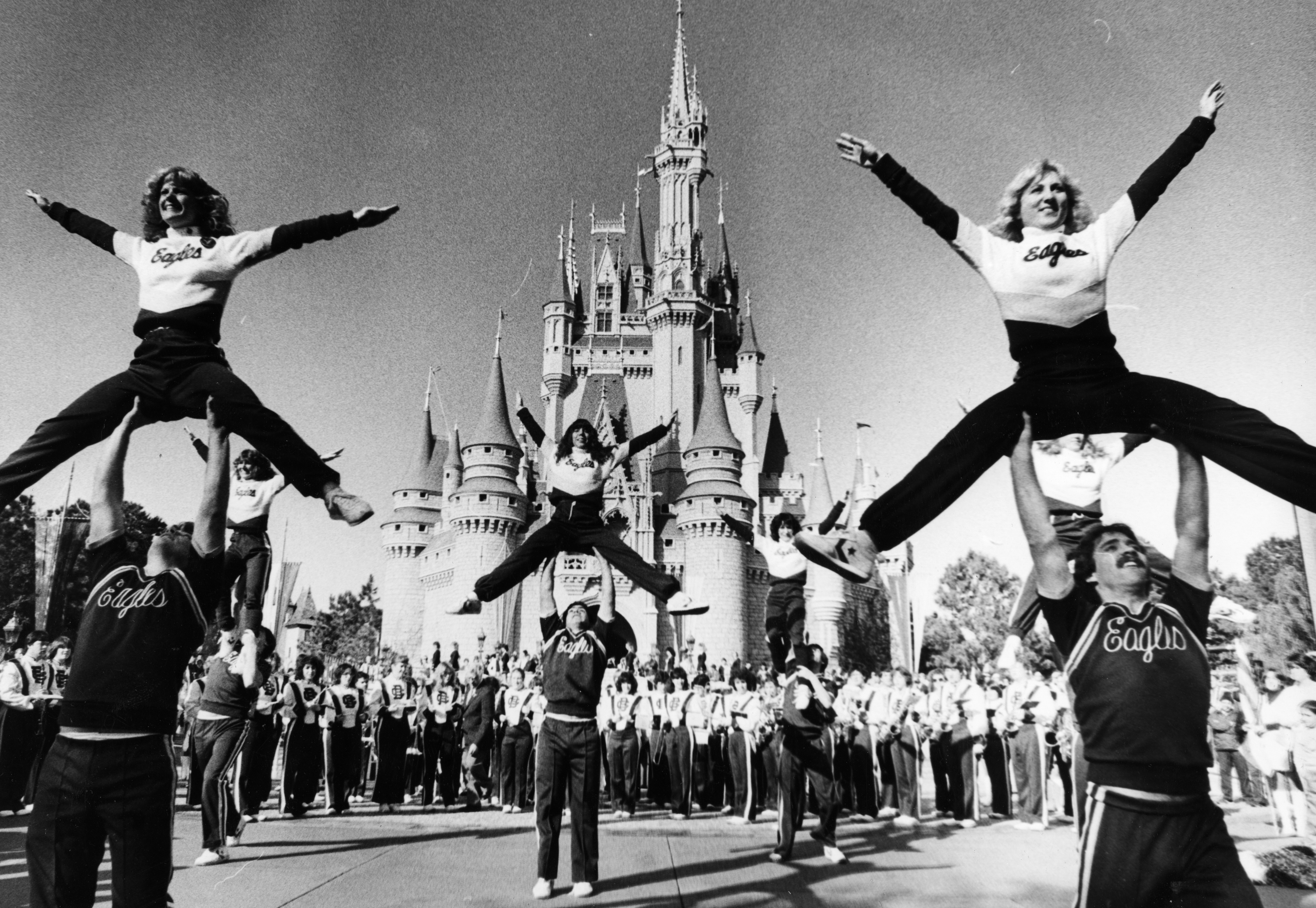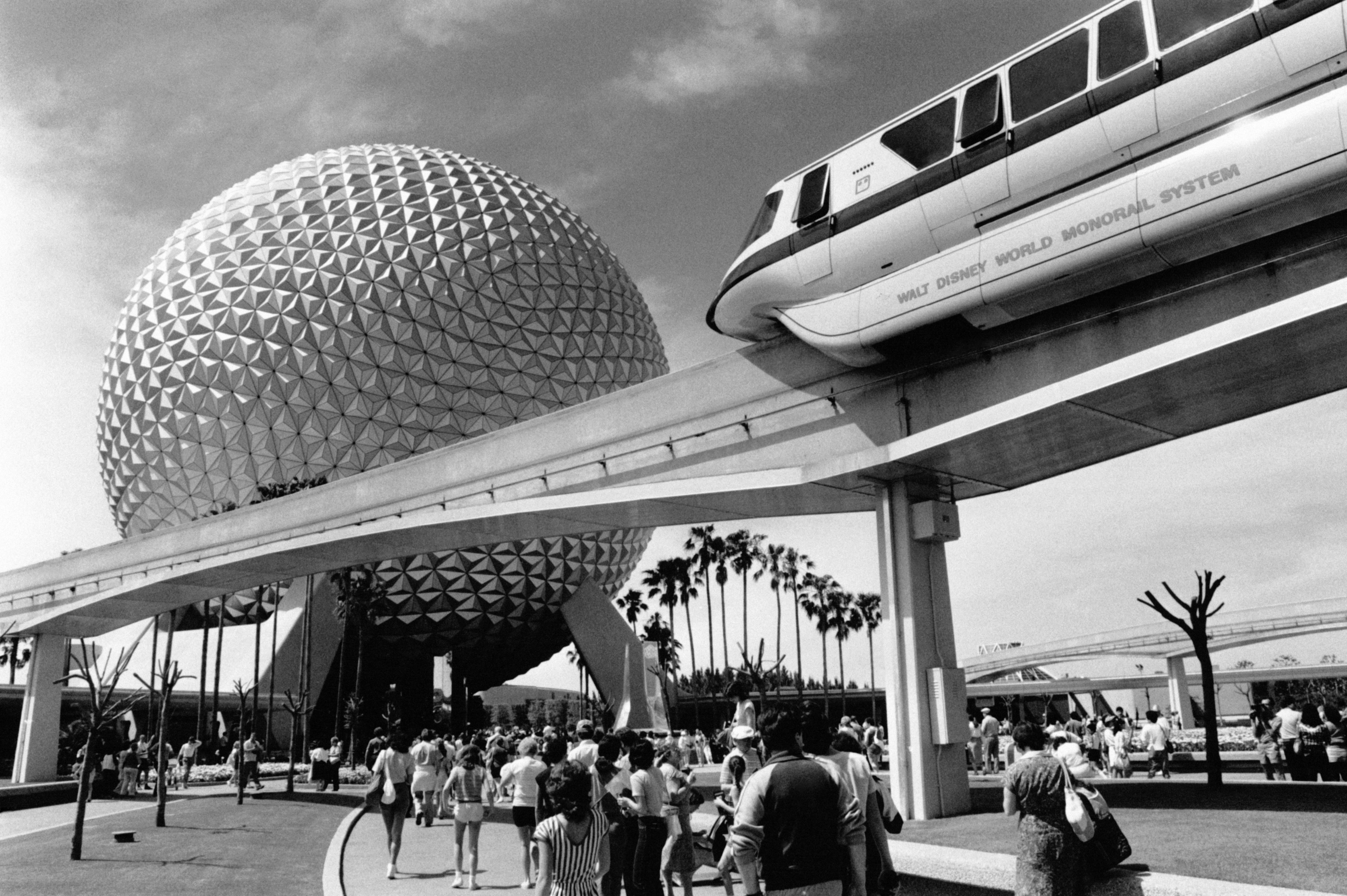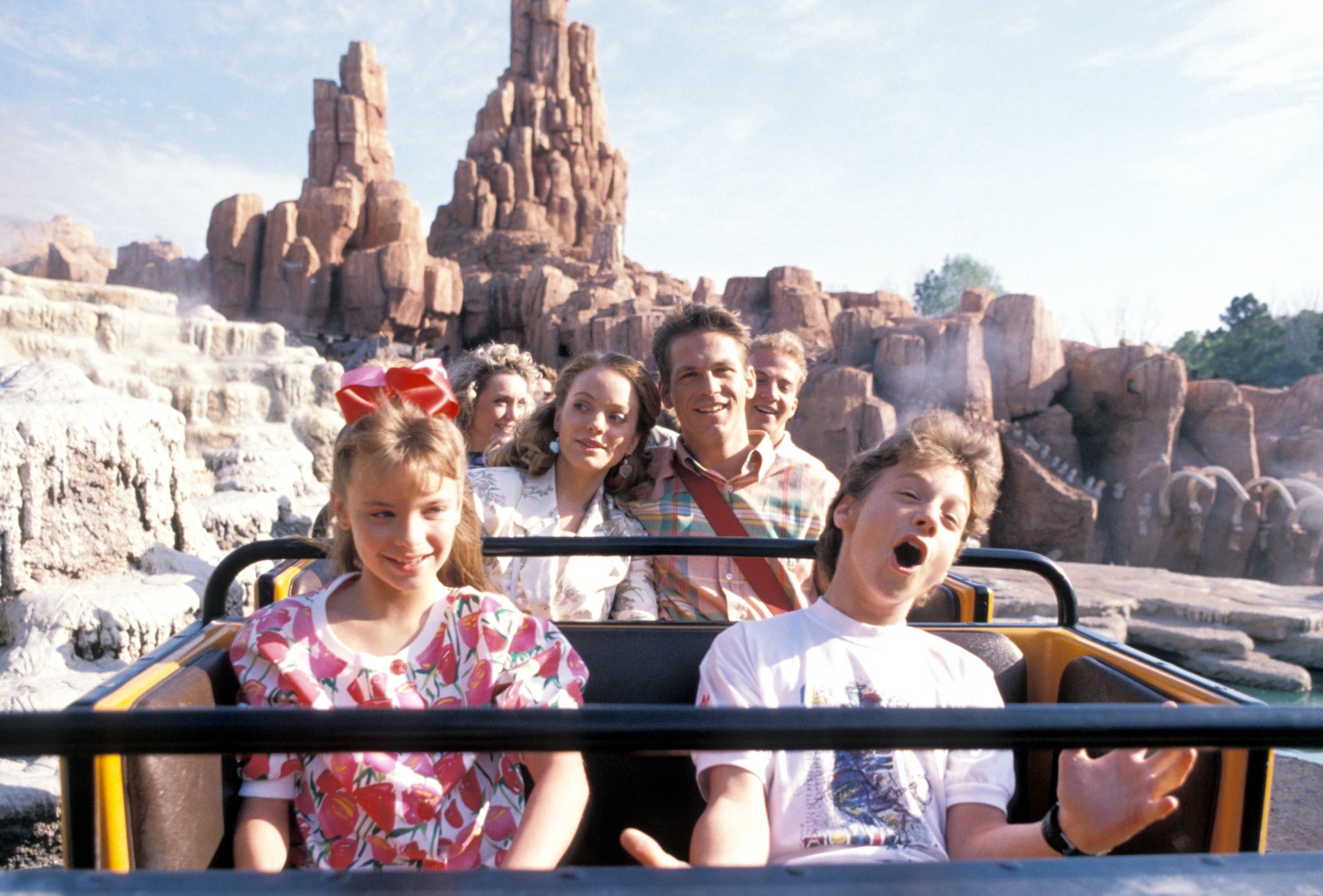 Have some favorite memories from one of Disney's theme parks? Take a look at some of these vintage images of Disney amusement parks.
1955
Children sprint across a drawbridge and into a castle that marks the entrance to Fantasyland at the opening of Walt Disney's Disneyland in Anaheim, California, U.S., on July 17.
1955
Actor Steve Rowland along with actress Kathleen Case and Adelle August pose on the train during the Opening day of Disneyland in Anaheim on July 17.
1955
1955
Richard Nixon with his nephew, Donnie, and daughter, Tricia, on the Peter Pan ride.
1955
Children ride an old-time train around the park on July 22.
1956
Indonesian President Dr. Achmed Sukarno rides 'Dumbo' with his son, Guntur, at Disneyland.
1956
The TWA-sponsored Rocket To The Moon, standing 70 feet tall, as the centerpiece at Tomorrowland on March 19.
1957
1957
1957
People tour a plastic "House of the Future" built by the Monsanto Chemical Company.
1957
American actor James Garner and family at Disneyland on Dec. 12.
1959
Walt Disney assists 37th U.S. President Richard Nixon and family in dedicating the Monorail at Disneyland.
1959
The Monorail at Disneyland.
1959
Actress Elizabeth Taylor and Eddie Fisher enjoying a visit to Disneyland on Jan. 21, with two of Taylor's sons, Christopher (L) and Michael (R).
1960
The Skipjack, one of eight Disneyland submarines named after America's nuclear-powered undersea fleet, in April.
1962
Sisters Mary William and Mary Alfred take the first elephant as Sisters Mary Yvonne and Mary Joachin follow close behind as they join children on "Dumbo" the flying elephant.
1962
1964
Walt Disney drives a red bumper car with his daughter and grandson as passengers.
1966
The steam train station at Disneyland on Oct. 27.
1966
The Jungle stream at Disneyland, in April.
1969
Landscape artist Charlie Sepulveda creates life-size topiary Disney characters for Walt Disney World in Orlando, Florida, on Oct. 31.
1974
1974
A delighted little girl meets a larger-than-life celebrity, Donald Duck, at Disneyland on Feb. 28.
1977
1979
1980
Circa 1980s
Tourists and Disney characters in parade at Disney World.
Circa 1980s
Red gondolas offer a view and a quick way to cross territory in Walt Disney World's Magic Kingdom in Florida.
1982
Boston College cheerleaders, along with the BC band, perform in front of the Cinderella Castle at the Magic Kingdom at Walt Disney World in December. Boston College was in town to play Auburn in the Tangerine Bowl.
1984
1990
People ride the Big Thunder Mountain Railroad.
1992
Inauguration of Euro Disney in Marne La Vallee, France, on April 11.
Source: Read Full Article