In trouble abroad? What the Foreign Office will, and won't, do for you
Many British travellers have long assumed that the Foreign Office will help them out if they get into trouble abroad.
But as the case of Nazanin Zaghari-Ratcliffe – the British-Iranian woman detained in Iran – has shown, there is no legal entitlement to consular assistance. "All assistance provided is at our discretion," says the FCDO.
The Foreign Office also warns it cannot ensure your safety and security in another nation, saying "this is the responsibility of the government and authorities of that country".
So what help might UK travellers expect if they need help, whether due to arrest, attack or accident? Here's what you need to know.
How do I ask for help?
You can contact the nearest British embassy, high commission (the equivalent in Commonwealth countries) or consulate – by searching online for "British mission" and the name of the country.
Alternatively, you can call the Foreign Office emergency number: +44 20 7008 5000. Staff in London, Spain, Canada or Singapore should answer and be able to help.
I've been arrested
The Foreign Office says: "We cannot interfere in another country's processes and must respect their systems, just as we expect them to respect the UK's laws and legal processes."
INDY/GO Weekly Newsletter
TIME TO TRAVEL!
Read our full mailing list consent terms here
INDY/GO Weekly Newsletter
TIME TO TRAVEL!
Read our full mailing list consent terms here
That position was emphasised by Sarah Broughton, head of consular affairs at the FCDO, in a letter to lawyers for Ms Zaghari-Ratcliffe.
In the context of Ms Zaghari-Ratcliffe, though, a Foreign Office spokesperson said: "The UK government works tirelessly to support British citizens around the world.
Read more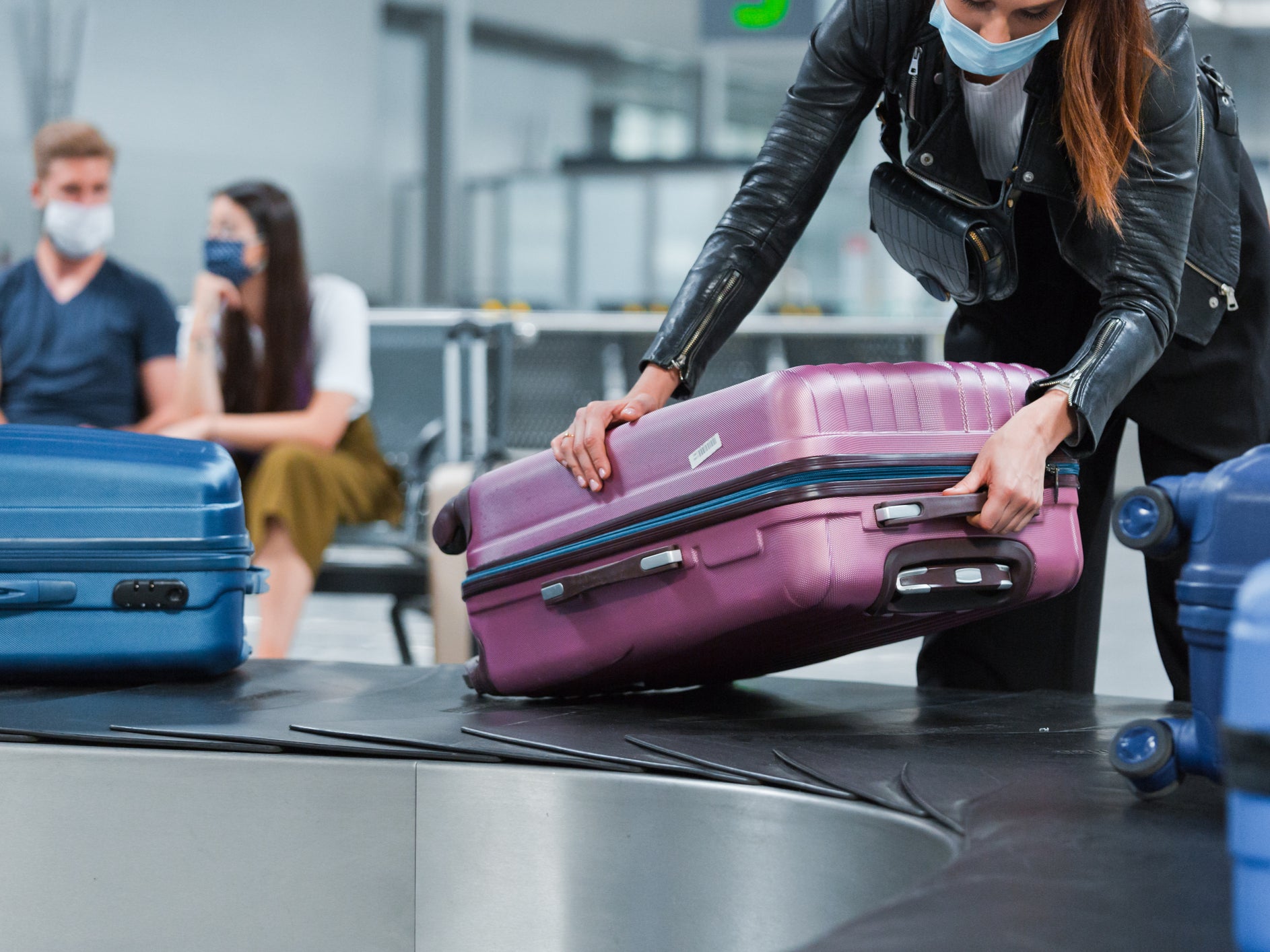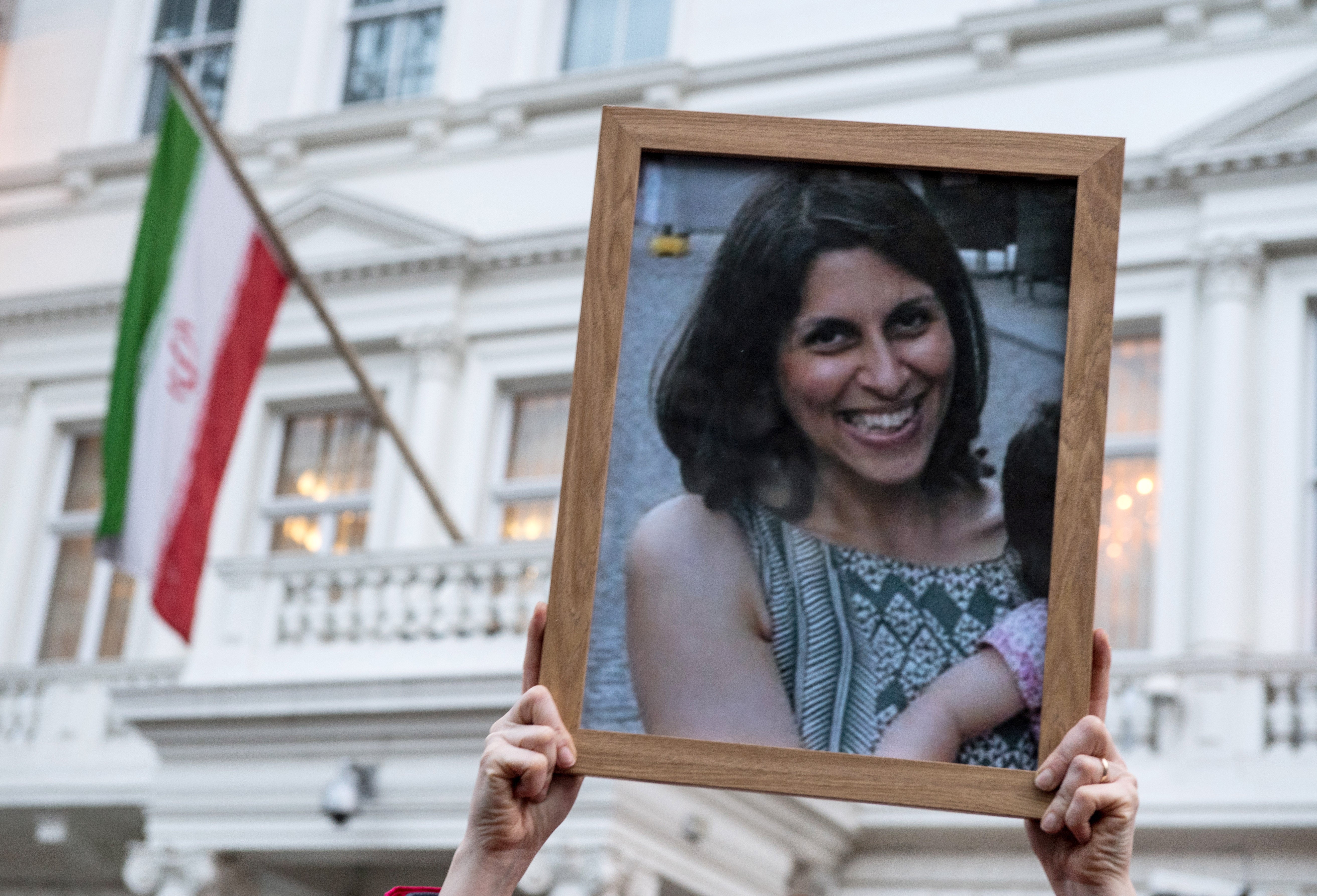 "We are doing all we can to help secure the permanent and immediate release of Nazanin and all British dual nationals arbitrarily detained in Iran, so that they can return home safely to their families."
The vast majority of the hundreds of British travellers arrested abroad each year are in very different circumstances. But whatever the offence of which you are accused, if you are arrested or held in custody overseas, the authorities should ask you whether you want them to contact the nearest British mission. If they don't, you can ask.
"We will aim to contact you as soon as possible after being told about your arrest or detention so that we can assess how we can help you," says the Foreign Office.
Consular staff can provide a list of local English-speaking lawyers and interpreters.
Prisoners Abroad offers non-judgemental support to people in jail overseas, and their families. "Every individual has the right to survive overseas imprisonment with dignity and hope," the organisation says.
I've suffered sexual violence
The Foreign Office says: "We take any report of rape and sexual assault seriously and will try to see you to offer you support as soon as possible and in private. We aim to be polite, patient, sensitive and non-judgemental.
"Many victims of rape and sexual assault, regardless of their gender, prefer to talk about their ordeal with women. If that is what you want, we will do our best to make sure that a female consular official is present at any meeting.
"If you want to contact the police we can come to the police station with you. If possible, we can ask that you are interviewed by a female police officer if that is what you would prefer, and one is available.
"We can help you to deal with the local authorities to arrange a medical examination by a female doctor, if possible and if that is what you would prefer.
"Depending on local conditions and laws, we can also arrange for you to see a doctor who can give advice on sexually transmitted infections, including HIV and AIDS, and on pregnancy or abortion."
Rape Crisis Glasgow & Clyde provides specialist support for UK survivors of sex attacks abroad. . "Live Online Support is an online service that gives British survivors of sexual violence access to UK-based real time support from anywhere in the world," says the organisation.
I'm in hospital abroad
The first call should be to your travel insurance company. Consular staff can offer advice by phone and may visit you.
"We may also be able to help you communicate with hospital staff in certain situations if they do not speak English," says the Foreign Office.
I've run out of cash abroad
The Foreign Office can provide an emergency loan but only if you have exhausted all other methods of getting funds – notably seeking help from friends or family.
You probably will have your passport taken away and be given an emergency travel document valid for a single journey home.
The cost of this document (probably £100) will be added to the loan.
"We will not return your passport to you, and Her Majesty's Passport Office will not issue you with a replacement passport, until you have repaid the loan in full," says the Foreign Office.
If you haven't paid it back within six months, a 10 per cent surcharge kicks in.
I've lost my passport abroad
Whether it has been lost or stolen, you will need to apply for a replacement emergency travel document. You must convince UK consular officials about your identity and that you are a British national. It will cost £100 and is valid for a single journey.
Expect it to take two working days.
A loved one has gone missing abroad
The Foreign Office says it cannot carry out searches for missing people "because doing so is the responsibility of the local authorities".
It says: "To search effectively requires resources that only local authorities can provide."
A UK charity, the Lucie Blackman Trust, is devoted to caring for the families of British travellers who are missing abroad.
"Every year we reunite many families with the loved one they feared they may never see again," the trust says.
"The skills, knowledge and contacts we have gained in years of providing this support, along with a mutually respected relationship with the FCDO, have enabled us to expand our remit, and we are now able to help victims of any type of serious crime."
I'm a citizen of the UK and another country
Watch more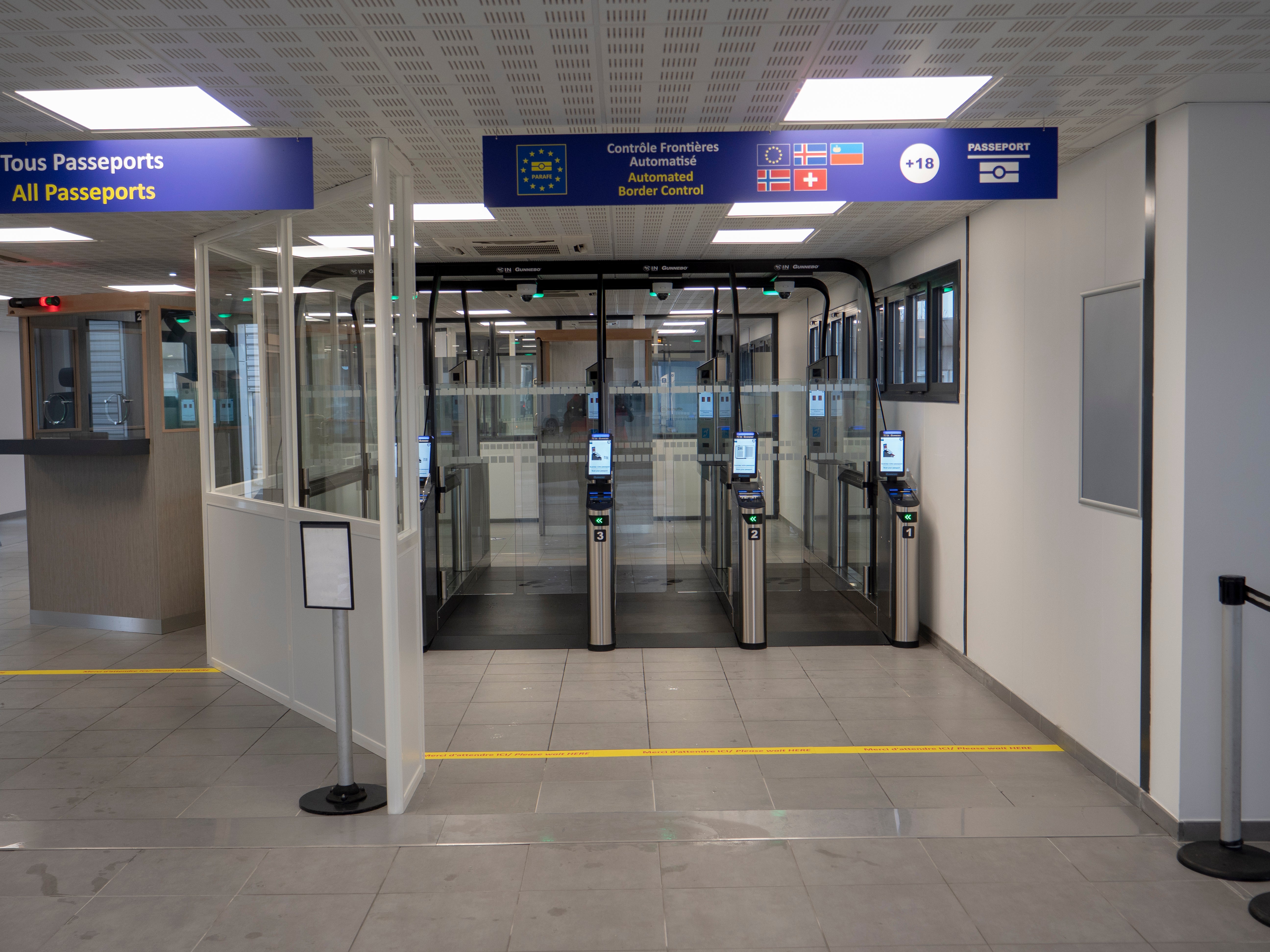 "If you are a dual British national in a third country (that is, a country of which you are not a national), we will offer you our full support," says the Foreign Office.
"You do not need to be travelling on your British passport."
In other words, you could seek help from consular staff of both countries.
But if you are in trouble in the country of your other nationality, the Foreign Office warns: "We would not normally offer you support or get involved in dealings between you and the authorities of that state."
I've been caught up in a terror attack
"Terrorist attacks abroad will continue to target western interests, including British tourists, travellers and expatriates," warns the Foreign Office.
"Increasingly terrorists look for targets that aren't well-protected places, and where westerners can be found. These include places like bars, restaurants, shops, places of worship, tourist sites and transport networks."
Airports are particularly vulnerable. If you are departing, the FCDO advises you should spend as little time as possible in the "landside" areas – before the security check. "Move quickly from the check-in counter to the secured areas. Upon arrival, leave the airport as soon as possible."
Chaos is inevitable following any terror attack. Whether you need to seek help or wish to let people know you are safe, contacting the Foreign Office emergency number (+44 20 7008 5000) is likely to be the best first step.
I've been turned away from my destination
Bad luck. "Each country has the authority to decide who they allow into their country," says the UK government.
How dangerous is going abroad?
Safer than it has ever been for the UK travellers, largely because of the steady decline in road accident rates in most of the countries popular with British visitors.
You can minimising risks by following these tips:
Cities can be bewildering and they are also places where some wrongdoers seek out vulnerable travellers. So time your flight to arrive in daylight: it will help you get your bearings and enhance safety. Even if you like to make things up as you go along, booking your first night's stay and tell family and friends where you will be.
Work out your moves before you set off from the place you are staying. Standing on a street corner peering at a guidebook, map or your phone trying to work out where you makes you vulnerable.
To reduce the risk of being a target, dress conservatively and avoid the appearance of affluence; do not wear expensive-looking jewellery or a flashy watch, and keep your phone out of sight.
Be aware of the locations of "safe havens", such as police stations, hotels, and hospitals.
Don't use earphones or Airpods and disappear into your own little world of music. Be open to the sounds of your destination – and alert to any potential dangers.
To get around cities, use public transport (though be wary late at night) or a traceable ride-sharing firm or reputable taxi company recommended by your hostel or hotel.
If you are using an app to meet people, don't arrange a rendezvous with a stranger at a remote location. Meet in, and remain in, a public place with plenty of people around – never at your hotel or hostel. Don't discuss travel plans or other personal matters with someone you have just met.
Alcohol and other drugs can reduce your risk awareness and your ability to deal with danger, and increase your tolerance for danger.
Buy your own drinks and keep sight of them at all times to make sure they aren't spiked.
Never be tempted to have a couple of drinks at lunchtime and then rent a motorbike on a Thai or Greek island; the World Health Organisation rates Thailand as the world's deadliest country for motorcycles, with an average of one fatality every 40 minutes.
Planning on swimming in the sea? Ensure you know how to identify a rip current and how to survive it. The Royal Life Saving Society provides useful advice.
If you are travelling a long distance, choose a plane, train or reputable coach firm rather than driving yourself. Risks on the roads increase sharply as soon as you go abroad: Turkey has almost four times as many road fatalities per capita than the UK, while Egypt has a fatal accident rate nearly 10 times higher. South Africa, Kenya and Vietnam are extremely dangerous for road users.
Source: Read Full Article