International travel banned until 17 May
International travel will be banned until at least 17 May, the prime minister has announced.
Outlining the road map out of lockdown to parliament, Boris Johnson said that leisure travel overseas could restart in May at the earliest, alongside the reopening of hotels and B&Bs in England.
Leisure travel both within the UK and internationally has been banned since the start of January.
Travel is currently allowed for a tight set of circumstances, including business and for compassionate reasons, and the government has warned people that holidays are illegal.
The date follows weeks of speculation from the industry as to when international travel might be allowed again. Many leading travel industry figures have demanded more clarity from the government, including Abta, the Association of British Travel Agents.
Watch more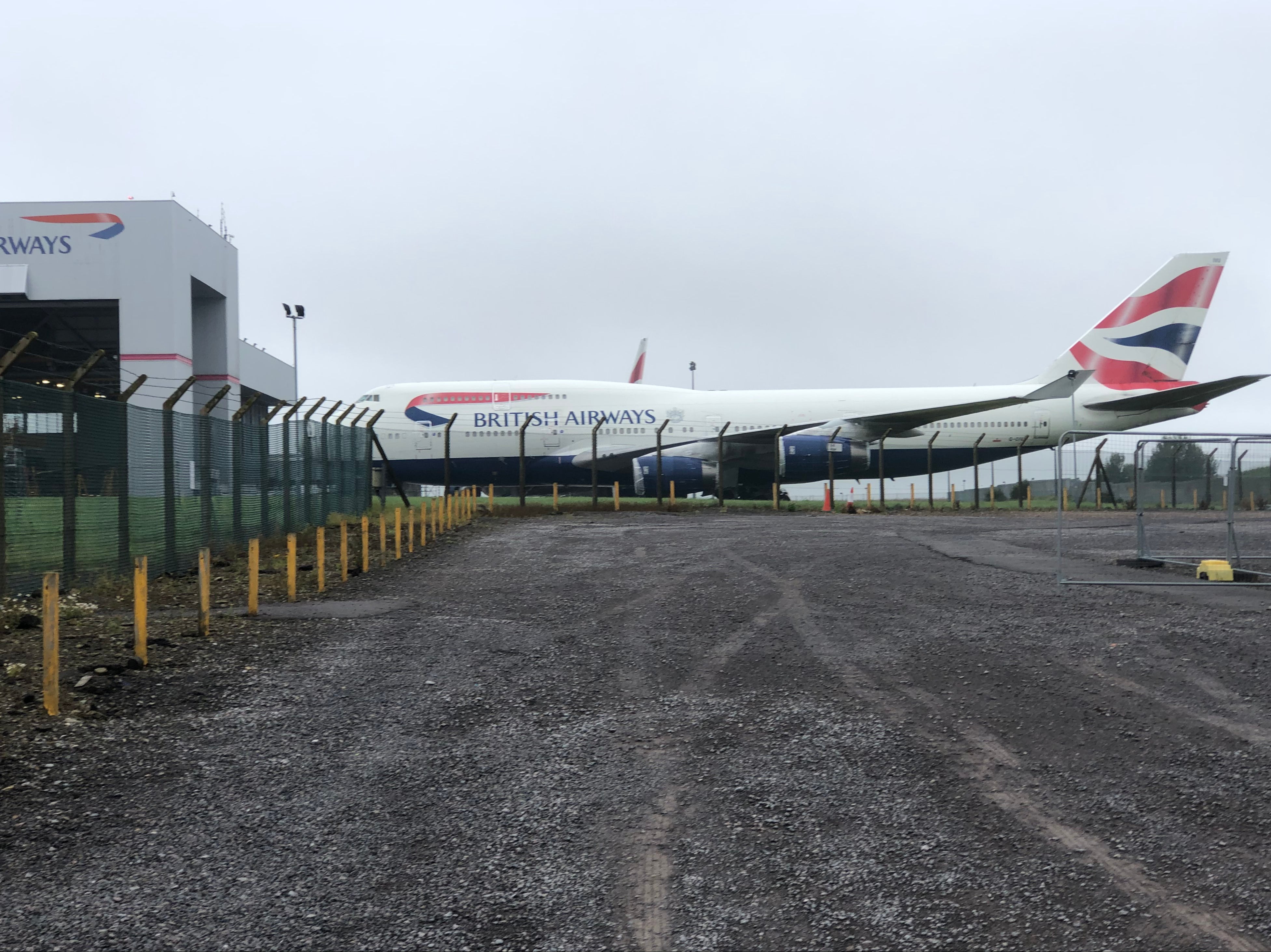 Hoteliers and organisations such as Butlins and Center Parcs will be equally appalled to see that their reopening have been pushed so far back. Until the prime minister's announcement, they had been selling holidays to begin as soon as 8 March.
Instead, they will have to wait a full 10 weeks until 17 May – every single day of which means bigger losses and fewer jobs. Hundreds of overseas holiday businesses that have survived year with no significant income had set their sights on 1 May, traditionally the beginning of the main charter season to the Mediterranean.
INDY/GO Weekly Newsletter
TIME TO TRAVEL!
Read our privacy notice
INDY/GO Weekly Newsletter
TIME TO TRAVEL!
Read our privacy notice
The "Save Our Summer" lobbying campaign is based on a May Day reopening. But with no sign of the current ban on holidays ending, together with mandatory quarantine from any foreign country except Ireland, it would require a "reverse-ferret" of unprecedented proportions to move the date any earlier.
Mr Johnson announced that the new Global Travel Task Force would report on 12 April as to whether outbound summer holidays could go ahead from May.
The prime minister said that self-contained accommodation in the UK could reopen on 12 April at the earliest, for one household only.
The reopening depends on four tests: that the vaccination rollout continues at pace; evidence showing that vaccines are effective; that infection rates do not cause increased hospitalisations; and that the assessment of the risks is not changed by new variants.
Source: Read Full Article